How to Teach LGBTQ Themes in the Classroom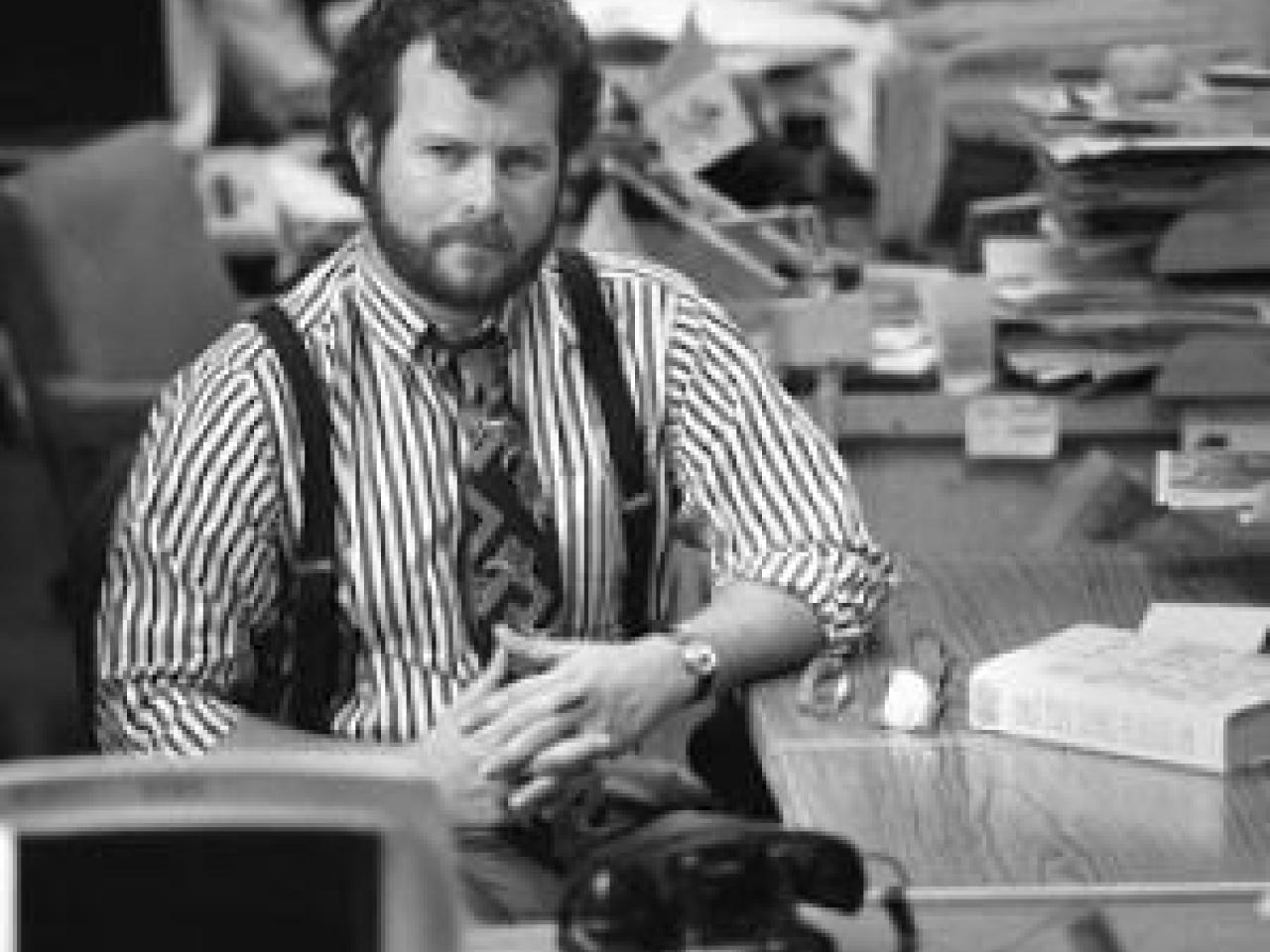 In honor of LGBTQ Pride Month this upcoming June, queer New Day filmmaker Nomy Lamm offers up a list of suggestions on how best to approach queer and gender-variant issues in the classroom.
1. Know our history and embrace our elders. Learning about our legacy helps us understand who we are. For example, the film Reporter Zero tells the story of Randy Shilts, the first openly gay journalist in the mainstream media, who covered the AIDS crisis when few others would. Before You Know It offers a loving portrait of gay elders, their wisdom and at times alienation from the culture they helped create, while Beauty Before Age looks at the emphasis on youth and beauty in gay male culture. The Campaign and One Wedding and a Revolution both share histories of the battle for gay marriage, and the trailblazers who paved the way.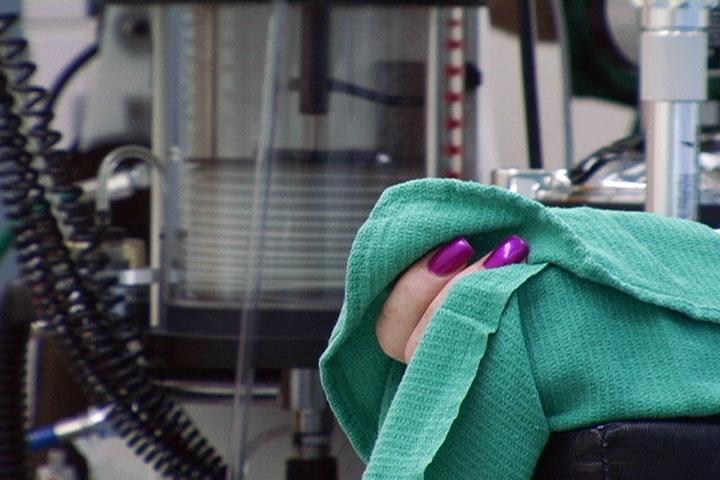 2. Don't forget the "T." Trans people have been here since the beginning, yet are often left out of the conversation about LGBT communities. Currently, anti-trans legislation is sweeping the country, making the world that much less safe for those of us whose existence lies outside the binary. Learn more about the lives, perspectives, and unique experiences of trans people in New Day films including Trinidad, Prodigal Sons, and The Family Journey: Raising Gender Nonconforming Children.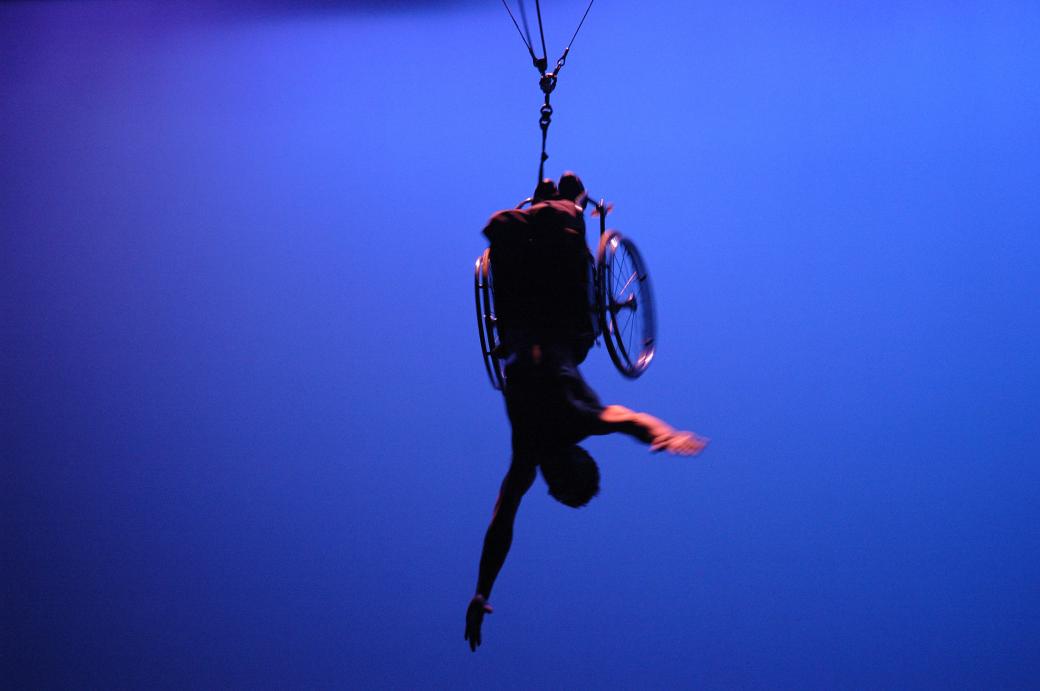 3. Be Intersectional. When we talk about the liberation of LGBTQ people, we must center the perspectives and experiences of LGBT people of color, queers with disabilities, and those of us who are living at the crossroads of multiple identities, and therefore are most impacted by systems of oppression. Pariah, Sins Invalid, and Mind/Game: The Unquiet Journey of Chamique Holdsclaw each tell stories of the often overlapping gifts and struggles of being queer, black, brown, and disabled.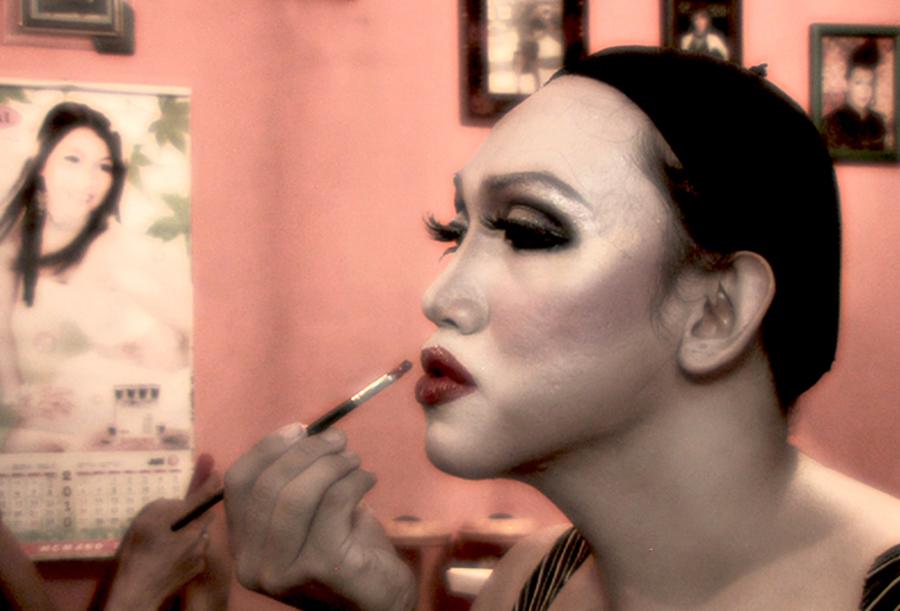 4. Look beyond the U.S. The layers of identity, experience, oppression and resilience are mirrored and contrasted when we look beyond the borders of the United States. City of Borders is set in the only gay bar in the city of Jerusalem, exposing the homophobia faced in a conservative religious city, as well as power dynamics and alliances between Israeli and Palestinian queers. Tales of the Waria highlights trans women in Indonesia, home of the world's largest Muslim population, and the pressures of family, religion, money, and aging, as they strive to be true to themselves and find love.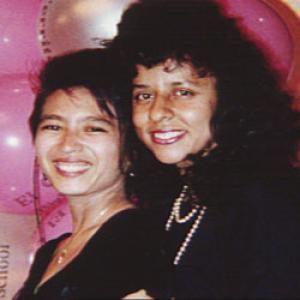 5. Honor our youth. Queer youth are some of the most vulnerable and most dynamic members of our community, and they have much to teach us. While homophobia and bullying can isolate our youth and make them believe they have no options, the empowerment of queer youth voices is a balm for our collective spirit. The Year We Thought About Love, Gay Youth, and I'm Just Anneke each reveal some of the hardships faced by queer youth, including the threat of violence, homelessness, and suicide, as well as the healing that is possible through storytelling, community, art, activism, and belief in oneself.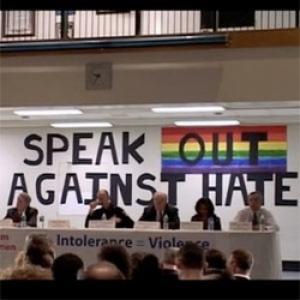 6. Bear witness to the violence and discrimination that LGBTQ people are subjected to. The LGBTQ community has earned hard-won advances and a sense of pride, but often these victories come in the face of devastating loss and violence. Laramie Inside Out wrestles with the legacy of Matthew Shepard's murder, while Puzzles teases out contributing factors of a violent hate crime in Massachusetts. Out at Work illustrates what happens when LGBTQ people are not protected from workplace discrimination. Out In The Nightshows how interpersonal and institutional homophobia and racism compound each other, when four Black lesbian youth end up serving time in prison and facing assault charges for fighting back against an assailant.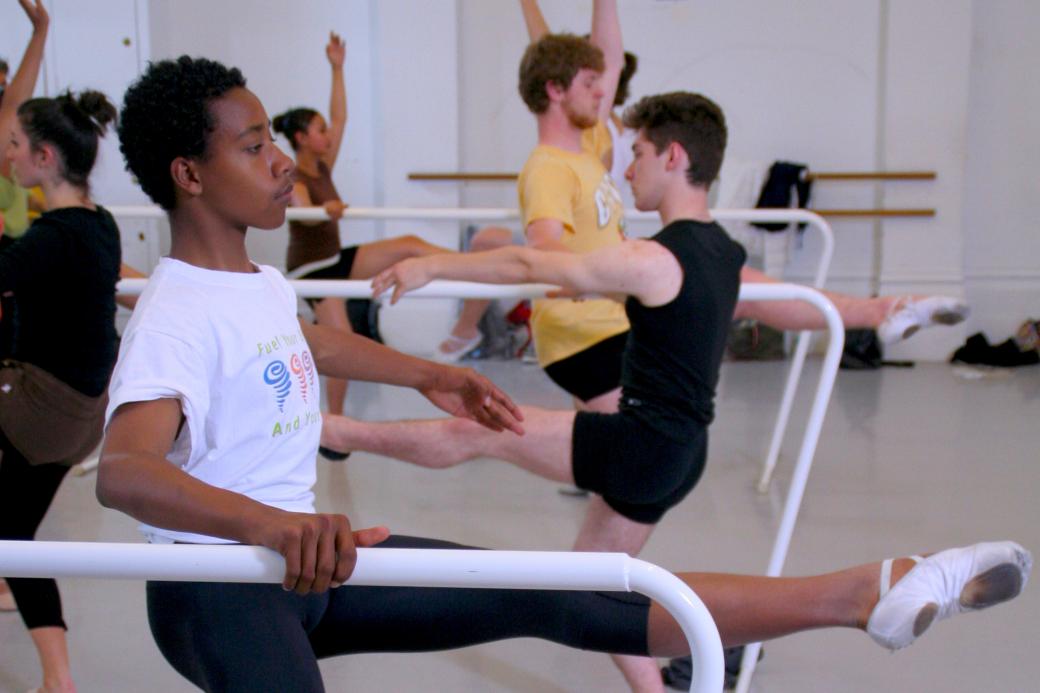 7. Encourage students to examine their own homophobia. It's important to explore the connections between homophobia and gender boxes, the ways we sometimes force ourselves and our children into prescribed versions of masculinity and femininity, and punish those who don't conform in subtle and not-so-subtle ways. These underlying biases fuel the bullying epidemic, and reinforce fear around fitting in. Check out The Boy Game, Straightlaced: How Gender's Got Us All Tied Up, and It's Elementary: Talking About Gay Issues in School as jumping-off places for these conversations.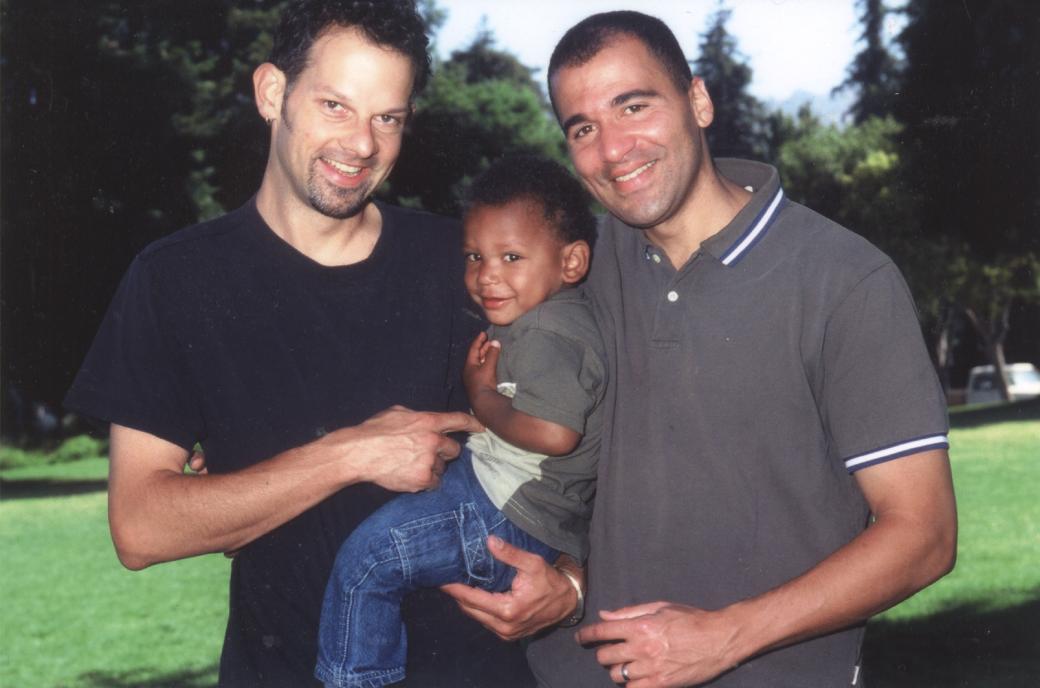 8. Examine how we define "family" today. The "ideal family" is a cultural construct which is in the process of expanding and becoming more inclusive. Films like That's a Family!, Daddy & Papa, and Choosing Children show the joys and complexities of chosen family, while No Dumb Questions, Bubbeh Lee & Me (formerly in the coop), and The Smith Family show what happens when people in our families defy our expectations. We can all learn from each other on our individual pathways to meaningful and fulfilling family life.