Authentic voices. Essential films.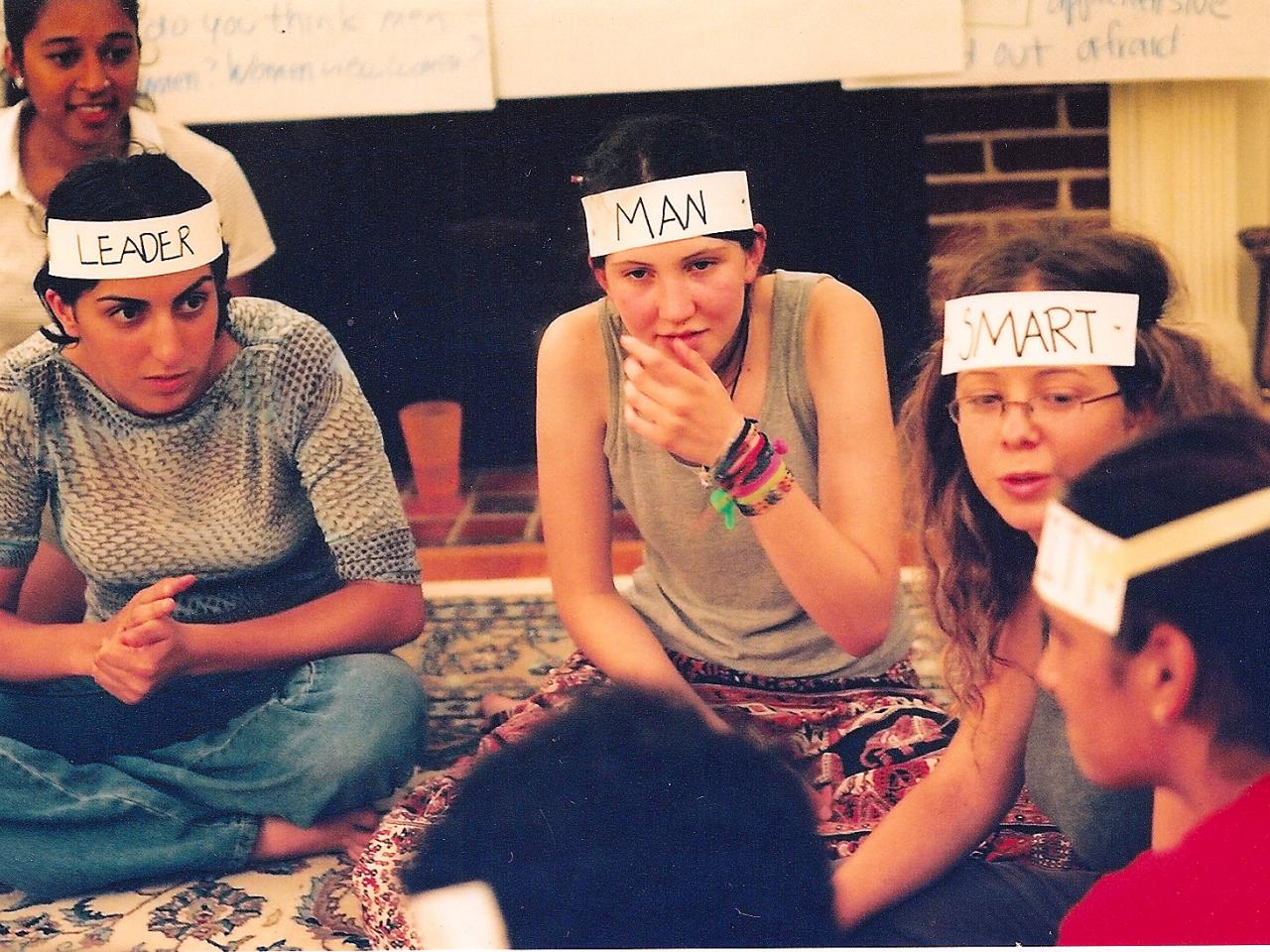 Featured Films
International Relations and Global Issues
What people are saying
I purchase directly from New Day because I want to invest in the cooperative so that the filmmakers can continue creating excellent content.
Head of Resource & Collection Services for Hofstra's Library Operations
We had the pleasure and privilege of working with one of New Day Films' directors who was flexible, communicative, and easy to work with. Thank you for a meaningful experience!
Amanda Friedman, Dean and Ashley Amoabeng, Program Assistant
Equity & Community Life at Miss Porter's School
I'm continually impressed by the diversity and quality of titles in the New Day Films catalog. It's gratifying to know that our library's media acquisitions directly support this important filmmaker run cooperative.
Media Librarian, Library & Learning Resources, City College of San Francisco