Ten Ways New Day Films Changed People's Lives in 2017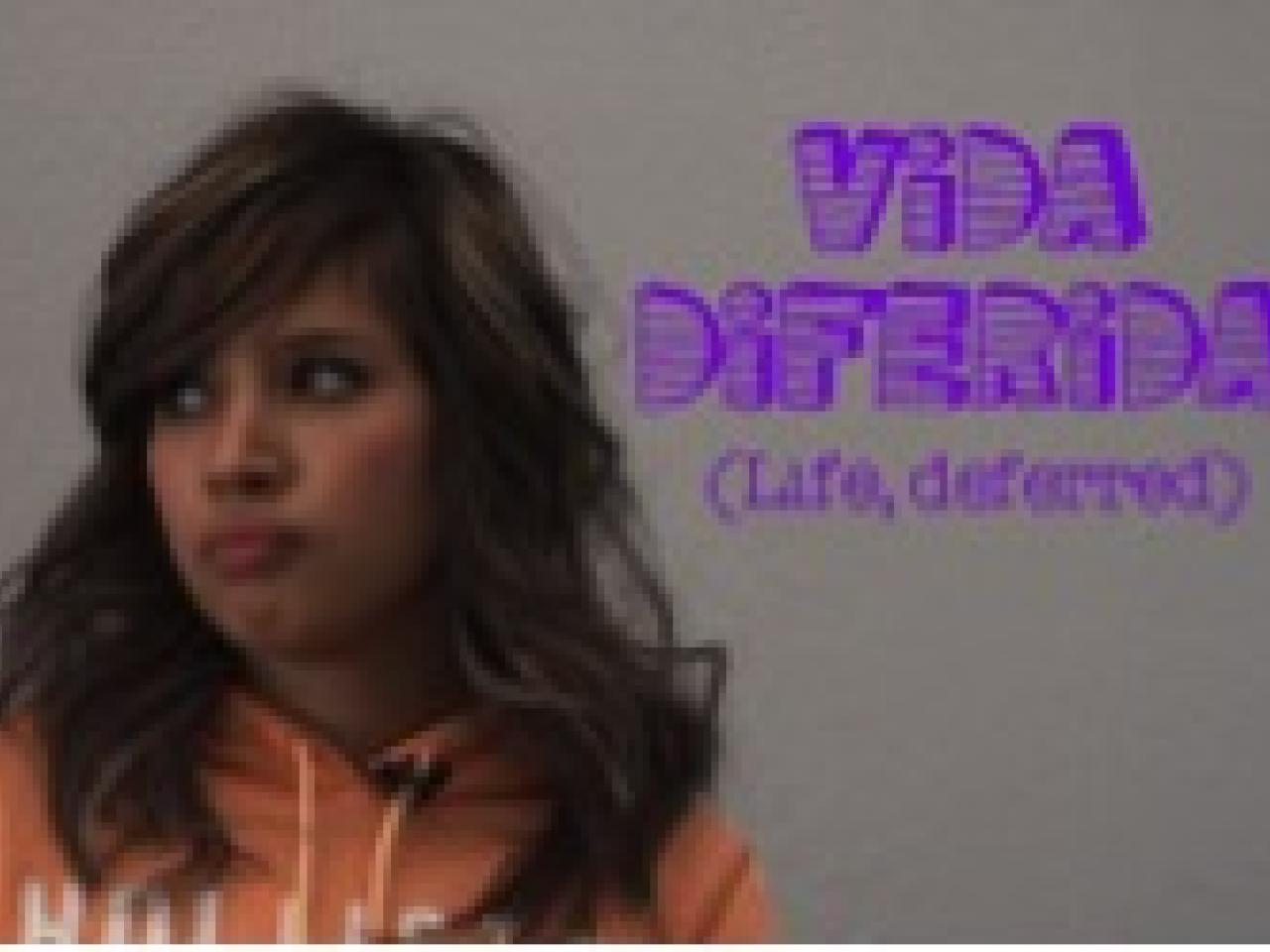 1) Kelly Anderson and Chris Baier made UNSTUCK: an OCD kids movie after experiencing the devastating impact of OCD on their kids and seeing the positive effects of having children with OCD talk with one another.
The film screened at the 2017 International OCD Foundation Conference in San Francisco, where 800 people gave the kids in the film a standing ovation. "It can be very isolating," said Kat Nicole, a young adult with OCD. "We think we're alone. To see that there are other kids out there who are also having their childhood taken away by this disorder, and that there's a treatment, it provides a lot of hope."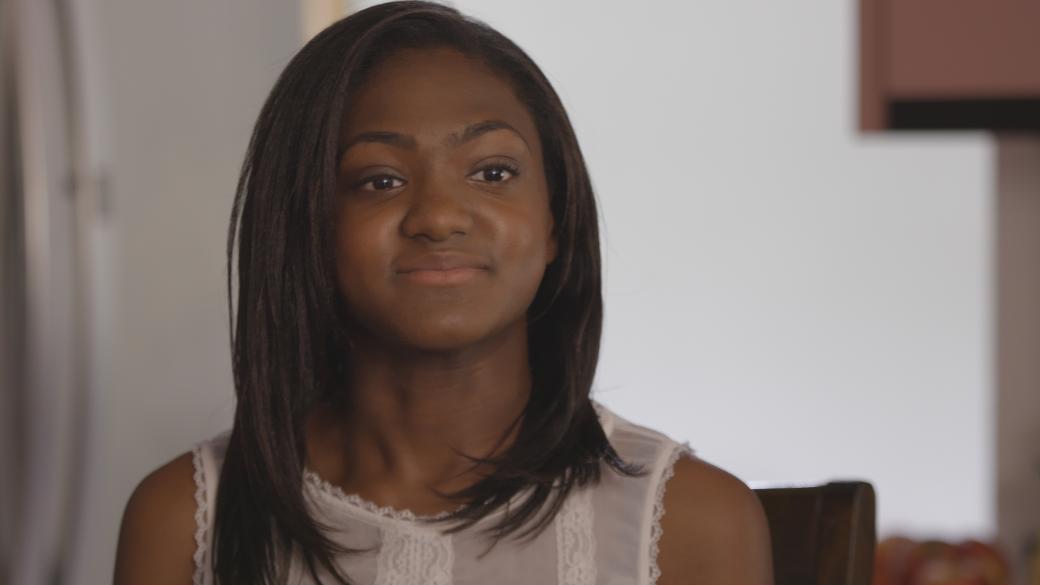 2) Out Run, a film following the efforts to elect the first transgender woman to the Philippine Congress, was the Opening Night Film of the & Proud Yangon LGBT Film Festival in Myanmar, where directors S. Leo Chiang and Johnny Symons led a workshop for emerging queer Burmese filmmakers. "Having Johnny and Leo share their experiences as veteran documentarians of LGBTQ life was extremely instructive for our group," said festival director Billy Stewart. "It inspired our up-and-coming filmmakers to tell their own personal and community stories." Amnesty International Hong Kong also screened the film during their 2017 Carnival in February, then at their Human Rights Documentary Film Festival, and in the fall at local university campuses in Hong Kong with a satellite screening in Mumbai, India.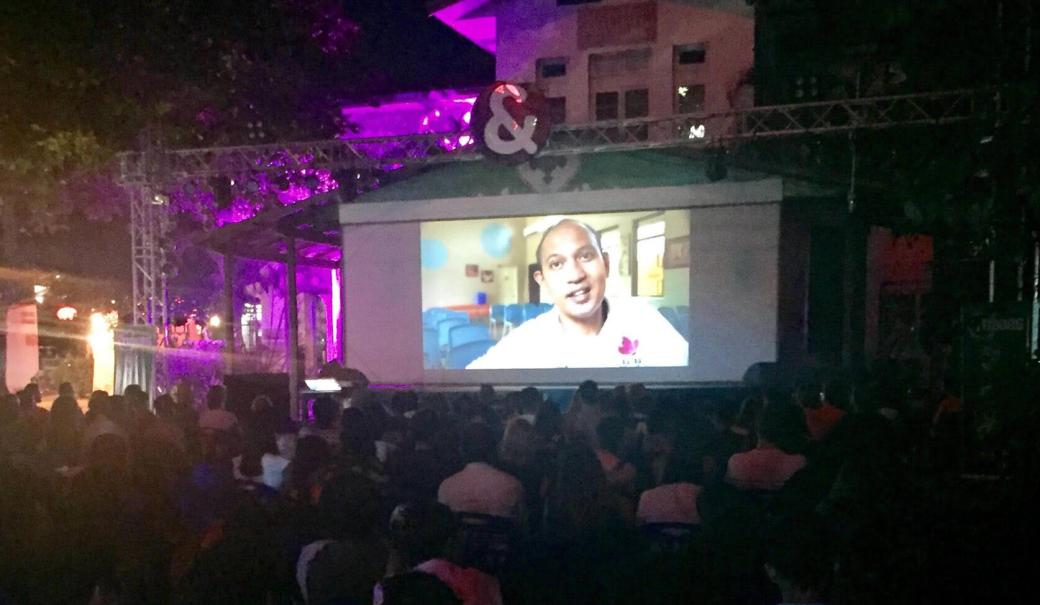 3) In response to the Trump administration's threat to end DACA (Deferred Action for Childhood Arrivals), Brenda Avila-Hanna and Corey Ohama streamed their films Vida Diferida (Life, Deferred) and I Was Born In Mexico, But.... for free for the month of September. The films were viewed more than 600 times as part of the campaign DREAMerDocs.com. Both films reveal what it was like for young, undocumented immigrants before and after DACA became U.S. policy in 2012, and what these young people stand to lose with its dismantling.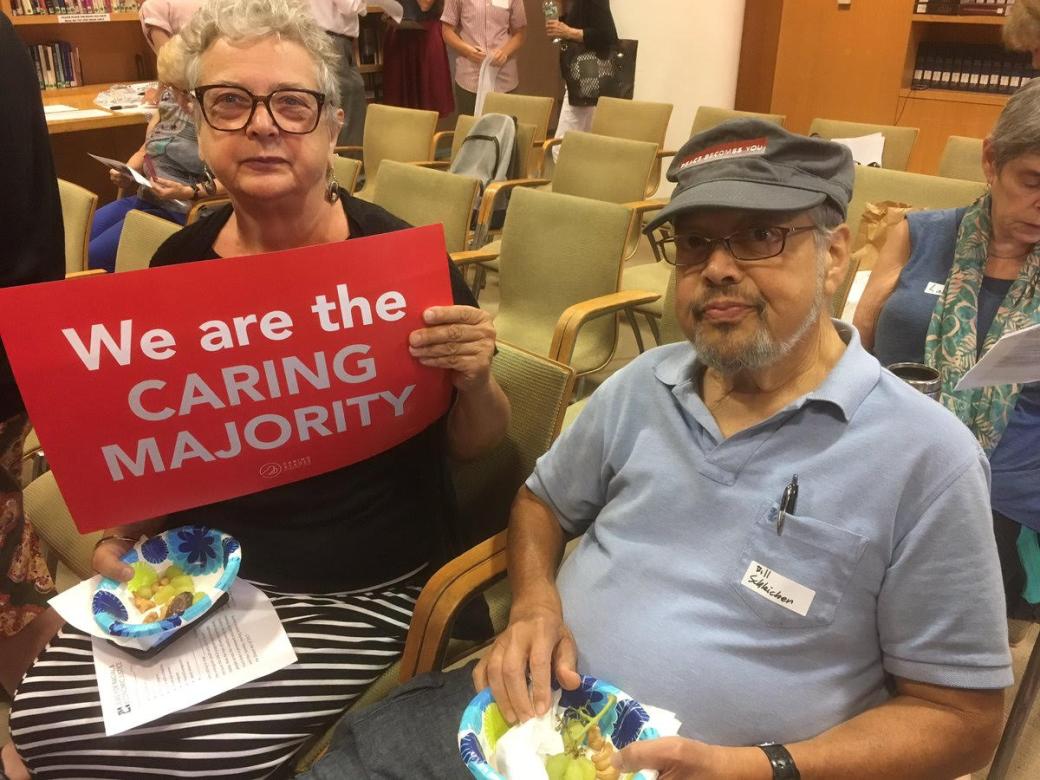 4) Deirdre Fishel and Tony Heriza's documentary Care, an intimate look inside the world of in-home elder care, was central to the launch of the NY Caring Majority Campaign fighting for universal long-term care. "It's been an incredible organizing tool," reports Zahara Zahav, from Jews for Racial and Economic Justice. "The film gives the audience permission to talk about their own personal experiences. We have to have the conversations in public in order to move the movement forward."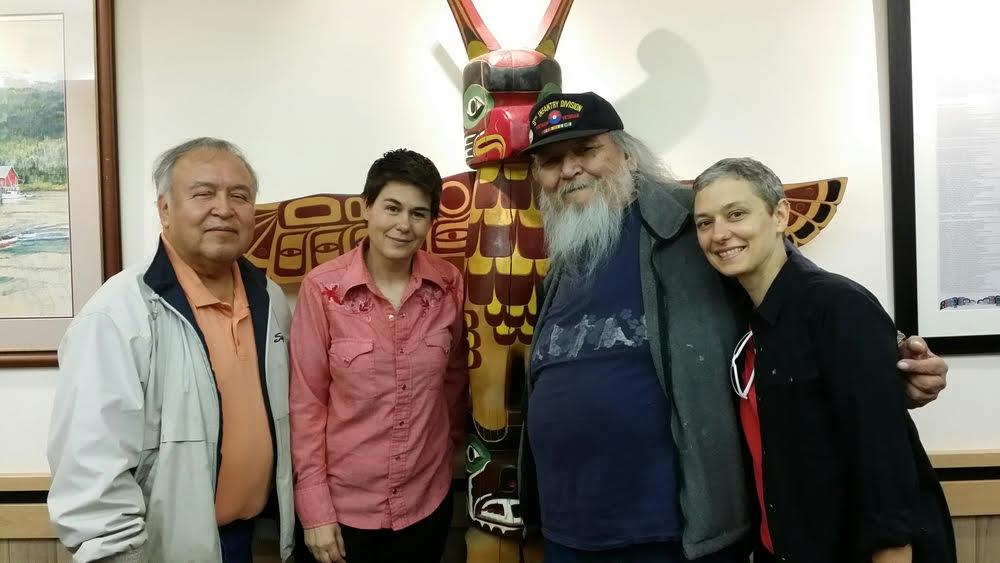 5) "Gunalchéesh to our Alaska Native Veterans for showing us grace and dignity," wrote Daxkilatch Ka Zeetlieesh after viewing Samantha Farinella's Hunting in Wartimeon PBS. "As a result of this documentary, I find myself seeking out more opportunities to become more trauma-informed as well as best practices when supporting our people with PTSD." The filmmaker also heard from Val Veeler, daughter of veteran Victor Bean, who appears in the film: "Hunting in Wartime let my father heal from mental wounds and helped him become part of the community again before his death."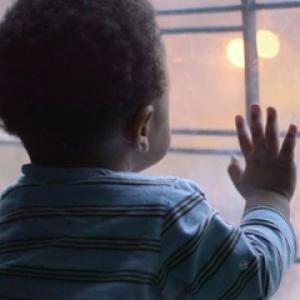 6) In November Emily Abt screened her film Daddy Don't Go for caseworkers and staff in partnership with New York City's Human Resources Administration. The film features four disadvantaged fathers in New York City as they struggle to beat the odds and defy the deadbeat dad stereotype. Alan S. Farrell, the Assistant Deputy Commissioner of the Office of Child Support Enforcement, said, "The event took over two years to come together, but in the end, it was completely worthwhile. I believe HRA will use Daddy Don't Go as a meaningful organizing tool and catalyst moving forward."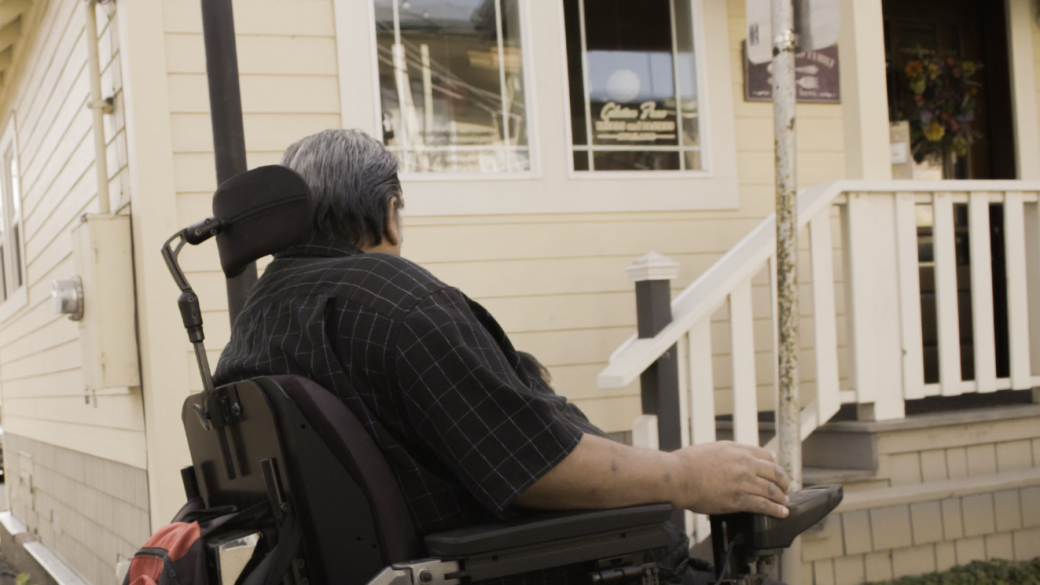 7) Three of Reid Davenport's films on disability and the fight for access and inclusion screened on TED in 2017: A Cerebral Game, Wheelchair Diaries and the trailer for Ramped Up. Reid's TED talk led to a "Brief But Spectacular" piece that aired on PBS NewsHour. "I have cerebral palsy," said Davenport. "My diagnosis is not my biggest obstacle. My biggest obstacle is people's responses to my diagnosis. There need to be more filmmakers with disabilities so they can experience the catharsis that I have been able to experience."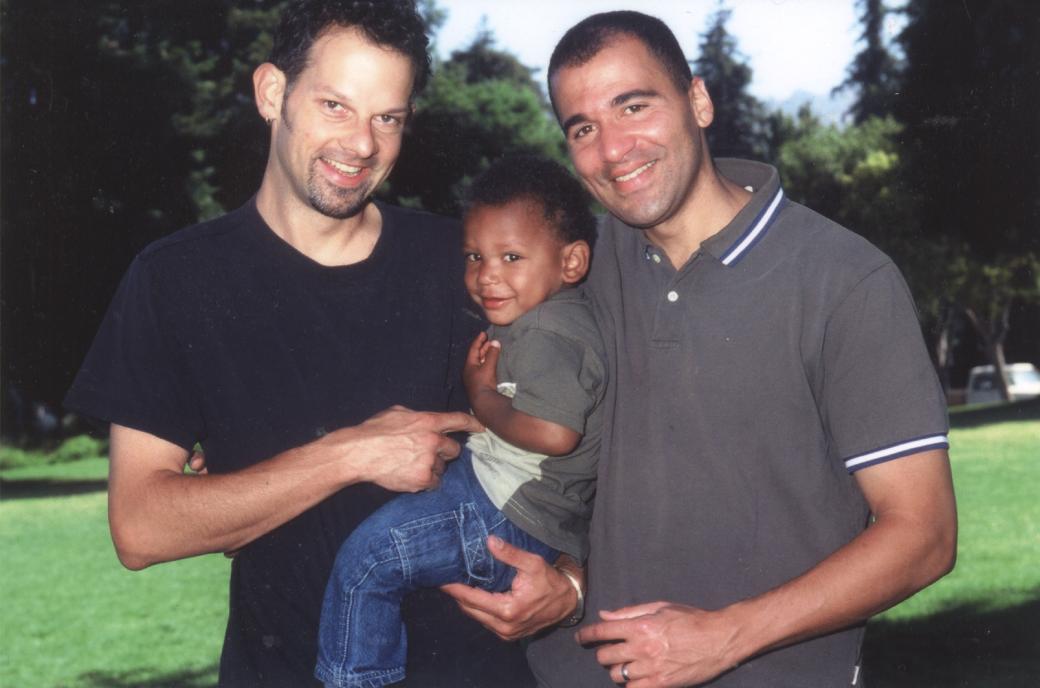 8) Reproductive sociologist Linda Layne reviewed seven documentaries about gay parenting and gave Johnny Symons' Daddy & Papa two thumbs way up. In a British biomedical journal article, she described it as "beautifully crafted and brimming with love." Layne and her colleagues at the University of Cambridge are using the film as part of their reproductive research group.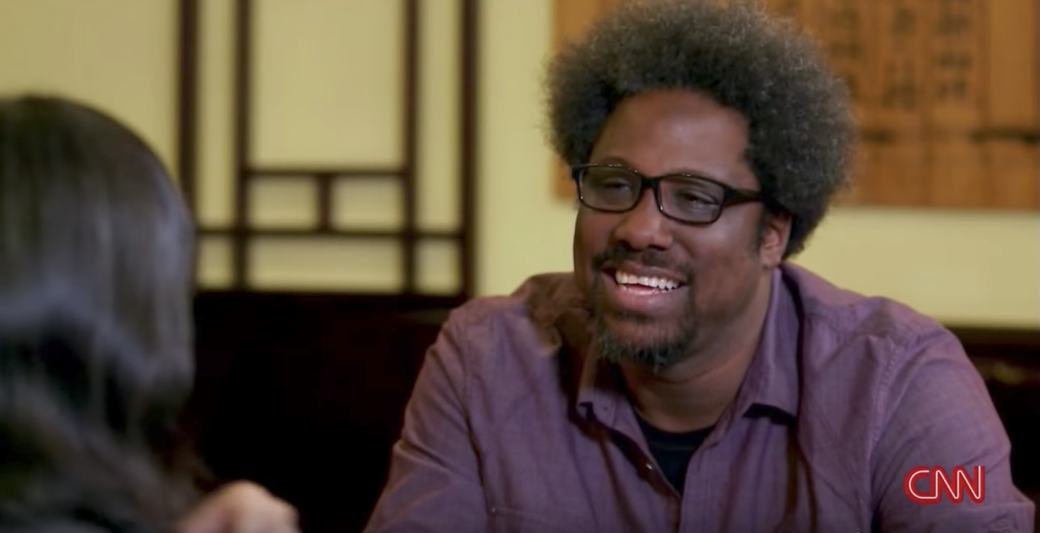 9) Comedian and political provocateur W. Kamau Bell, of CNN's United Shades of Color, interviewed Debbie Lum about Seeking Asian Female, her humorous and provocative documentary about white American men pursuing Asian women. Bell declared the film "great…and disturbing." In an episode exploring stereotypes and the significance of Chinese-American culture, Bell remarked, "Some people in the United States have an extremely narrow view of who is and who isn't an American. Chinatown is as American as fireworks on the Fourth of July, Rice Krispies, The New York Times, and iPhones.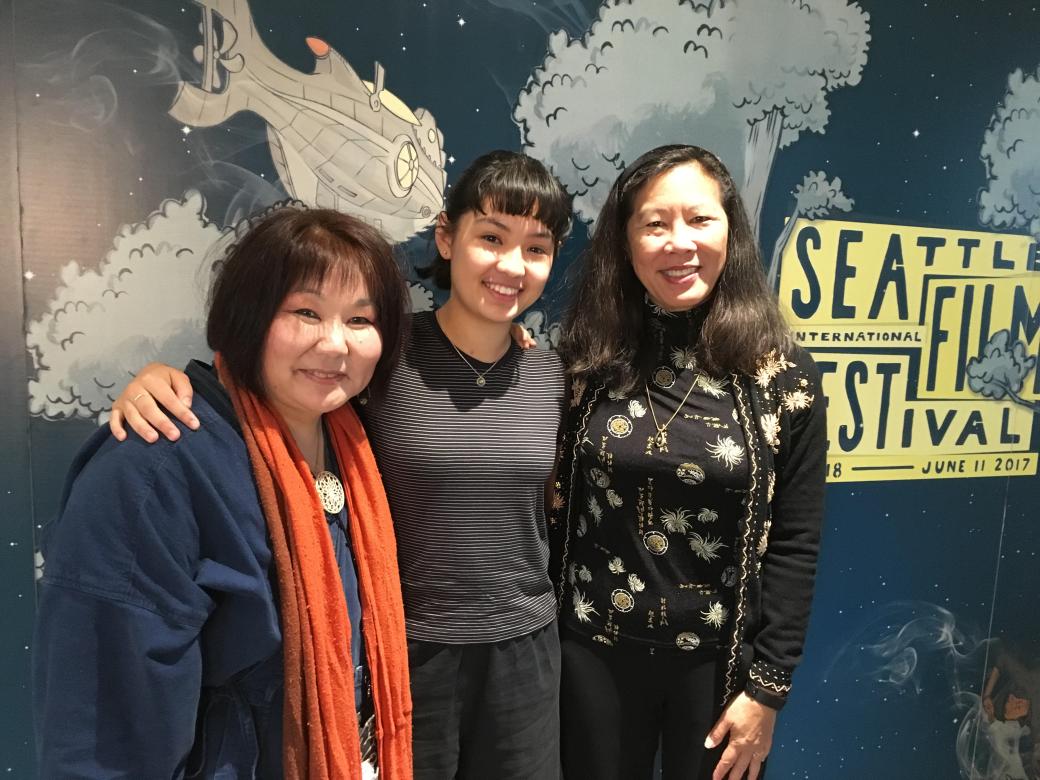 10) Robin Lung's Finding Kukan, about the forgotten story of a pioneering female filmmaker, inspired viewers to document their own families' untold stories, including a 63-year-old doctor who began interviewing her mother about her early life in Germany, and a film media major at UC Irvine who started documenting her grandparents' war experiences in China. Young journalist Aya Bisbee wrote, "Lung's film was a beautiful demonstration of the power in stories and the urgency for us to remember and tell the stories of our community. I am putting together some oral histories from family members, focusing on my Japanese-American grandmother whom I never had the chance to meet, but whose name I carry forward."