May 2019: Commemorative Months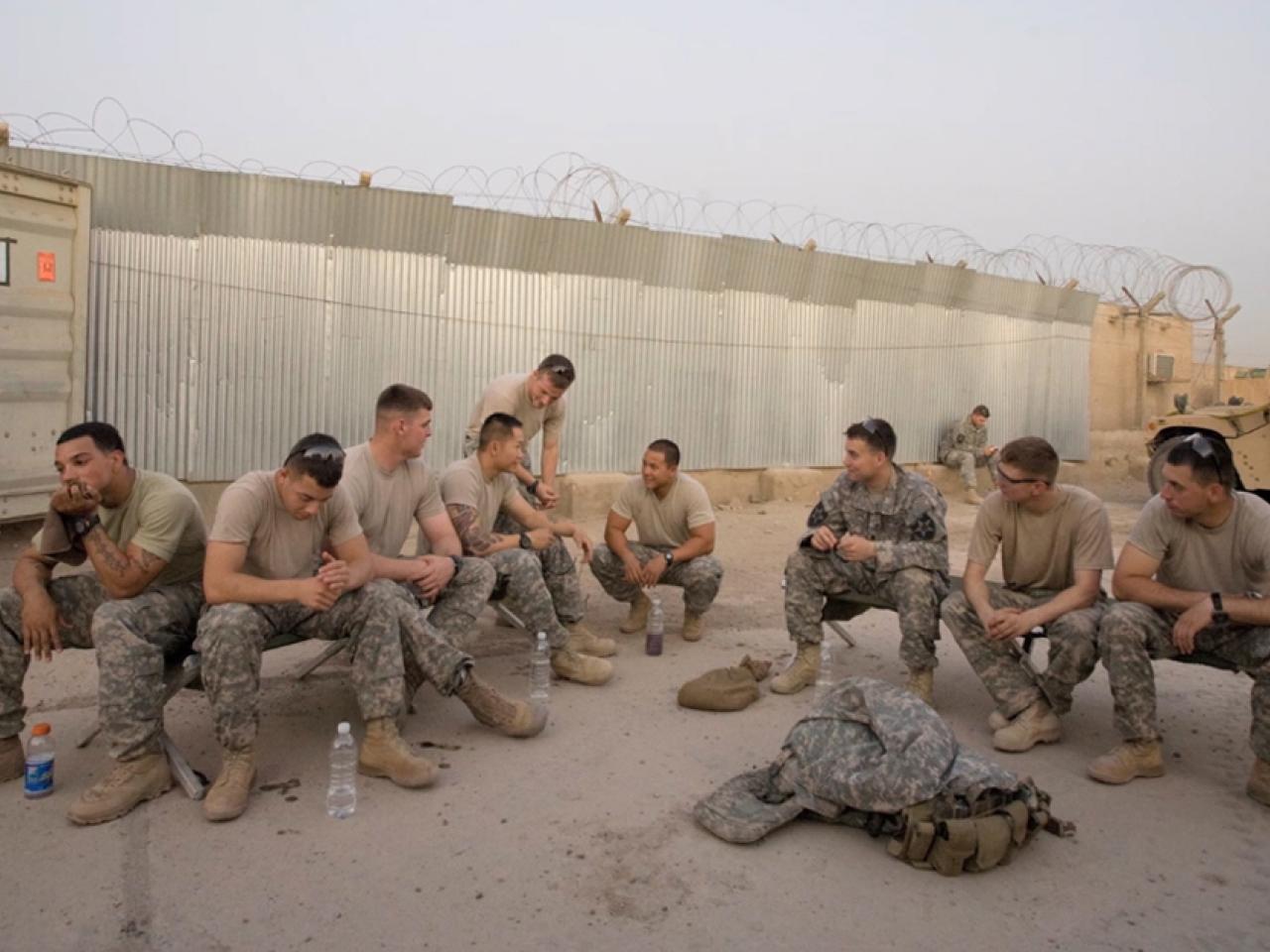 May is the 70th Annual Mental Health Month, an opportunity to look at mental health in our lives, our communities, and our cultures.
Who Am I To Stop It, by Cheryl Green, is a documentary about a group of artists with traumatic brain injuries, and explores the ways visual art, music, and personal narrative help these individuals cope with institutional and internalized ableism.
Abrazos, by Luis Argueta, shows the importance of reunification of transnational families, and the negative consequences of separation across borders, especially on the youngest family members.
Voices of Resilience: Insight from Injuryby Marty Syjuco and Michael Collins, looks at "moral injury" in veterans, and the path of healing for those whose sense of their own goodness has been compromised by war.
You can find these and other New Day Films titles related to mental health.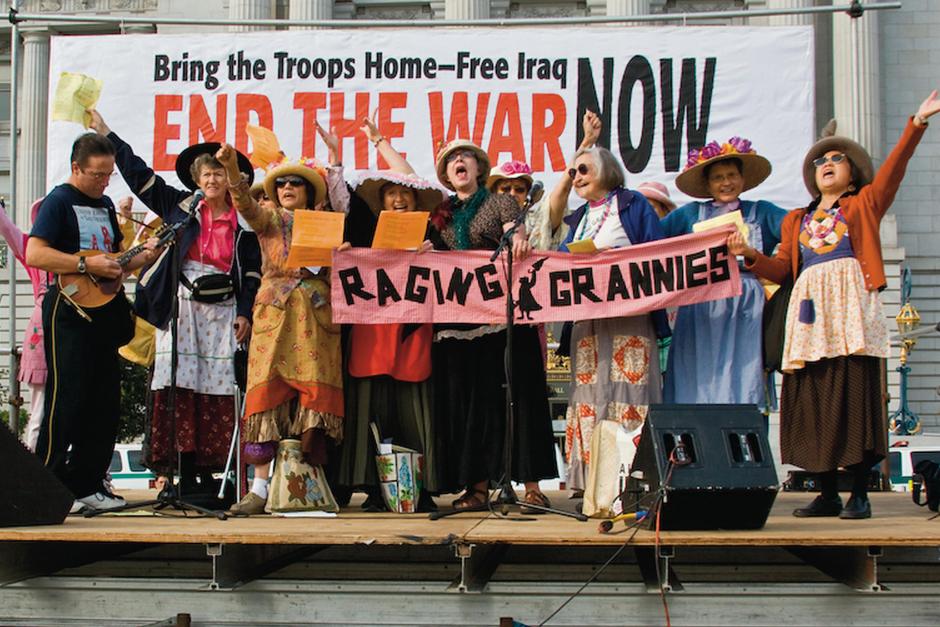 Older Americans Month
May is also Older Americans Month, and this year's theme is "Connect, Create, Contribute."
New Day has a collection of films related to our elder community members, including Stages: Intergenerational Theater on the Lower East Side, by Jay Arthur Sterrenberg, which documents a collaboration between aging Puerto Rican women and urban teenagers who create an original play out of the stories of their lives.
Still Doing It: The Intimate Lives of Women Over 65, by Deirdre Fishel, follows nine women, ages 67-87, who challenge ageist assumptions by talking about their desires, their bodies, and their sex lives.
Raging Grannies: The Action League, by Pam Walton, is about a gaggle of activist grannies who protest war, labor abuses and other injustices, using their "harmless" demeanor as older white women to disrupt and engage.
Find these and other films about aging and elders.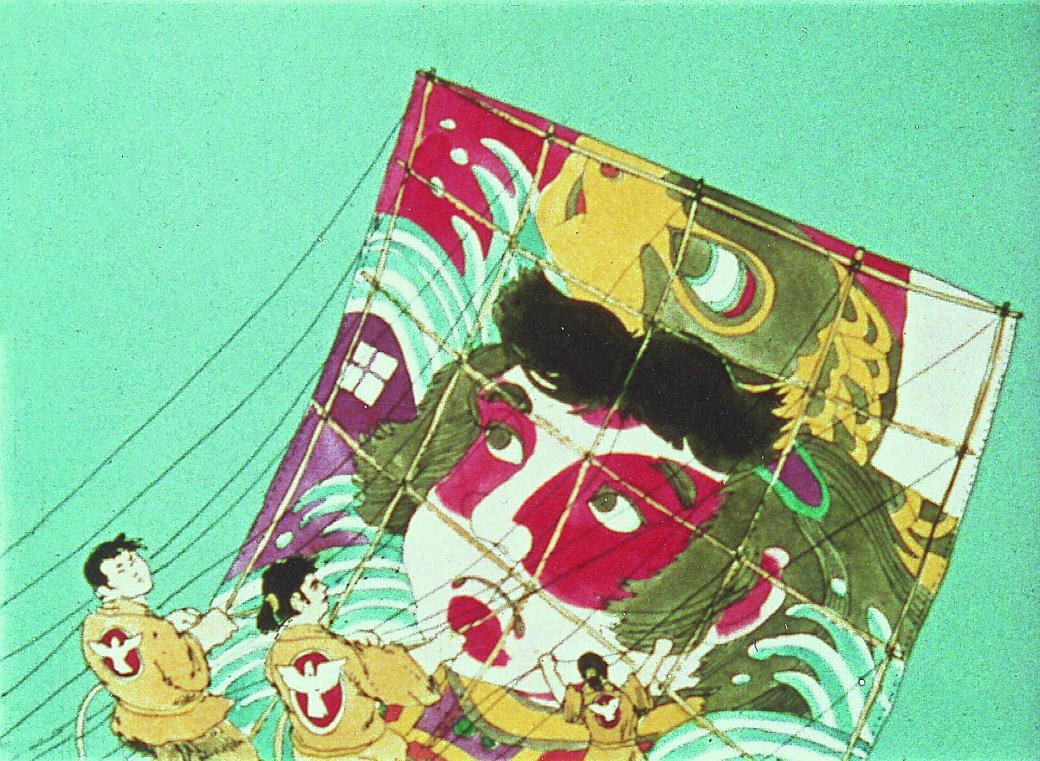 Asian American Pacific Heritage Month
May is Asian American Pacific Heritage Month, and New Day has an extensive collection of films about Asian and Pacific Islander stories and perspectives.
95 and 6 to Go, by Kimi Takesue, shows the filmmaker's relationship with her spry elderly grandfather, who takes an interest in her stalled romantic screenplay and uses it as a lens through which to share his own memories.
Kites and Other Tales, made by Alan Ohashi in 1975, is a beautiful educational film that focuses on kite maker Tom Joe, who seeks to preserve the craft of kite making and the traditional Asian folklore behind it.
Yuki Shimoda: Asian American Actor, another archival film from the Visual Communications collection, was made by director John Esaki, and celebrates the thirty-year acting career of Yuki Shimoda.