8 Films Providing Fresh Insights on Black History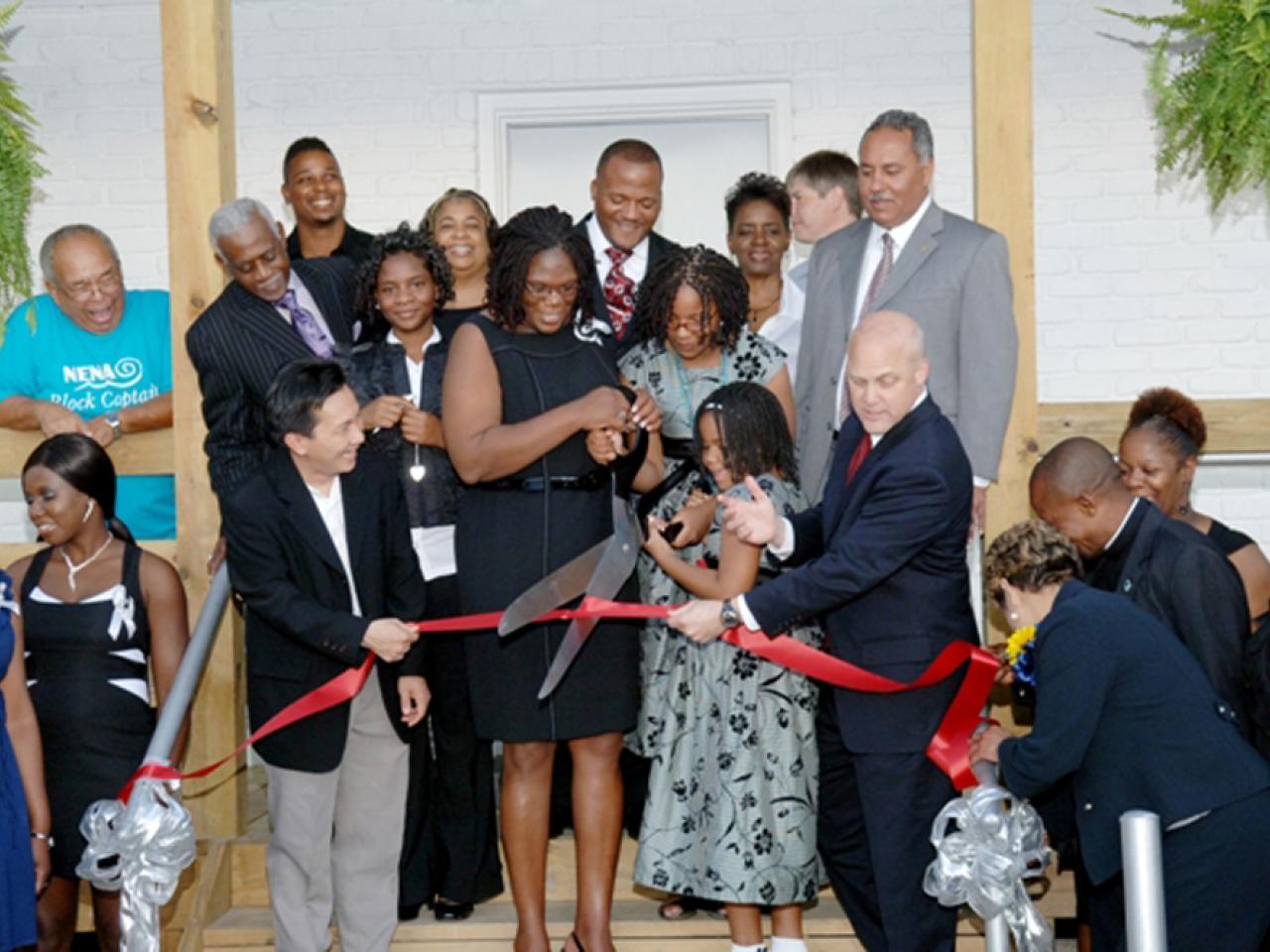 In honor of Dr. Martin Luther King, Jr's vision, this month's list focuses on fierce optimism, intractable determination, and resolute drive. Let us remember—in spirit, mind, and action–that the dream of America depends on us all, and on our every daily decision–large and small.
This is also a good time to remember that moral progress is not the result of any single person, but arises through the consistent cross pollination of varied ideas and philosophies, and through our collective daily efforts. Continue charging forward.
We close with a quote from Dr. King's colleague Bayard Rustin: People will never fight for your freedom if you have not given evidence that you are prepared to fight for it yourself.
Watch the trailers and discover these enlightening stories for yourself. You can also explore the rest of our African American Studies and African Studies documentaries in our collection.
Codeswitching: Race and Identity in the Suburban Schoolhouse
By Mike Mascoll (2020, 54 minutes)
A mashup of personal stories from African-American students, spanning two generations, who signed up for voluntary busing to attend better-resourced suburban schools. It explores shifting race relations in the suburban-urban axis, teen self-perception, and the role gender plays in fitting-in. Students who shuttle between their inner-city neighborhoods and the white suburban schools, in pursuit of a better education, find themselves swapping elements of culture, language, and behavior to fit in with their suburban counterparts – Acting or speaking differently based on their surroundings, called code-switching.
Faubourg Treme: The Untold Story of Black New Orleans
By Dawn Logsdon (2009, 56 minutes)
Discover the place where America's first civil rights movement was born. Past and present collide in this powerful documentary about Faubourg Treme, the fabled New Orleans' neighborhood that gave birth to jazz, launched America's first black daily newspaper, and nurtured generations of African American activists.
Executive produced by Wynton Marsalis and Stanley Nelson, with commentary from renowned scholars John Hope Franklin and Eric Foner, Faubourg Treme is the riveting story of one community's epic struggle for racial equality - from slave revolts and underground free black antebellum resistance, through the challenges of post-Katrina rebuilding today - all set to a fabulous soundtrack of New Orleans music through the ages.
Fireburn: The Documentary
Angela Golden-Bryan (2021, 21 minutes)
Vigilantes, heroines, or criminals? Find out what really happened during the bloody labor revolt of 1878 on the island of Saint Croix. On October 1st, 1878, four female laborers rose up as leaders and what ensued was a bloody labor revolt. This revolution became known as the Fireburn, as almost half of the islands' plantations and sugar cane fields were burned in the process.
Manifest Destiny Jesus
Josh Aaseng, Daemond Arrindell, and T. Geronimo Johnson (2021, 41 minutes)
Manifest Destiny Jesus examines how portraying Jesus as white has reinforced cultural divides from the colonial era up through our modern period of rampant gentrification, segregated churches, and police violence. Against the background of a gentrifying neighborhood, the film weaves two main threads. After adopting two black boys, a white mother's views on race and representation are turned inside out. After a sermon from a black female theologian, an interracial congregation reignites a plan to transform their stained glass image of Christ.
Mezzo
By Nico Opper (2017, 14 minutes)
Mezzo celebrates the life and artistic endeavors of Breanna Sinclaire, an African American opera singer and openly trans woman, while reflecting back on memories of her childhood self-discovery.
Streets of Dreams
By Helen Cohen and Mark Lipman(2016, 16 minutes)
Streets of Dreams presents inspiring portraits of grassroots activists in communities of color who are using a community land trust (CLT) to preserve affordable housing and promote development without the displacement of longtime residents. The CLT gives communities a powerful way to shape and secure their future, while opening the door to affordable homeownership for low-income residents.
Tender
By Daryl B. Jones (2020, 29 minutes)
Black trans women face gentrification and rising rent in a neighborhood they've always called home. As San Francisco's gig economy grows, so does the city's need for housing. The Tenderloin district, a historically black and queer neighborhood, becomes prime real estate for the city's tech workers. Cookie, Janetta, and Ronjah bring you into their world as they fight San Francisco's housing crisis.
Vision Portraits
By Rodney Evans (2020, 78 minutes)
A documentary that chronicles the creative paths of blind and visually impaired artists including a photographer (John Dugdale), dancer (Kayla Hamilton), writer (Ryan Knighton) and the film's director, Rodney Evans. A tantalizing meditation on blindness and creativity opening minds to new possibilities for facing vision loss.