Audio Description as a Tool for Equity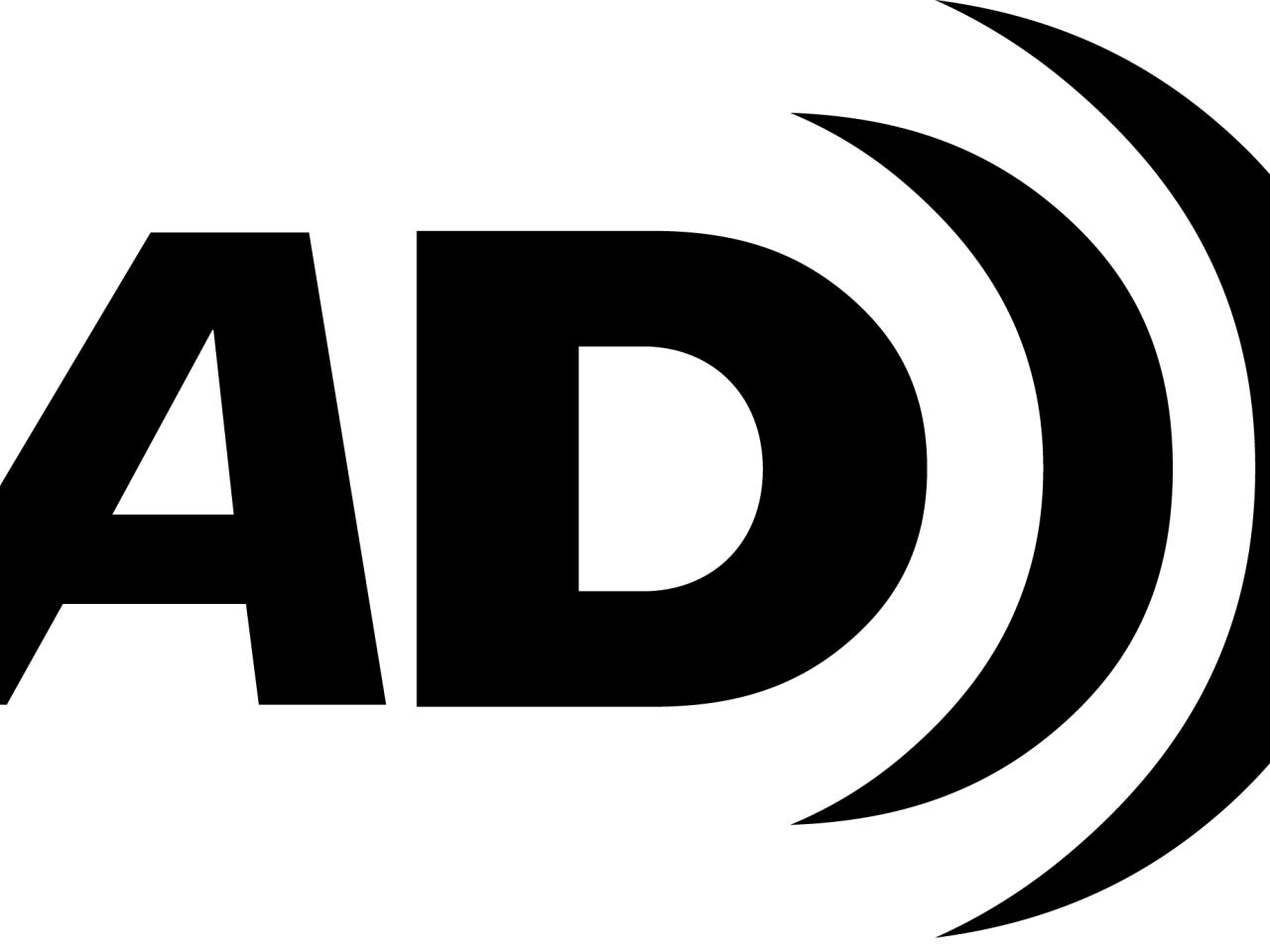 Audio Description is a creative tool to bring blind and low-vision audiences into the world of a film, but those without visual impairments are usually unaware of the importance of this craft. Here's how it works.
A trained narrator (audio describer) orients audiences by verbally describing visuals on screen when there is no dialogue or competing soundtrack. When done well, an audio description is an art unto itself. At New Day Films, we do not view this task as an act of compliance to laws governing disability access. To us, Audio Description (AD) is one more step toward achieving equitable distribution of documentaries to a larger, more diverse audience.
Creating an AD track is much more than just capturing great audio. Thomas Reid, a blind podcaster, considers the audio describer to be a second director: the describer chooses which visuals to describe by homing in on the film director's original vision for the film. The script has to be lush and descriptive, while also being focused and expansive. Just as New Day strives to broaden representation of our film subjects and our filmmakers, we seek Audio Description that is culturally relevant and sensitive.
Images that make the final cut of a film are not arbitrary, and excellent Audio Description respects the ways that visuals are a major part of film storytelling. When the language and delivery of an Audio Description track feels integrated into the soundscape, it creates an atmosphere that is inclusive and deeply informative for all audience members. Check out Thomas Reid's insightful podcast episode (text and audio) about what happened when the Audio Description for the blockbuster film Black Panther failed to capture enough of the nuances of Wakanda's culture and design and ways in which the describer's voice did not match the tone of the film itself.
Because Audio Description is relatively new compared to captions, it is very rarely included in film budgets from the start. New Day hopes to be a leader in advocating for the inclusion of accessibility features as an integral part of the art, not just as add-ons after a work is completed. We value all of our audience members and honor what accessible media offers to students, instructors, and community members with varying access needs.
New Day Films currently has 15 titles with Audio Description, spanning topics from blindness and other disability experiences to those unrelated to disability at all. Our three most recent acquisitions with Audio Description are I Was Born in Mexico But…, Blind Faith, and America, I Too.