The Transformative Power of Art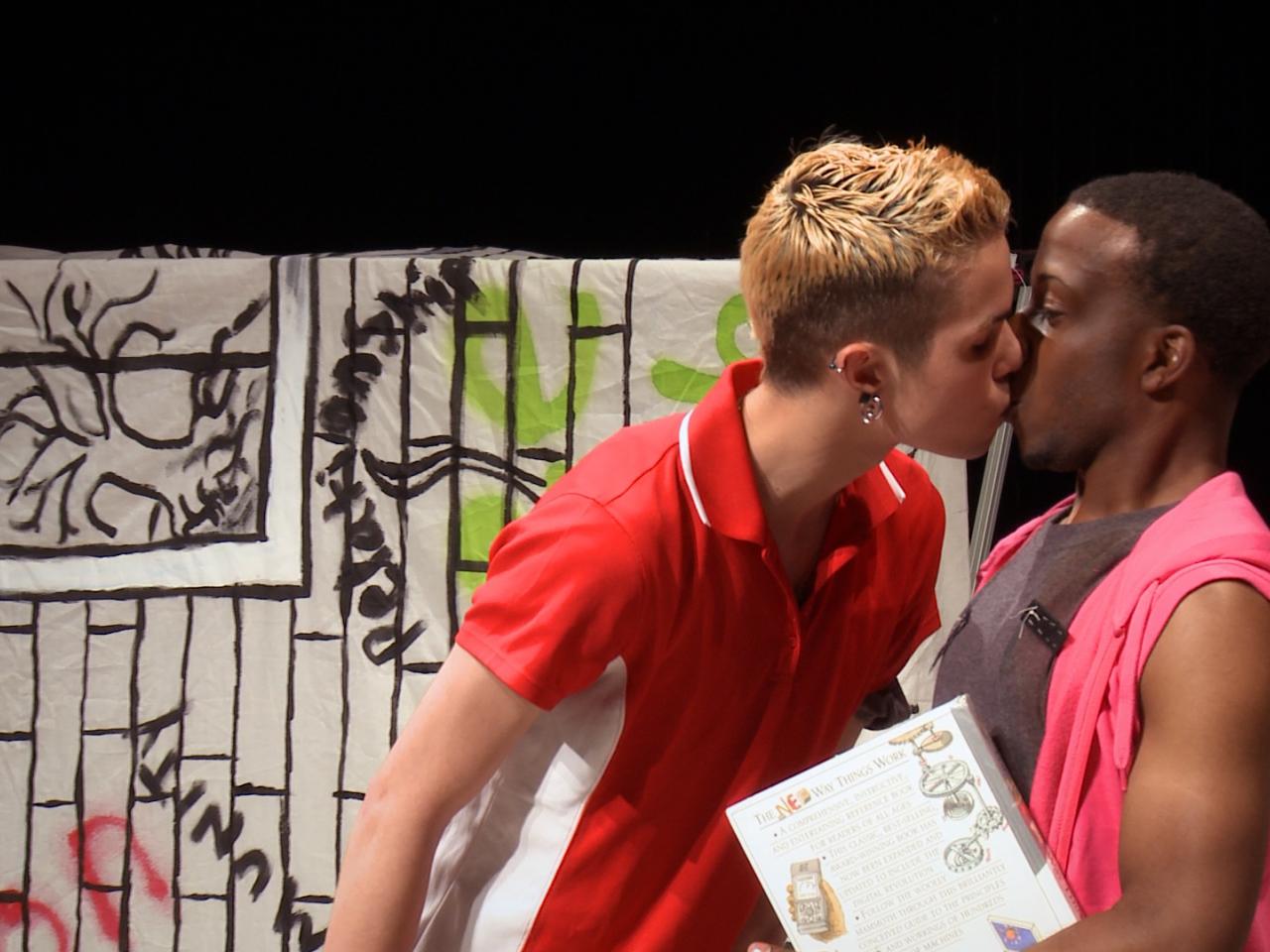 Celebrated artist Alex Grey said, "When artists give form to revelation, their art can advance, deepen and potentially transform the consciousness of their community."
This Youth Arts Month, we highlight New Day Films that feature people using art as a means of empowerment, both for themselves, as well as for others who have experienced discrimination, marginalization, or the pain of being rendered invisible.
The Year We Thought About Love goes behind the scenes of the oldest queer youth theater in America. In a twist on the common image of LGBTQ youth as victims, the film reveals the troupe members as artists and activists, celebrating the fullness of their lives in both thoughtful and hilarious ways. "When I started making a film about the world's longest running LGBT youth theater (20 years and counting), I never knew Michelle Obama would give one of the main youth in the film a Youth Arts Award at the White House," reflects filmmaker Ellen Brodsky. "I never knew the film would tour over 50 festivals and I never knew that middle schools, high schools, community groups, colleges and universities all over the US would listen and listen so deeply to what queer youth ages 14 - 22 have to say about love with friends, family, God, and sweethearts."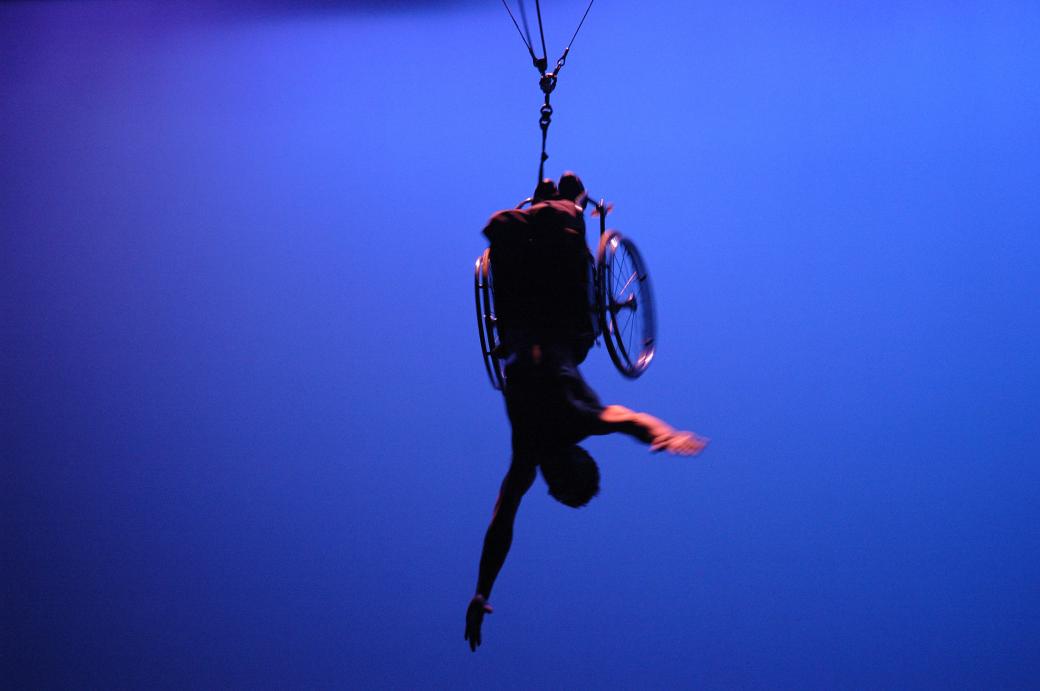 Sins Invalid witnesses a performance project that incubates and celebrates artists with disabilities, centralizing artists of color and queer and gender-variant artists. Since 2006, its performances have explored themes of sexuality, beauty, and the disabled body, impacting thousands through live performance. Co-director Patty Berne explains, "The voices and experiences of our communities are rarely made visible in the media, and when they are, they're rarely told by members of our communities. As a result, the power and downright juiciness of our bodies isn't often depicted. In inserting our experiences into public dialogues, it's critical that we include our bodies, the very things that are cited as the 'problem.' I love unruly bodies, I love seeing them in person, and I love seeing them on screen. Our lack of conformity is not a deficit, it's a bonus!"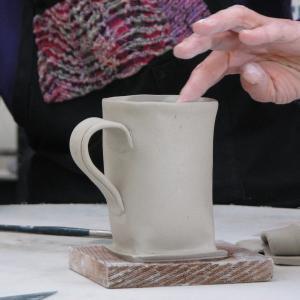 It's important to remember that age is no measure for a youthful spirit. Pam Walton's film, Triptych, is about three women who are vital and productive well into their seventies, and who have devoted their entire adult lives to making art. Lana Wilson is a mother and grandmother who has used her seemingly boundless energy to become a well-known ceramic artist. Jeanne DuPrau, author of The City of Ember, is a New York Times bestselling children's writer. And Nan Golub, a lesbian painter living in New York City, studied with Richard Diebenkorn and Deborah Remington and has drawn comparisons to the celebrated Mexican artist Rufino Tomayo. Pam writes, "I wanted to give attention to older women in art because our culture tends to ignore them. I wanted every artist, including writers, male or female, young or old, to be inspired by them."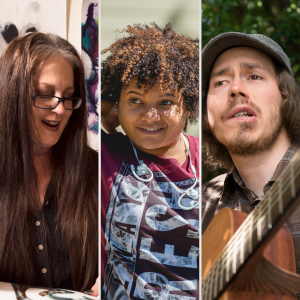 In Who Am I To Stop It, three everyday people with traumatic brain injury disabilities use arts to reconnect to a sense of identity, self-pride, and community and to assert their agency and self-advocacy. For filmmaker Cheryl Green who had herself acquired disabilities from traumatic brain injury (TBI), the film was a personally fulfilling journey. She shares, "The impairments were a big problem. Losing most of my friendships, feeling misunderstood, and experiencing ableism was worse. Becoming a filmmaker was an accidental turn in my life that built bridges between my inner world and the confusion people around me had about my inner world. I made Who Am I To Stop It to ask two questions: Do other people become isolated after TBI, and do they also feel like art saved them? The short answer is yes to both." Find more New Day films about the transformative power of art.