Films That Take a Personal Look at Mental Health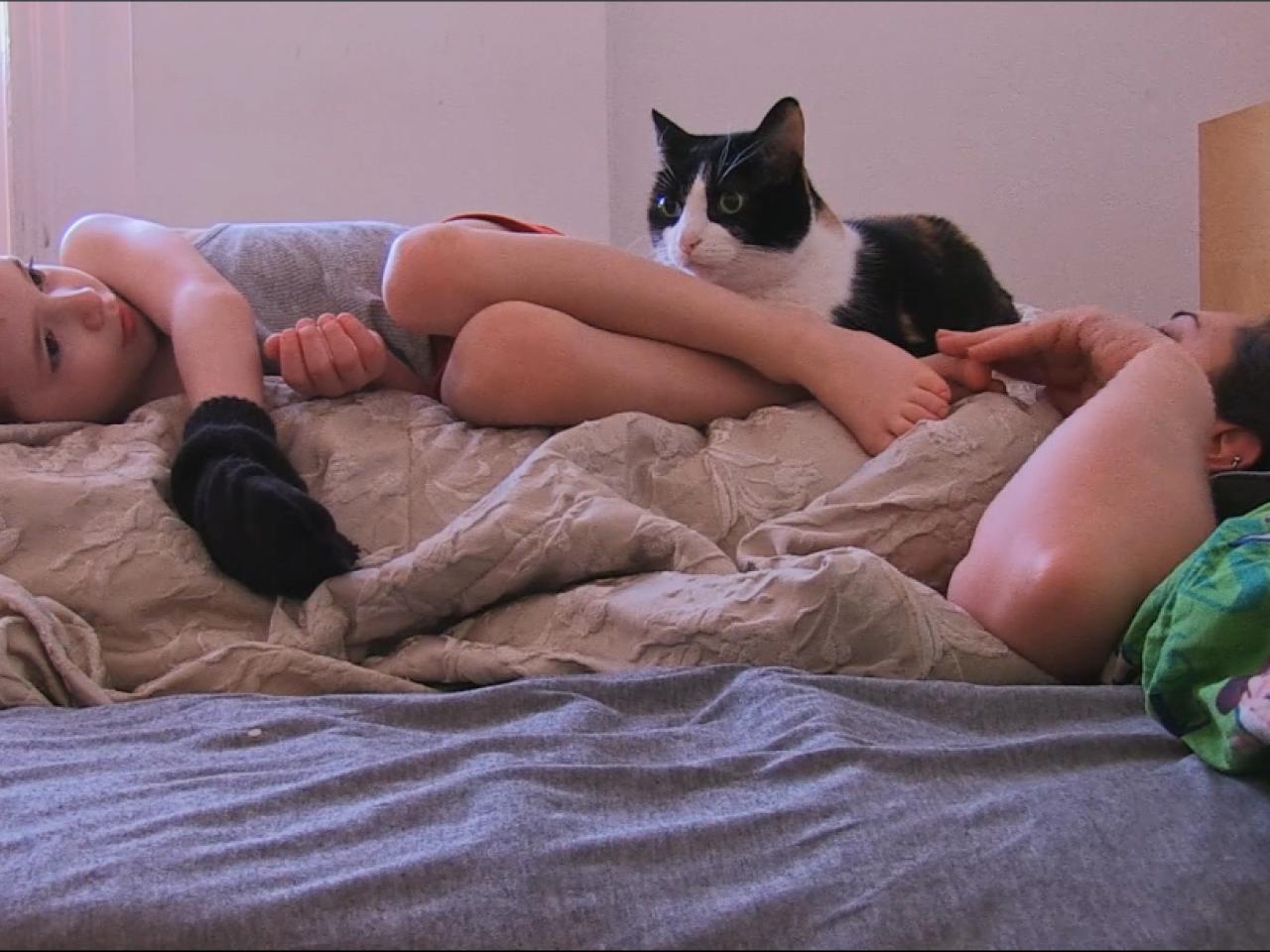 Mental health is a community issue.
You might be surprised to learn that Mental Health Awareness Month had been observed since 1949. Yet stigma around this topic persists, leaving many people reluctant to seek the support they want and need, often feeling disconnected and alone. While the term 'mental health' refers to conditions as diverse as humanity itself, it's not a reach to argue that it's a community issue and that we all have a stake in the ever-evolving sensitivity to the challenges of modern life.
Those among us who are troubled by the increase in gun violence would agree. Those among us who are troubled by growing inequality would agree. Those among us who are troubled by the increase in gender-based violence would agree. At the heart of the matter might be human connection, both with others and within ourselves, in other words, the gentle practice of fostering harmony while maintaining dignity– which has long been the pursuit of philosophy and religion. Despite the vast resources available to some, many people remain without the necessary support.
This month's slate of films explores the range of ways in which different folks experience, confront, and navigate daunting challenges with dignity, bravery, and resilience. Visit NewDay.com to find our complete collection of Mental Health titles.
Scattering CJ
By Andrea Kalin, 2022, 63 min.
When veteran CJ Twomey ended his life at age 20, his family was plunged into grief. In a moment of desperate inspiration, his mother Hallie put a call out on Facebook asking to scatter his ashes in a place of special meaning. That call moved tens of thousands to answer.
Taking off the Mask
By Kurt Otabenga Orderson, 2021, 26 min.
This powerful documentary chronicles the story of Isak Sass — a brave man who survived rape in prison. Isak spent 10 years in prison and was raped multiple times by multiple perpetrators, and contracted HIV. This is a story of that ordeal and his journey towards healing.
Drunk on Too Much Life
By Michelle Melles, 2021, 77 min.
Drunk on Too Much Life is an intimate and powerful documentary following the filmmaker's 21-year-old daughter's mind-opening journey from locked-down psych wards and diagnostic labels towards expansive worlds of creativity, connection and greater meaning. The film shows the myriad ways that madness has meaning that goes far beyond brain chemistry.
Busy Inside
By Olga Lvoff and Victor Ilyukhin, 2020, 70 min.
Busy Inside tells the true story of Karen and Marshay, two idiosyncratic women with Dissociative Identity Disorder (DID). Karen Marshall is a respected therapist who treats patients with DID -- the condition of having multiple personalities often resulting from child abuse. Among her patients is Marshay, a biracial musician, who sometimes struggles to believe that she really has DID.
Voices of Resilience: Insight from Injury
By Marty Syjuco and Michael Collins, 2018, 15 min.
Voices of Resilience follows the struggles of a diverse group of veterans – that of a young man from Colorado, and a young couple in Saipan where enlistment rates tend to soar higher than any other community in the U.S. population. Ultimately, Voices of Resilience offers inspirational examples of veterans who are finally finding themselves and inner peace.
Wrestling Ghosts
By Ana Joanes, 2018, 93 min.
In this intimate portrait, Kim shares deeply personal moments and invites us into her counseling sessions. Kim opens up to new ways of thinking and uncovers what has blocked her from experiencing the joy and connection. This film provides a rare opportunity to bear witness to the healing process and to experience a shift from judgment and blame to understanding and compassion.
Mind/Game: The Unquiet Journey of Chamique Holdsclaw
By Rick Goldsmith, 2015, 57 min.
Mind/Game's portrait of "the female Michael Jordan," from troubled family life to basketball superstardom, reveals a long-hidden battle with mental illness. But even as Holdsclaw begins to embrace her emotional challenges and emerge as an outspoken mental health advocate, she encounters new obstacles to her own recovery. Narrated by Glenn Close.