See New Day at OAH23 L.A. Mar 30-Apr 1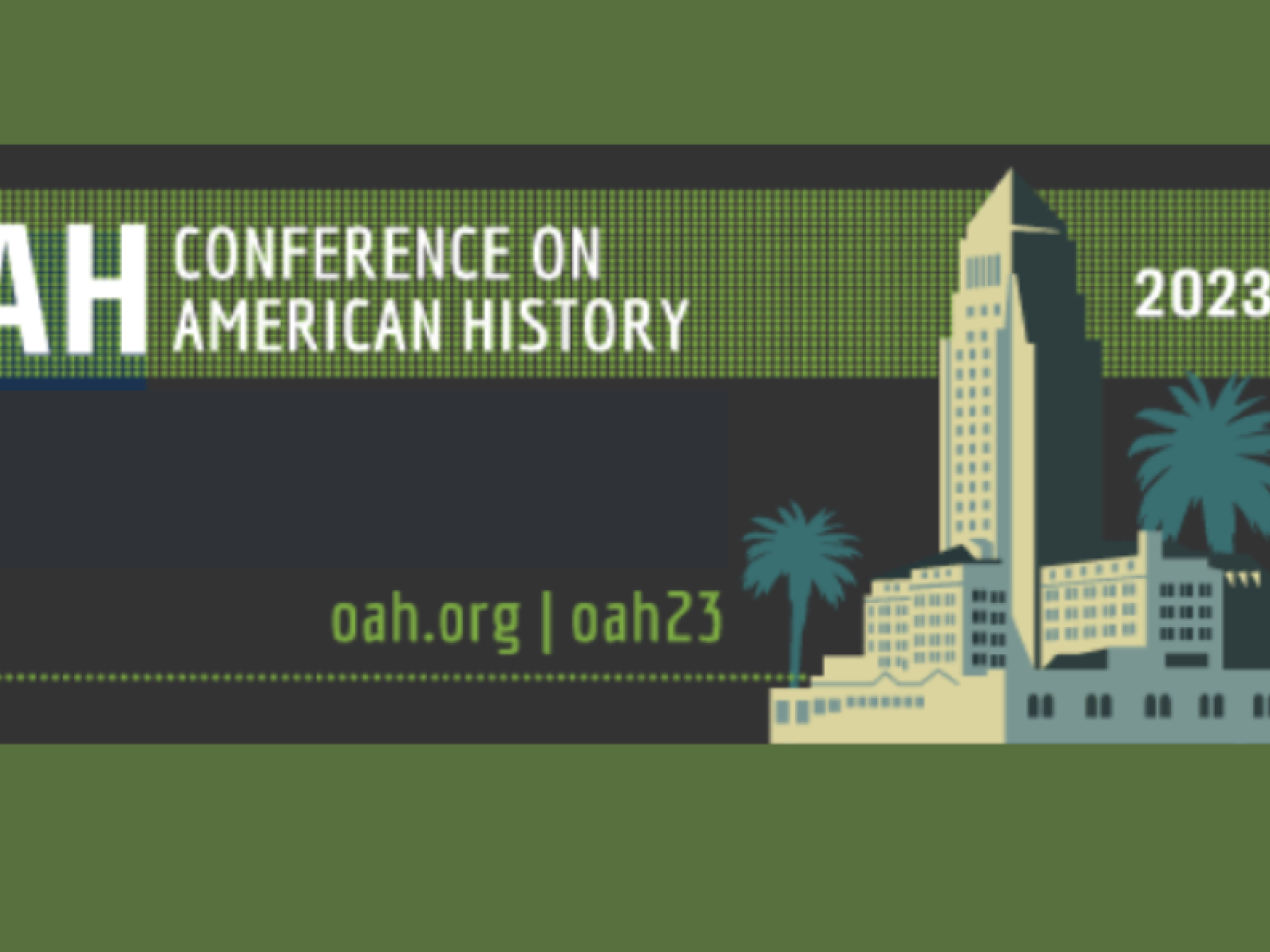 Come see New Day Films during the OAH (Organization of American Historians) Conference on American History. Look for our booth in the Exhibit Hall March 30th-April 1st, 2023. Also, attend the "Far East Deep South and Reframing American Identity" panel on Thursday, March 30th at 2:45pm in room Santa Barbara C with New Day filmmakers Larissa Lam and Baldwin Chiu.
We are excited to be partnering again this year with OAH at their annual conference. This year, it will take place at the legendary Westin Bonaventure Hotel in downtown Los Angeles. Come meet some of our filmmakers and stop by our booth to learn more about our films on American History highlighted this year.
FILMS SHOWCASED
FILMMAKERS APPEARING AT BOOTH
Thu. 3/30
Fri. 4/1 and Sat. 4/2