Eight Love Stories that Defy Expectations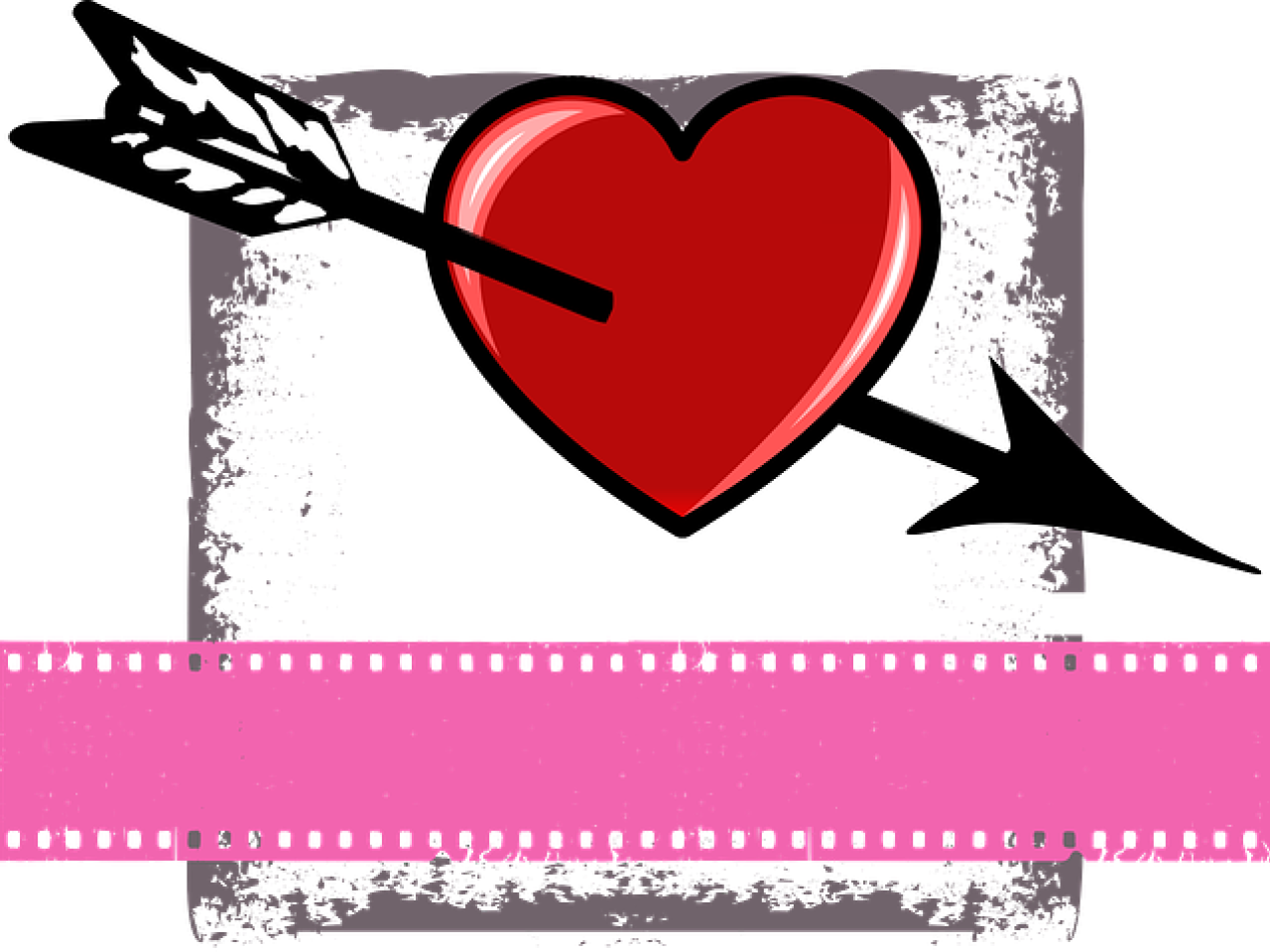 Sometimes our attempts to find love miss their mark. We aim for something, and then once we get it, it's not what we thought it was. The misconceptions of the world keep others from seeing us, we miss our chance. We are pushed into things we're not ready for, or choose things for survival's sake. We fight, we beg for space, we struggle to ask for what we want. And sometimes we come into our power just when nobody expects us to. These eight films are for those who want to see representations of the "other side" of love, the side that often makes us more worldly and cynical, but somehow still offers opportunities for profound compassion.
Bachelorette, 34, by Kara Herold, details the filmmaker's experience of her mother's obsession with finding her a husband, despite the fact that she has no idea what Kara wants. "Kara, I just remembered, I met the perfect man for you... The only problem is that he's Catholic and Republican, but that's nothing that can't be changed. CALL ME!" Constructed like a 1950's informational video, assembled from clip art and intimate documentary footage, Bachelorette, 34 examines the pressure society puts on women to find "Mr. Right."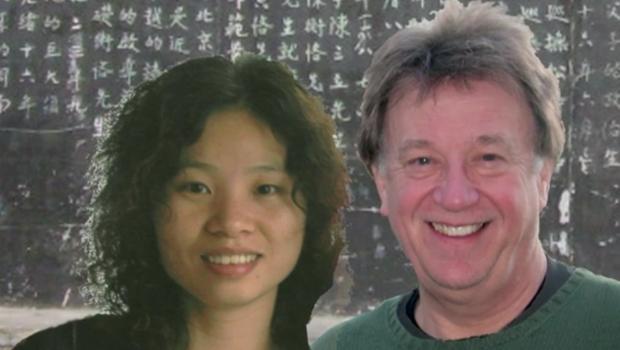 Seeking Asian Female, by Debbie Lum, takes a close look at the uncomfortable and yet totally human dynamic between a 60-year-old white American man obsessed with Asian women, and Jianhua ("Sandy"), a 30-year-old woman from Anhui, China, who agrees to Steven's online proposal and moves to California to be his fiancée. Debbie, a Chinese American filmmaker, becomes an unwitting accomplice as she becomes their translator, helping them understand each other better.
In the Name of Love, by Shannon O'Rourke, asks what is motivating the thousands of Russian women who sign up with agencies to meet and marry American men. The film grapples with the tremendous economic challenges and difficult decisions that face Russian women, and the financial and emotional pros and cons of exporting one's heart.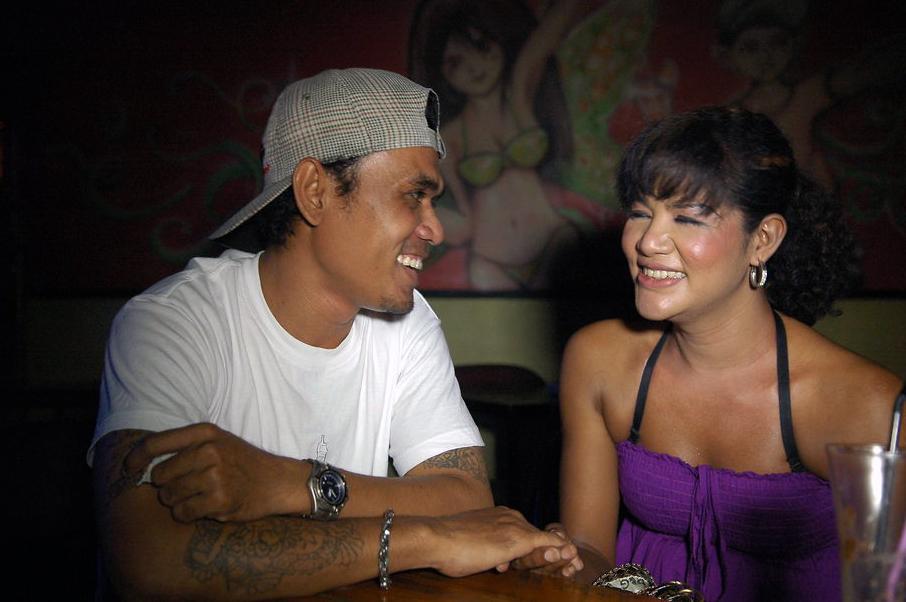 Tales of the Waria, by Kathy Huang, follows several trans women living in Indonesia, known as "warias." These women prioritize romantic love as central to their life purpose, but social and religious norms often thwart their efforts. Despite obstacles including family pressure, economic hardship, and aging, they stay true to themselves and seek lasting companionship.
Still Doing It: The Intimate Lives of Women over 65, by Deirdre L Fishel, tears the granny panties off your preconceptions of older women's sex lives. These nine women, ages 67-87, express themselves with honesty and humor as they explore their feelings about sex, love, and the realities of aging. Aware that many people see them as "nothing but an old woman," these women defiantly live life on their own terms.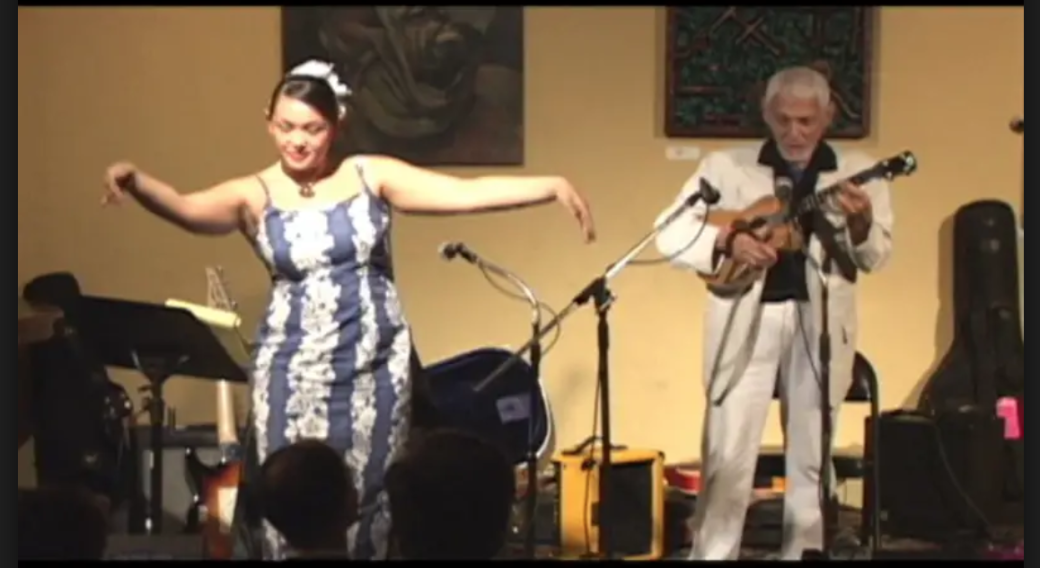 To You Sweetheart, Aloha, by S. Leo Chiang, tells the story of Bill Tapia, a 94-year-old Hawaiian jazz pioneer who gave up on music after his wife and daughter passed away within two years of each other. A new relationship with 26-year-old Alyssa, a Hapa-Hawaiian woman with a special connection to Bill's past, inspires him to rediscover his musical passion and youthful spirit.
The Year We Thought About Love, by Ellen Brodsky, goes behind the scenes of the oldest queer youth theater in America, as they explore love and write a script based on their lives. They dramatize many of the most painful and triumphant moments in their young lives, and build community that helps carry them through the rough times.
Eager for your Kisses, Love and Sex at 95, by Liz Cane, tells the story of Bill Cane, a 95-year-old singer/songwriter and music teacher who – after mourning the loss of his wife of fifty years – puts an ad in the personals and goes ballroom dancing in search of a new companion. He soon embraces a revitalized life full of romance, sex and music.