Voices of Black Filmmakers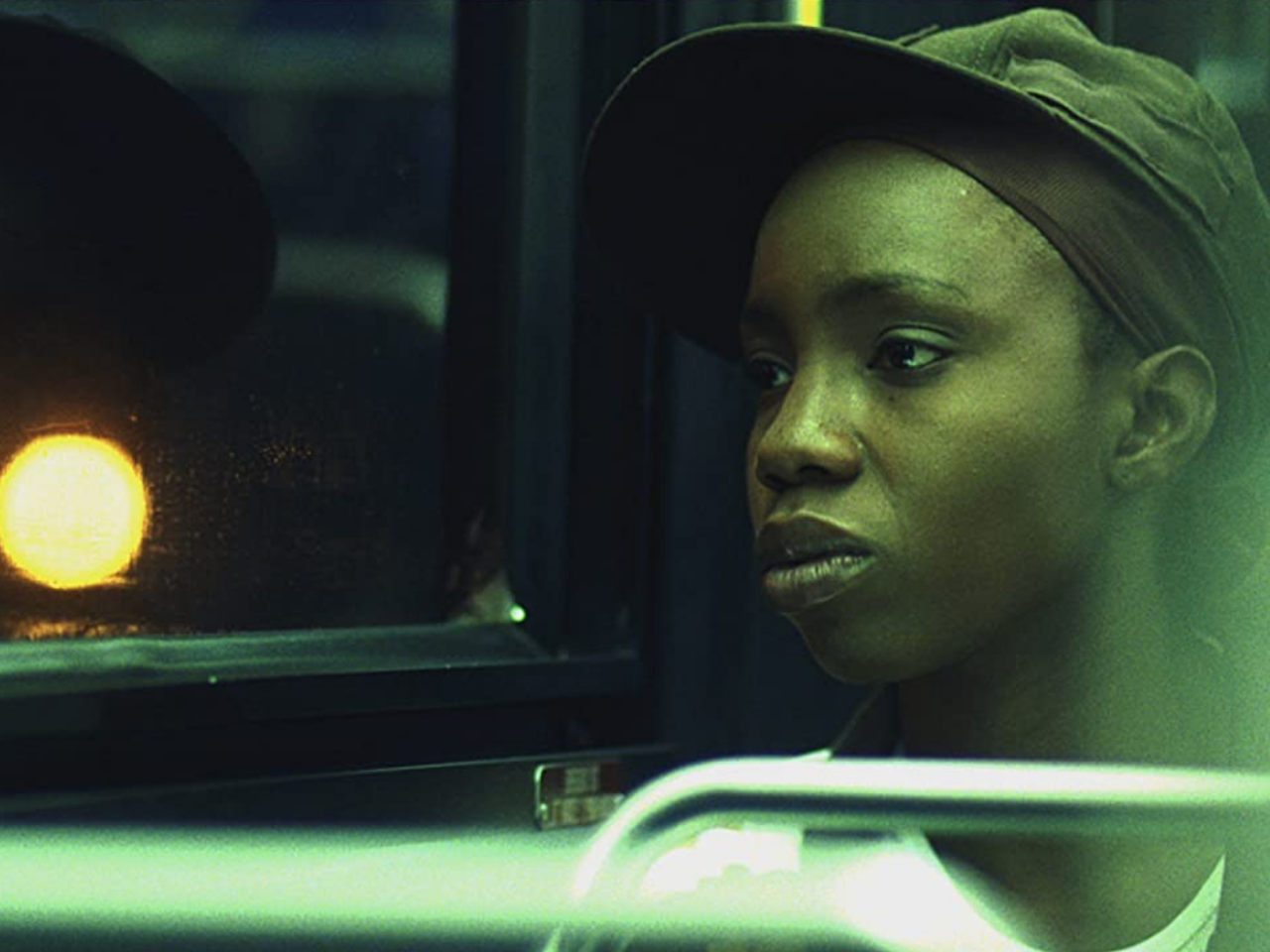 As we enter Black History Month 2021, it is essential to not only highlight the amazing collection of African American Studies focused films of New Day, but to center and lift up the thoughts and feelings of the Black filmmakers who directed and produced these extraordinary stories. I had the pleasure of interviewing four immensely talented and inspiring filmmakers who are shedding light on the multi-dimensional experiences of Black people in the United States. Nekisa Cooper's film Pariah is about a Bronx lesbian teenager who juggles conflicting identities to please friends and family. Rodney Evan's film Vision Portraits chronicles four artists impacted by blindness and their paths to the imagination. Mike Mascoll's film CodeSwitching: Race and Identity in the Suburban Schoolhouse is an intimate portrayal of self-identity, race, gender & education. Daryl B. Jones' film Tender is the story of three Black trans women who face gentrification and rising rent in a neighborhood they've always called home.
Given the history of systemic racism in the United States and the events of this past year, what is on your mind as we approach Black History Month 2021?
Nekisa: I think the acknowledgement that systemic racism is a real thing is probably first and foremost on my mind. It's maybe opened up an opportunity for me to bring my authentic self to work. I'm also thinking about with all of this awareness, where will we go? Are we headed toward reparations for Black lives or are we headed into decades of unrest?
Rodney: I have been thinking a lot about what it means to be a Black Indigenous Person of Color storyteller, that's part of the LGBTQ plus family and a member of the disability community. Also, Black voter power in the face of massive voter suppression that was never, ever supposed to lead to a Black man and a Jewish man going to the Senate from Georgia.
Mike: Martin Luther King, in the days before his assassination, decided to bring together poor folks from all different cultural backgrounds. I think our problems are pretty consistent with inequities around the world. Anything that we can do to speed up the pace by better organizing outside of our little tight circles and finding more folks who have the collective struggle is important.
Daryl: What's always paramount to me is safety of our communities. Also, this past election was very much grounded in the support of Black communities, Black people going out on the streets, grassroots organizing, and we will not have any Black women Senators. I think about all of this and the contributions that we make as citizens that don't get recognized as they should.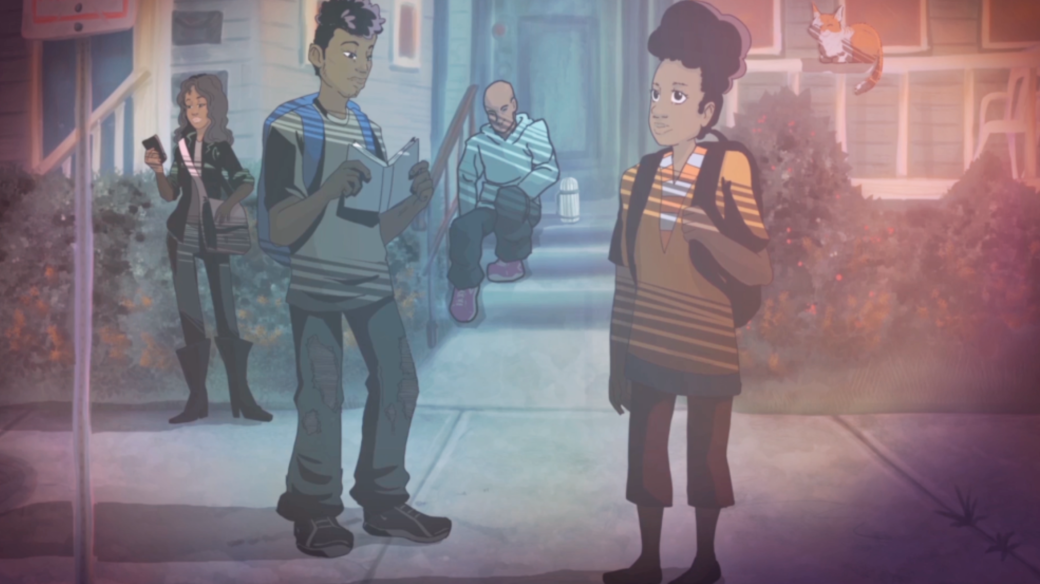 Why do you think it's important for educators to share the New Day Films African American Studies collection with their students?
Nekisa: Uplifting Black voices and bringing diversity to those stories in this moment is incredibly important. There are so many amazing stories and the acknowledgement and acceptance of that will help this world progress and grow in a way that ultimately will save it.
Rodney: Educators should share the films from the African American Studies collection because filmmakers are historians. The research that takes years, we package it in a way that hopefully is engaging and entertaining, but also informative.
Mike: It's important for educators to be educated themselves. They do not know all the answers and there's an opportunity to be a little more inclusive and see how we can do better.
Daryl: As an instructor, I'm trying to bring a lot of works from Black filmmakers, minority filmmakers, [and] women filmmakers because I think it's important for my students to look at all aspects of our life and society including experiences of Black people and other people of color.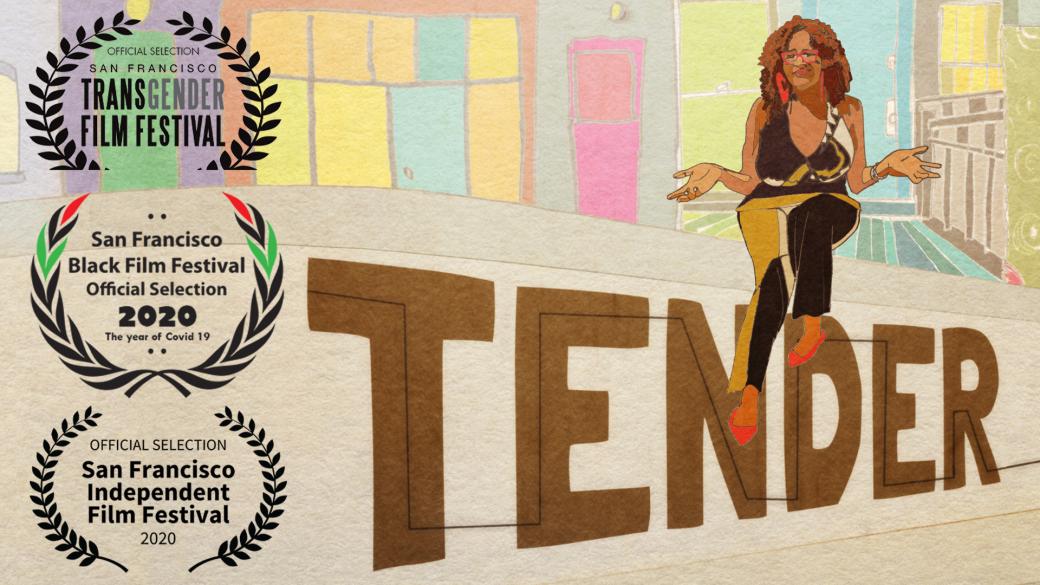 How does your film contribute to educating others on the experiences of Black people in America?
Nekisa: My hope for Pariah is that it gives a glimpse into the challenges that surround Black people as they're trying to navigate coming out within their family units.
Rodney: Vision Portraits chronicles the creative paths of blind and visually impaired artists, two being African American, and the multidimensionality of our existence, how creative we can be in spite of obstacles like disabilities.
Mike: CodeSwitching brings light to the fact that there are folks who adapt to different environments as a survival method, but despite the fact that we have differences and may not all share the same beliefs, we can respect other people's point of views.
Daryl: Tender is ultimately about recognizing humanity within ourselves. This film teaches universalism and that advocacy by Black trans women is not just for all Black communities, but all citizens.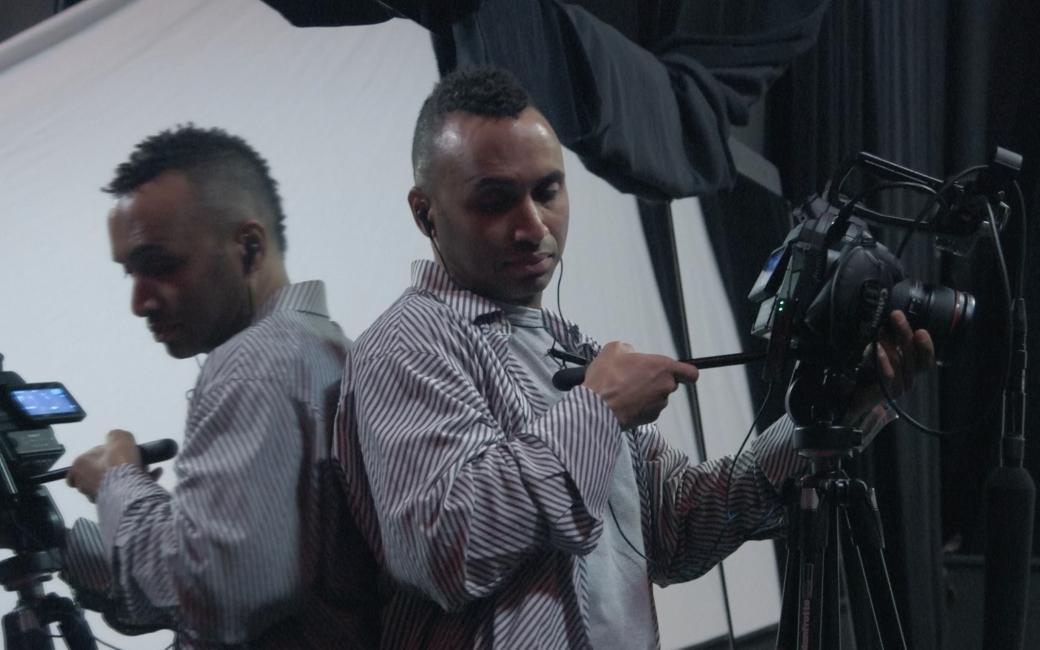 What would you like to share with the readers of the New Day Films blog?
Nekisa: This is a moment where there's opportunity to contribute to the universal story of love and acceptance.
Rodney: I would say to fellow Black filmmakers that are thinking about New Day and whether it is a place for us, I would unequivocally say the answer is "yes."
Mike: This an opportunity to increase tolerance and acceptance.
Daryl: We have this collection of amazing work from such a wide spectrum of people, ethnicities, sexes, and genders and as a Black filmmaker having found a home for this film about universalism is exactly what we should be doing in documentary distribution.
New Day urges educators around the country to seize this pivotal moment in US history to promote understanding, tolerance, and unity by sharing these and other incredible films from New Day's African American Studies collection.