Reimagining Justice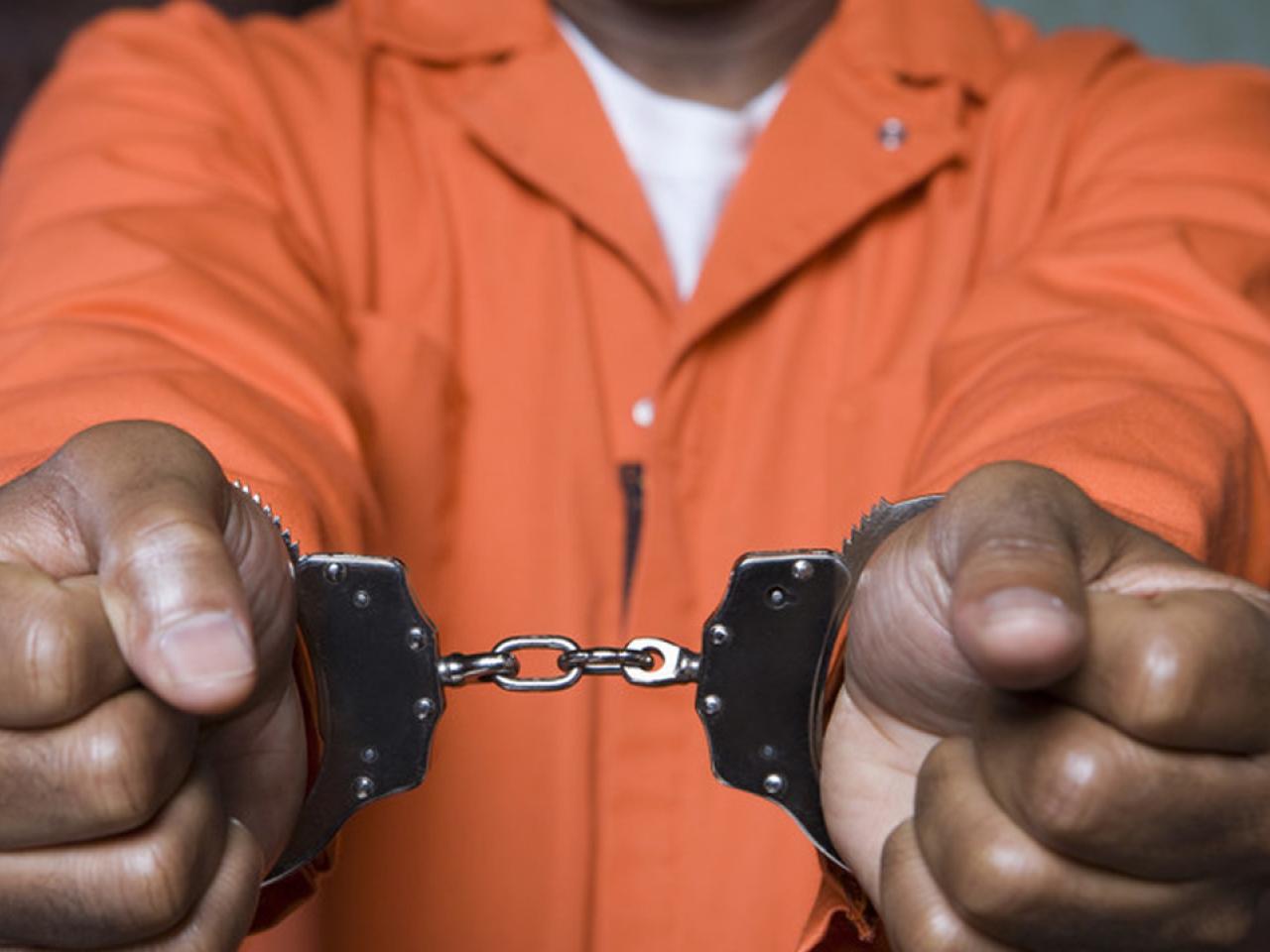 New Day's catalogue of criminal justice titles invite and inspire viewers to reimagine justice.
As the Justice Department prepares to resume federal executions after a 16-year moratorium, the death penalty debate intensifies. Despite popular opinion with approximately 50% of Americans against capital punishment and two more states (Washington and New Hampshire) abolishing it, five executions are scheduled for December and January.
New Day's catalogue of criminal justice titles includes films that inspire viewers to reimagine justice, films that give historical context to the system in place, and many intimate stories of the lives impacted by a per-capita incarceration rate that far exceeds other developed nations. These can serve as powerful pedagogical tools for any organization trying to grapple with the issues of the criminal justice system.
In the Executioner's Shadowintertwines three powerful stories depicting capital punishment's destructive nature. Two narratives represent opposing positions on the death penalty. The third is the rarely revealed insights of a former executioner. The work of Maggie Stogner and Richard Stack is not a polemic. The storytelling takes viewers on personal journeys inspiring forgiveness and social healing.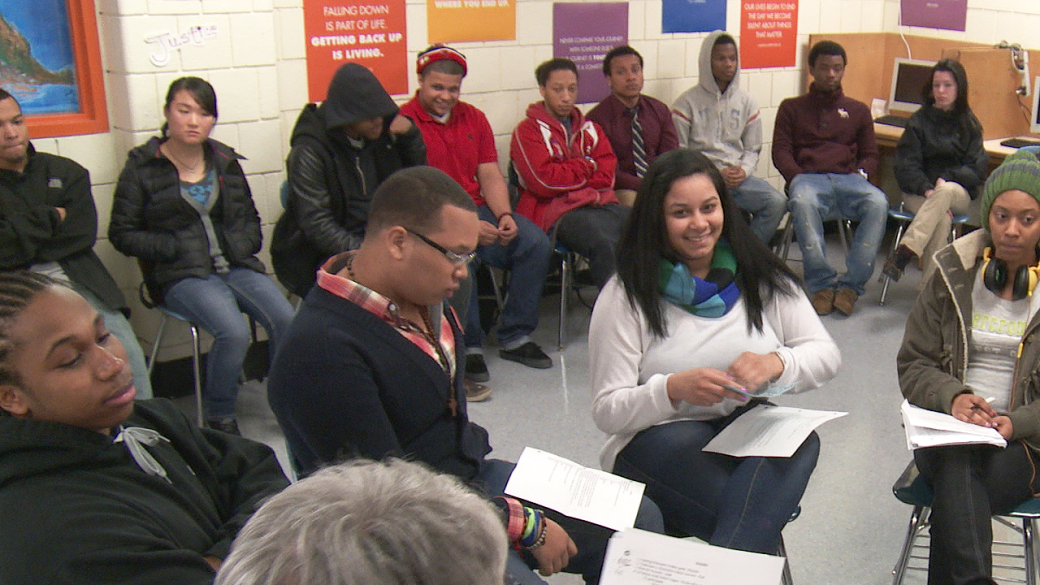 Circle Up is the powerful story of Boston mothers seeking justice for their sons' murders, searching for healing, accountability, and community peace. The film examines reconciliation between a murderer and the survivors of his victim. Inspired by Native-American peacemaking circles, director Julie Mallozzi reframes crime and punishment through restorative justice, accountability, forgiveness.
Concrete, Steel & Paint explores interaction between offenders and victims, through partnership that broke barriers between them. Inmates and victims collaborate on a mural about healing, highlighting differences on punishment, remorse and forgiveness. Mistrust dissolves into personal connection. Collaboration challenges both sides to respect the other's humanity. Cindy Burstein and Tony Heriza raise questions about reconciliation and illustrate art's power to spark restorative justice.
A Hard Straight depicts doing time on the outside. The film follows three inmates' reentry into society. Departing incarceration is ecstatic. Then what? The joys, frustrations and risks of recidivism come into focus. Annually, 500,000 inmates are released, and ask: What resources are required to survive? Goro Toshima spotlights challenges of serving a sentence and staying straight.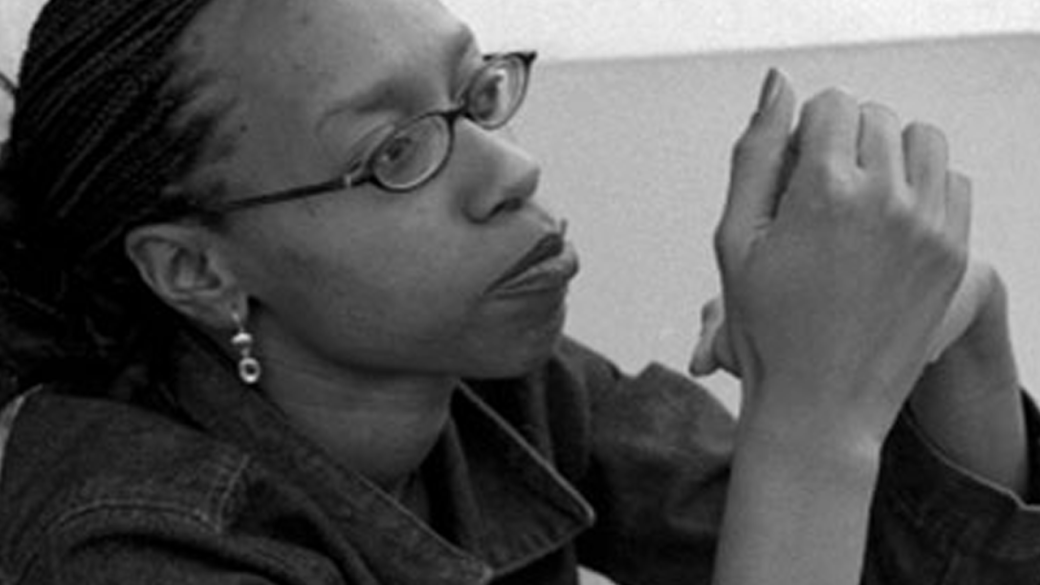 Girl Trouble is an intimate documentary in which Lexi Leban and Lidia Szajko, chronicle four years in the lives of three teenage girls struggling to break from San Francisco's complex, flawed juvenile justice system, one that creates "throw-away children."
Every Mother's Son profiles three women from different backgrounds who unite to seek justice after their sons are killed by police. Three ordinary mothers become extraordinary activists. Their stories are tragic, their courage heroic. Their sons' narratives humanize consequences of police brutality. Kelly Anderson and Tami Gold transform victims into real people making it difficult to be indifferent to authorities' excessive use of force.
In Justice for My Sister, Kimberly Bautista examines violence against women in Guatemala, documenting one woman's three-year struggle to hold her sister's killer accountable. The film was the centerpiece of a transnational campaign promoting healthy relationships and denouncing gender-based violence.