Recognizing New Day's Honored Academy Members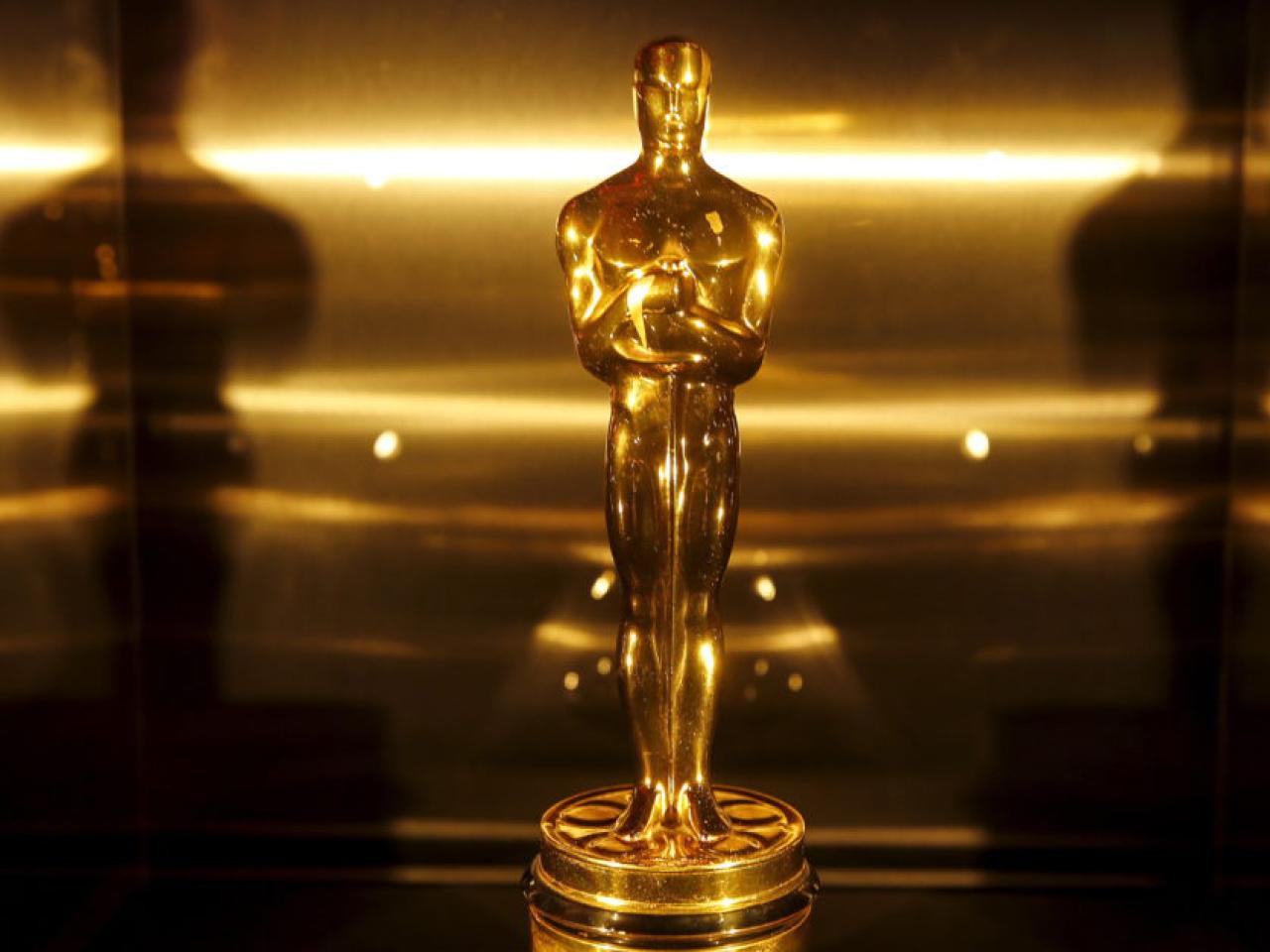 Since its inception, New Day Films has been known for thought-provoking and critically acclaimed films dealing with social issues. Many members of our distribution co-op are also looked to as leaders in the film and television industry. In the past several years, a slew of New Day filmmakers have been inducted into the Academy of Motion Picture Arts and Sciences (AMPAS).
"The Academy" is recognized as one of the most respected and longest-standing institutions for preserving the history of cinema, and most famously for its role in selecting the annual Oscar winners. Induction into The Academy is an honor that lasts for life and is extended to filmmakers with a history of successful, influential, or critically acclaimed films.
We proudly recognize our recently-inducted AMPAS members, many of whose abilities we've valued here at New Day since long before their Academy membership. Here is a little about them and some of their films within New Day starting with the most recent inductees:
Carrie Lozano – Carrie Lozano is journalist and documentary filmmaker who, through her association with the International Documentary Association, also helps mid-career filmmakers tell journalistic stories. She has produced several acclaimed films as well as directing the award-winning Reporter Zero about the first openly gay journalist in mainstream media and his contributions to covering the early AIDS crisis.
PJ Raval – Named one of Out Magazine's "Out 100" and Filmmaker Magazine's "25 New Faces of Independent Film," PJ Raval is an award-winning filmmaker and cinematographer whose credits includeTrinidad and Before You Know It, which follows the lives of three gay senior men and has been described as "a crucial new addition to the LGBT doc canon."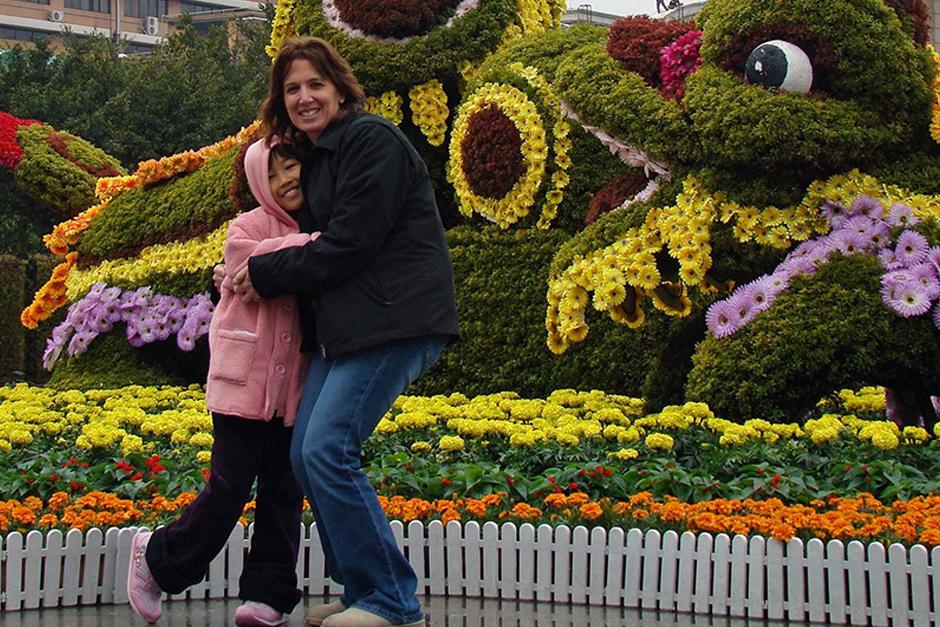 Stephanie Wang-Breal – Stephanie Wang-Breal is an award-winning independent filmmaker living in Brooklyn, New York. Stephanie's debut film, Wo Ai Ni Mommy (I Love You, Mommy) was nominated for an Emmy® and has garnered numerous festival awards as well as being broadcast nationally on PBS.
Kimberly Reed – Named one of Filmmaker Magazine's "25 New Faces of Independent Film," OUT Magazine's "Out 100," and Towleroad's "LGBT Film Character Of The Year," Kimberly Reed uses her position as the first commercially-released transgender filmmaker to tell compelling stories such as in her film Prodigal Sons, which reveals a surprisingly universal story about identity, gender, adoption, & mental illness.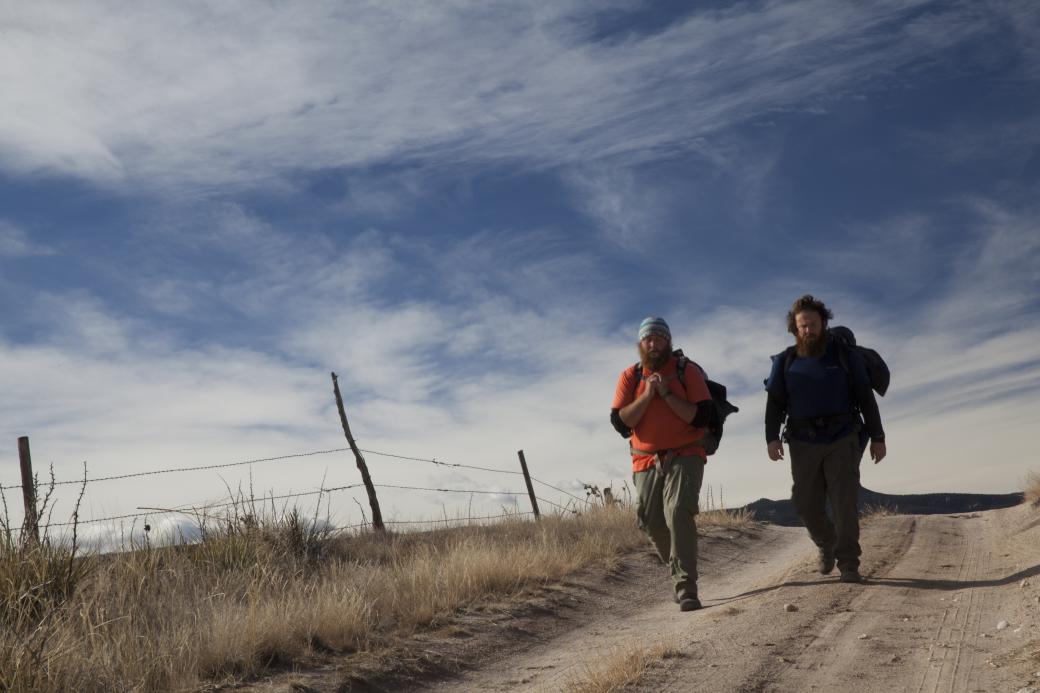 Marty Syjuco – Marty Syjuco is an Emmy® Award-nominated documentary filmmaker. Originally from the Philippines, he moved to NYC to pursue his passion in documentary filmmaking. He has since co-directed several award-winning documentaries with Michael Collins that are part of the New Day catalogue including Almost Sunrise, which tells the true story of two friends, ex-soldiers, who embark on an epic journey to heal from their time at war.
Paco de Onís – Paco de Onís grew up in several Latin American countries and is multilingual. A long-standing member of New Day, Paco has 10 titles in our collection – each one dealing with a different facet of Latin American history, culture, and change. His latest is 500 Years, which tells the sweeping story of mounting resistance in Guatemala's recent history through the eyes of the majority indigenous Mayan population.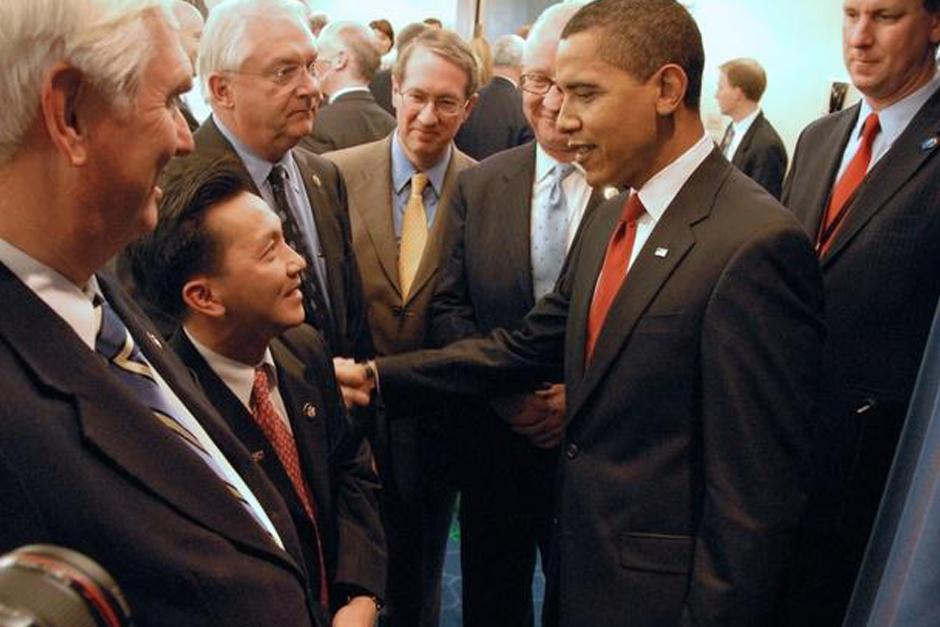 S. Leo Chiang – S. Leo Chiang is an Emmy® Award-nominated documentary filmmaker whose film contributions to the New Day catalogue are numerous and include Mr. Cao Goes to Washington and Out Run, about a historic grass-roots quest to elect a trans woman to the Philippine Congress.
Mirra Bank – Mirra Bank has a long career of directing films, television, and theatre. Her films have garnered numerous festival awards and broad screenings via outlets like PBS and Netflix. Her film Yudie is hosted by New Day and concerns independence, aging, and the immigration experience.
Janet Cole – Janet Cole's producing or executive producing credits garnered her two Emmy awards, a Peabody Award and an Oscar nomination. Her film Freedom Machines is hosted by New Day and dramatically explores the concept of "disability" through the intimate stories of adults and children who are using modern technologies to change their lives.
Julia Reichert– Julia Reichert has received three Academy Award nominations for her documentary work and is a winner of the Primetime Emmy Award. She has directed both documentary and fiction features. She is a founder of New Day and her film Growing Up Female – the very first film of the modern women's movement — is among her three titles in the collection.
Robert Richter– Robert Richter's documentaries have been honored with many major awards, ranging from three Academy Award nominations for best documentary short to three Dupont Columbia Broadcast Journalism awards, National Emmys, Peabodys and many U.S. and overseas film festival prizes. He has four films in the New Day catalog including Father Roy: Inside the School of Assasinsabout the daring actions and personal sacrifices of a Vietnam war hero turned priest, who struggles to find and reveal the truth about a CIA/Pentagon secret torture training school.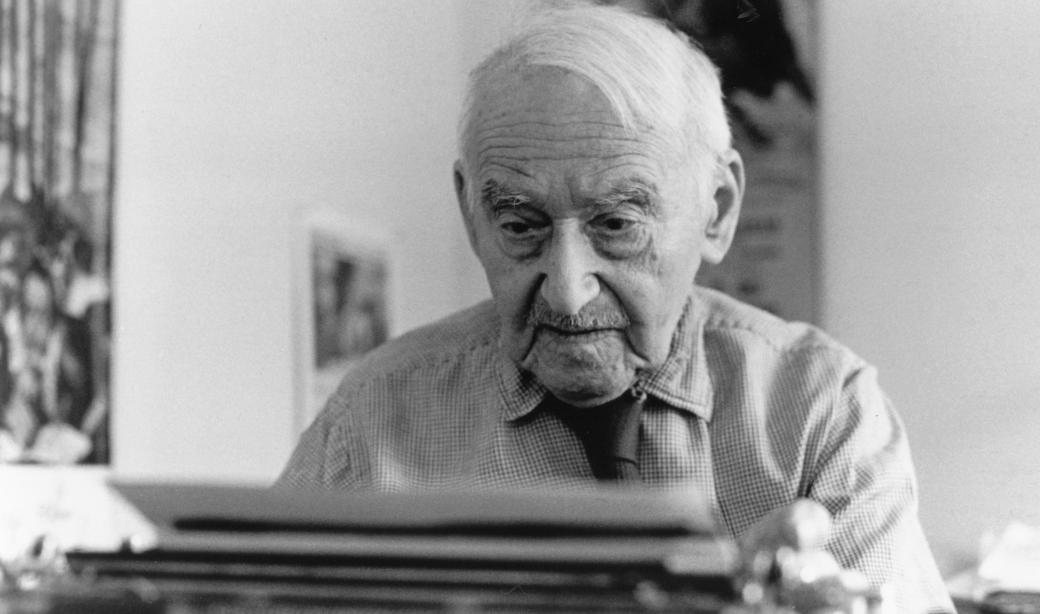 Rick Goldsmith– Rick Goldsmith is a two-time Oscar nominee whose mission as a filmmaker is to tell stories that encourage social engagement and active participation in community life and democratic process, and to stimulate young minds to question the world around them. His four films in the New Day catalogue include the Oscar-nominated Tell the Truth and Run – the dramatic story of muckraking journalist George Seldes, and a piercing look at censorship and suppression in America's news media.
We are proud of the leadership role that many of our members play in the art and industry of cinema!