New Releases from New Day - 2023 Fall Edition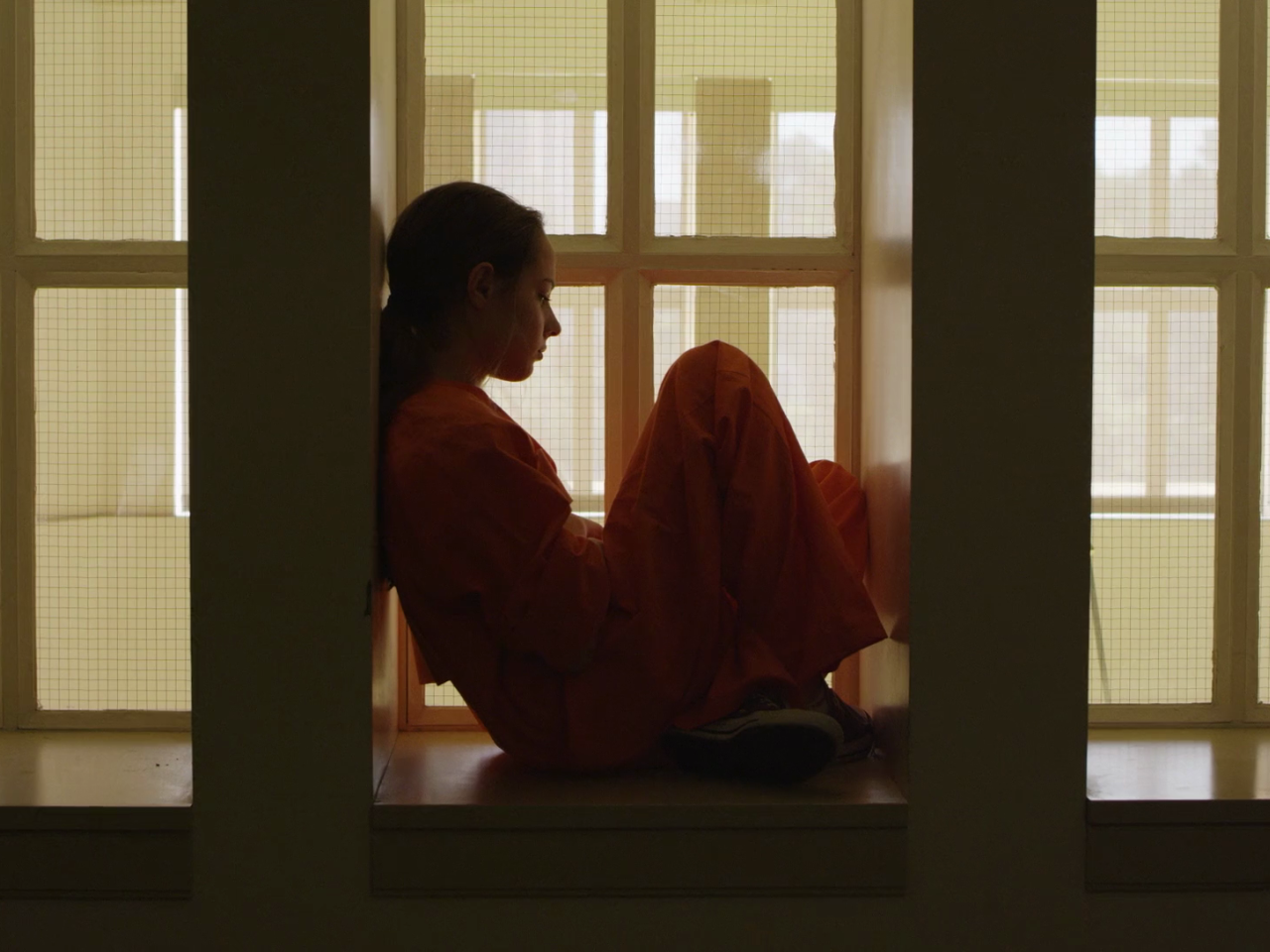 We are thrilled to catch you up with the newest additions to our New Day Films collection now available for educational licensing through our website. This is a stellar group of films that spotlight historic, personal, regional, and global perspectives on many important social issues. Among this group of feature and short films are Tribeca, Sundance and Emmy winners. There's even a film starring a Marvel superhero!
We invite you to learn more about African American roller skaters, the Harlem Renaissance, female truckers, labor protests, child trafficking survivors, Korean adoptees, a cattle auction and more through these films. Many of the films include discussion guides and other helpful materials to guide conversations around these issues that you can find on their New Day film page.
New Feature Films
United Skates by Tiffany Fisher-Love
A community in a racially charged environment fights to save the underground African American subculture of roller skating in this Tribeca Film Festival Audience Award-winning documentary.
Brother to Brother by Rodney Evans
This 2004 drama starring Anthony Mackie (Captain America, The Falcon and the Winter Soldier) won the 2004 Sundance Film Festival Special Jury Prize. The film looks back on the Harlem Renaissance from the perspective of an elderly, black writer who meets a black, gay teenager in a New York homeless shelter.
Haymarket: The Bomb, The Anarchists, The Labor Struggle by Adrian Prawica
An examination of The Haymarket Tragedy where a bomb thrown into the ranks of police in May of 1886 was followed by an eruption of panic and violence resulting in a trial and execution of presumably innocent workers' rights activists.
Long Haulers by Amy Reid
This compelling documentary follows three female truck drivers, Sandi, Lori, and Tracy and weaves together the stories of their lives to understand why they started trucking and what keeps them trucking.
Do I Need This? by Kate Schermerhorn
A film about consumerism and excess that interweaves Emmy-winning filmmaker Schermerhorn's complicated relationship to her family possessions with a journey into the homes and minds of her fellow Americans.
When We Fight by Yael Bridge and Yoni Golijov
From strike vote to contract vote, When We Fight goes behind the picket lines, documenting how and why teachers strike. The film shadows L.A. teachers for five months providing a unique first-hand account of collective labor action.
California's Forgotten Children by Melody Miller
California's Forgotten Children follows a diverse group of resilient survivors who have overcome commercial sexual exploitation as children and are changing the world by ensuring no child is forgotten.
New Short Films
English Hustle by Charles Abelmann
This film explores the complexities of the multibillion dollar English online tutoring industry through personal stories with insights from academic experts on Chinese education, history, and foreign affairs.
Artifacts of the Present: Portrait of a Printmaker by Willow O'Feral and Brad Heck
Diagnosed with terminal leukemia, printmaking artist Brian D. Cohen reflects on his life, work, and relationships in this poignant documentary.
Auction by Joel Fendelman
In the small town of Gonzalez, Texas, old-timers from the community gather weekly at a cattle auction to bid on cattle and connect.
Side by Side: Out of a South Korean Orphanage and Into the World by Glenn Morey
In their own words, nine Korean adoptees reveal a stark and often emotionally fraught journey representing decades of inter-country adoption.