New Day Best Sellers of 2022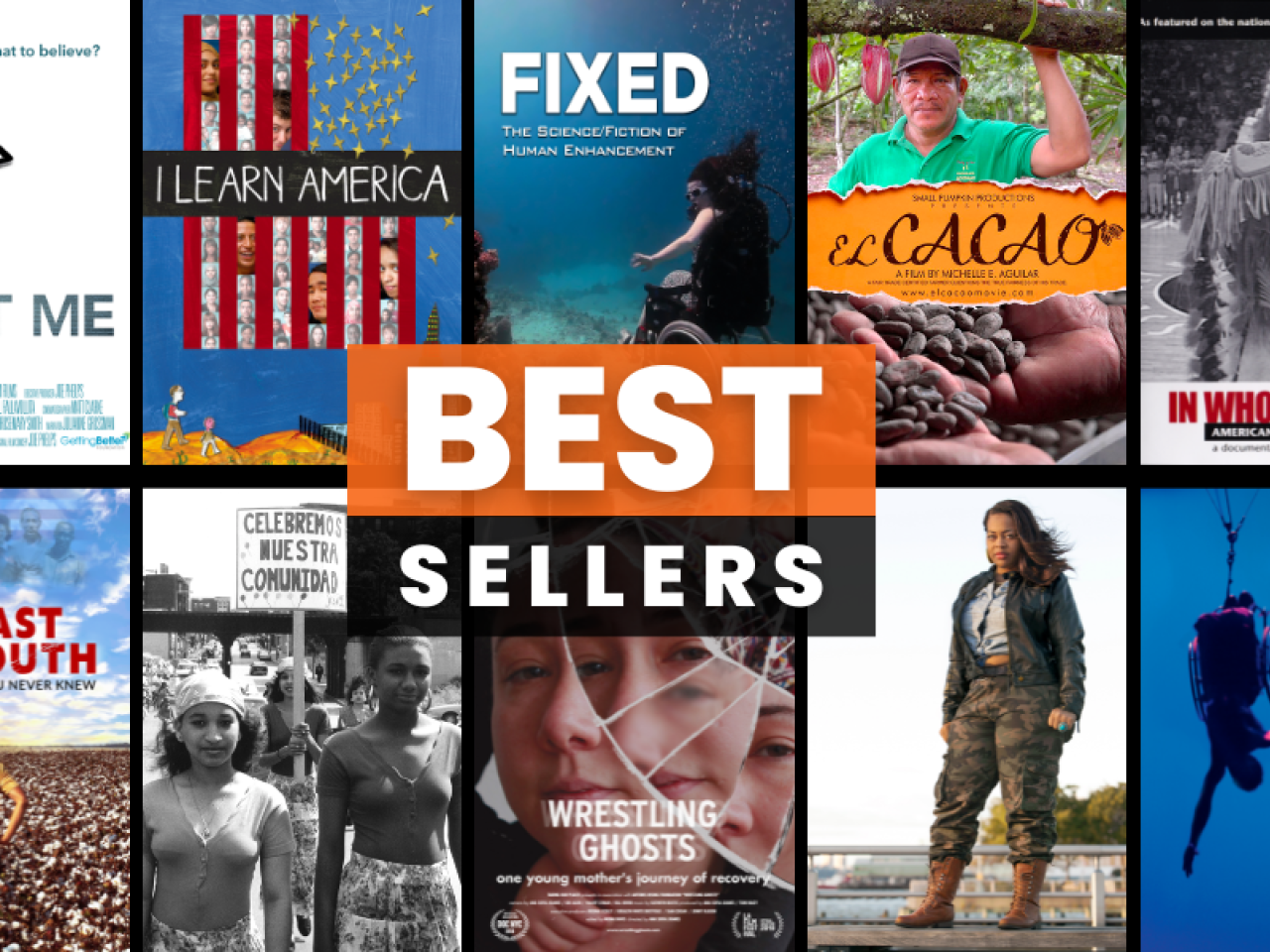 We're kicking off 2023 with a tip of the hat to last year's 10 top sellers, which cover a wide range of subject matter and themes, from media literacy countering misinformation to reimagining the concept of "disability"; from American Indian sports mascots to wrestling with childhood trauma; from lesbians defending themselves against street violence to community organizing against failed urban policy; from re-examining the immigrant experience in America to that of the global chocolate market.
Watch the trailers below and learn more about each of these compelling and stimulating films by clicking on the title of these films:
Trust Me, by Joe Phelps and Rosemary Smith
I Learn America, by Jean-Michel Dissard
In Whose Honor?, by Jay Rosenstein
Fixed: The Science Fiction of Human Enhancement, by Regan Brashear
Sins Invalid, by Nomy Lamm and Patty Berne
Holding Ground: The Rebirth of Dudley Street, by Mark Lipman and Leah Mahan
Far East Deep South, by Baldwin Chiu and Larissa Lam
Wrestling Ghosts, by Ana Joanes
Out in the Night, by Blair Dorosh-Walther
El Cacao: The Challenge of Fair Trade, by Michelle Aguilar
These are just 10 films in our vast collection. Check out the more than 300 titles in the New Day catalog--growing in number every month-- all examining social issues in fresh and innovative ways.