4 Films About Local Elections and Politics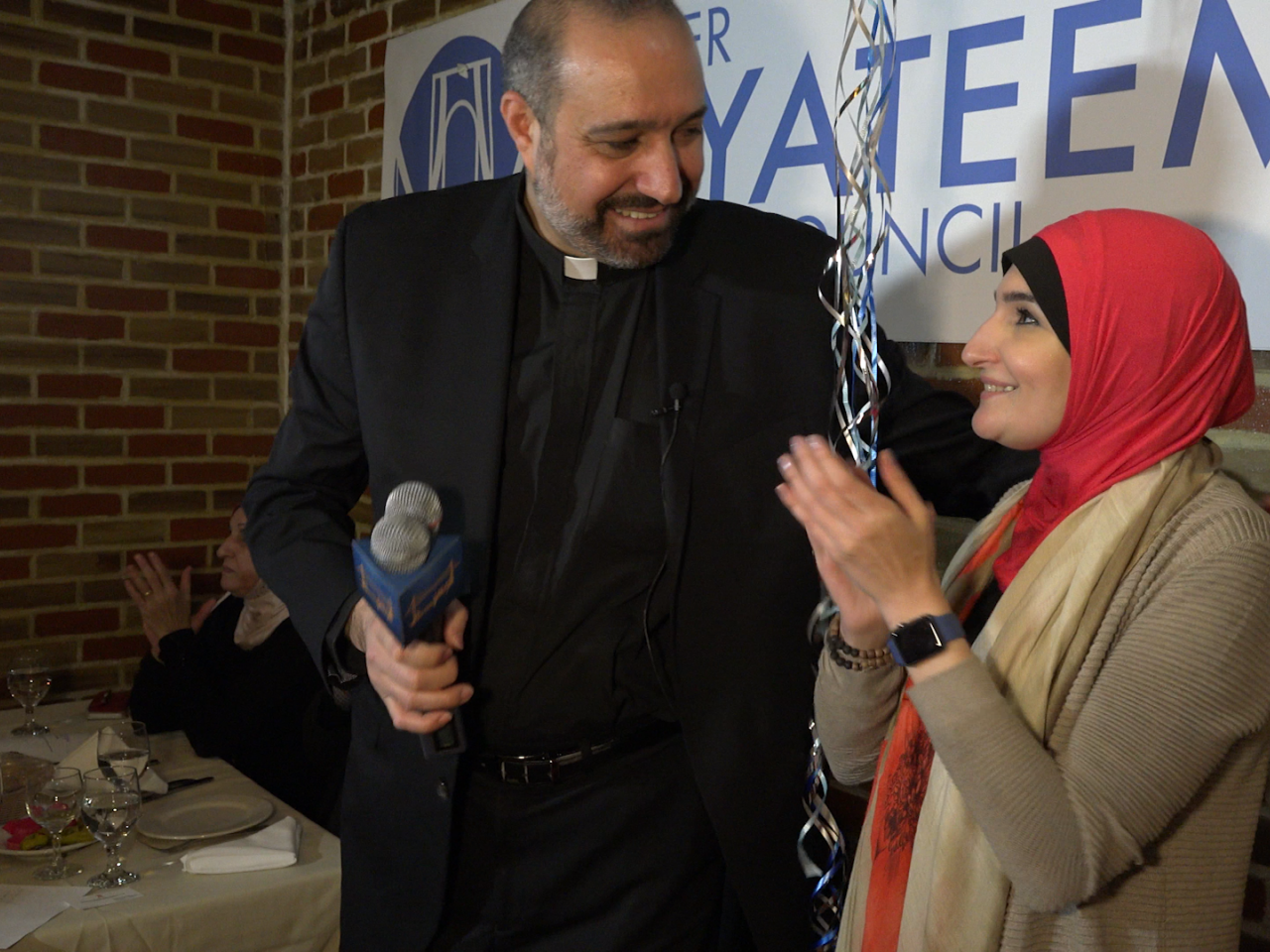 This month's theme is also the title of President Obama's favorite political film. Remember that cult classic "Election?" Newcomer Reese Witherspoon shined in her role as a candidate who would stop at nothing to become student body president. The movie is Lord of the Flies, electoral-style, with all the roiling drama of teenage hormones; sadly, not unlike life at this moment when many political theorists (and armchair analysts) fear that democracy faces a global crisis.
But we're not here to talk about 90s flicks. We're here to talk about game changing documentary films that you can show to a future president in your classroom or community. This month we've selected four New Day films that run the gamut from hopeful to heartbreaking. Each one reminds us that our collective efforts never matter more than during an election.
Image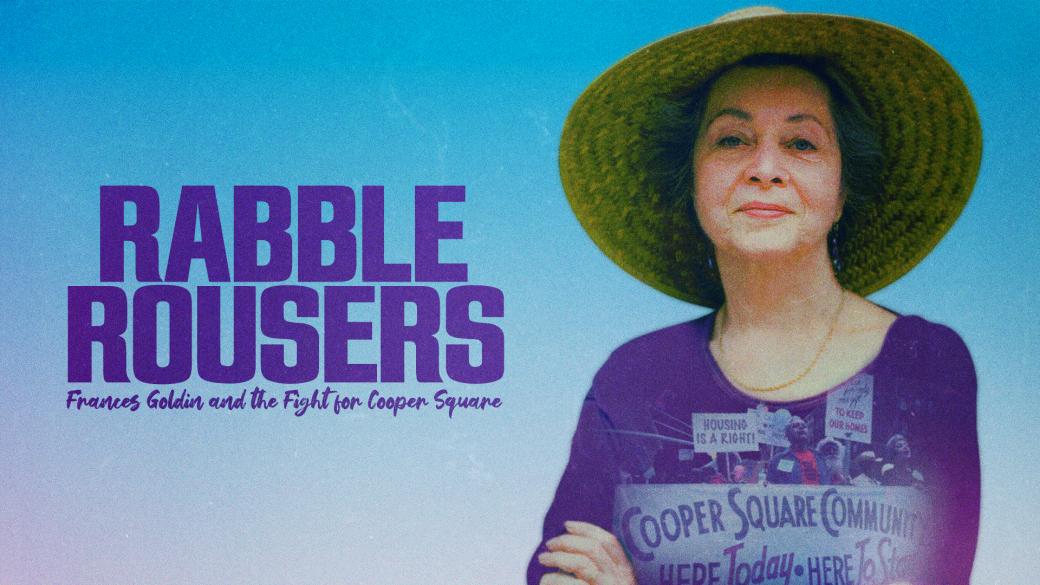 by Kelly Anderson (2022, 83 min.)
A trailblazing housing organizer and her diverse working class neighbors fight Robert Moses, the real estate industry, and five mayors to create the first Community Land Trust in New York City - an oasis of permanent low-income housing in the heart of the rapidly gentrifying Lower East Side.
Image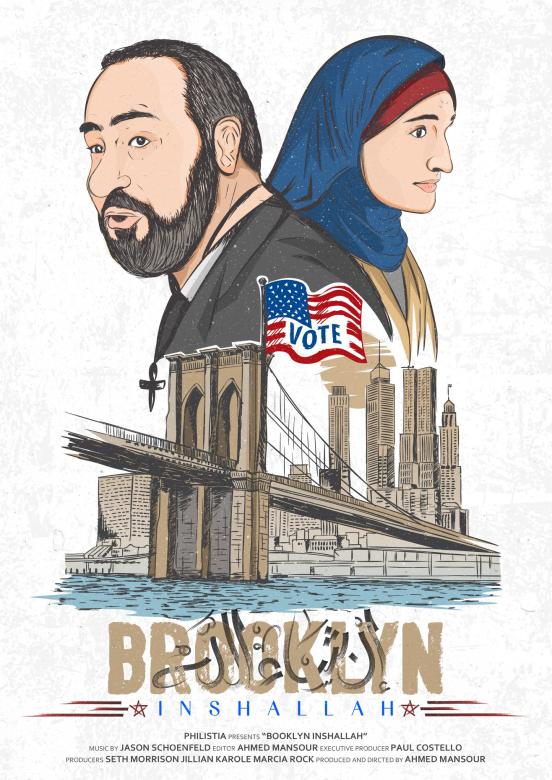 by Ahmed Mansour and Jillian Karole (2020, 86 min.)
Out of 40,000 Arab-Americans living in Bay Ridge, Brooklyn, only 250 were registered to vote in the last election. In a historic campaign, Father Khader El Yateem becomes the first Palestinian to run for the city council. Brooklyn, Inshallah follows the amazing voices behind his campaign: Father K and his family, Muslim political activist Linda Sarsour, and a local community organizer, Aber Kawas.
Image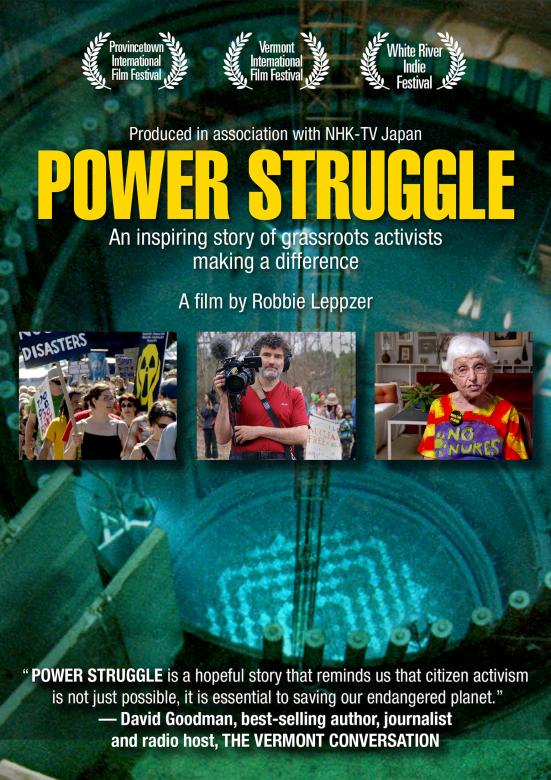 by Robbie Leppzer (2019, 86 min.)
This documentary film chronicles a successful citizens' effort to protect the environment by shutting down an aging problem-plagued nuclear power plant in Vermont.
Image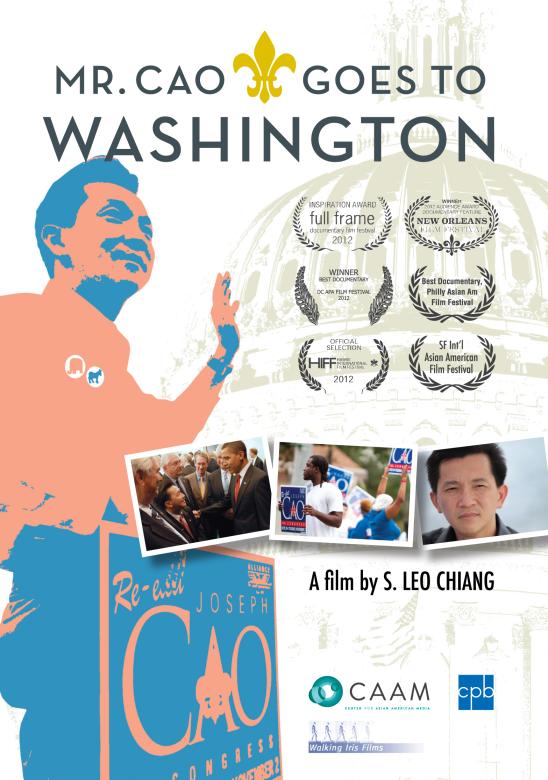 Mr. Cao Goes to Washington by S. Leo Chiang (2012, 72 min.) follows the unexpected journey of Rep. Joseph Cao--the first Vietnamese American elected to the US Congress, the only non-white House Republican of the 111th Congress, and the only Republican to vote for President Obama's Health Care Reform Bill. Will Cao keep his integrity and idealism intact?
We invite you to watch the trailers and learn more about each film. You can also check out other films in our "Political Science" collection.