Nov 2018 Commemorative Months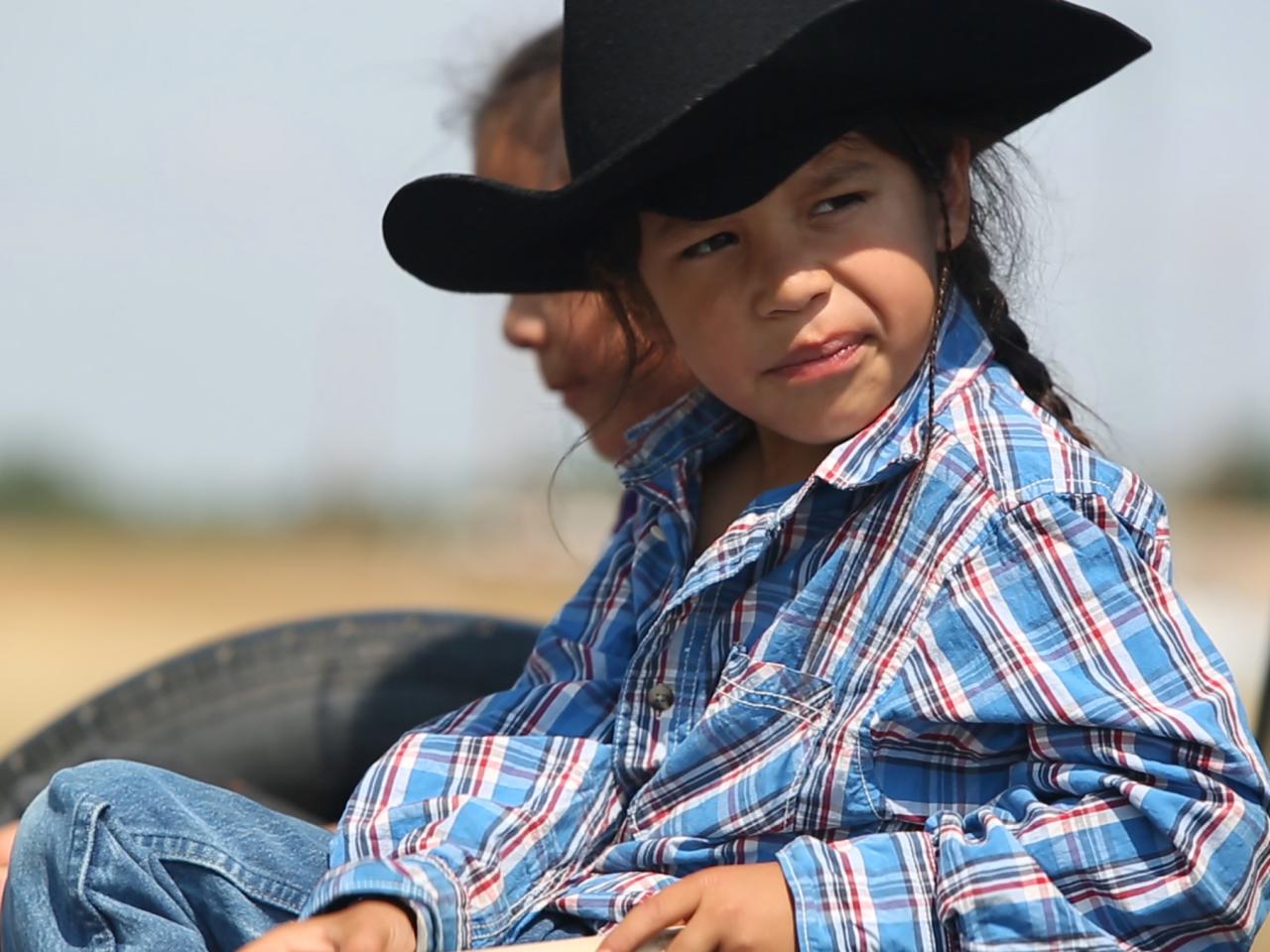 November is National Native American Heritage Month, and New Day has a collection of films on Native American and Indigenous themes.
Badger Creek, by Jonathan Skurnik and Randy Vasquez, is a portrait of Native resilience as seen through a year in the life of three generations of a Blackfeet (Pikuni) family living on the lower Blackfeet Reservation in Montana. Spirit of the Dawn, by Heidi Schmidt Emberling, exposes a history of educational abuse, and introduces us to two sixth graders as they participate in a poetry class where they write poems celebrating their Crow culture and history. In Whose Honor? by Jay Rosenstein takes a critical look at "Indian" sports mascots, following Native American mother Charlene Teters as she struggles to protect her cultural symbols and identity. View our collection.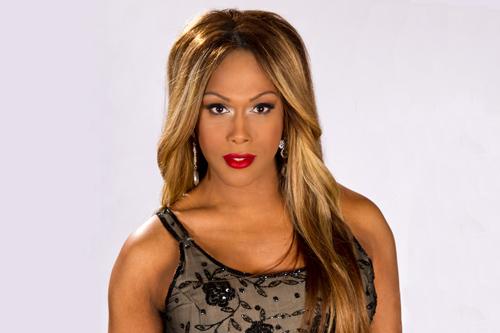 This November for Transgender Awareness Month, check out New Day's collection of titles relevant to trans and nonbinary people. Prodigal Sons, by transgender filmmaker Kimberly Reed, is a profound story about homecoming, identity, and the complexity of family dynamics. Trinidad: Transgender Frontier, by PJ Raval, introduces the audience to three trans women whose lives intersect in the small town of Trinidad, Colorado, the so-called "sex change capital of the world." Mezzo, by Nicole Opper, celebrates the life and art of Breanna Sinclaire, an African American trans woman opera singer. You can find these films and more.