August 2018 Commemorative Month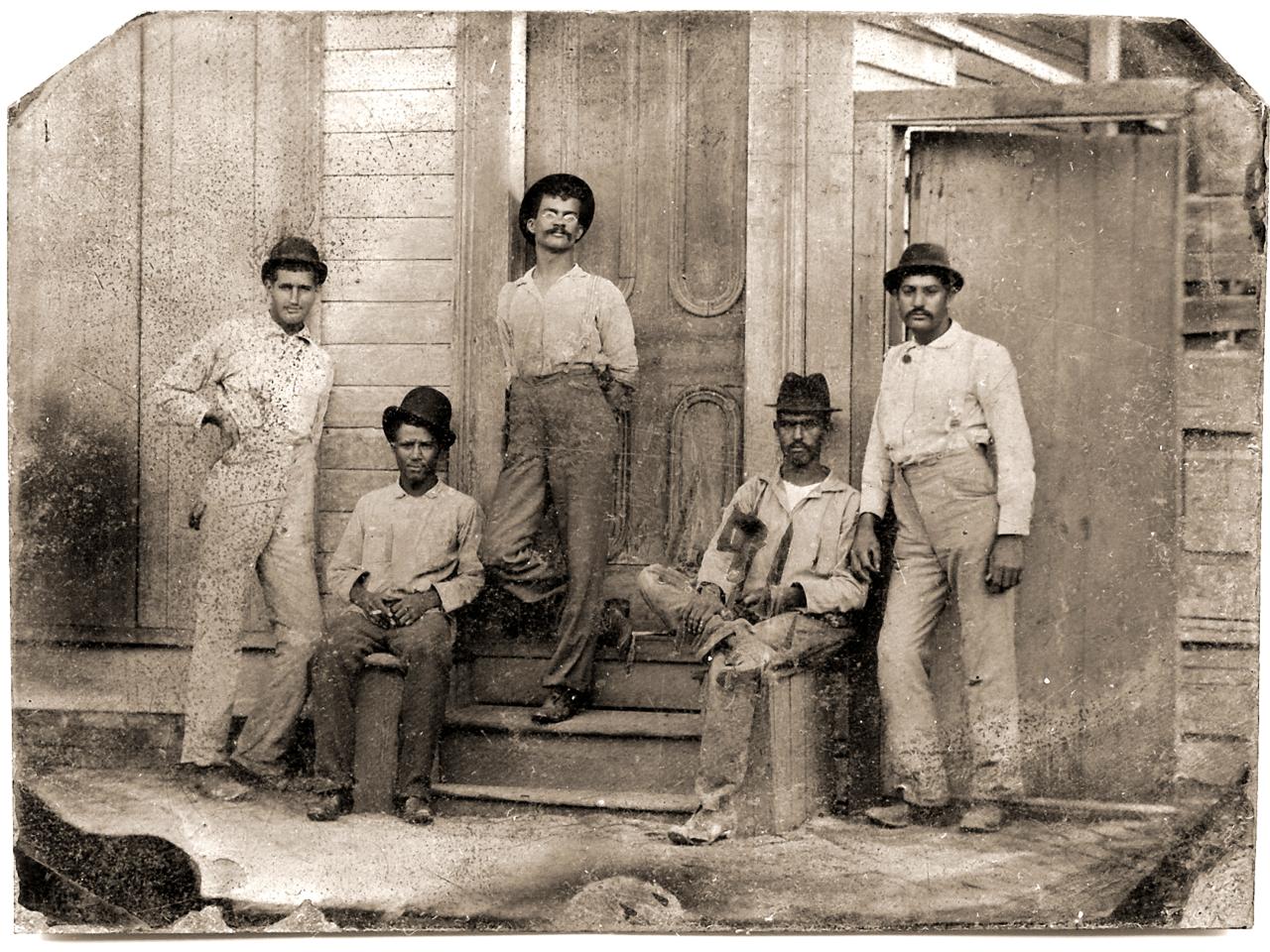 August 29 marks the 13th anniversary of Hurricane Katrina, and New Day Films has a number of relevant documentaries that look deeply at the history and future of New Orleans.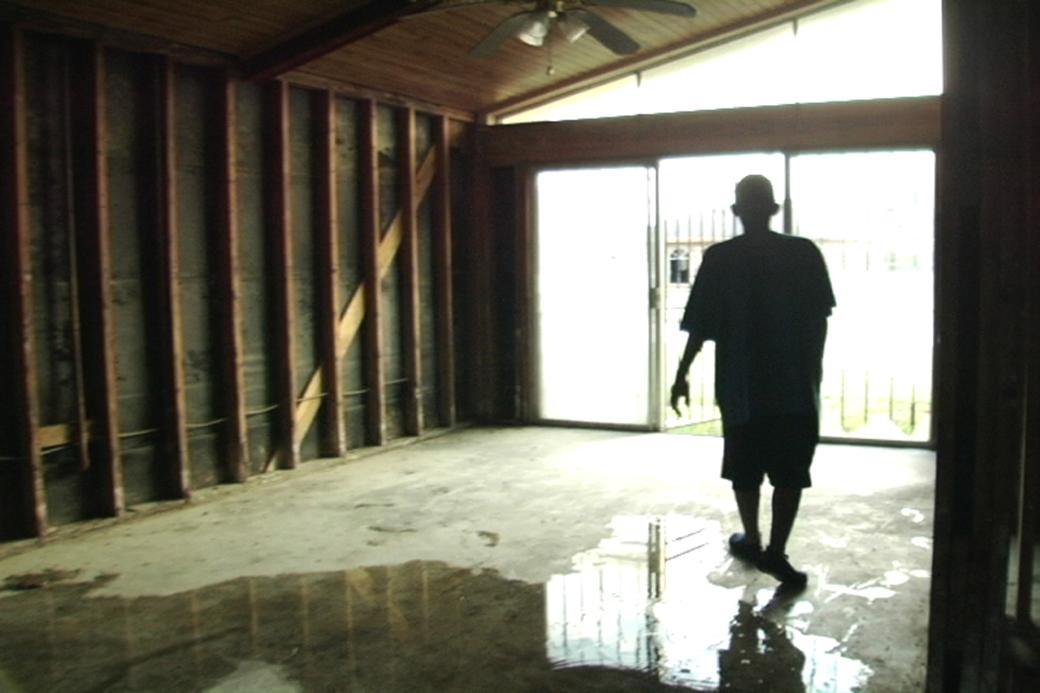 Land of Opportunity by Luisa Dantas and Rebecca Snedeker, dives deep into the tumultuous post-Katrina reconstruction of New Orleans through the eyes of urban planners, community organizers, displaced youth, immigrant workers, and public housing residents.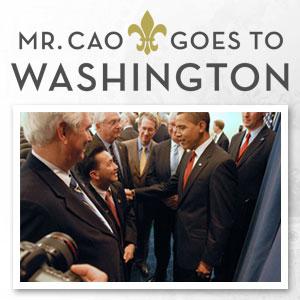 Mr. Cao Goes to Washington, by Leo Chiang, follows the journey of one of New Orlean's rising political stars. Rep. Joseph Cao is the first Vietnamese American elected to the US Congress, the only non-white House Republican of the 111th Congress, and the only Republican to vote for President Obama's Health Care Reform Bill. Can he keep his integrity and idealism intact in the face of political realities?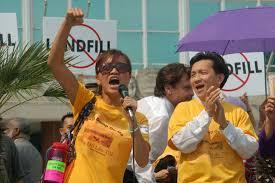 A Village Called Versailles, also by Leo Chiang, is the inspiring account of a community of Vietnamese refugees in New Orleans who rebuild their homes after Hurricane Katrina— only to have them threatened by a toxic landfill planned in their neighborhood. As the community fights back, it turns a devastating disaster into a catalyst for change. Young Aspirations/Young Artists, by Shirley Thompson, is about a youth arts program that thrived in New Orleans before the flooding, and regrouped afterward in order to continue to offer life-changing opportunities to young artists in New Orleans.