Commemorative Months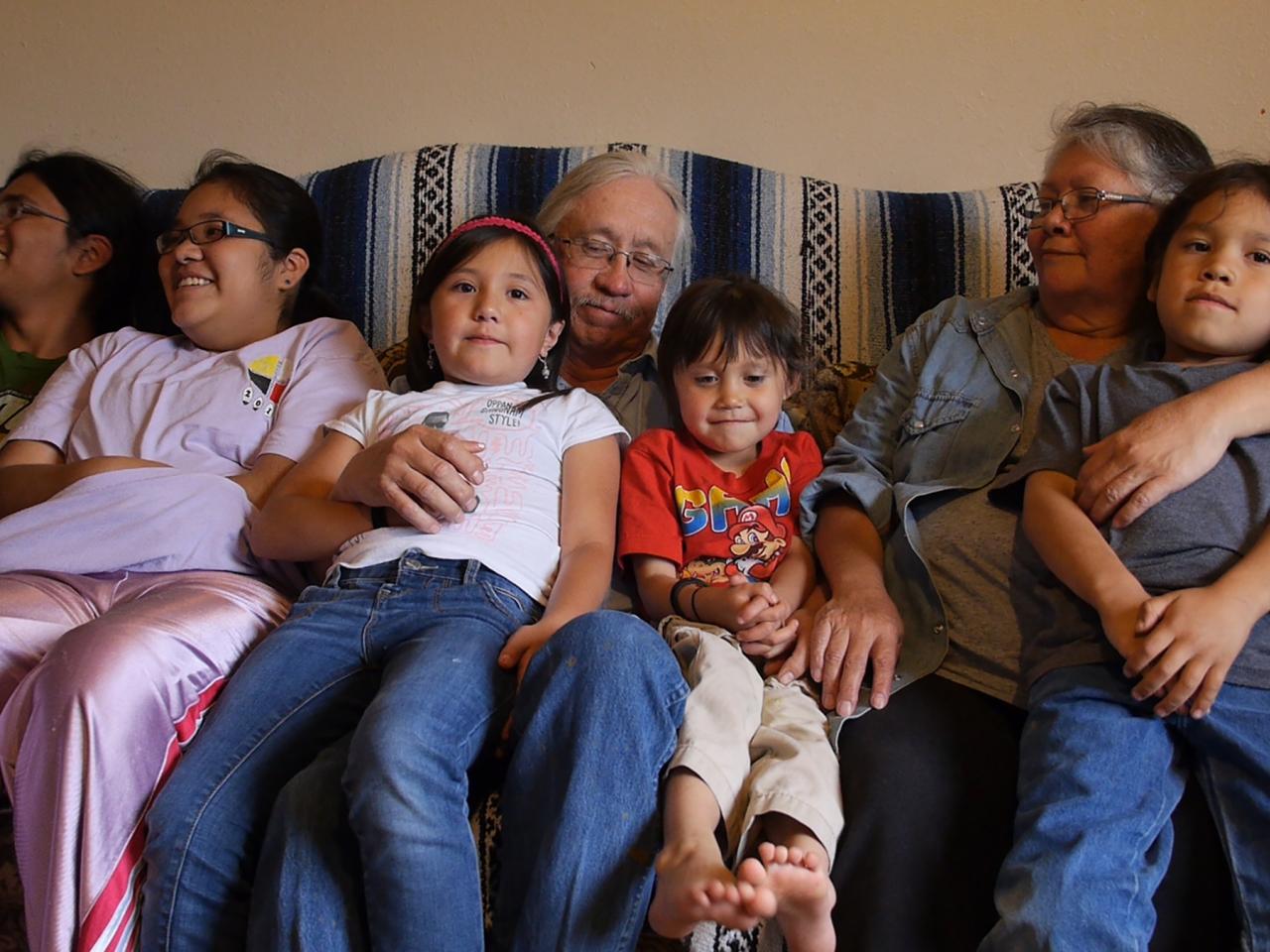 November is National Native American Heritage Month, offering opportunities to celebrate and learn from indigenous histories, cultures, and struggles.
Badger Creek is a new film by Jonathan Skurnik and Randy Vasquez about Native resilience as seen through a year in the life of three generations of a Blackfeet family in Montana. The Thick Dark Fog, made by the same filmmaking team, follows a Lakota man named Walter Littlemoon as he faces his boarding school history and heals himself and his community. You can visit New Day's entire collection of films about Native American and Indigenous people.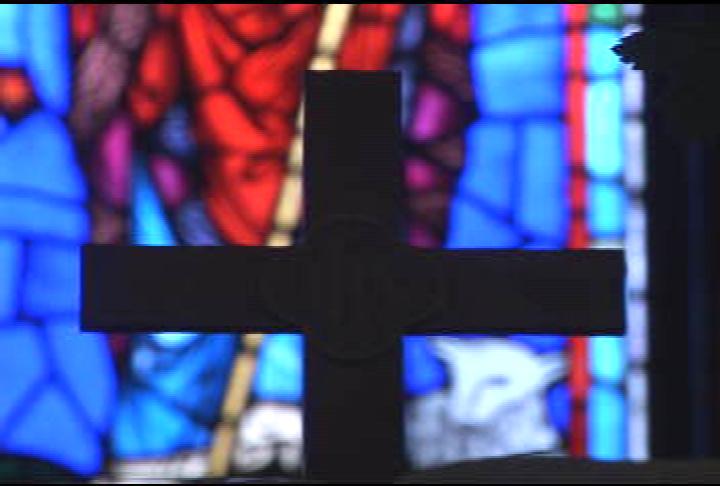 November also includes Transgender Awareness Week, a lead up to Transgender Day of Remembrance. New Day has a collection of films about trans people who are living, thriving, and charting new pathways for liberation. Thy Will be Done by Alice Dungan Bouvrie follows a trans woman named Sara Herwig in her journey to ordination in the Presbyterian Church. Mezzo by Nicole Opper celebrates the life and artistic endeavors of Breanna Sinclaire, an African-American opera singer and openly trans woman, while reflecting back on memories of her childhood and self-discovery. Out Run by Johnny Symons and Leo S. Chiang is about the dynamic leaders of the world's only LGBT political party as they wage a historic quest to elect a trans woman to the Philippine Congress. Find these and more on the New Day site.