Finding Common Ground in a Time of Division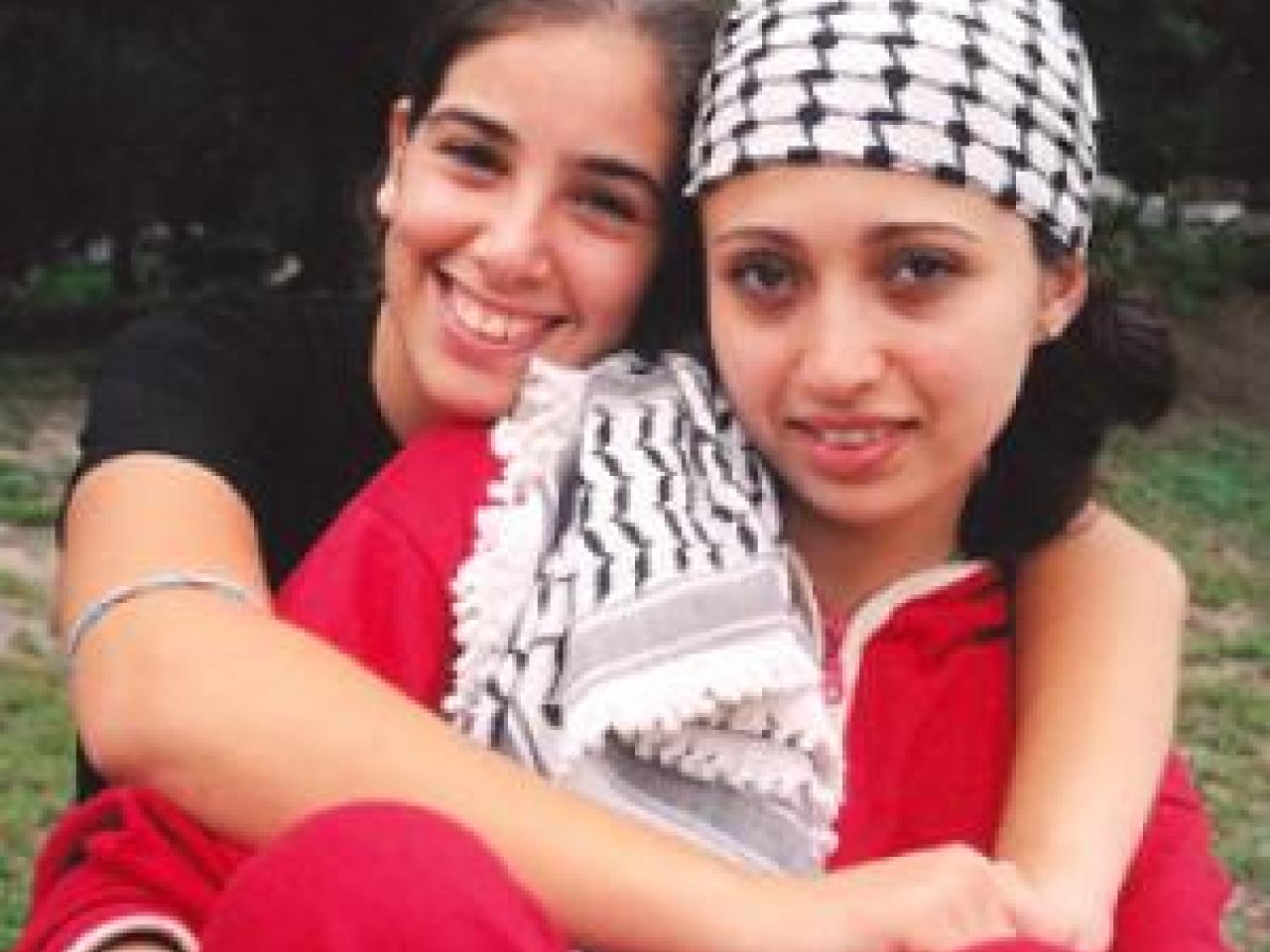 Filmmaker Lisa Gossels calls it "The Explosion" – the moment when people from two sides of a conflict can no longer hide behind small talk.
Pain roars to the surface and reconciliation seems impossible. Lisa Gossels witnessed that moment in making her film My So-Called Enemy, about Palestinian and Israeli girls engaged in dialogue through a leadership program in the United States. "There's a trigger or a meltdown, a point of no return," she says. "And that is when real change can occur."
In these complex and uncertain times, when our country seems more polarized than ever and many of us are walled off in separate political camps, three New Day Films point to another way of being. They profile individuals acting against instinct to reach across a divide, engage with the "other" and even reconcile with an entrenched enemy. They offer hope in our current climate of fear, anger and misunderstanding.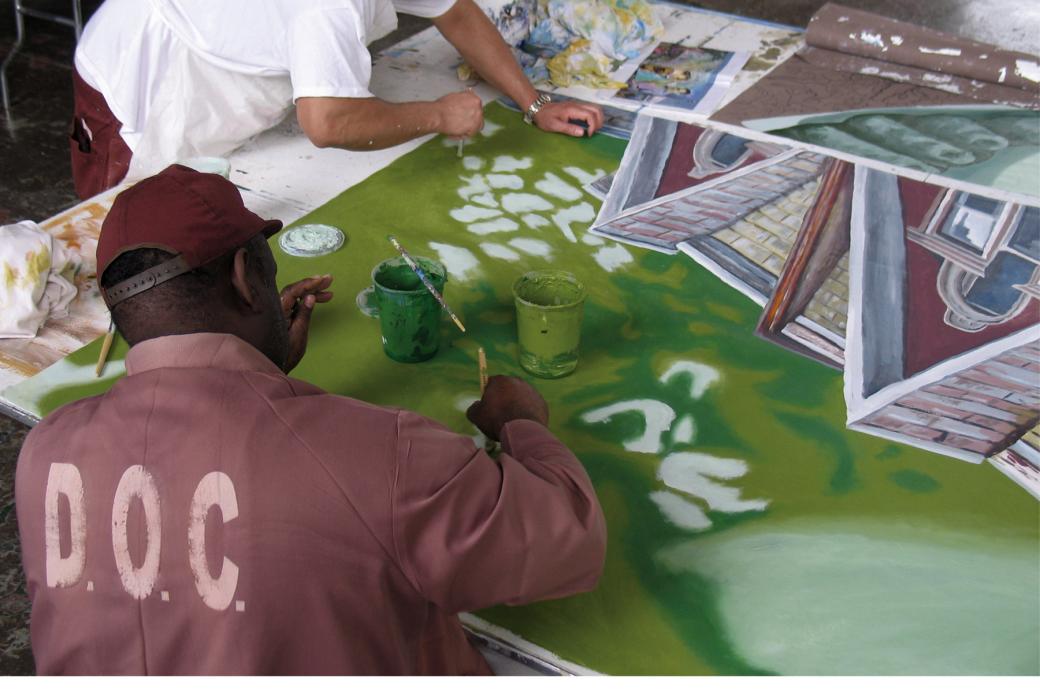 In Concrete, Steel & Paint, the conflicts aren't political. They are deeply personal. Filmmakers Cindy Burstein and Tony Heriza tell the story of men in prison, victims of crime, and an artistic partnership that helps break down barriers between them. As prisoners, victims, and victim advocates collaborate on a mural about healing from crime, their views collide, sometimes harshly. Most challenging, says Burstein, was for "each side to listen with empathy to the pain of the other side." But as the project progresses, mistrust gives way to surprising moments of human connection and common purpose. "People got to know each other more as individuals and engaged as human beings," she recalls. "We learned that most people, despite their differences, have the capacity to connect."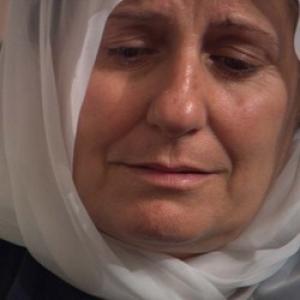 Ellen Frick's Another Side of Peace spotlights the transformative efforts of Roni Hirshenzon, a 60-year-old Israeli man who has suffered as much as any parent can imagine. Both of his sons died at the age of 19 as a direct result of the conflict in the region. Putting hatred and anger aside, Roni co-founded the Parents Circle, a support group for bereaved families, Israelis and Palestinians alike. The film follows Roni's efforts to reach reconciliation and come to terms with the deaths of his sons. He works with Palestinian partners to connect with other bereaved families in Israel and the Palestinian Territories. Their message is simple: No More Death. As Frick notes, Another Side of Peace "reminds us that humanity can supersede politics."
The Israeli/Palestinian conflict is also the backdrop of My So-Called Enemy, but Lisa Gossels's subjects are at a very different stage of life. As teenagers, six Palestinian and Israeli girls meet in the United States in a leadership program called Building Bridges for Peace. The film then follows them for seven years as they return to their homes. Through the girls' coming-of-age narratives, audiences see how creating relationships across emotional, political, cultural, religious, and physical divides are first steps towards resolving conflict. "I truly believe you can't meet the 'enemy,' the 'other' or someone you don't know and not change," says Gossels. "All it takes is asking a few questions. When you do, you will find that no one wants to, or deserves to be stereotyped, and that we often have more in common than what divides us."
From now until May 1, receive 20% off your purchase of Concrete, Steel and Paint, Another Side of Peace, and My So-Called Enemy with the promo code PEACE20. Visit New Day's full collection of films on Peace and Conflict Studies.