New Day Films Illuminate the Many Sides of Fatherhood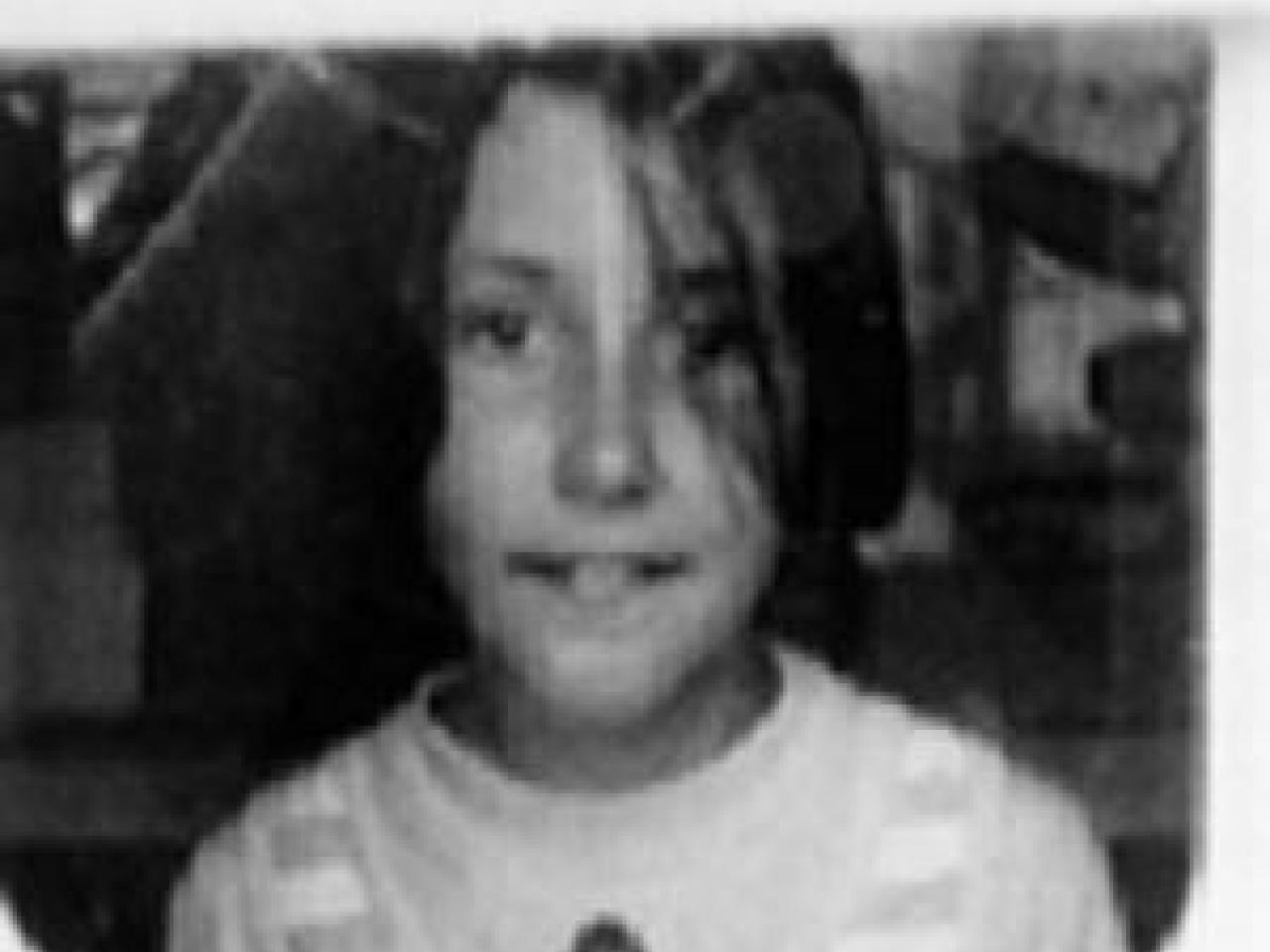 In a recent interview in the New York Times, President Obama, quoting an unnamed source, stated, "Every man is either trying to live up to his father's expectations or make up for his father's mistakes."
As we celebrate Father's Day this month, we call attention to award-winning New Day Films that pay homage to the strong influence fathers have played in our lives. They are guardians of memory, carriers of our culture, inventors and innovators, and front line players in redefining gender roles. And they are also deeply complicated individuals struggling to balance personal issues with the responsibilities of fatherhood.
Eva Ilona Brzesk's haunting and lyrical film This Unfamiliar Place chronicles the story of her father, a child survivor of the Holocaust who kept his memories hidden for fifty years. As Eva asks her father to speak of his experiences, we witness the terrible inadequacy of words. Reflecting upon the film years later, Eva says, "I set out to understand something about my father's history and this film taught me that there were things I could not understand." The film celebrates the commitment to life and family as a father unlocks his pain to connect to his daughter.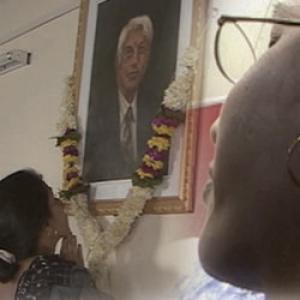 Filmmaker Indira Somani and co-producer Leena Jayaswal confront loss in their film, Crossing Lines. After the death of her father, Indira travels to India where she comes to terms with her bi-cultural identity as an Indian-American. She writes, "My father had a big impact on me in understanding Indian culture, Hinduism, and maintaining our immigrant culture while living in the U.S." By traveling back to his motherland, she finds a way to honor her father's memory, family, and traditions.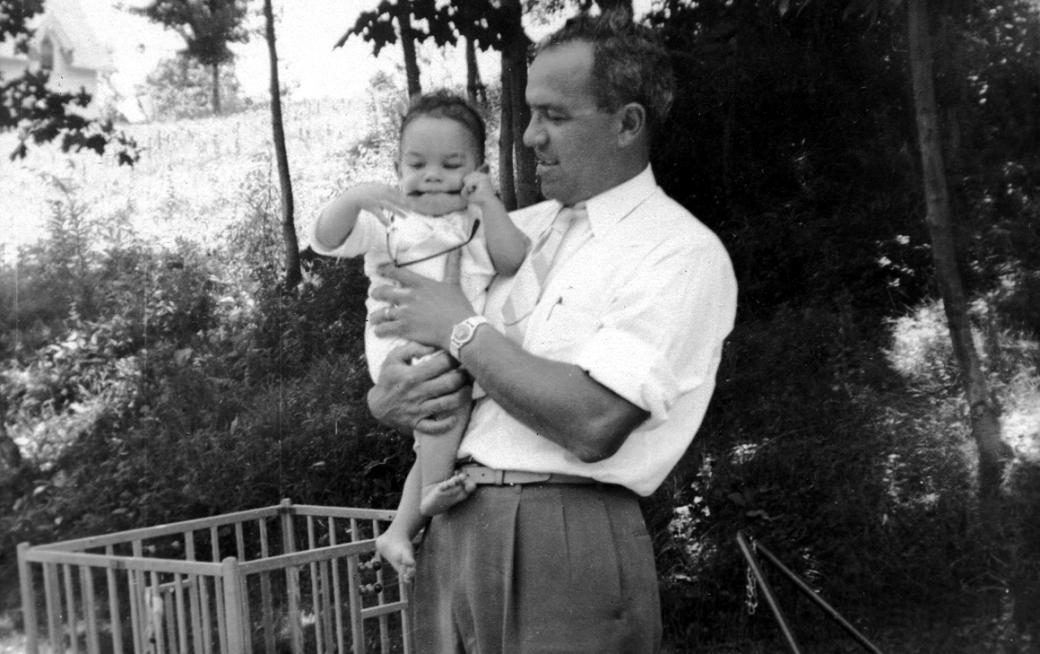 Grief, memory, and identity form the foundation of Mark Lipman's intimate film Father's Day. Through home movies and interviews with relatives, Mark tries to make sense of what caused his fatherʻs apparent suicide when he was only 17 years old. Mark reflects, "Father's Day was over 20 years in the making, part of a very long effort to come to terms with the sudden death of my father when I was a teenager. Filmmaking gave me a tool to explore hidden areas of my life and an excuse to ask questions that might never have found the light of day."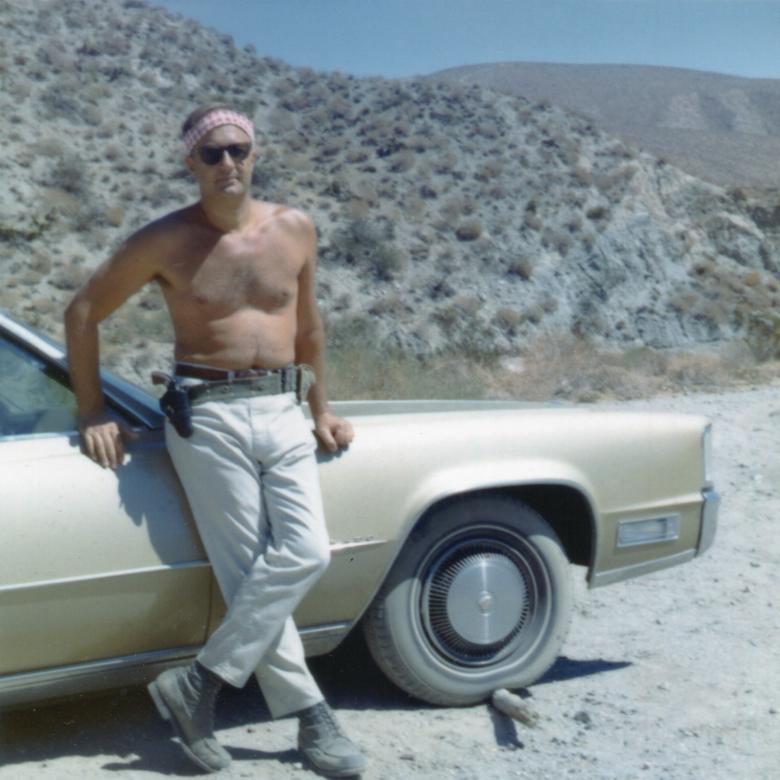 Filmmaker Susan Stern also explores the issue of suicide from a different perspective. Her film The Self-Made Man examines the death of her father through the right-to-die, "rational" suicide movement and the concept of manhood. "My father was a real tough guy," Susan writes. "He chose to take his own life rather than be dependent in old age and disease. It is, arguably, the curse of maleness."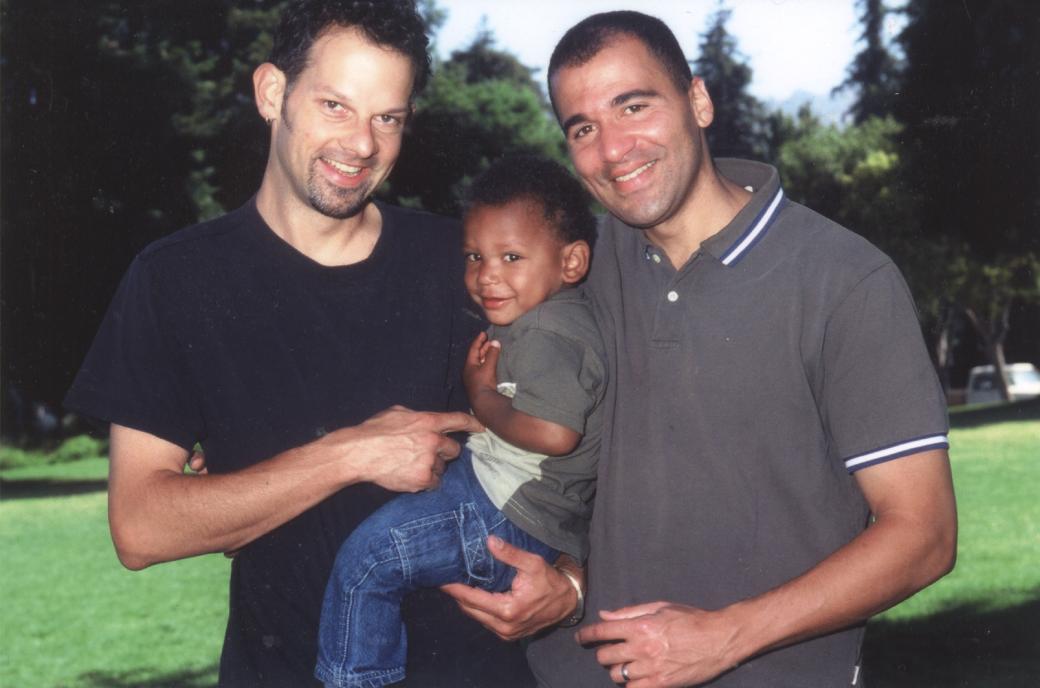 Gender roles, interracial adoption, and the redefinition of the family are at the heart of Johnny Symons's candid, first-person film Daddy & Papa, an exploration of, in Johnny's words, "why and how gay men are choosing to parent." As Johnny and his partner navigate the joys and struggles of raising two adopted African-American sons, he shows us gay fatherhood in three other families, shedding light on foster care, surrogacy, and the complexities of gay divorce. "Ultimately," says Johnny, "it's a film about the universal desire to raise children, which completely transcends sexual orientation." As Father's Day approaches, these five films not only pay tribute to fathers but also invite us to think about the complex role they play in our lives, and how our understanding of that role often changes over time.
For more on these films and others that challenge and enrich our notions of family, please visit New Day's collection.