Active Voice Profiles Two New Day Films as Changemakers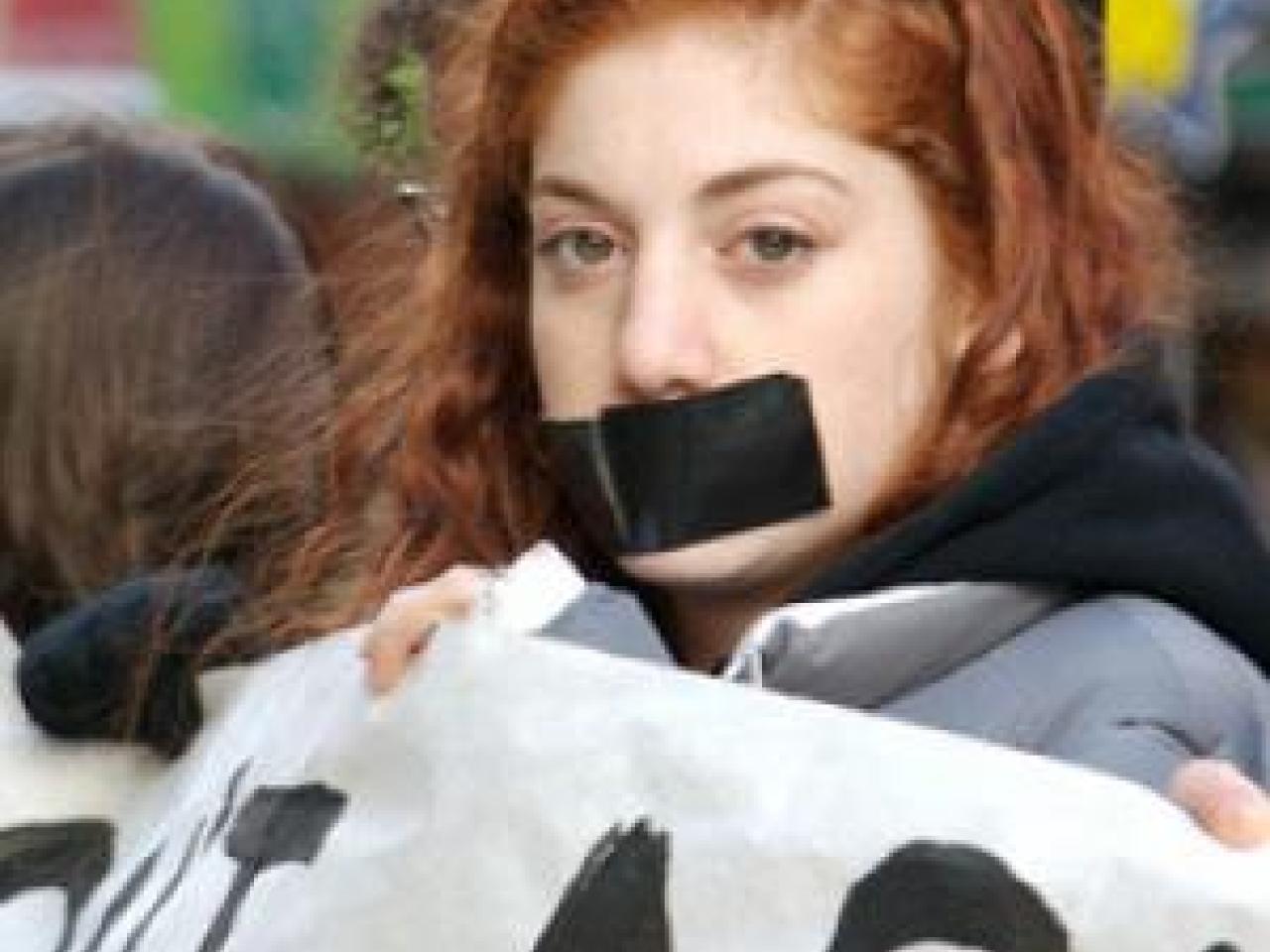 Active Voice is a San Francisco based organization that helps filmmakers devise and implement engagement strategies for social issue films.
They recently launched a new website to help filmmakers, funders, and social change agents measure the impact of their strategies. The site, HowDoWeKnow.net, presents a set of horticultural metaphors to help categorize the various ways films contribute to change. Two New Day films — Granito and Ask Not — are profiled on the site as "Trellis Films." According to Active Voice founder Ellen Schneider,
Whether the story of an unlikely hero, an extraordinary leader, or a group of people working together to solve social problems, Trellises provide a hopeful structure whereby challenges can be overcome and solutions — big and small — can be celebrated. Trellises are distinct because they support an ongoing, already established solution to a social or policy problem.
Johnny Symons, the director of Ask Not, an exploration of the history and effects of the US military's "Don't Ask, Don't Tell" (DADT) policy, says the production was designed with outreach goals in mind. "The impact I was striving for was very specific," he says. "We wanted to repeal Don't Ask Don't Tell, and that infused the creative process. The choice of subjects and their narrative storylines, as well as the use of statistics throughout the film, all underscored the need for repeal."
Symons partnered early on with the Palm Center, a university think tank focusing on military issues, and they collaborated throughout production. "I think the PBS broadcast, and our community screenings at more than 50 venues, definitely contributed to the lifting of DADT," Symons says. "The evidence for that is that I was invited to the White House ceremony where the act was repealed."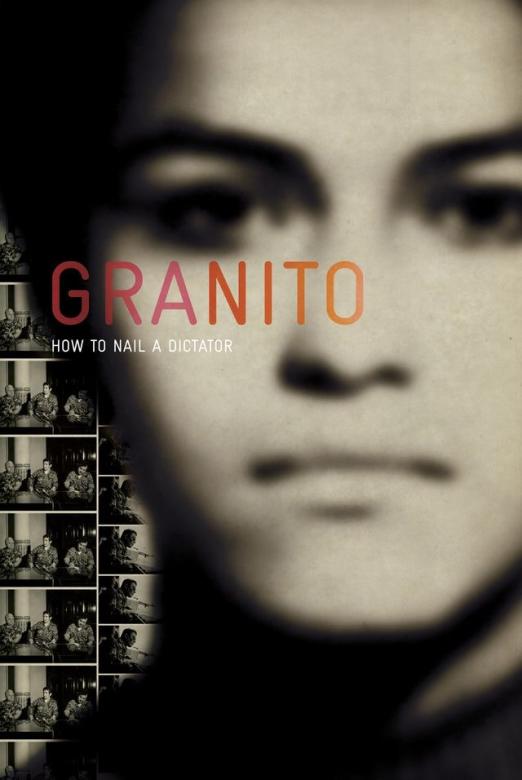 The other film profiled on HowDoWeKnow.net as a "Trellis" is New Day's Granito: How to Nail a Dictator. This film is about another kind of war crime: the massacre of Mayan peoples in Guatemala during the 1980s. In a stunning milestone for justice in Central America, a Guatemalan court recently charged former dictator Efraín Rios Montt with genocide. Pamela Yates' 1983 documentary, When the Mountains Tremble, provided key evidence for bringing the indictment. Granito tells the extraordinary story of how a film, aiding a new generation of human rights activists, became a "granito" — a tiny grain of sand — that helped tip the scales of justice. "I'm not sure why Ellen classified us as a Trellis rather than a Trowel or something else," Producer Paco de Onis says. "It's fine with us, though, and seems like a good fit – we do work in the long term after all!"
Granito is used across the world to inspire and convince people, including the children of those massacred, that it is possible to seek justice – even after 30 years. The filmmaking team also followed the trial and appeal of General Montt and have created learning modules available online at their website.
These examples are just two of many New Day Films that work – whether as rakes, trowels, wheelbarrows, trellises, or shovels (to use the metaphors offered by HowDoWeKnow.net) – to raise awareness, inspire and create social change. Visit our website and click on a film page's "Study Resources" section to find out what is available for a particular film. New study guides and additional resources are available for:
Many other New Day Films have free engagement materials and bonus features available. Explore our website to discover the rich collection of resources available there.