Union Maids and more New Day Films at Santiago Álvarez Int'l Documentary Festival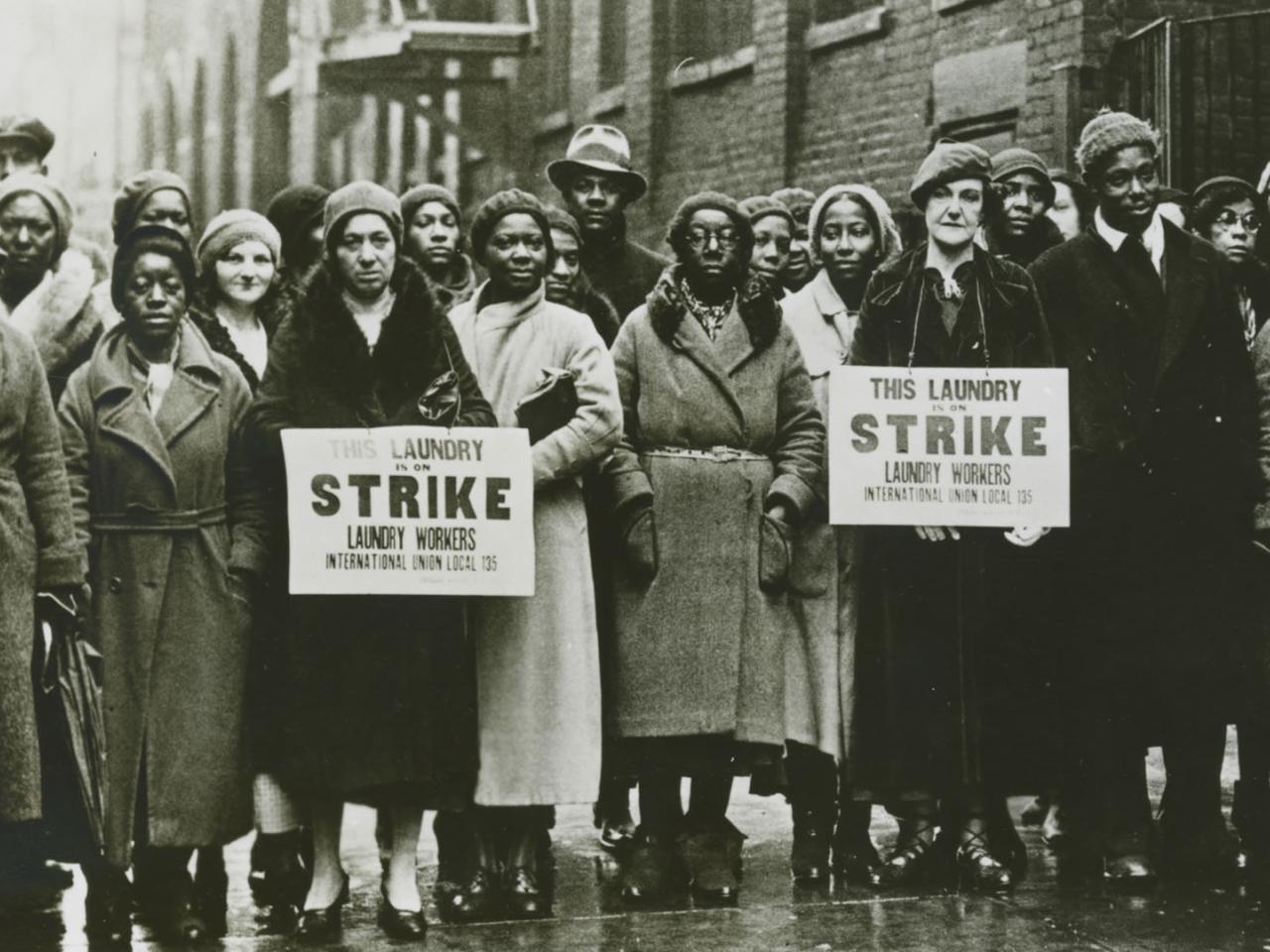 Classic documentary UNION MAIDS selected for Opening Night at 2023 Santiago Álvarez International Documentary Festival in Cuba.
The Santiago Álvarez International Documentary Festival in Santiago de Cuba announces it will open this year's edition of the festival on March 3, 2023 with a special screening of the classic documentary Union Maids, directed by Jim Klein, Julia Reichert & Miles Mogulescu. The screening will be dedicated to Julia Reichert, who passed away on Dec 1, 2022 after a four-year battle with cancer.
The Oscar-nominated UNION MAIDS was selected for the National Film Registry by the Library of Congress in December 2022. "Julia would be so proud to be showing Union Maids at the Santiago Álvarez Film Festival in Cuba," notes director Jim Klein, who will travel to Cuba for the film festival.
The film tells the story of women in the 1930s U.S. labor movement, through the voices of three activists from Chicago. Historian Howard Zinn called UNION MAIDS "the best film on labor history I have ever seen." Pete Seeger notes "This inspiring film will be a classic. It makes you laugh, makes you cheer. It's going to be shown through the years, to millions."
This year's Santiago Álvarez Festival is dedicated to independent documentary filmmakers in the U.S. and will feature a special showcase of films by 14 U.S. and Puerto Rican filmmakers. Included are the New Day titles Vision Portraits directed by Rodney Evans and Silvio Rodriguez: My First Calling directed by Catherine Murphy.
Pam Sporn, New Day filmmaker and co-curator of the special showcase says "We worked hard to select films that resonate with Santiago Álvarez's work and represent the history and breadth of artistic and political concerns of U.S. documentarians. UNION MAIDS is a shining example."
Other New Day members with films in the festival, or attending, include Lisa Molomot, Reid Davenport, Tony Heriza, and Tami Gold.