Transgender Awareness Month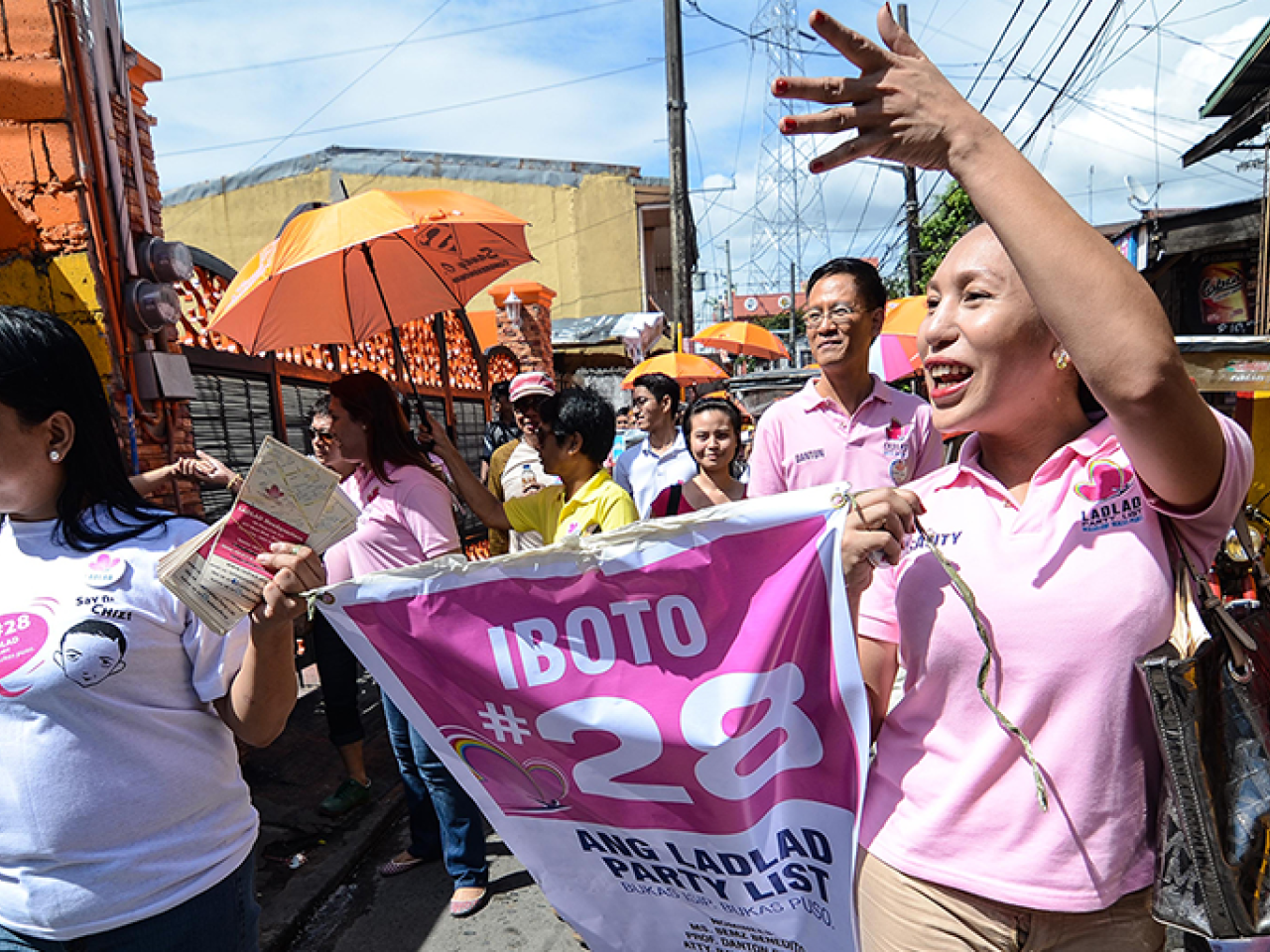 In the month of November, we focus on transgender communities, trans survival, and trans liberation. This year's Transgender Awareness Week is from November 14 through November 20, a time set aside specifically to highlight stories of trans and nonbinary people. New Day is proud to share several important and relevant films from our collection.
Out Run, a film by Johnny Symons and S. Leo Chiang, tells the story of dynamic and courageous trans leaders as they mobilize working-class transgender hairdressers and beauty queens in a campaign to elect the first trans woman to the Philippine Congress.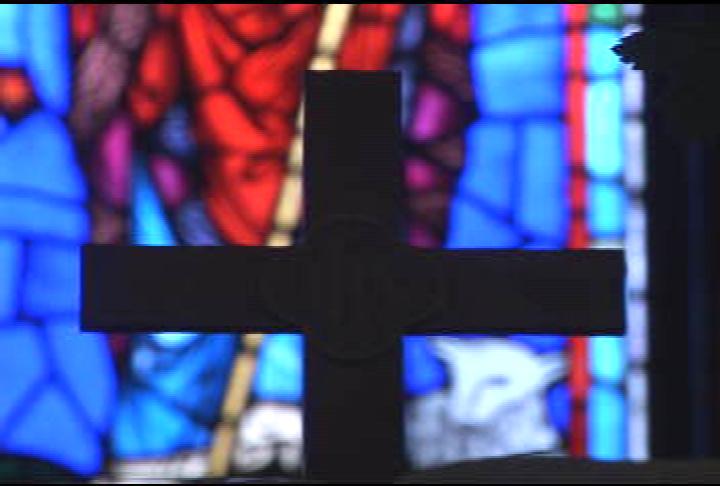 Thy Will Be Done, a film by Alice Dungan Bouvrie, explores the ways that stepping into one's true self can impact a whole family, only to then bind loved ones back together in different and powerful ways.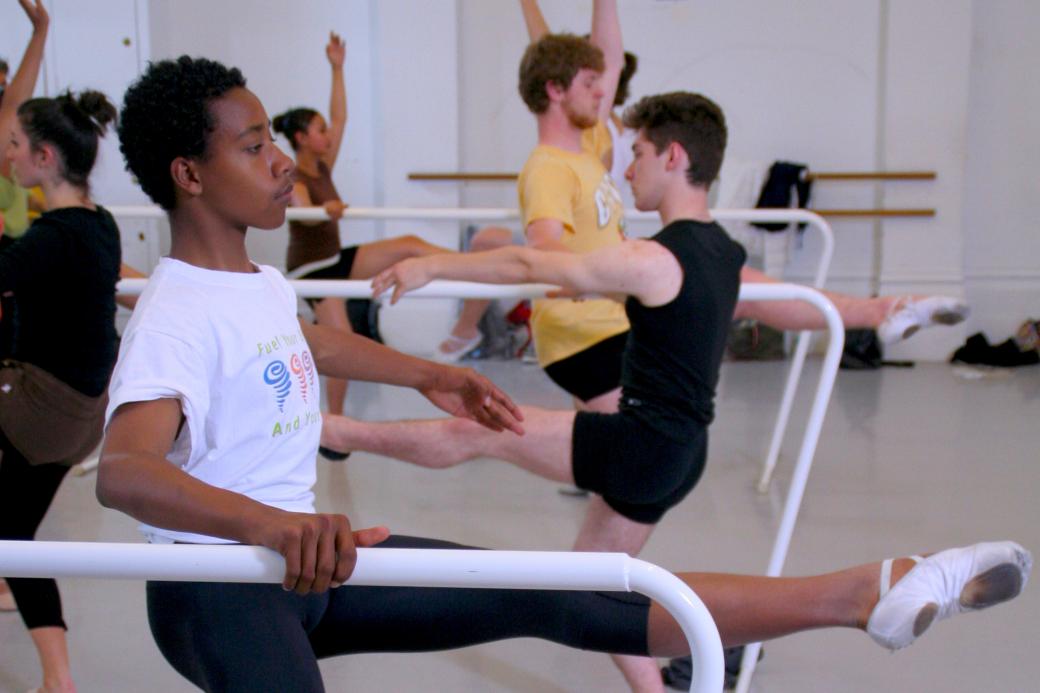 The perspectives of teens across all points of the gender spectrum in Debra Chasnoff's film, Straightlaced, clearly and brilliantly illustrate the distorted messages about gender that constrict and sometimes destroy the lives and dreams of high school students.