National Disability Employment Awareness Month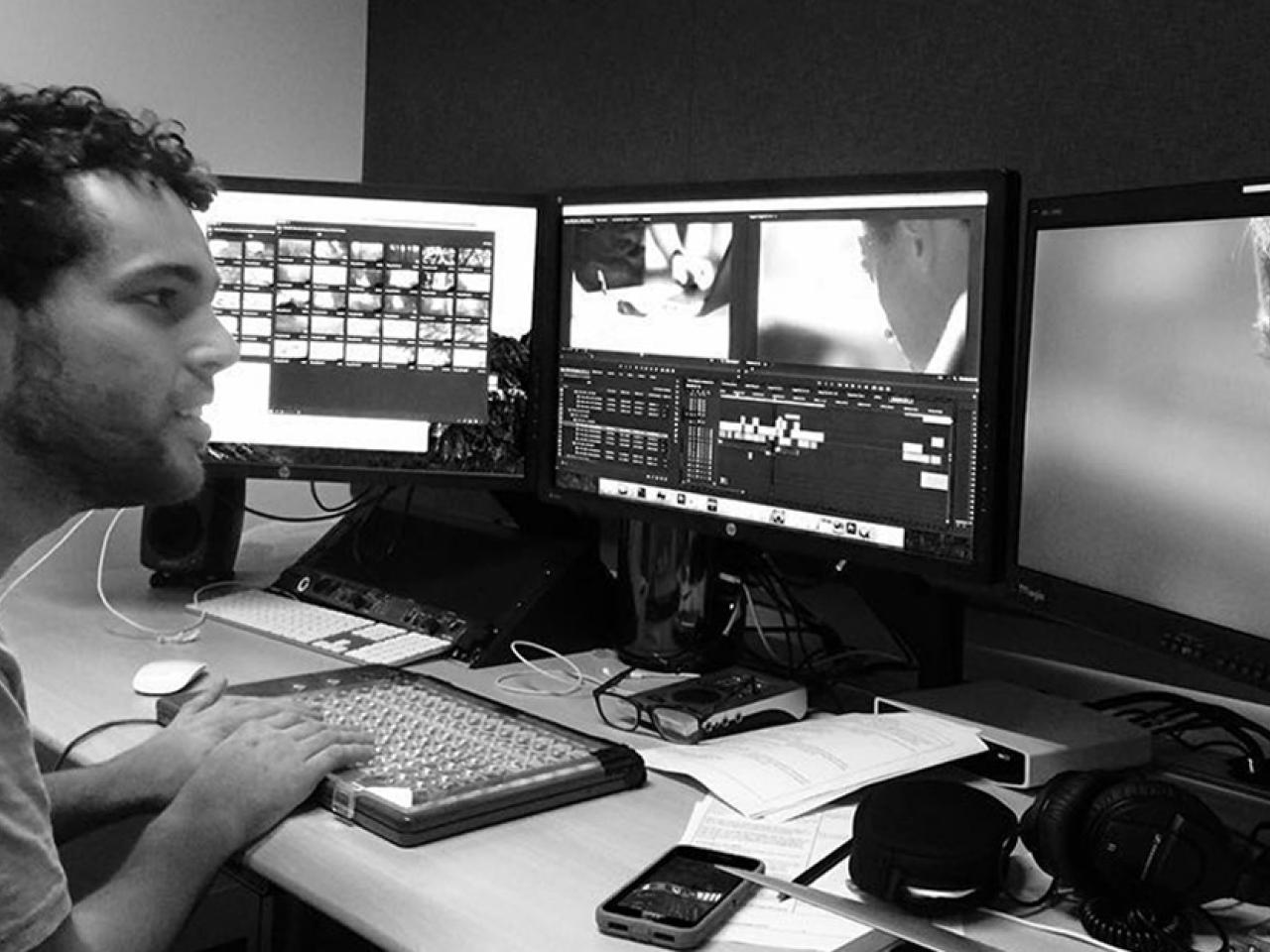 This October is the United States' 75th observance of National Disability Employment Awareness Month, a time to celebrate the contributions of people with disabilities and likewise to learn about issues facing those with disabilities.
The observance coincides with the 30th anniversary of the passage of the American with Disabilities Act (ADA), a civil rights law that prohibits discrimination against individuals with disabilities in all areas of public life. New Day celebrates these important milestones by highlighting films made by disabled filmmakers.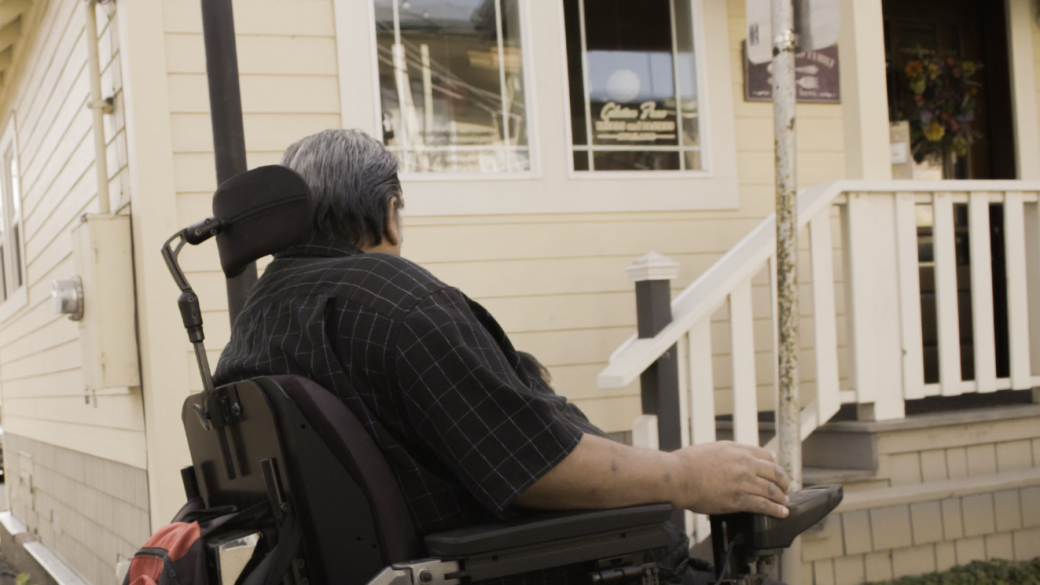 Signed in 1990, The American with Disabilities Act promised equality for people with disabilities. In his film Ramped Up, Reid Davenport (who has cerebral palsy), shows us a different story. Ramped Up follows the unwavering efforts of Robert Kalani and Lee Ky. A retired firefighter, Kalani has pursued 60 lawsuits against businesses who violate the ADA. Ky, a donut shop owner who operates her business from her wheelchair, battles lawsuits brought upon her business because of the ADA. These two perspectives bring to light the major pitfalls of the law and the gaps in accessibility in the United States, despite having this important legislation.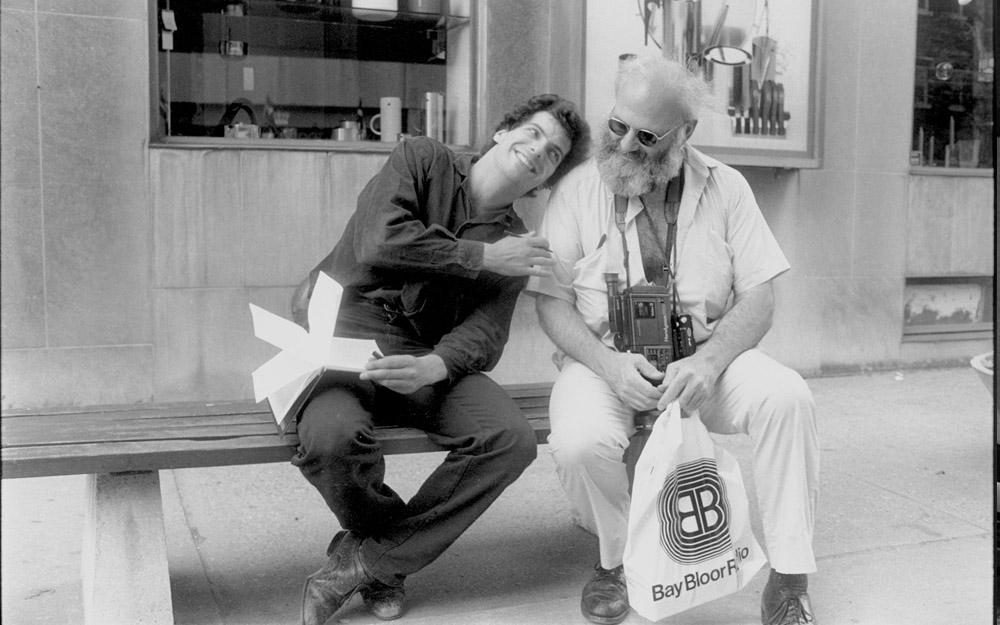 Laurel Chiten takes us on an intimate and personal journey into the world of Tourette syndrome in her hour-long documentary, Twitch and Shout. An estimated 100,000 individuals suffer from severe symptoms of this largely misunderstood and stigmatized disability, which manifests in a range of involuntary movements, vocalizations and compulsions. Having a mild case of Tourette syndrome herself, Chiten communicates the perspective and depth of feeling that makes this film both unsettling and uplifting.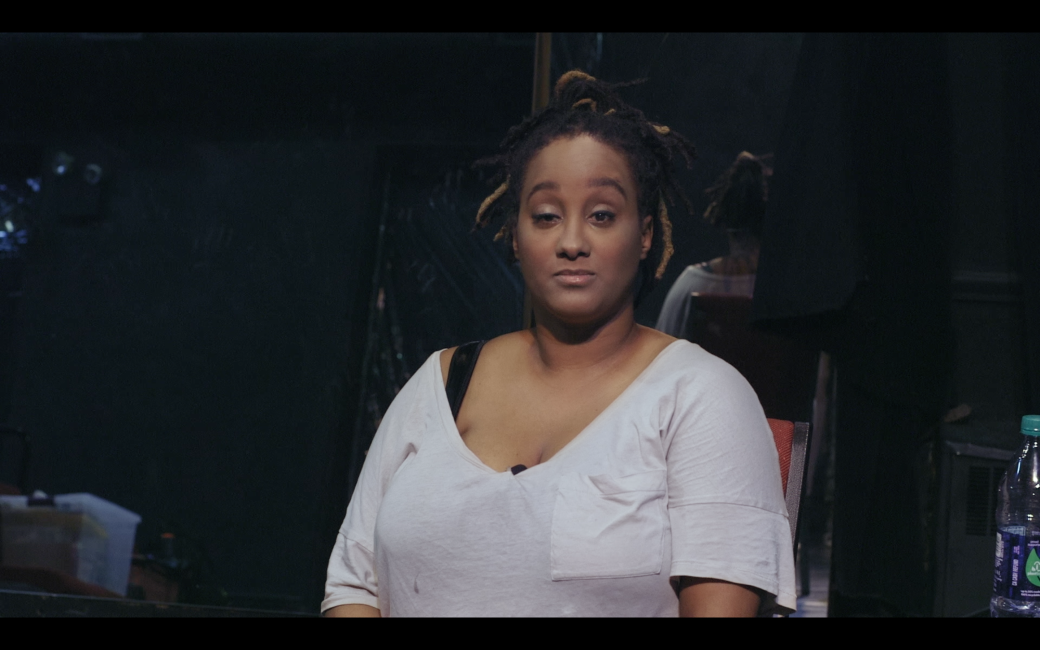 Rodney Evans knows what it is like to be an artist losing his vision. In his memorable documentary, Vision Portraits, Evans chronicles the creative paths of four blind and visually impaired artists including: a photographer, a dancer, a writer, and Evans himself. A meditation on blindness and creativity, the film explores the possibilities, career choices, and adaptations for people with new-found visual disabilities.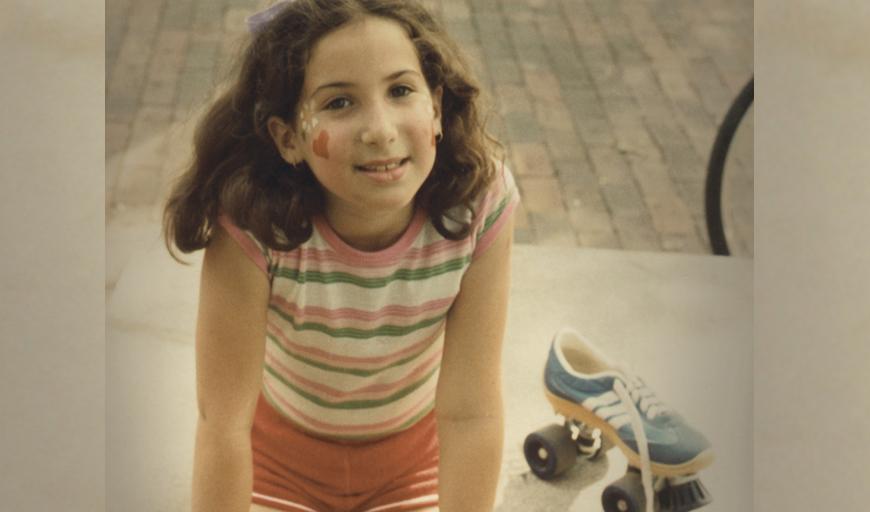 Read Me Differently, a film by Sarah Entine, tells the filmmaker's own story against a backdrop of three generations of her family's undiagnosed learning disabilities. Entine shows the strain of misunderstood learning differences and their impact on family dynamics as family members explore what it means to live with dyslexia, ADHD, and processing differences.
Explore and enjoy all of New Day's selection of disability-related films.