Commemorative Months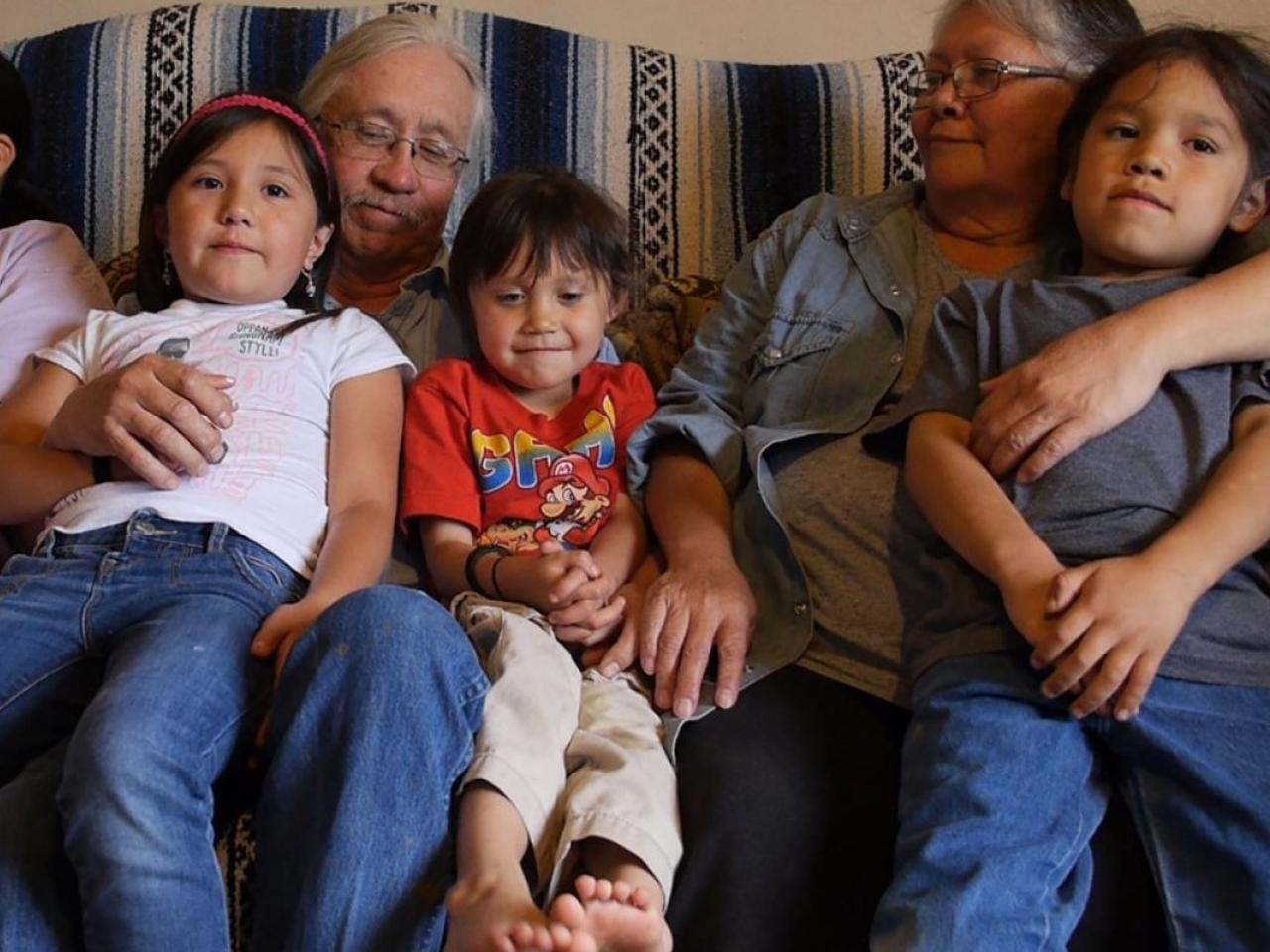 Native American/Alaska Native Heritage Month
November is Native American/Alaska Native Heritage Month, an opportunity to celebrate the rich and diverse cultures, traditions and histories of indigenous peoples. Badger Creek, by Jonathan Skurnik and Randy Vasquez, is a portrait of Native resilience as seen through a year in the life of three generations of a Blackfeet (Pikuni) family living on the rez in Montana. A Matter of Respect, by Ellen Frankenstein and Sharon Gmelch, is about the meaning of tradition and change, as explored by a group of people who honor their ancestors' way of life by teaching language, harvesting and preparing traditional foods, restoring community cemeteries, dancing, carving and weaving. Hunting in Wartime, by Samantha Farinella, profiles Tlingit veterans from Hoonah, Alaska, who saw combat during the Vietnam war; they talk about surviving trauma, relating to Vietnamese civilians, readjusting to civilian life, and serving a government that systematically oppresses native people. Find these films and others that honor Native American/Alaska Native Heritage Month.
Trans Day of Remembrance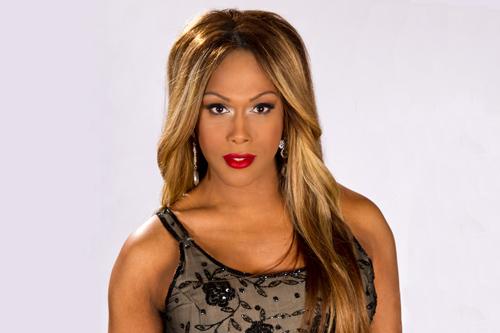 Trans Day of Remembrance, sometimes reframed as Trans Day of Resilience, is a time to honor the memories of trans people we have lost, and to uplift those who are surviving and thriving. Mezzo, by Nico Opper, celebrates the life and artistic endeavors of Breanna Sinclaire, a Black trans opera singer. Prodigal Sons, by Kimberly Reed, is a complex personal story about the filmmaker's return to the Montana town where she grew up, and her relationship with her disabled adopted brother, and the life-changing revelation of his birth family. Trinidad, by PJ Raval, introduces viewers to three trans women whose paths cross in the unassuming small town of Trinidad, Colorado, the so-called "sex change capitol of the world." Find these and more movies about trans people's lives and stories in the LGBTQ sectionof New Day Films.