New Day Films Look Back at New Orleans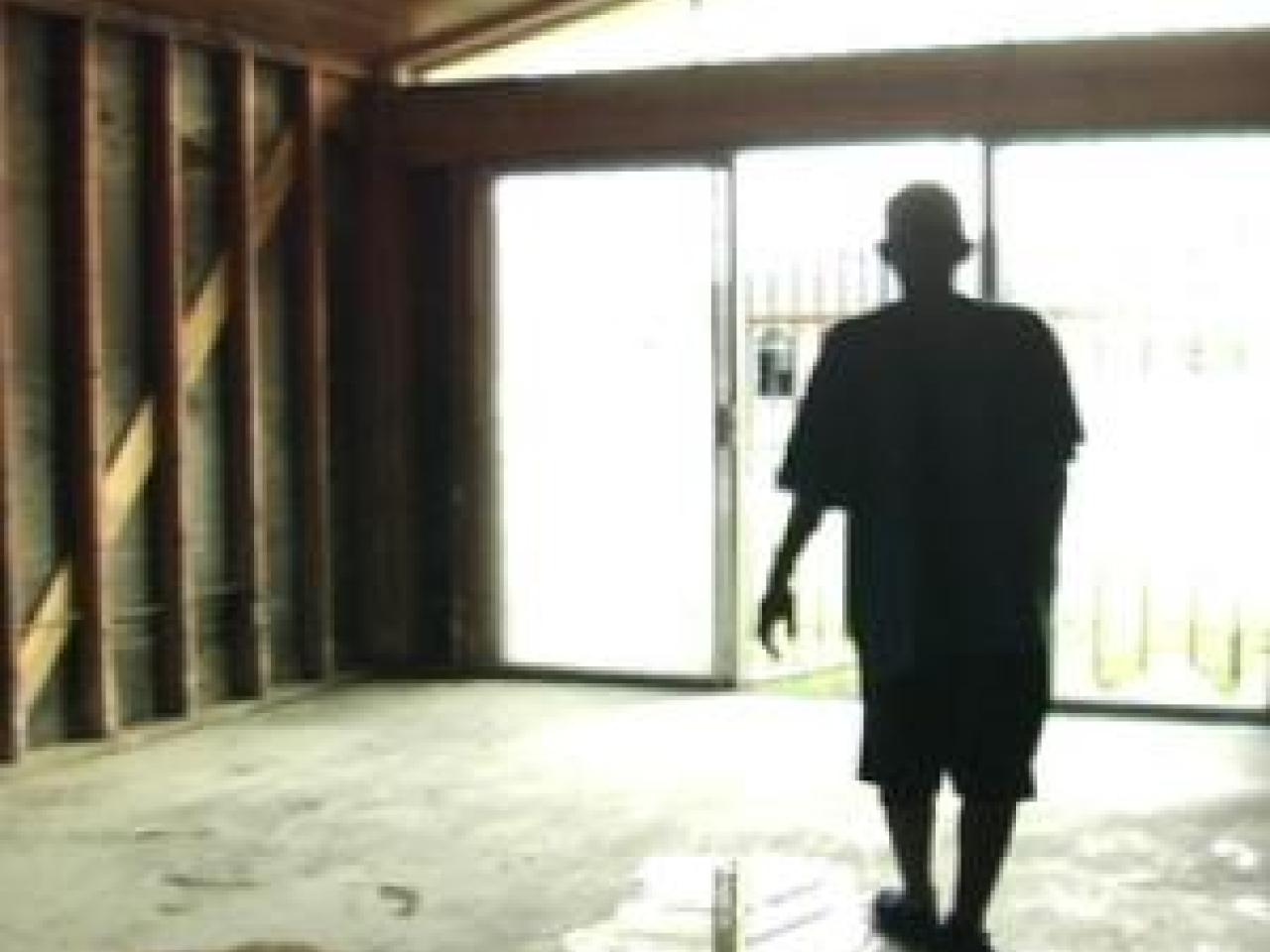 On August 29, 2005, Hurricane Katrina flooded New Orleans and led to one of America's largest humanitarian crises.
Katrina's aftermath exposed shocking truths about America: our woeful unpreparedness in the face of environmental devastation, and the continuing unjust treatment of African-American communities. As the 10th anniversary approaches, we turn our attention to commemorating the rebuilding of New Orleans in the face of extreme tragedy. New Day is proud to offer three films-- including one new title-- that offer special insight into the resilience of New Orleans and its people, as well as larger lessons about rebuilding communities in the face of devastation.
The newest addition to New Day's collection, Faubourg Treme: The Untold History of Black New Orleans, is the fascinating story of America's oldest African-American neighborhood, Faubourg Treme—where jazz and our country's first civil rights movement were born. Years before Hurricane Katrina hit, two New Orleans natives, white filmmaker Dawn Logsdon and black writer Lolis Eric Elie, began a unique collaboration documenting the rich culture of Faubourg Treme, then a little known neighborhood overshadowed by the adjacent French Quarter. Their tapes miraculously survived the flooding that devastated the city. Now, ten years later, the award-winning film brings alive Treme's hidden history and situates it within three centuries of African-American struggle—from slavery to Reconstruction and the Jim Crow laws, to the Civil Rights Movement, to the recent tragedy of Hurricane Katrina and the ongoing struggle for equal justice in communities of color.
While Faubourg Treme turns to history to understand the present, Luisa Dantas and Rebecca Snedeker's film Land of Opportunity immerses itself in the tumultuous reconstruction of New Orleans through the eyes of those working on the frontlines. Even before its release, local and national community organizations were using the film to educate their constituents about the pressing issues occurring on the ground in Katrina's aftermath, including the fight for affordable housing and the equitable rebuilding of neighborhoods. Since its release in 2011, the film has helped to stir and steer important conversations around post-crisis community building, including issues of housing, urban planning and the environment, and civic engagement. Dantas explains:
The tagline of our film is 'Happening to a city near you.' As communities around the world grapple with the effects of natural and man-made disasters, the lessons of New Orleans have never been more relevant. Land of Opportunity has helped foster dialogue and action around a vital question: What kinds of cities do we want to (re)build in the 21st century?
In addition to the film, Dantas has built an interactive video player featuring stories from six US cities trying to rebuild their communities in the wake of a crisis.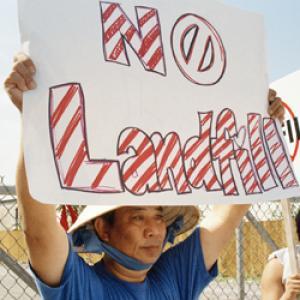 Finally, Leo Chiang's A Village Called Versailles brings viewers into a little known corner of New Orleans society. The film chronicles the struggles of a Vietnamese-American community in New Orleans as they fight a government-driven toxic landfill proposal and restore their ravaged neighborhood following Hurricane Katrina. The Emmy-nominated documentary presents a unique and thought-provoking perspective on community resiliency, disaster preparedness, urban planning, race & class relations, and the political empowerment of underserved groups. The film's story is powerful and significant because it shows so vividly how a previously disenfranchised community can find its voice and fight for social and environmental justice. Chiang puts his film in a broader context: "Katrina stories document an important event in our country and are a growing resource for people not only in the United States but also in countries all over the world dealing with the aftermath of natural disasters."
In these three films, compelling stories are drawn from all walks of life, including musicians, civil rights leaders, public housing residents, urban planners, and immigrants. Filmmaker Rebecca Snedeker reflects on the synergistic nature of the collection:
Paired together, Faubourg Treme, looking mostly to the past, and Land of Opportunity, looking toward the future, reveal a powerful narrative of Black New Orleans that is critical to American History and Urban Studies. A Village Called Versailles, as it foregrounds the Vietnamese-American community, and Land of Opportunity, which follows Brazilian workers and a Cuban-born urban planner, among others, together challenge the traditional Black/white race spectrum so often assumed for New Orleans and the South and give voice to other communities integral to our region.
Watch these films at one of these upcoming events listed below, or purchase a copy for your collection off our website.
Land of Opportunity will screen at the University of New Orleans (August 16), the Gulf Coast for the NAACP's Sunshine After the Storm Conference (August 25), and Georgetown University's "Katrina @10 Symposium" in Washington DC (October 23).

A Village Called Versailles will screen at the National Association for Multicultural Education Conference in New Orleans (October 1-4). It will also be part of Georgetown University's "Katrina @10 Symposium" (October 23).

Faubourg Treme co-directors Lolis Eric Elie and Dawn Logsdon will discuss their film at The Atlantic and Urban Institutes' "New Orleans: 10 Years Later" event in New Orleans (August 24) and at Georgetown University's "Katrina @ 10 Symposium" (October 23).