5 Films on the Many Facets of Native American Experiences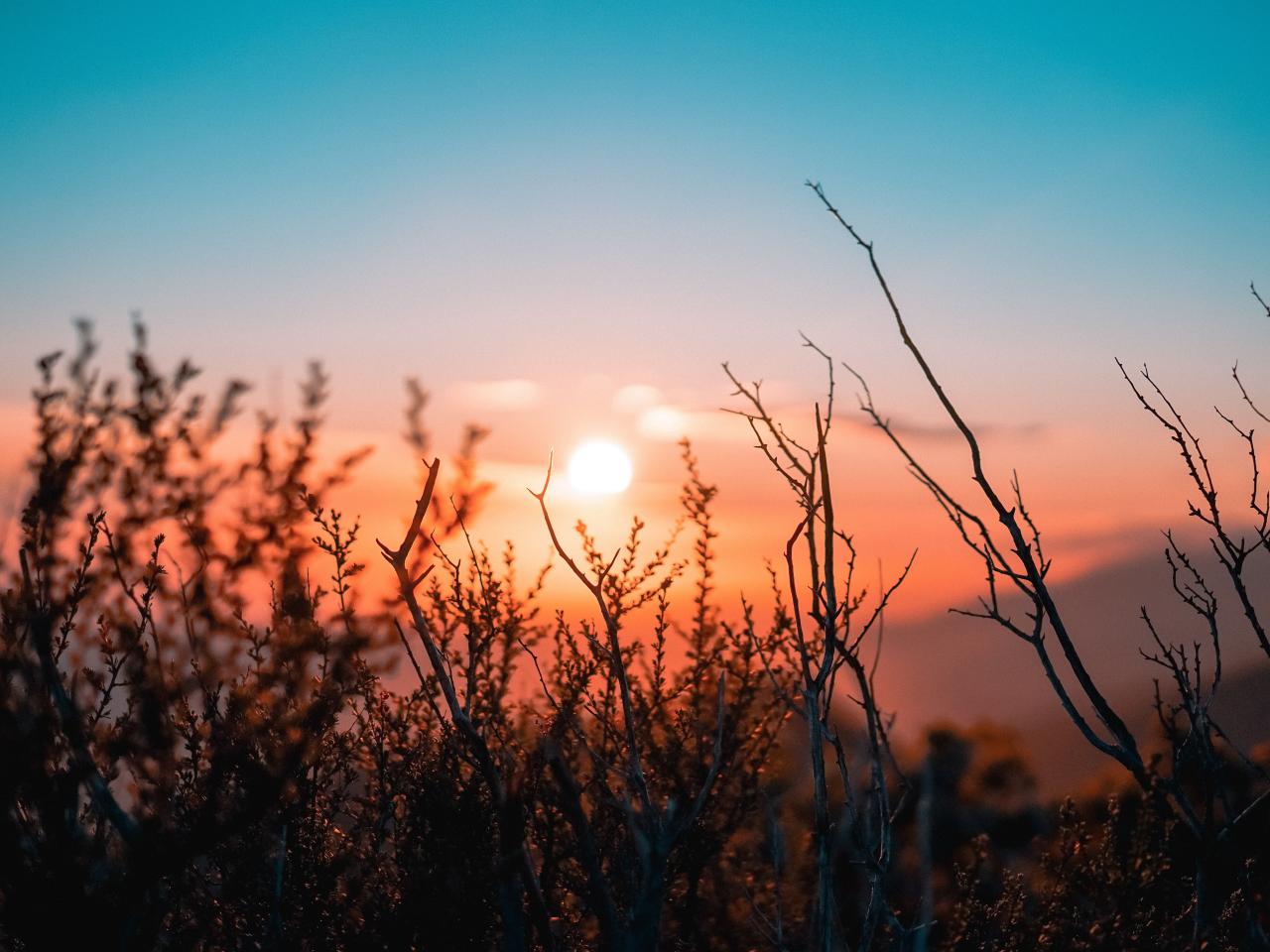 Native American Heritage month arrives on the heels of the holiday formerly known as "Columbus Day."
Berkeley and other like-minded locales have wisely redubbed that Federal day of rest (for some) as "Native American Day" or "Indigenous People's Day," both of which acknowledge this country's complex history. After all, Columbus Day was anachronistic. Italians weren't considered white until the 20th century.
Heritage also implies inheritance. The freedoms that we have inherited came at great cost to others. The past cannot be undone, but acknowledging history is a big step toward a better tomorrow.
Take a few moments to explore the films below, each of which highlight the resilience of the human spirit, the essence of grace under pressure, and the diversity of Native American experiences. We also invite you to further explore our entire collection of Native American and Indigenous Peoples studies films.
Most importantly, you will find films that exemplify "survivance," which Anishinaabe cultural theorist Gerald Vizenor defines as "stories [that] are renunciations of dominance, tragedy, and victimry."
Look and learn. Click on the film titles to watch their trailers.
Image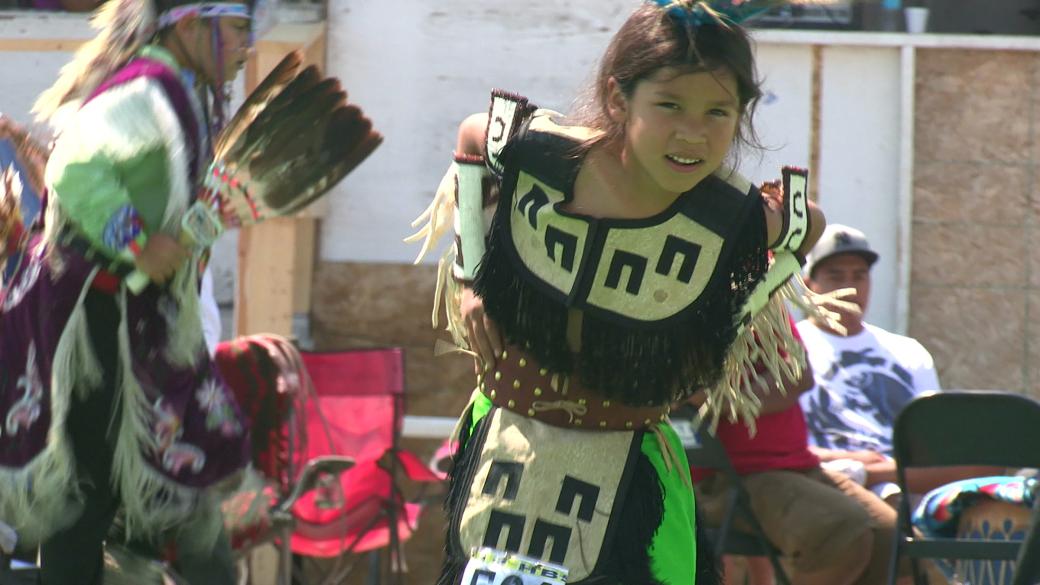 Badger Creek
by Jonathan Skurnik (2017, 27 minutes)
A portrait of a Blackfeet (Pikuni) family, the Mombergs, who live on the lower Blackfeet Reservation in Montana near the banks of Badger Creek. In addition to running a prosperous ranching business, they practice a traditional Blackfeet cultural lifestyle that sustains and nourishes them, including sending their children to a Blackfeet language immersion school, participating in Blackfeet spiritual ceremonies and maintaining a Blackfeet worldview. The film takes us through a year in the life of the family, and through four seasons of the magnificent and traditional territory of the Pikuni Nation.
Image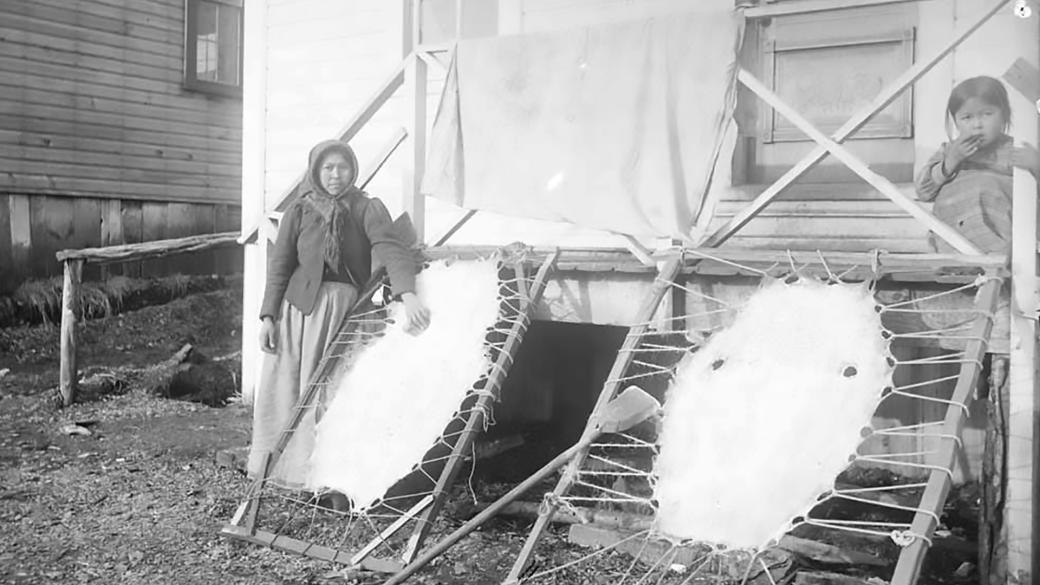 A Matter of Respect
by Ellen Frankenstein (1992, 30 minutes)
In this stereotype-breaking documentary about the meaning of tradition and change people speak frankly about the challenges they face balancing their lives in two cultures.
A young drummer and dancer guides tourists through a museum, a silver carver/disc jockey talks about his love both of rock and roll and traditional carving, and a Tlingit elder teaches children at a summer fish camp. A Matter of Respect portrays a diverse group of people expressing their culture and identity and honoring their ancestors' way of life through teaching language, harvesting and preparing traditional foods, restoring community cemeteries and dancing, carving and weaving.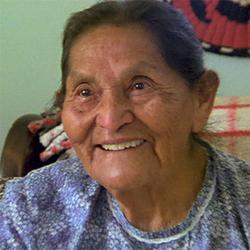 Hopi: Songs of the Fourth World
By Pat Ferrero (2001, 60 minutes)
Hopi: Songs of the Fourth World is a compelling study of the Hopi that captures their deep spirituality and reveals their integration of art and daily life. Amidst the beautiful images of Hopi land and life, a variety of Hopi--a farmer, religious elder, grandmother, painter, potter and weaver--speak about the preservation of the Hopi way.
Image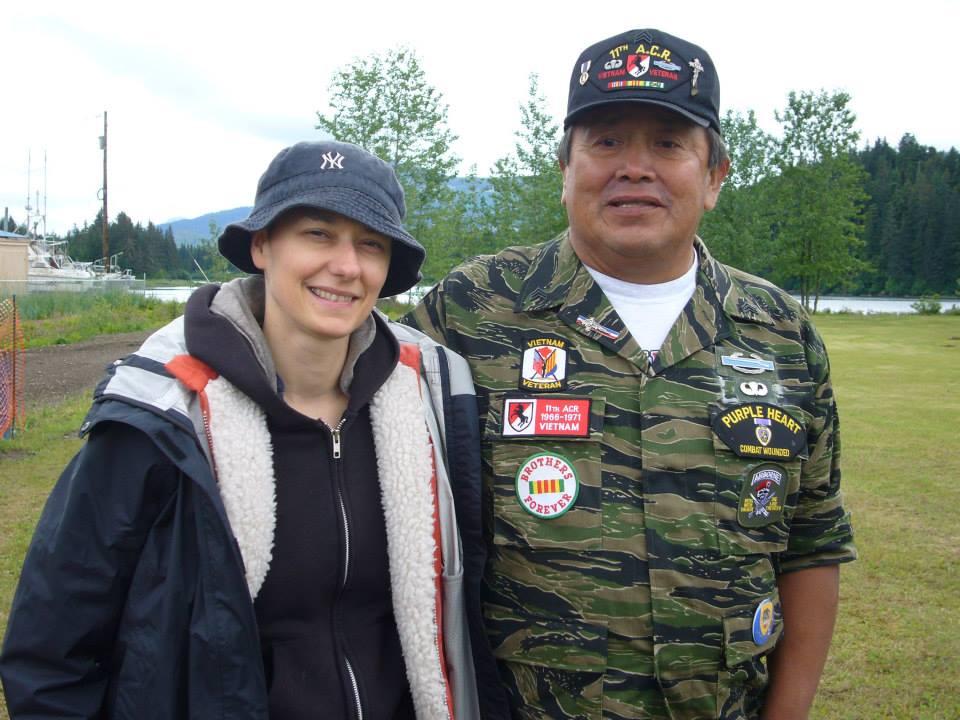 Hunting in Wartime
by Samantha Farinella (2016, 66 minutes)
Profiles the stories of Tlingit Native Americans from the village of Hoonah, Alaska who served in the Vietnam War. Their stories confront the complexity of serving a country that systematically oppressed them; a government that forbid the Tlingit language, over-logged their forests, and established laws that robbed returning vets of their ancestral trade as fishermen. Furthermore, their stories expose on a very personal level the human experience of war and its lasting effects on veterans as well as their communities. Many vets succumbed to the horrors of alcoholism, PTSD and suicide; while some were able to climb back out to lead the next generation back to their Tlingit heritage.
Image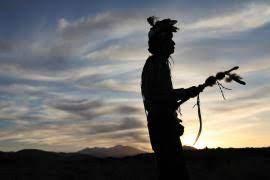 Smoke Songs
by Briar March (2011, 20 minutes)
Blackfire, a Native American punk-rock band with a message, attempts to transfer their dark history of forced relocation, racism, and human rights violations into a form of creative expression and youth empowerment.
Punk rock and human rights find common expression in the family band Blackfire. This Navajo Nation ensemble combines electric guitars with traditional chanting and rhythms to create uniquely captivating political music.
Through high-energy concert footage, stunning cinematography, and frank commentary, this rock documentary sheds new light on the issues facing Native American youth.