Important Films in Support of Reproductive Justice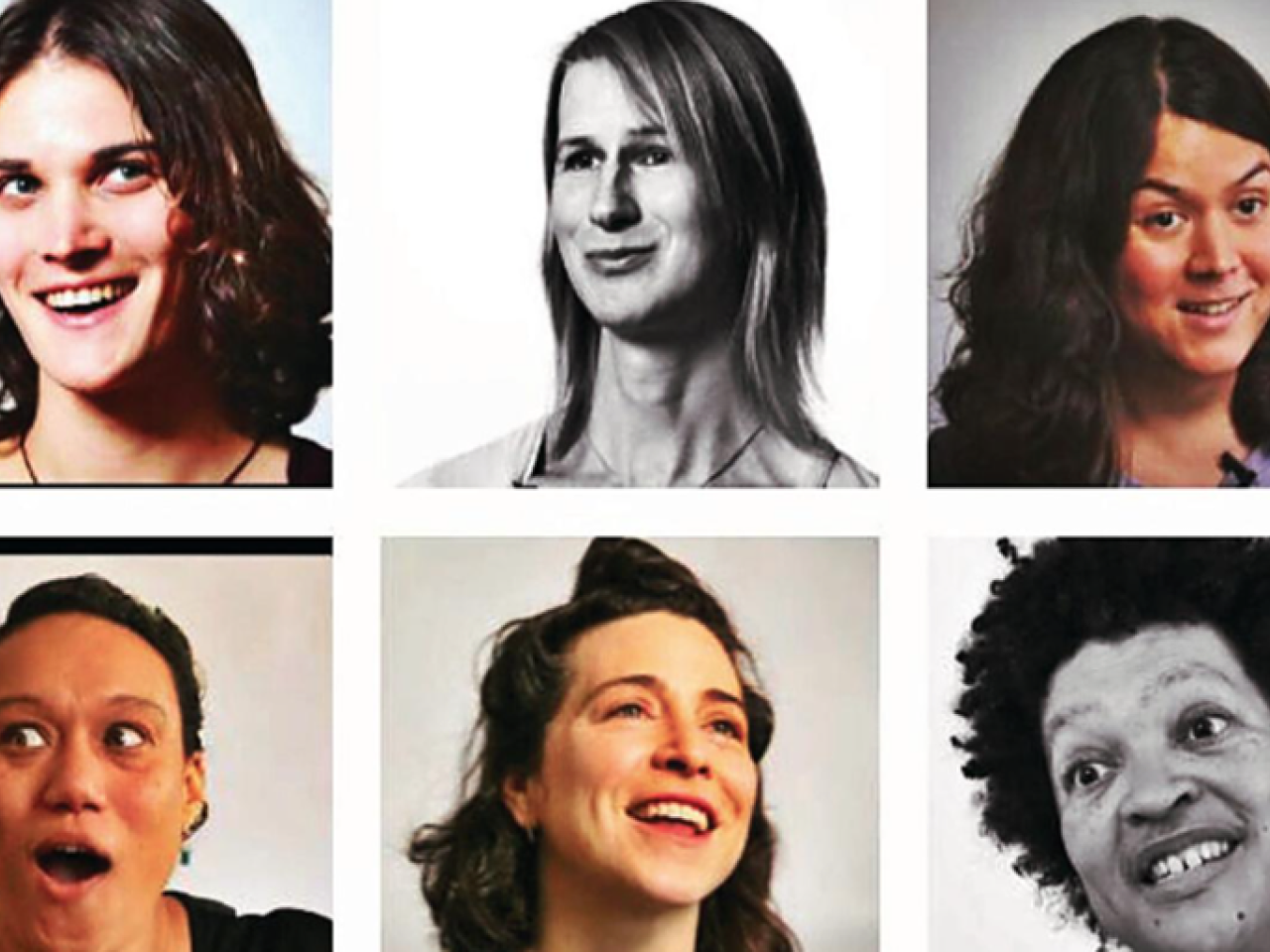 As the volatile and deeply personal issue of abortion becomes headline news yet again, New Day Films reaffirms its support for women, trans, and non-binary people in their struggle for sexual freedom and reproductive justice.
"The Court's order is stunning. Presented with an application to enjoin a flagrantly unconstitutional law engineered to prohibit women from exercising their constitutional rights and evade judicial scrutiny, a majority of Justices have opted to bury their heads in the sand."
— Justice Sonia Sotomayor
With the unprecedented passage of S.B.8 in the state of Texas, almost all abortions are banned. Grotesquely, under S.B.8 citizens are deputized to serve as bounty hunters on fellow citizens - statutorily authorized to recover at least $10,000 per claim from anyone who facilitates a woman's exercise of her own constitutional rights. Once again, the right of women to make decisions about their own bodies and lives is under assault. Roe v. Wade, the 1973 Supreme Court's historical decision that legalized a woman's right to choose is threatened, with urgent implications for the rest of the nation and beyond.
New Day Films presents two powerful and provocative films on the subject of reproductive justice. These documentaries are daring and inspiring, and will provoke passionate and thoughtful discussion long after the movies end.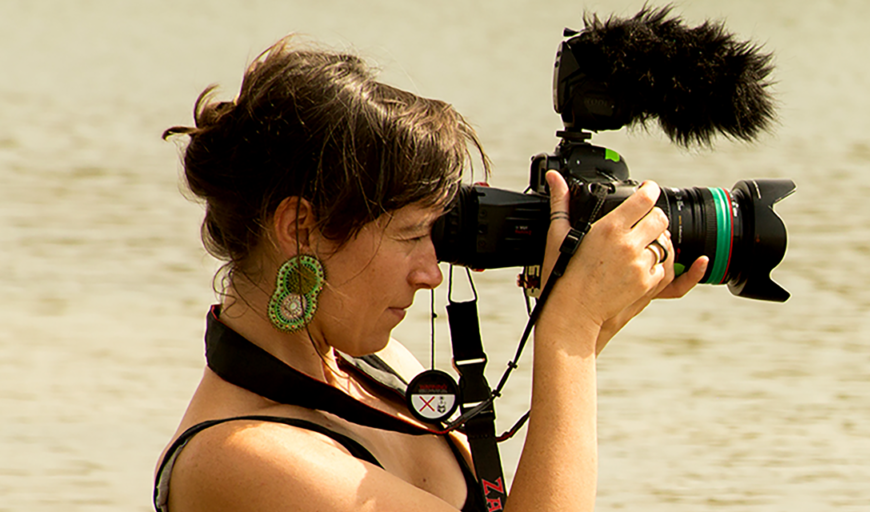 Break the Silence: Reproductive & Sexual Health Stories
Willow O'Feral, 59 minutes
Liberated from the everyday oppression and silencing that happens around our sexual and reproductive realities, 18 diverse cisgender and transgender women speak with riveting honesty about their sexual and reproductive health histories. Their stories are raw, direct, and courageous in their vulnerability.
"Sexual and reproductive rights can be abused in many different ways, as Break the Silence powerfully displays. However, the context in which these occur often also play a big role in the lived experiences. Through an intersectional approach, the film invites us to consider how our own personal experiences are embedded within the larger social structures of class, ethnicity and justice."
- Global Health Film Days, University of Copenhagen, Denmark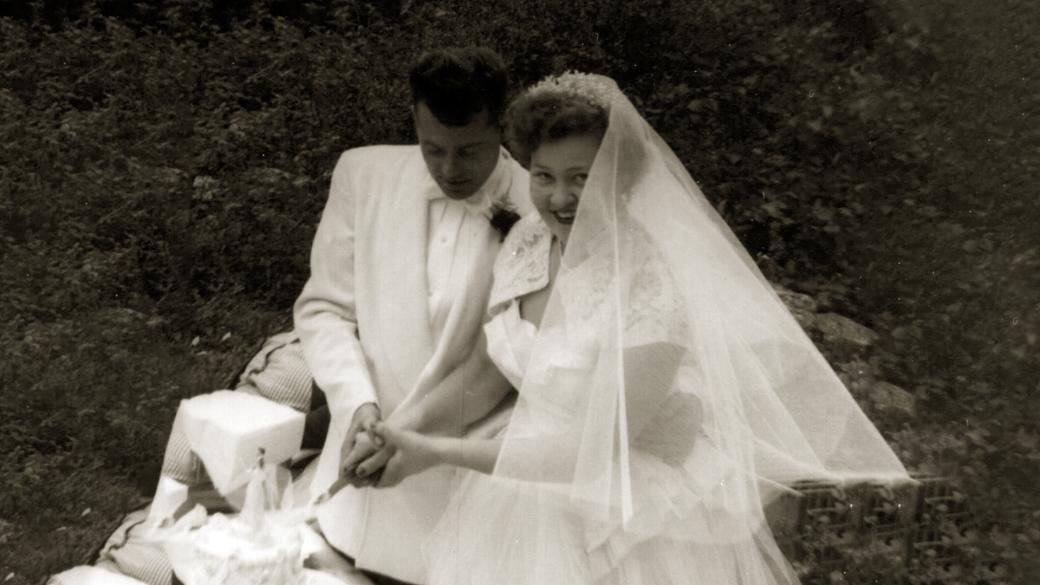 Leon's Sister Gerri
Jane Gillooly, 57 minutes
The multi award-winning, P.O.V. broadcast film, Leona's Sister Gerri, tells the dramatic story of Gerri Santoro, a mother of two and the "real person" in the now famous photo of an anonymous woman on a motel floor, dead from an illegal abortion. Reprinted thousands of times on placards and in the media, this grisly photo became a pro-choice icon. Should the media have used this image? What circumstances led to Gerri's tragic death? This film is a moving portrait of Gerri Santoro's life and society's response to her death.
"Forceful, intimate, unpretentious and devastating."
- Janet Maslin, New York Times
"One of the key problems addressed by Reproductive Justice is the isolation of abortion from other social justice issues that concern communities of color: issues of economic justice, the environment, immigrants' rights, disability rights, discrimination based on race and sexual orientation, and a host of other community-centered concerns. These issues directly affect an individual woman's decision-making process. By shifting the focus to reproductive oppression - the exploitation of women, girls and individuals through our bodies, sexuality, labor and reproduction - rather than a narrow focus on protecting the right to legal abortion, we are developing a more inclusive vision of how to build a new movement."
- Loretta Ross, Godmother of the Reproductive Justice movement
Want more? Check out these three films as well:
It Happens to Us, by Amalie R. Rothschild
All of Us, by Emily Abt
Foreign Puzzle, by Chithra Jeyaram