Meet New Day - Jillian Karole and Ahmed Mansour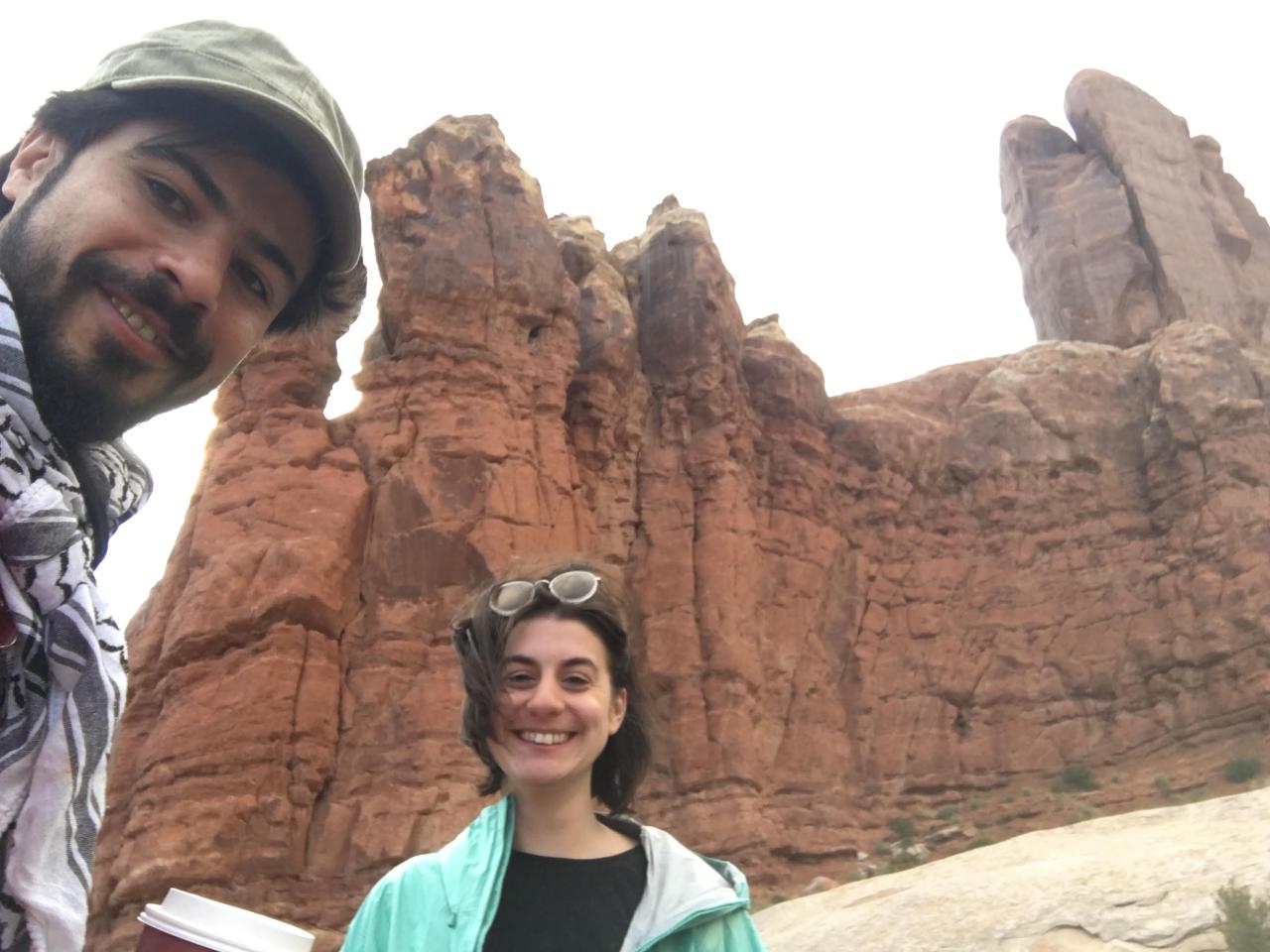 "We formed our production company, Philistia Films, to work together on innovative projects that bring awareness to stories that are often untold."
Ahmed, born and raised in a refugee camp in Gaza Strip, Palestine, is a documentary filmmaker who has worked as an organizer, translator, and guide for international journalists. His film work centers on issues affecting the Holy Land and the Palestinian diaspora. Jillian is a film producer focused on marketing and distributing socially-engaging documentaries. She believes art and business should be taught together and that any artist should be given the tools to be self-sustainable. She has worked with major film festivals around the world including Sundance, Outfest, Tribeca, and Berlin to bring films that bring marginalized stories to festival audiences.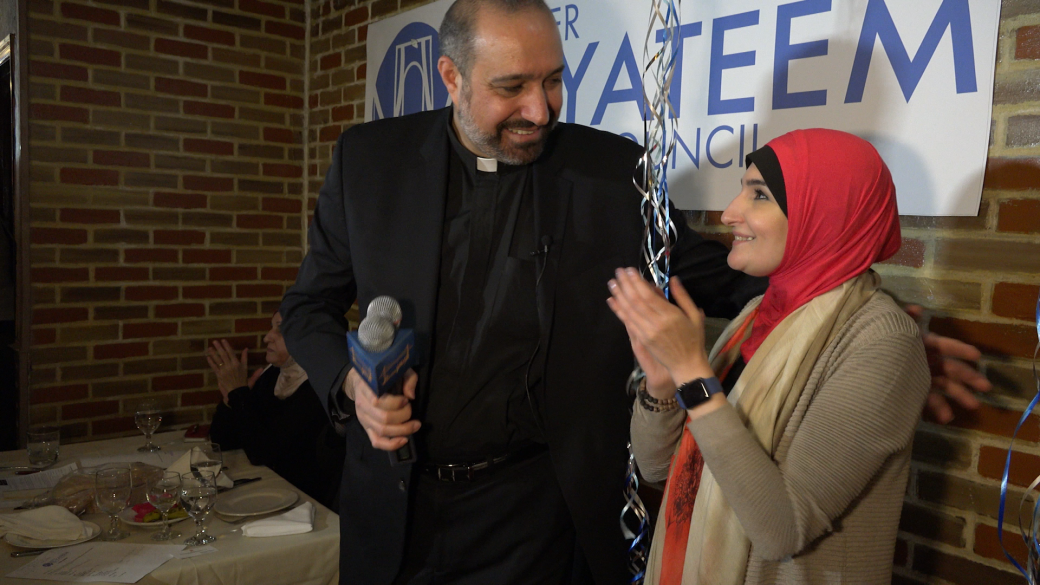 "Our film, Brooklyn, Inshallah, follows Father Khader El-Yateem and Linda Sarsour, an Arab-American Lutheran Pastor and a political activist and organizer of the Women's March on Washington, as they come together in the wake of President Trump's anti-Muslim policies. With Sarsour's support, El-Yateem mounts a powerful political campaign to run for New York City Council."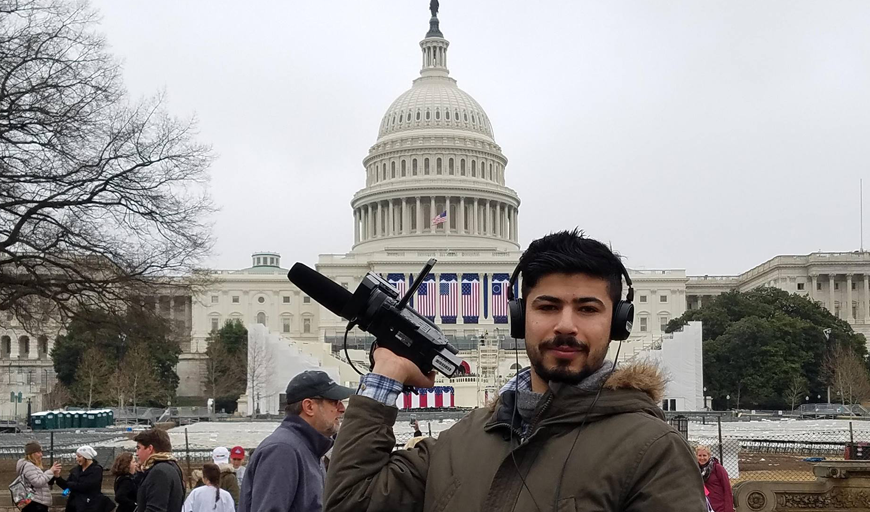 Like Father K, Ahmed grew up amidst conflict in Gaza Strip, Palestine, emigrating to the United States four years ago. In Gaza Strip, Ahmed lived as a member of a nation under siege, strangled for food and life's necessities in a 10-year Israeli-enforced blockade. When he arrived in the United States, his reception was mixed. While warmly accepted, even adopted by American families, he was also in other circles labeled a terrorist and told to go home.
Making this film about candidate Father El-Yateem helped Ahmed make sense of this paradox of America today - one that welcomes with the Statue of Liberty and enforces a Muslim ban. Championing and documenting El-Yateem's story has helped Ahmed to broadcast lessons of the inestimable value of a liberal democracy and how democracy embraces diversity. The work and life of Father El-Yateem remains an inspiration to Ahmed and continues to inform his work. Ahmed's experience and passion for film compelled him to tell this story. It was a chance that Father K decided to take, with all its risks, and Ahmed had the chance to be there to document this defining moment in the history of the Bay Ridge, Brooklyn community.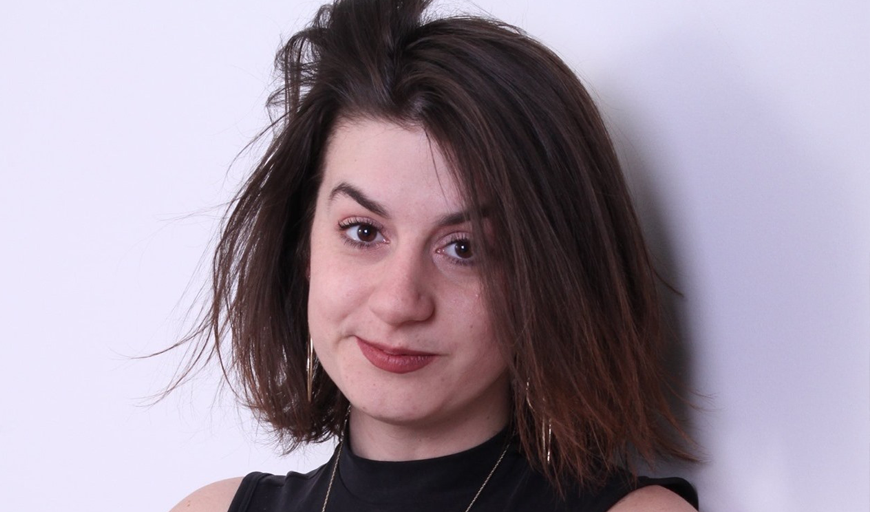 As an activist and resident of Brooklyn, Jillian knew how important El-Yateem's story was. Even in one of the most "liberal" cities in America, Arab-Americans face racism, Islamophobia, and unnecessary hurdles simply to cast a ballot. Her background in creative design and film production, as well as film distribution, digital marketing, and analytics helped to shape the content and delivery of this important film.
"Brooklyn, Inshallah is a campaign film that doesn't end when the ballots are counted. The film has been used to support voter registration drives, to attract volunteers, and to mobilize American Arab and Muslim voters irrespective of their political affiliations. To increase voter turnout, many Muslim American and Arab American organizations are screening our film. The power and impact of Father El Yateem's message continues in the Bay Ridge community of Brooklyn and other communities where certain factions are unrepresented. With such a crucial election before us, we are really proud to be able to tell a story that shows people how important their voices are."