An Exciting New Partnership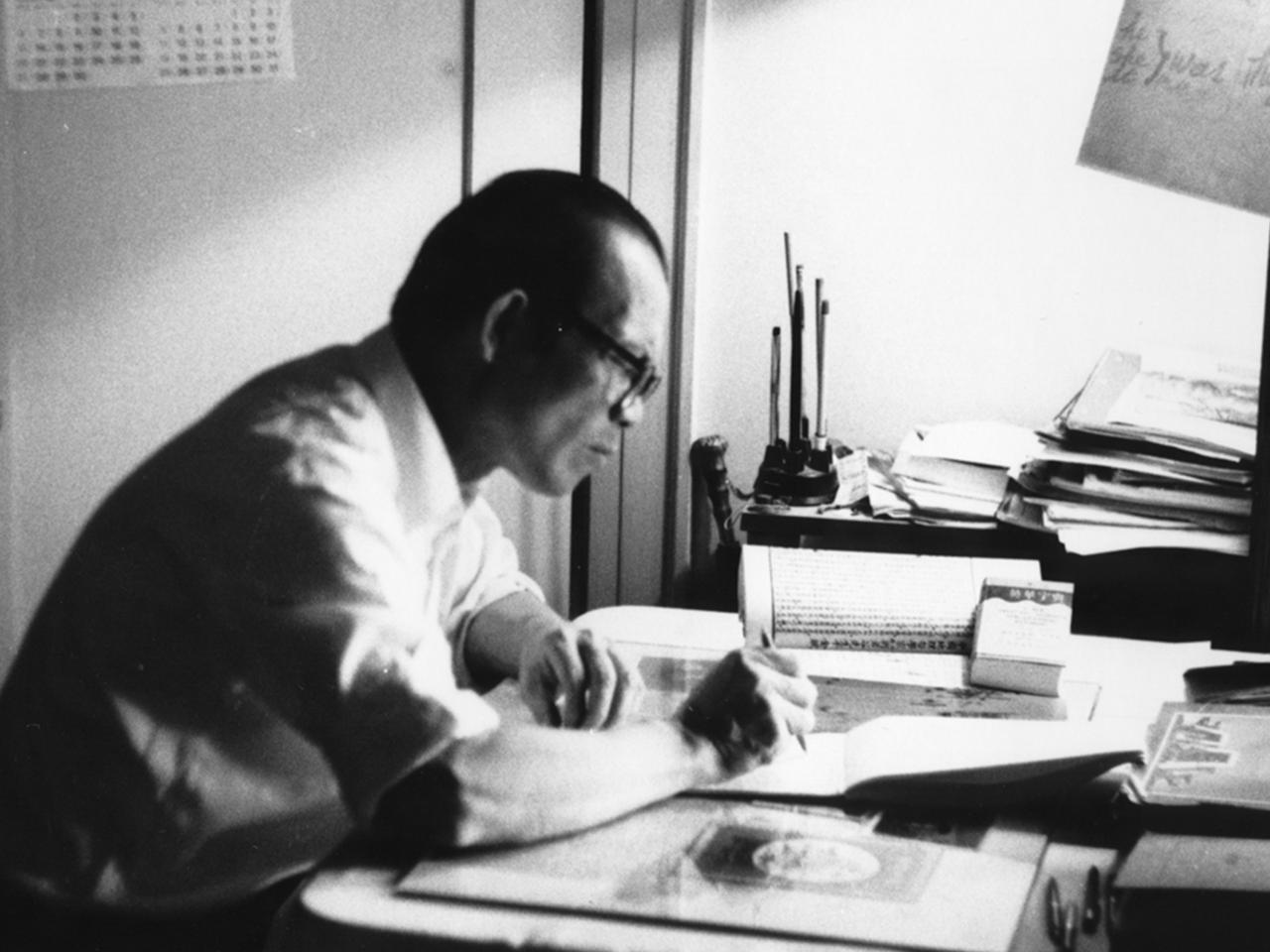 New Day Films Partners with Visual Communications on Groundbreaking Asian-American Films
Visual Communications, one of the nation's premier Asian Pacific American media arts organization, has forged an alliance with New Day Films. This means select titles from their award-winning filmography are now available for streaming license to schools, universities, and individuals. The release of ten classic Visual Communications titles on New Day's website represent an exciting new chapter in New Day's ongoing mission to develop and support cinematic voices of multiple ethnicities and generations.
This exciting alliance is underscored by both organizations' unwavering commitment to social change. The films in the Visual Communications collection are works of art, of great historical importance, and are now under the extraordinary care of New Day Films. The members of New Day are honored to include them in our catalogue.
Founded in 1970 as a film production collective seeking to build a greater consciousness of Asian Pacific history in America, today VC is a full-service media arts center and home to film festivals, workshops, and an array of artists services. Their long history runs parallel with New Day Films, and many MOs have deep ties to this groundbreaking organization
The ten groundbreaking Visual Communications films newly in the New Day Films collection are:
Yuki Shimoda: Asian American Actor
by John Esaki
A film celebrating the thirty-year acting career of the late Yuki Shimoda – reflecting his achievements as well as career disappointments typical of being a minority actor.
Wataridori: Birds Of Passage
by Robert A. Nakamura
This important tribute to the Issei (first generation Japanese Americans) integrates the stories of three people who describe a collective history through their personal memories.
Kites And Other Tales
by Alan Ohashi
Kite maker Tom Joe seeks to preserve the craft of kite making as well as the traditional Asian folklore behind it.
To Be Me: Tony Quon
by Pat Lau and Don Miller
Tony, an active ten-year-old Chinese immigrant, describes adjusting to an American school. Tony describes his first impressions of "strange new classrooms" as the film journeys with him through Los Angeles.
…I Told You So
by Alan Kondo
A film that weaves scenes of Japanese American poet and professor Lawson Inada's life with his writings.
Cruisin' J-Town
by Duane Kubo
A film celebrating the music and influences of contemporary Asian American culture on Dan Kuramoto, June Okida Kuramoto, and Johnny Mori — three musicians who make up the core of the jazz fusion band Hiroshima.
City, City
by Duane Kubo
This experimental narrative piece offers an abstract view of a contemporary city and the people who inhabit it.
Pieces Of A Dream
by Eddie Wong
A lyrical, expressive film history of Asian Pacific Americans on the Sacramento River Delta.
Wong Sinsaang
by Eddie Wong
A lyrical portrait of the filmmaker's father, a proprietor of a dry-cleaning business in Los Angeles' Silver Lake neighborhood.
Chinatown 2-Step
by Eddie Wong
Capturing the all-American fervor of parade competition, the film profiles the Los Angeles Chinese Drum and Bugle Corps, an important fixture of the Chinese American community.
For more information on these films and important contributions of Visual Communications, please visit Visual Communications.