March 2019: Women's History Month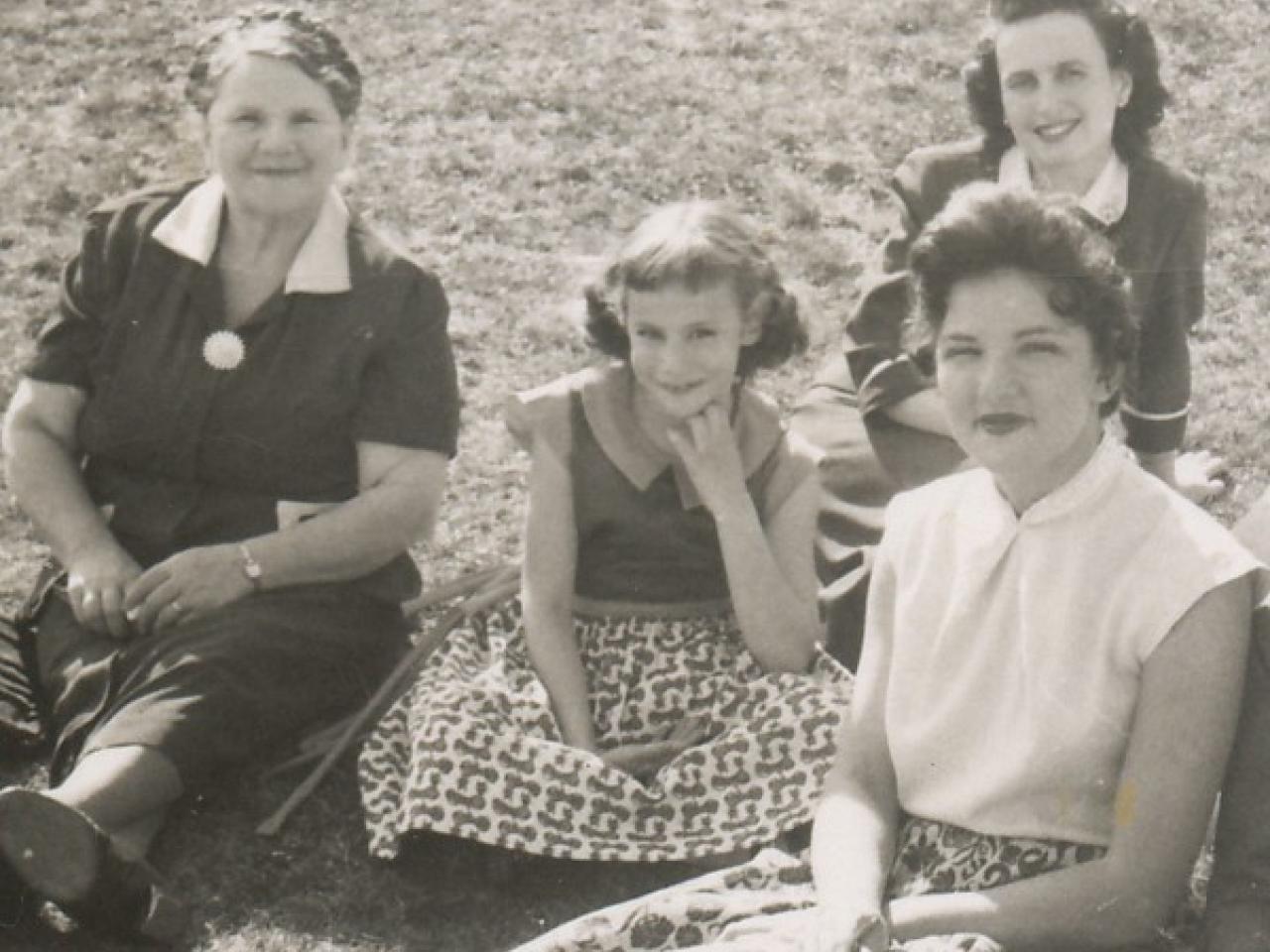 March is Women's History Month, a time to celebrate the lives of women leaders as well as to center our attention on the stories of women less in the spotlight.
In her film, Yidl in the Middle: Growing Up Jewish In Iowa, New Day filmmaker, Marlene Booth, examines the complicated process of negotiating identity -- as an American, a Jew, and a woman.
The film Passionate Politics, by Tami Gold, tells the story ofCharlotte Bunch, a civil rights organizer and lesbian activist, who becomes as an internationally-recognized leader of a campaign to put women's rights on the global human rights agenda.
A local story of the arrest of five African American lesbians who were violently and sexually-threatened by a man in the street is the subject of another important New Day film, blair dorosh-walther's film Out in the Night.
Find these titles and other films focused on Women and Women's Studies.