When it Streams, it Pours: New Titles, New Discounts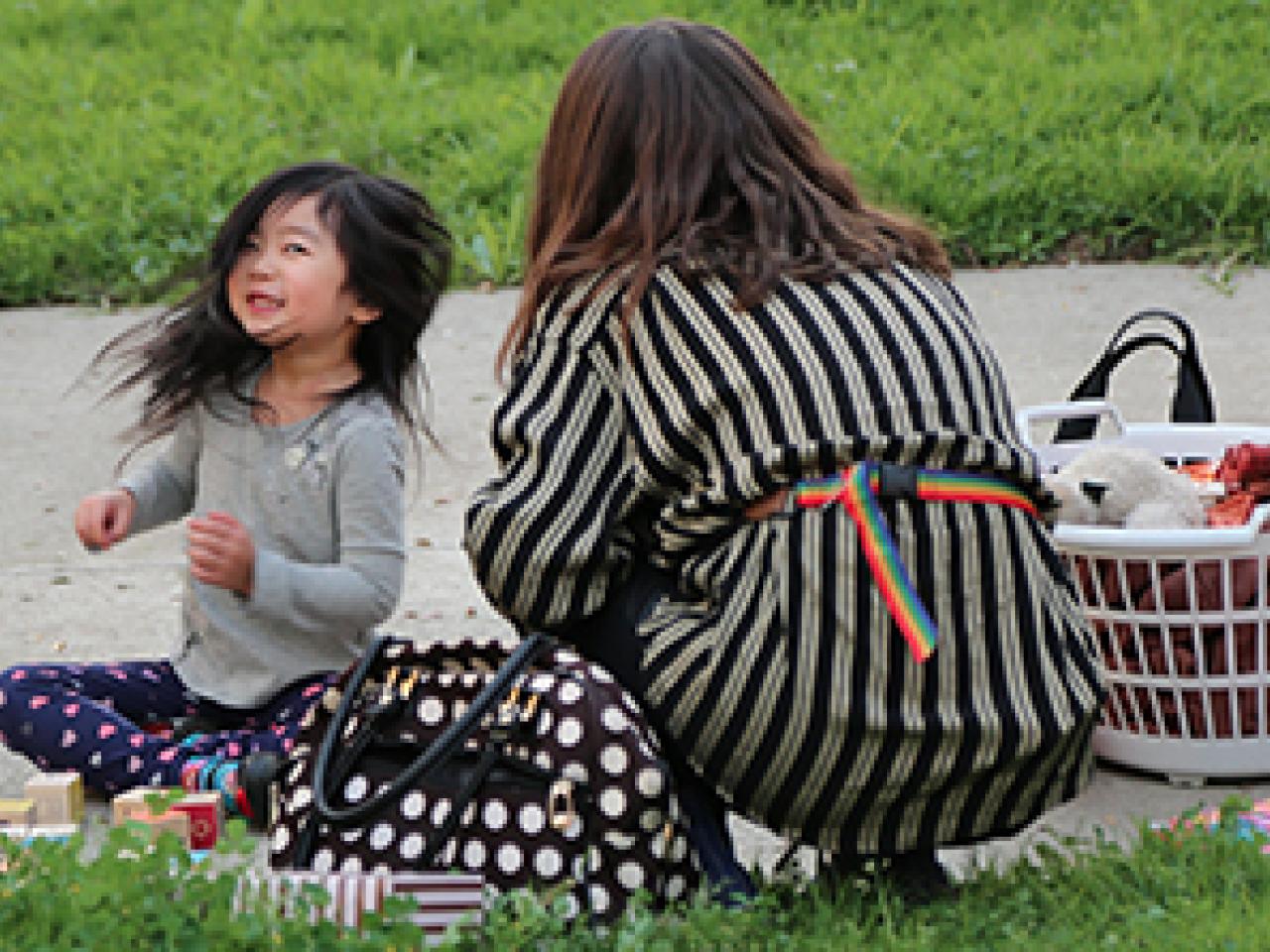 This September, New Day is offering a 40% back-to-school discount off all films streamed directly from the New Day website (Promo Code: STRM40).
With New Day's robust film streaming service featuring over 250 titles, you are only a click away from bringing compelling, emotional, and relevant social issues to your classroom or organization. Customers who purchase a streaming license gain immediate access to the film of their choice and never have to worry about storing, damaging, or losing DVDs. Professors can share a link with their students for easy viewing, inside and outside of the classroom. New Day's easy interface also allows customers to communicate directly with filmmakers. You can request a free preview of a title, and even arrange for a virtual Q&A with the director!
New Day Films is a filmmaker-run distribution company that has been providing social-issue documentaries to customers for 47 years. It is the only cooperative of its kind to build and maintain its own personalized streaming platform. When you purchase directly from New Day, you are supporting the work of independent filmmakers and making it possible for them to continue making the films they feel passionately about. Our growing collection of films are organized into 45 categories that cover everything from Addiction, Anthropology, and the Arts, to Disabilities, Education, Human Rights, and Women's Studies… and everything in between. Here are some of the most recent, award-winning titles we've added: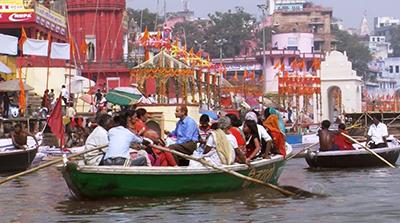 Life on the Ganges is a short film that captures a different side of the Ganges River and explores why visiting Varanasi and bathing in the river still remains a spiritual pilgrimage. Director Indira S. Somani's beautiful imagery and vivid portrayal of devotion give the viewer a rare look at why people from all over India and the world, travel to Varanasi to wash away their sins and purify their souls.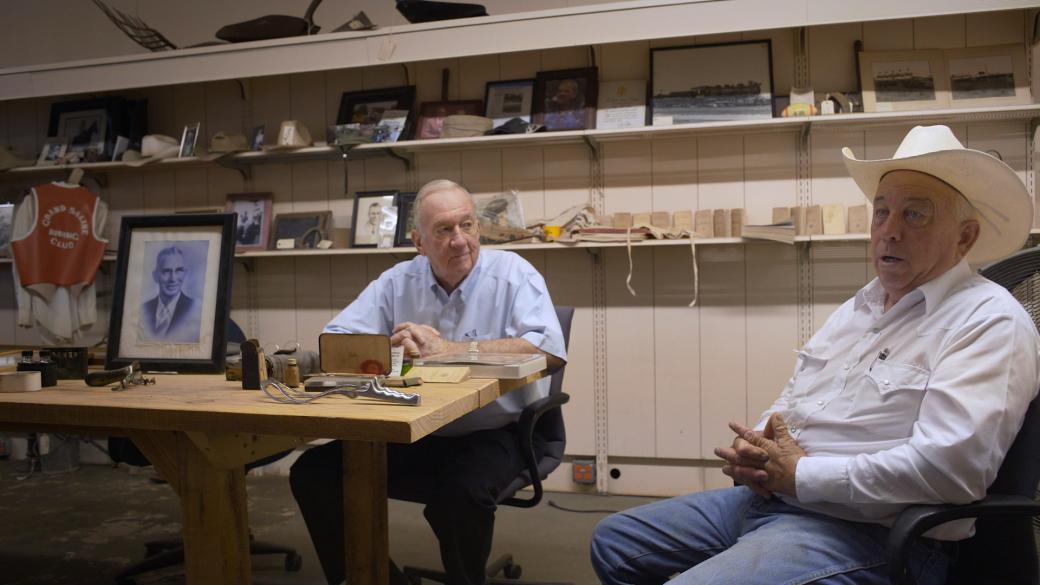 Man on Fire takes place in Grand Saline, Texas-- a sleepy, unremarkable town that finds itself the center of a media storm in 2014 when a white preacher Charles Moore lights himself on fire to protest the town's racism. A deep investigation into the human spirit, the film explores the life and death of Moore while examining the theme of racism in rural America. Catch Joel Fendelman's award-winning film before it premieres on PBS's Independent Lens, December 17, 2018!
America I Too is the portrayal of three arrested and detained, undocumented immigrants that must navigate the legal system to fight impending deportation. Based on actual testimonies and true experiences, Anike Tourse's film gives a real sense of what undocumented immigrant families and detainees are struggling with in the United States.
New Day offers a variety of streaming licenses, from our popular 1 and 3 year licenses to licenses that run anywhere from 14 days to 7 years. Colleges and universities can access films through their library website, and professors can simply provide a link to their students. Most films are also available via a digital 3-day license should a customer prefer to stream from their own server. In addition to the 40% discount we're offering throughout September, there are substantial discounts available throughout the year on multiple-title purchases.
Stay tuned for more exciting features as we continue to grow our service! Read more about our streaming options.