Commemorative Months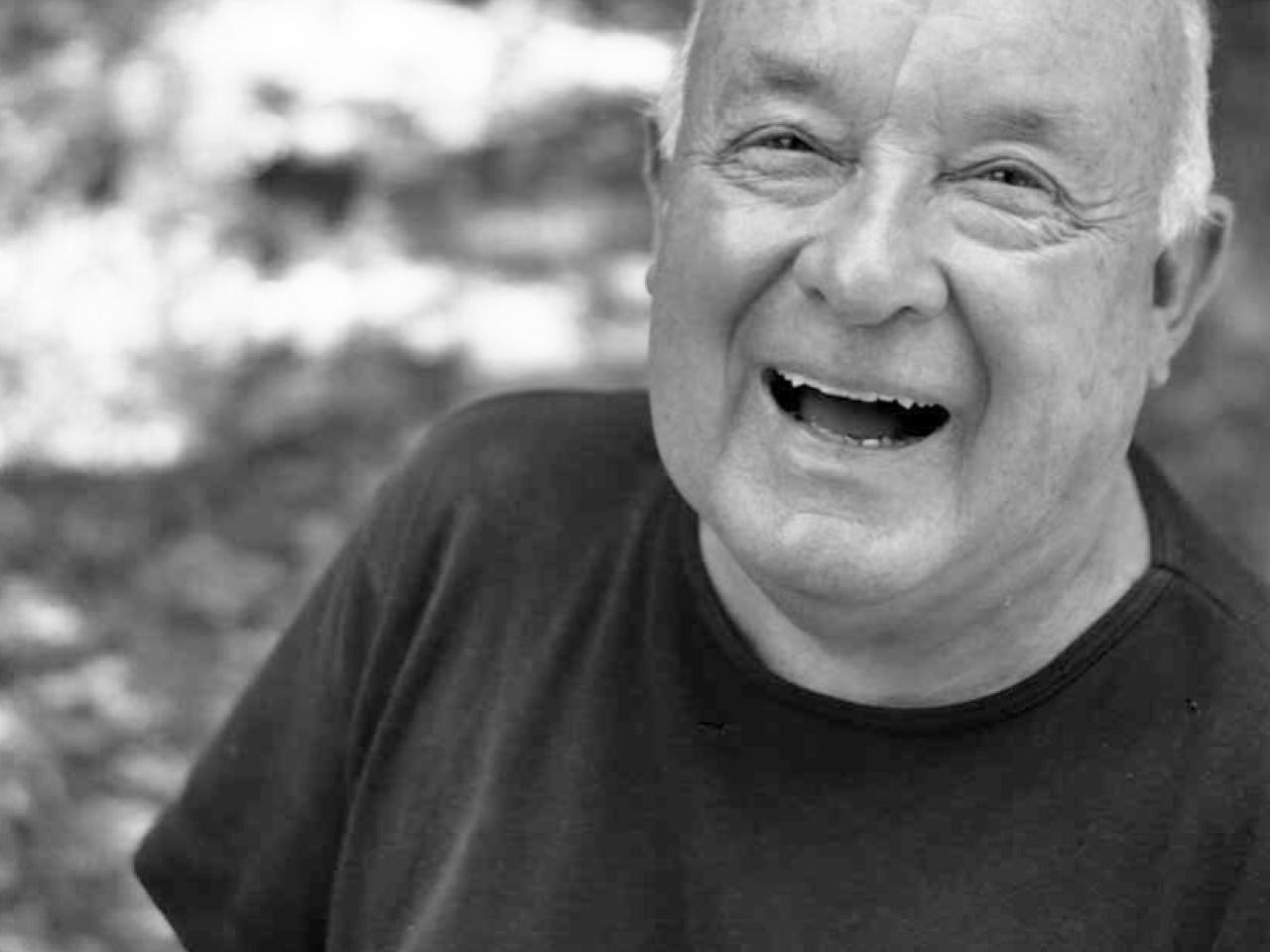 May is Mental Health Awareness Month, and the theme for 2018 is "Whole Body Mental Health" with the goal of increasing understanding of how the body's various systems impact mental health.
Mental Health Awareness Month
Downpour Resurfacing, by Frances Nkara, conveys psychiatrist and Buddhist teacher Dr. Robert Hall's rekindled sense of self and strength as he recounts his childhood sexual and physical abuse. UNSTUCK, by Kelly Anderson and Chris Baier, documents OCD through the eyes of children who are facing their worst fears and finding solutions. Saving Jackie, by Selena Burks-Rentschler, is a snapshot of a recovering addict's attempt to strengthen her damaged relationship with her two estranged daughters. Find these and more films related to Mental Health.
Lesbian, Gay, Bisexual, and Transgender Pride Month
June is Lesbian, Gay, Bisexual and Transgender Pride Month (LGBT Pride Month), commemorating the 1969 Stonewall riots in Manhattan. New Day has a diverse collection of films that highlight LGBT voices and stories. Thy Will Be Done highlights a trans woman named Sara Herwig as she moves toward ordination in the Presbyterian Church. The Family Journey: Raising Gender Nonconforming Children follows the journey of moms, dads and siblings of kids who are questioning whether they're a boy, a girl, or something in between. Passionate Politics tells the story of Charlotte Bunch, a civil rights organizer, lesbian activist, and internationally-recognized leader of a campaign to put women's rights on the global human rights agenda.