Commemorative Months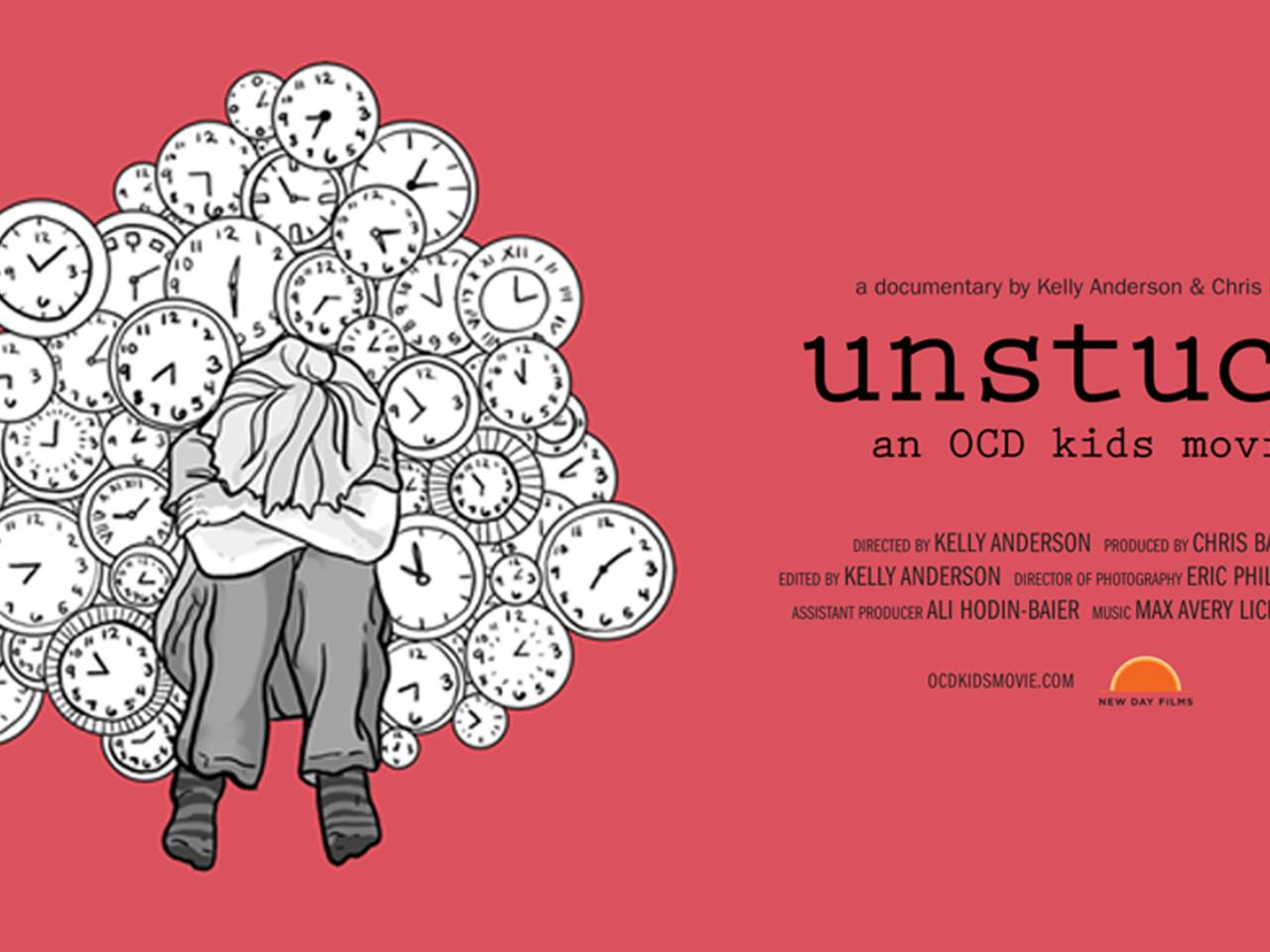 HISPANIC HERITAGE MONTH
Hispanic Heritage Month runs from September 15 to October 15, coinciding with the anniversaries of independence of several countries including México, Chile and Guatemala.
Follow the rise of immigrant rights in Chicago in 2006-2007 through Immigrant Nation! by Esau Melendez—a topic that is all too relevant today. Justice for my Sister, by Kimberly Bautista, follows one Guatemalan woman during her three-year battle to hold her sister's killer accountable. Palenque: Un Canto delves into the African heritage of the Colombian village where filmmaker Maria Raquel Bozzi grew up. Explore these films and more.
NATIONAL DISABILITY AWARENESS MONTH
October is National Disability Awareness Month, a time to educate about disability issues and to celebrate the contributions of Americans with disabilities. In UNSTUCK, filmmakers Kelly Anderson and Chris Baier document OCD through kids' eyes only, avoiding sensationalism and instead revealing the complexity of a disorder that affects both the brain and behavior. Concerning Barriers is a collection of three films by Reid Davenport that center the perspectives of people with disabilities, including those on opposing sides of issues. Who Am I To Stop It, by Cheryl Green, centers the narratives of three artists with traumatic brain injuries, creating complex portraits that go beyond medical aspects of brain injury. Learn more about New Day's wide range of films on disability.