Motherhood Is…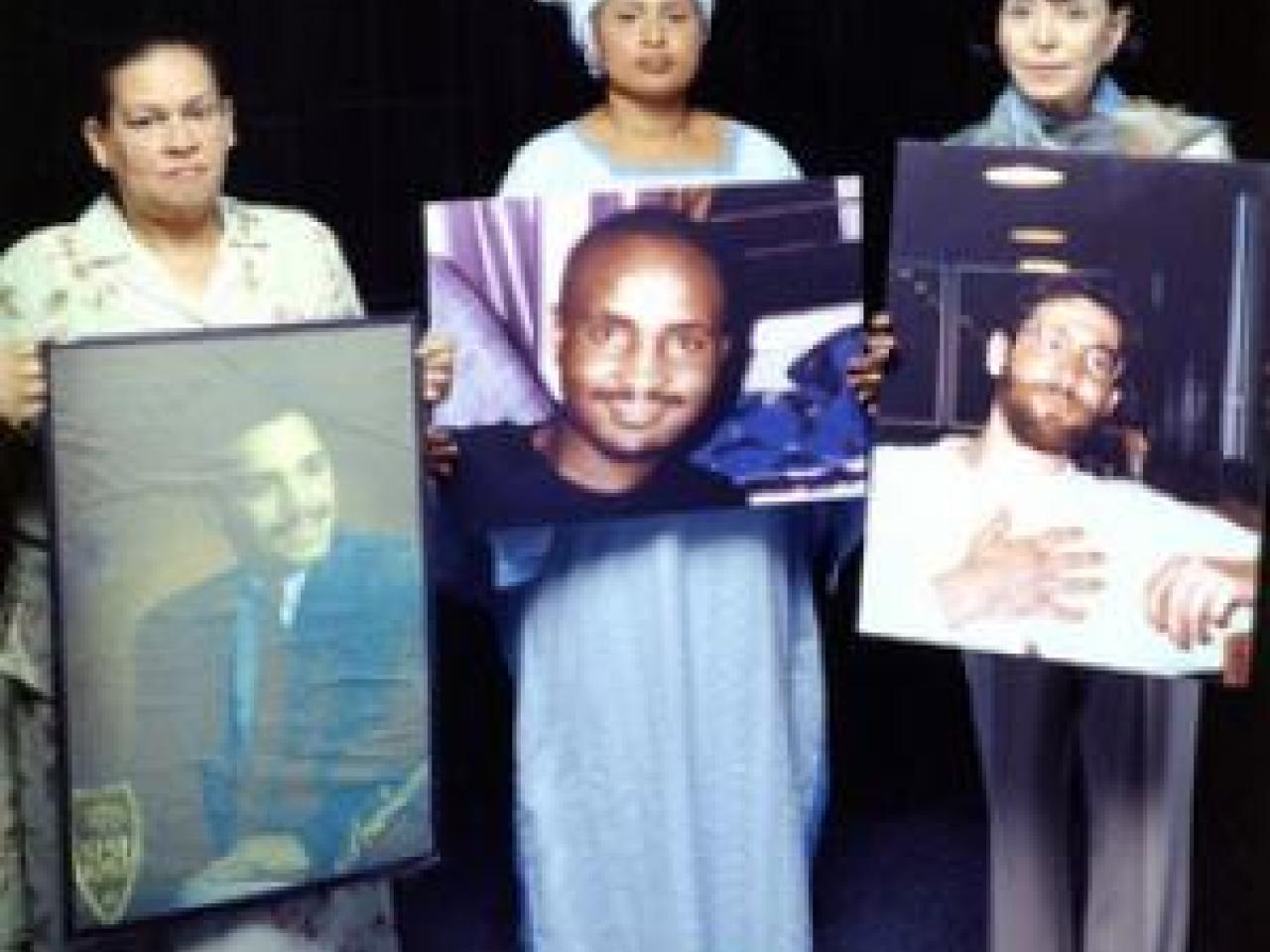 Did Donald Trump's mother teach him to play nice, to use his inside voice, and chew with his mouth closed? It's hard to say.
Though we know a lot about the president's real-estate mogul father, Fred Trump, Sr., we know little about his immigrant mother, Mary Anne, who came to New York from Scotland in 1930 with just $50 in her pocket. She presumably did her best to raise Donald and his four siblings. But, as with many mothers, whose lives are underrepresented in the media, her experiences have taken a backseat to the actions of the men in her life. In this month when we celebrate Mother's Day, consider these New Day Films that put the experiences of mothers front and center. They capture the broad spectrum of motherhood, each mining the mystery of a role as noble, challenging and complicated as life itself.
Every Mother's Son follows three very different mothers with a common purpose – justice for their sons killed by police. In the wake of aggressive "zero tolerance" policing practices that swept through American cities during the 1990s, the mothers negotiate the difficult journey from individual trauma to collective action. Filmmakers Tami Gold and Kelly Anderson recall that, "The challenge was to find a unique angle on something that had had a lot of media coverage already. We found the mothers as a way in that was different, and decided to focus on their transition from this terrible experience to speaking out for changes in policing. The mothers find a resilience in themselves that is remarkable and can provide inspiration to others."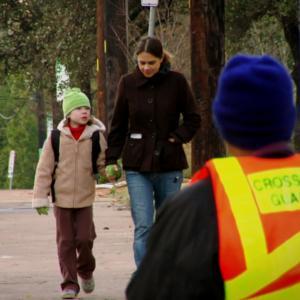 Sunshine tackles the issue of single motherhood and offers a refreshingly rare glimpse into the ever-changing nature of family. When filmmaker Karen Skloss became pregnant at the age of 23, she decides to keep the baby – even when it becomes clear that her relationship with the baby's father won't work out. Her decision compels her to find her own biological mother, who had given her up for adoption. "The plan was to explore themes surrounding single parenthood through other people's stories," says Skloss. "However, as things developed, it became clear that the story I had to tell was actually my own. I thought that if I explored issues surrounding single parenthood, I might be able to take more pride in my own little family."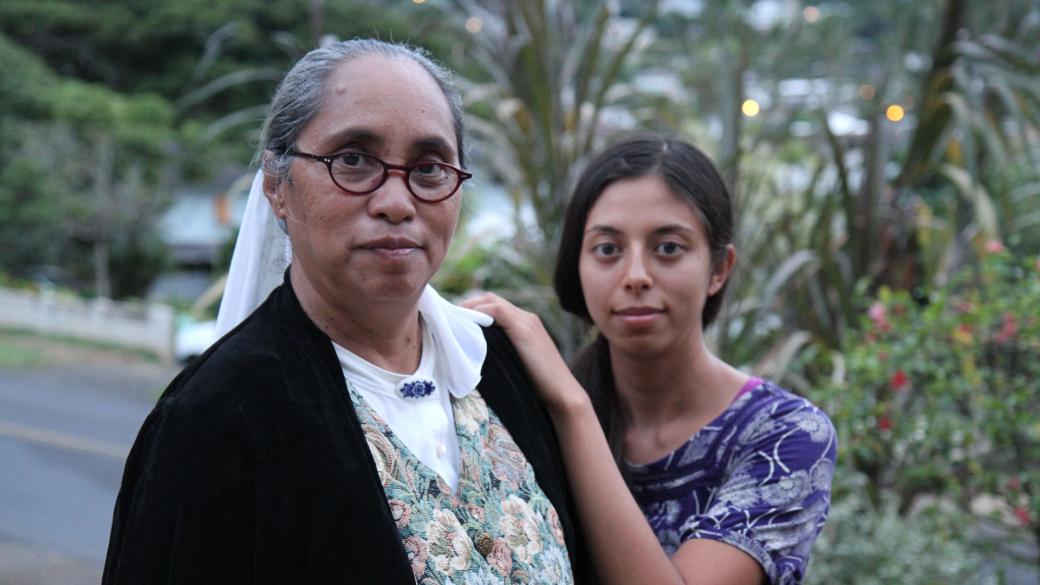 A similarly dramatic journey unfolds in Christen Hepuakoa Marquez's film, E Haku Inoa. At the age of eight, Christen was separated from her mother, a kuma hula or master hula practitioner in Hawai'i, due to her mother's diagnosis of schizophrenia. Raised in the continental United States, Marquez develops a deep longing to reclaim her Hawaiian heritage and identity and returns to Hawai'i to reestablish contact with her mother. "When I returned for the first time, our interactions were strained because we were essentially strangers," observes Marquez. "I think what makes this story incredible is that over that course of the film you see the emotional changes not only in my mother and I, but the gradual rebuilding of our relationship."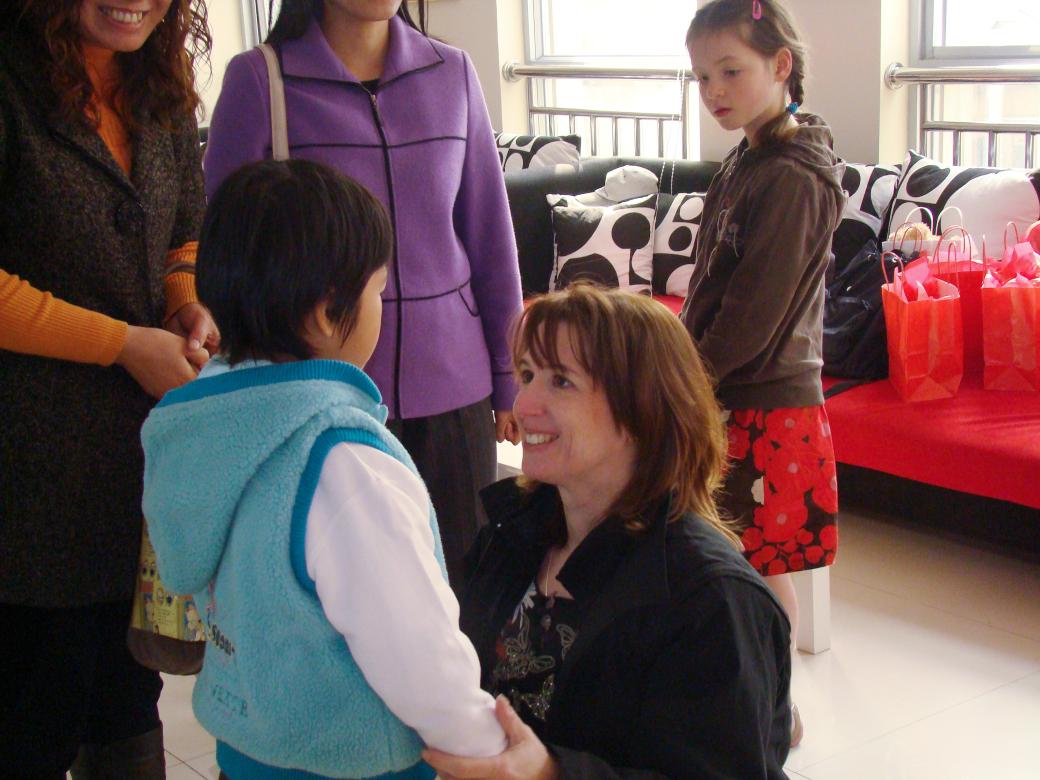 Adoption is the focus of Wo Ai Ni Mommy, which features eight-year-old Fang Sui Yong, aka Faith Sadowsky, whose life is upended when she leaves a foster family in China and is adopted by a Jewish family in New York. An intimate and honest look at the issue of international adoption, the film documents Faith's struggle to adapt to her new life and offers a rare glimpse into a personal transformation that neither she, nor her American mother Donna, could have ever imagined. "Adoption is complicated," says director Stephanie Wang-Breal. "Faith gains a new language, a new home, a new sister and brother, but she loses her foster family, her birth language and access to her culture. These are losses for everyone, even for Donna."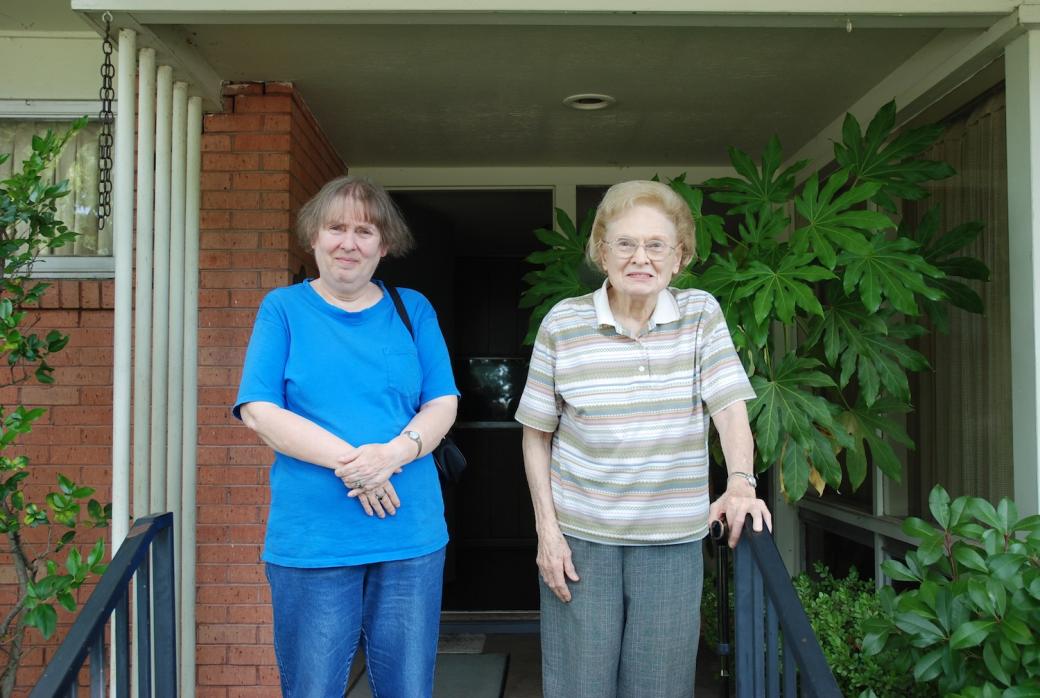 Finally, in my personal film Mimi and Dona, a rupture between mother and child occurs not in the beginning of life but at the end. For 64 years, my grandmother Mimi has cared for my aunt Dona, who has an intellectual disability. But at age 92, Mimi can no longer manage Dona. Reluctantly, she agrees to move Dona to a state-supported living center in Texas. I made the film to spotlight the challenges of aging caregivers of people with intellectual and developmental disabilities. Also, as the mother of a young son with autism, I wanted to honor Mimi's fierce devotion to her daughter. Was she over-protective of Dona? Possibly. Was she perfect? No. But in the end, no mother is, and therein lies the beauty of the endeavor. Check out more New Day films on motherhood and family life.