National Family Caregivers Month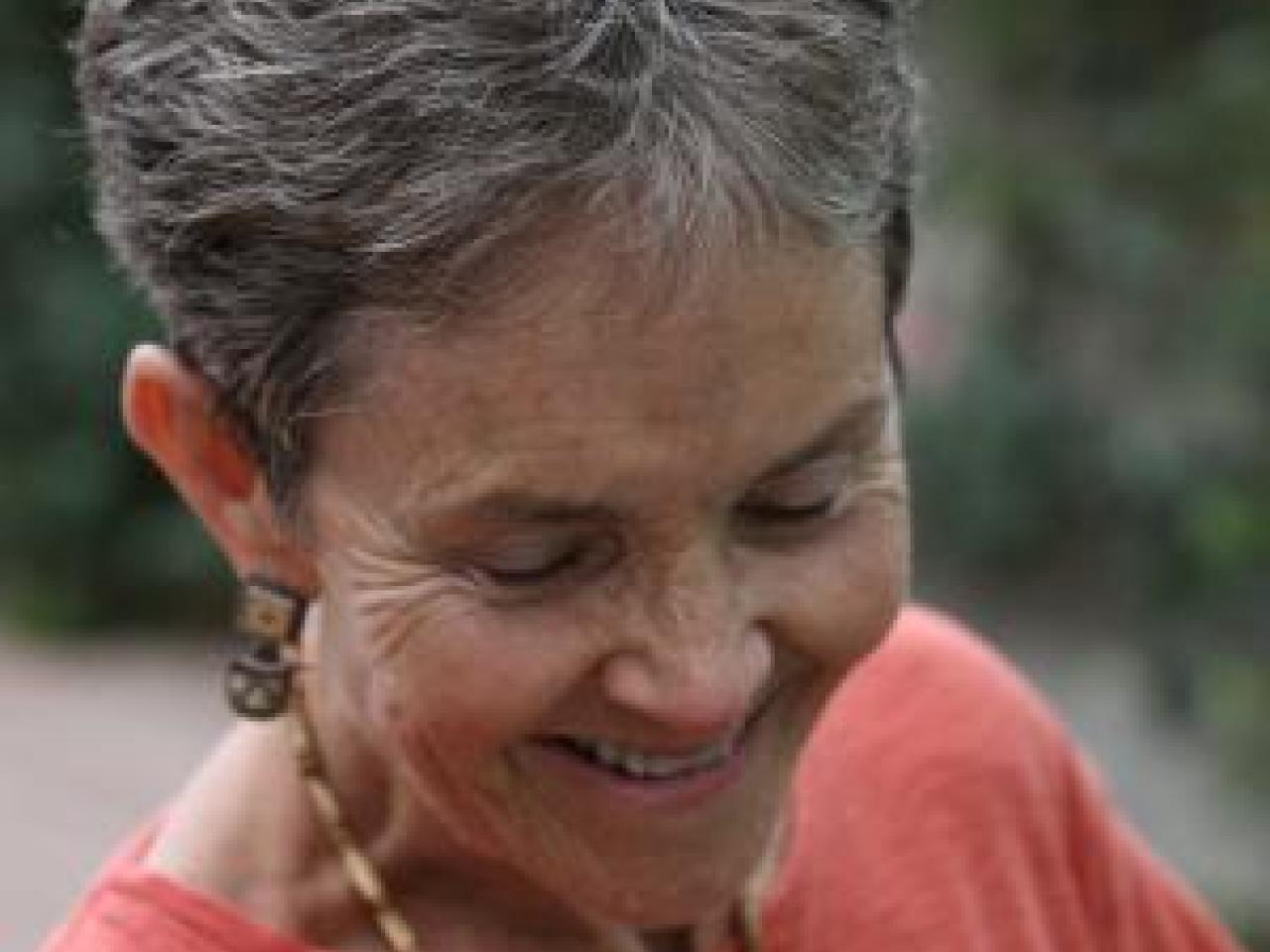 Holiday time is approaching, making November the perfect time to explore National Family Caregivers Month.
Caring for disabled and older family members is an important part of our development as adults and can be some of the most meaningful work we do. At the same time, this vital work is also often undervalued and many family caregivers lack the support they desperately need, whether it is financial support or time for self-care. These issues have been gaining national attention recently, with both U.S. presidential candidates promising to provide benefits for family caregivers. New Day's excellent collection of films, including those mentioned below, are powerful tools for addressing family caregiver issues that affect the more than 65 million people in the U.S. who provide care for a chronically ill, disabled or older family member or friend during any given year.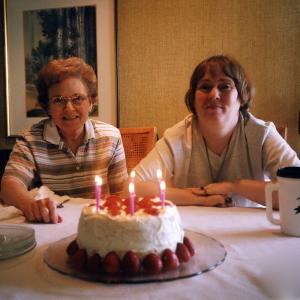 A brand new addition to the New Day collection is filmmaker Sophie Sartain's Mimi and Dona, which premiered nationally on the PBS series Independent Lens, and was named one of the Best TV Shows of 2015 by The New York Times. A longtime documentary writer and editor, Sartain went very personal with her directorial debut, entering the world of her grandmother and developmentally disabled aunt. She beautifully captures dynamics that have resonance for the 855,000 Americans with intellectual disabilities living with a caregiver over the age of 60. Exploring the deep connection between a mother and daughter, and tackling the question of what happens when the aging caregiver becomes ill, dies, or for whatever reason can no longer care for that person, Mimi and Dona spotlights the challenges of aging caregivers—and details the ripple effects of Dona's disability across three generations of a family.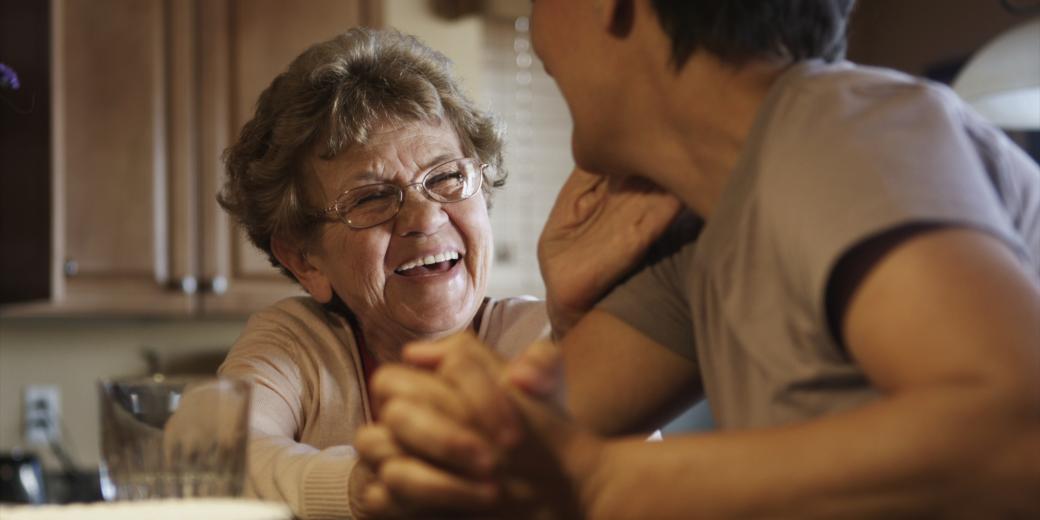 Debuting earlier this year on PBS, the award-winning short film Nine To Ninety also follows an aging caregiver – the fierce and irreverent Phyllis Sabatini, who at 89 is helping to care for her 90 year-old husband Joe in the home of their daughter Sarah. But as Phyllis and Joe's health problems escalate, caregiving falls more and more on the shoulders of their children. Like one out of every eight Americans, daughter Sarah is part of the "sandwich generation," and in her case she's caring for everyone in her household from nine to ninety years old. Director Alicia Dwyer captures the three generations with intimacy, subtlety and humor as they face a very difficult decision whether to split up Phyllis and Joe after 62 years of marriage in order to care for them with modest resources. Revealing the shocking gap in support for family caregivers, Nine To Ninety is accompanied by a thoughtful discussion guide and functions as a wake up call to start critical conversations about caregiving– from the most personal level with our own families to the policy debates that are bubbling up on the national stage.
Winner of multiple festival audience awards, States of Grace intimately captures the profound transformation of revered physician Dr. Grace Dammann and her family after Grace is involved in a devastating car accident. With dry humor and brave candor, Grace, her partner Nancy "Fu" Schroeder, and their teenage daughter Sabrina recalibrate their lives. Family dynamics are turned upside down as each of them must negotiate new roles and responsibilities. As the only able-bodied person in their household, Fu becomes the primary caregiver to Grace while also taking on a more active role as parent. Filmmakers Helen Cohen and Mark Lipman reflect that, "After screening States of Grace, we've had many people comment about the power and honesty of the caregiver/care receiver relationship and thank us for showing the frustrations and challenges that many individuals face as they care for older adults." Robert Saper, MD, MPH, Associate Professor of Family Medicine, Boston University School of Medicine calls it "an amazing film that poetically captures the many layers of triumph and struggle experienced by both patients and caregivers."
Andy Abrahams Wilson's classic film Hope is the Thing with Feathers [no longer distributed by New Day Films] traverses unexpected places in the emotional journey of caregiving for a loved one who is dying. A lush and lyrical film built around a poem which San Francisco poet and artist Beau Riley wrote as his lover of twelve years lay dying, the film shows one man plumbing the depths of his sorrow to find meaning through the strength of his mind, imagination, and devotion to his partner. "The [film's] images and words define life, disease and death with utter sincerity, elemental simplicity, brave spirituality, and great beauty... an important film," writes Philip Yenawine, Former Director of Education at the Museum of Modern Art in New York. Not shying away from the messiness and desolation of the dying process, Hope is the Thing with Feathers discovers the spiritual side of caregiving, as Beau finds the magic in the most difficult of life's journey and, from this palate, creates an art of remembrance, forgiveness, and moving on.
For more on these films and others, visit New Day's rich collection on Aging and Gerontology, and Disability.