Commemorative Months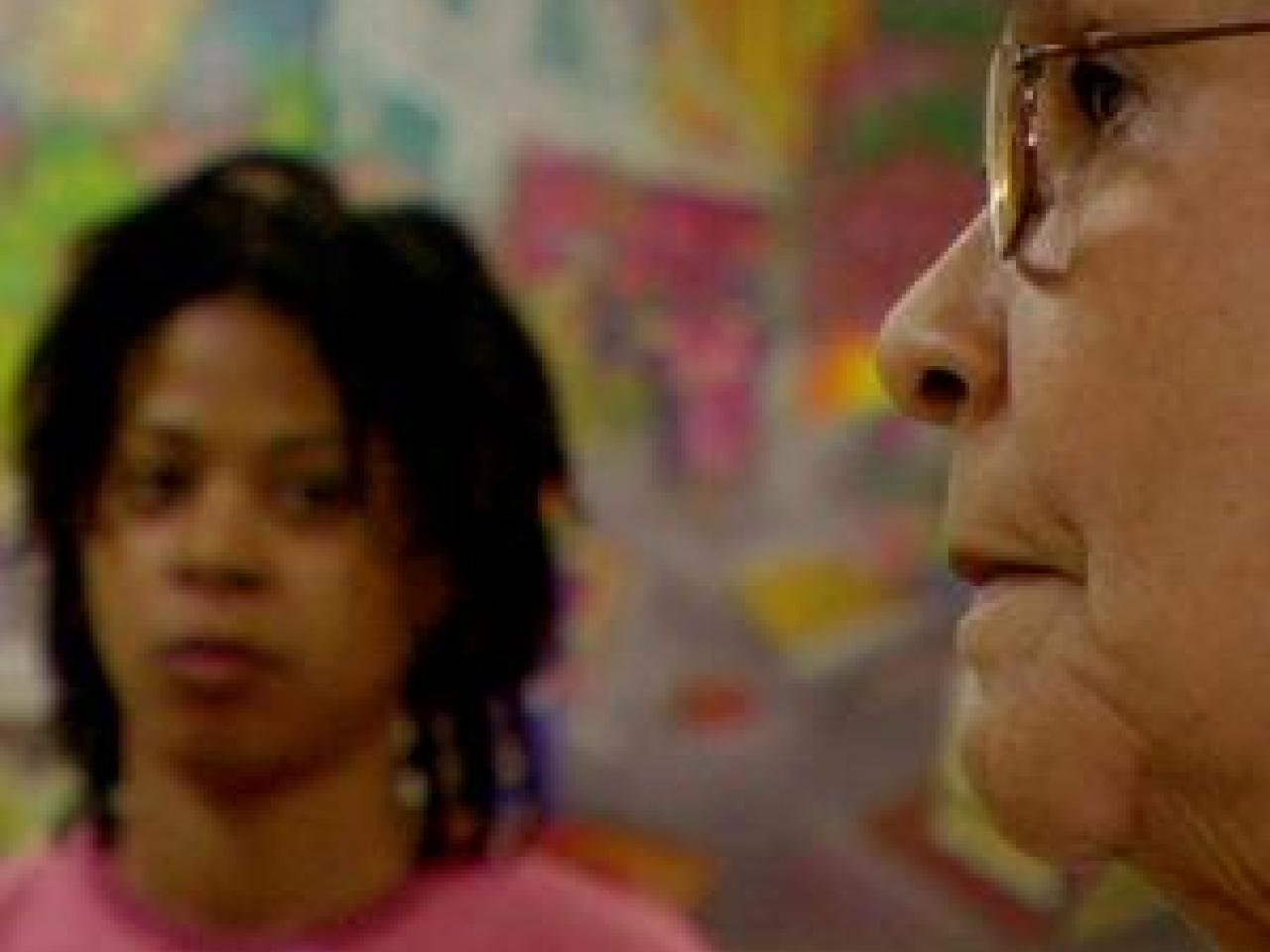 Hispanic Heritage Month runs from September 15 to October 15, coinciding with the anniversaries of independence of several countries including México, Chile and Guatemala.
New Day offers an excellent collection of films that tell powerful stories from these countries, and celebrate the contributions of Hispanic and Latino Americans to the United States. Stages: Intergenerational Theater on the Lower East Side follows a group of older Puerto Rican women as they work with urban youth to create a play out of the stories of their lives, while Abrazos tracks the transformational journey of a group of U.S. children who travel 3,000 miles from Minnesota to Guatemala to visit their parents' homeland.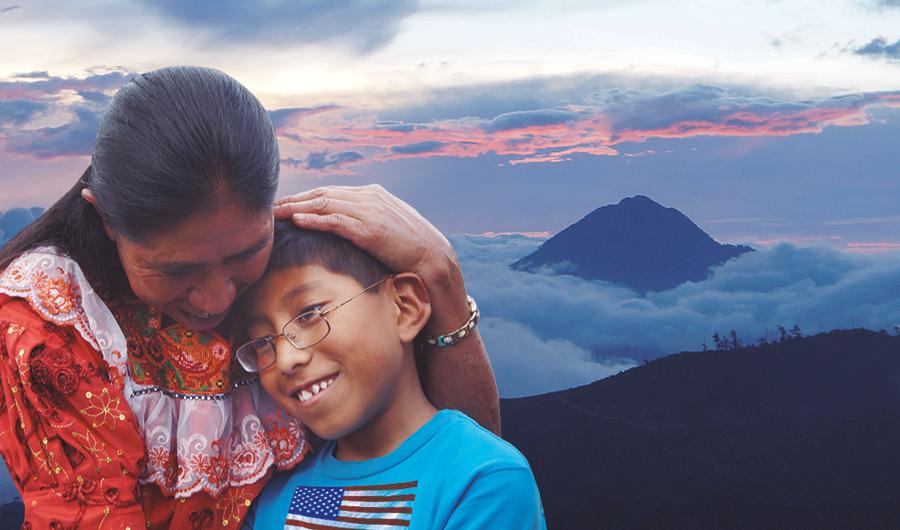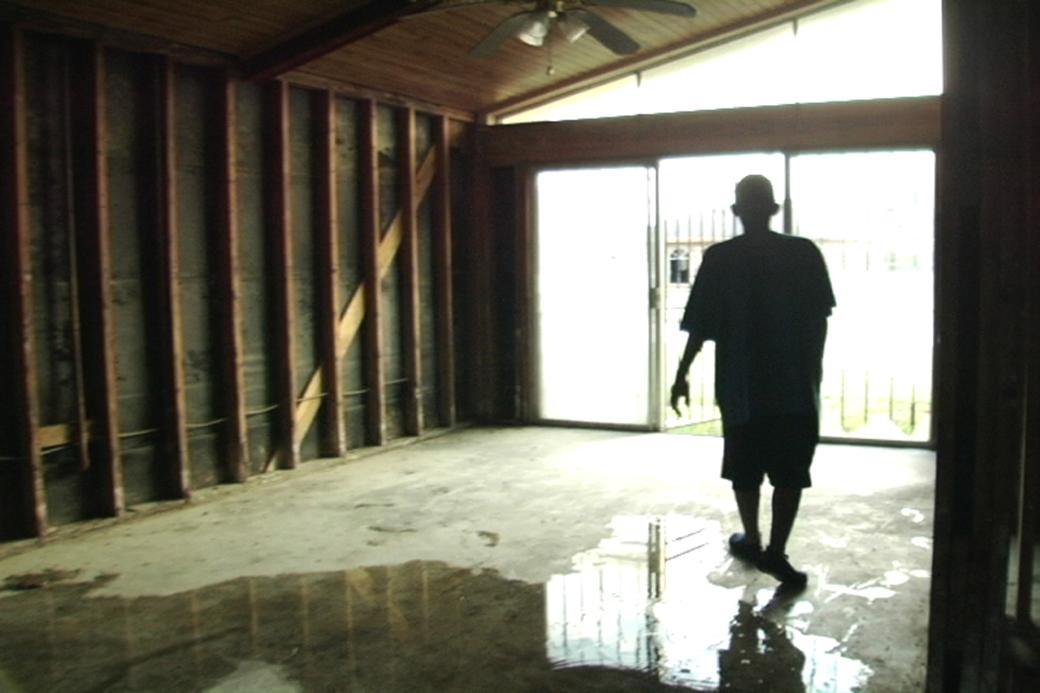 October also brings the opportunity to focus on our communities with two more special commemorations.
National Community Planning Month honors the role of planners and planning in our communities. New Days films Land of Opportunity and Made In Brooklyn both take a look at the impact of planning in cities like New Orleans, Durham, Albuquerque, Burlington and New York.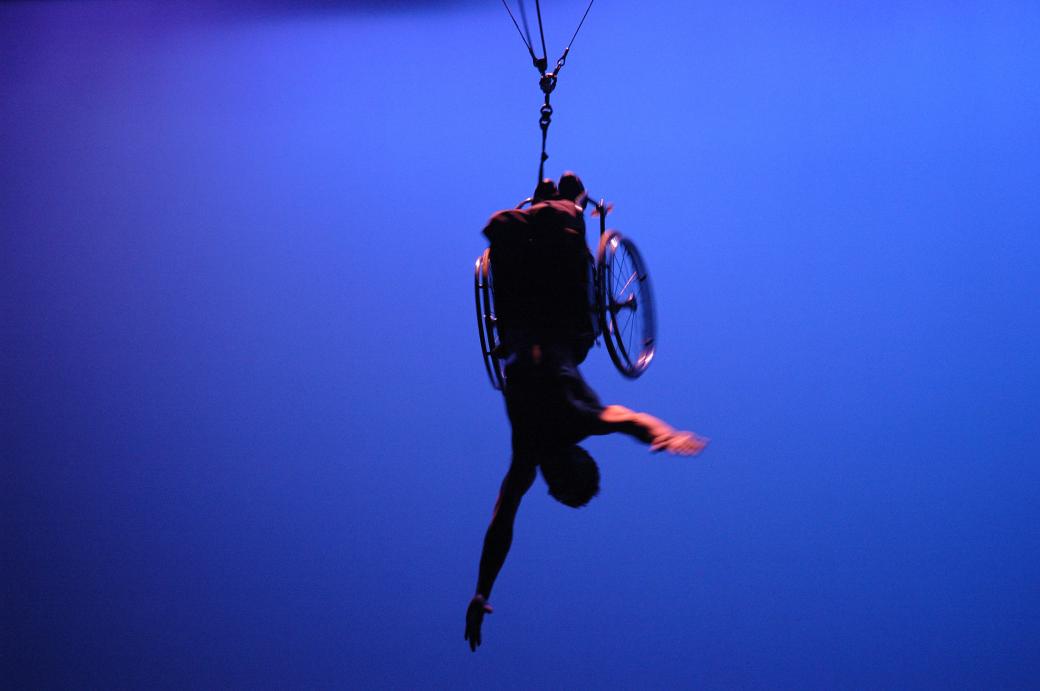 National Disability Awareness Month is a time to educate about disability issues and to celebrate the contributions of Americans with disabilities. In The Key of G, we learn about a uniquely successful model of supported living for people with physical and developmental disabilities. In Sins Invalid, a film and performance project conceived and led by disabled people of color, normative paradigms of "normal" and "sexy" are challenged, offering instead a vision of beauty and sexuality inclusive of all individuals and communities.