Putting the "T" in LGBT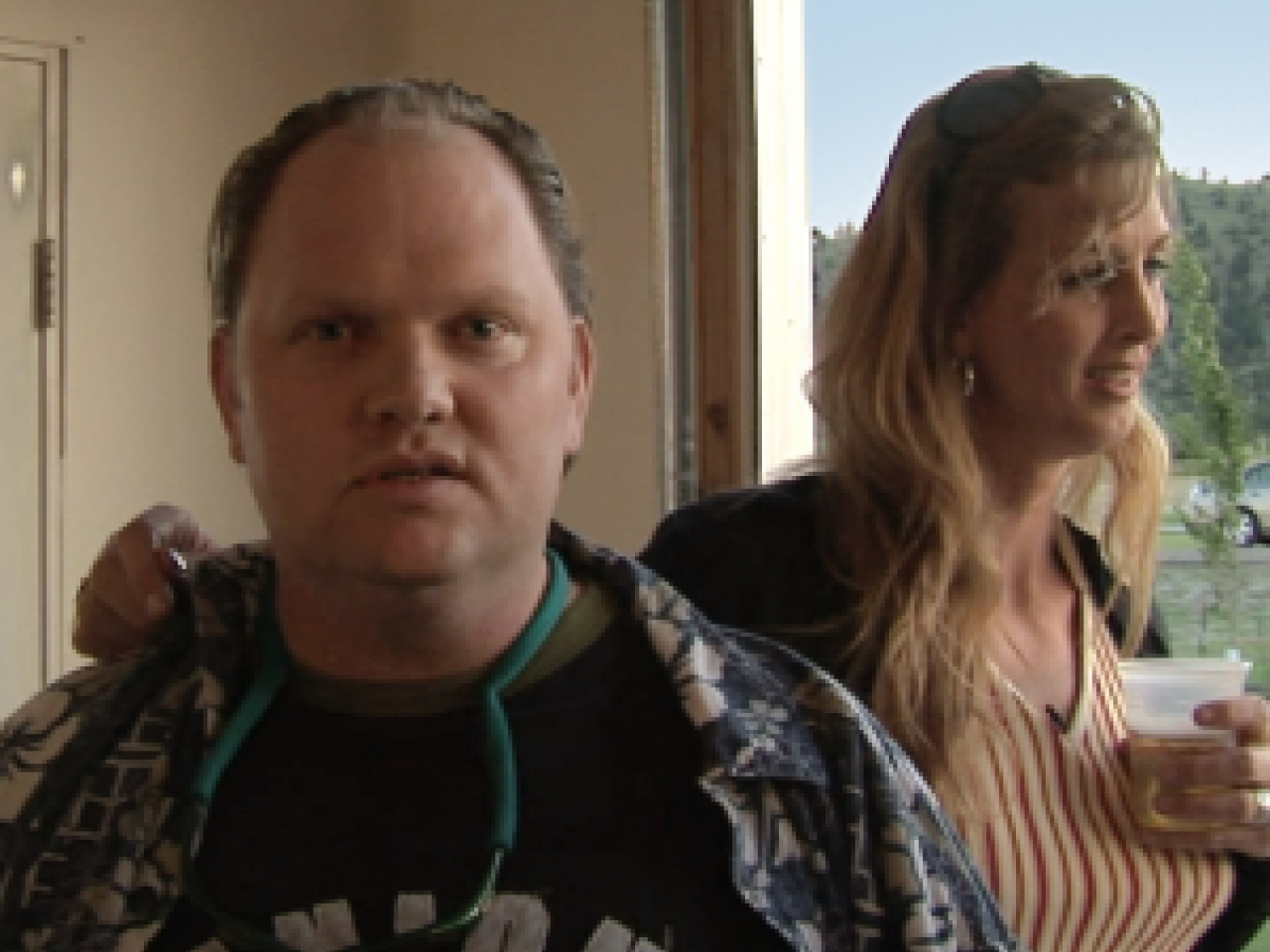 "It's not unusual for me to be the first transgender person someone has known. I'm happy to be in that position, because the best way to dispel misunderstanding and increase empathy for The Other is to simply get to know someone," says Kimberly Reed, the director of New Day's Prodigal Sons. "That's how we've made progress in the LGB communities, and now it's time for the T."
New Day Films has been at the forefront of distribution of films on Gay, Lesbian, and Bisexual topics as they play out at home, in the workplace and in academia. As society expands its look at transgender identities, we at New Day have also been expanding our collection of films with transgender stories from around the world. LGBT Pride month seems a perfect time to profile four films that explore transgender identities.
In Prodigal Sons, filmmaker Kimberly Reed takes us on a personal journey back to her Montana hometown where family histories are revealed in many surprising ways. Kim is an articulate and ardent spokeswoman for trans people. She has appeared in a wide variety of media outlets, from Oprah to The Moth, and recently released this "Day in the Life" video as part of the New York Times web series Transgender Today.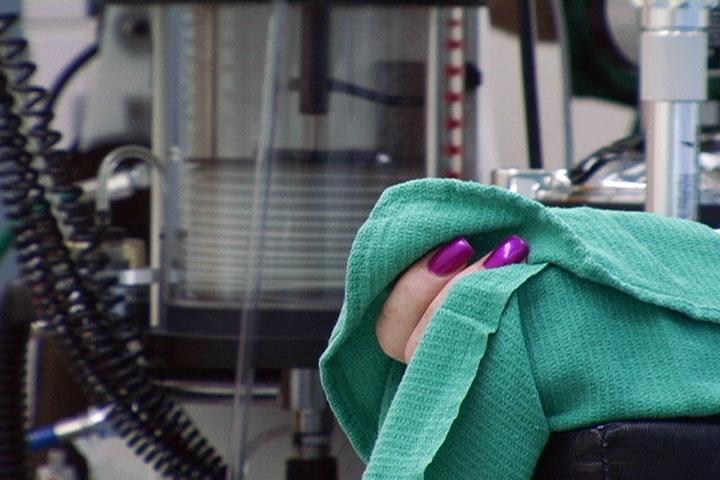 PJ Raval's Trinidad follows the journeys of three transwomen whose paths cross in the unassuming town of Trinidad, Colorado-- "sex change capital of the world." With a compassionate eye, the film shows us the passion, commitment, and bravery it takes to align one's external body with one's internal gender identity. Thanks to Caitlyn Jenner's recent media debut alongside the popularity of the Emmy award-winning show Transparent as well many notable outspoken figures such as Laverne Cox entering the media, Trinidad has garnered new attention and is currently broadcasting on SHOWTIME.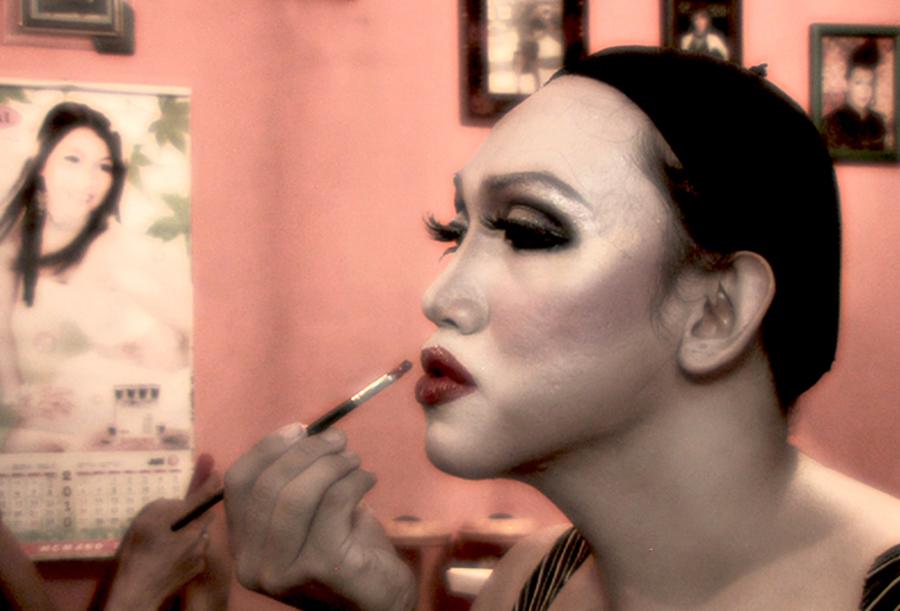 In the world's most populous Muslim country, Indonesia, we find a different take on gender identity. Kathy Huang uses an observational, ethnographic approach to profile the lives of warias, or transgender women, in her award-winning PBS film Tales of the Waria. Unlike the characters in Raval's Trinidad, the warias in Huang's film are not interested in sex reassignment surgeries because of religious reasons. As one waria explains, "We were born as men and must return to God as men." Perhaps the most striking difference about transgender women in Indonesia is their visibility in daily life. While many Indonesians are still unfamiliar with the term "gay," they commonly recognize "waria." One of Indonesia's biggest celebrities—on a scale comparable to Oprah—is a waria who started off as a young boy in show business and transitioned into her waria identity as a teenager in front of millions of Indonesians.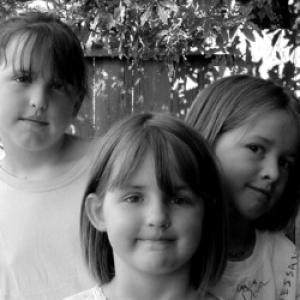 Three siblings aged 6, 9 and 11 are the stars of No Dumb Questions - an early entry into the burgeoning field of transgender studies. While the first three feature documentaries are rather serious, director Melissa Regan uses humor to tackle some big questions about identity and gender. This makes an excellent introduction to the subject for high school students in particular as the family setting is non- threatening and inclusive for younger audiences.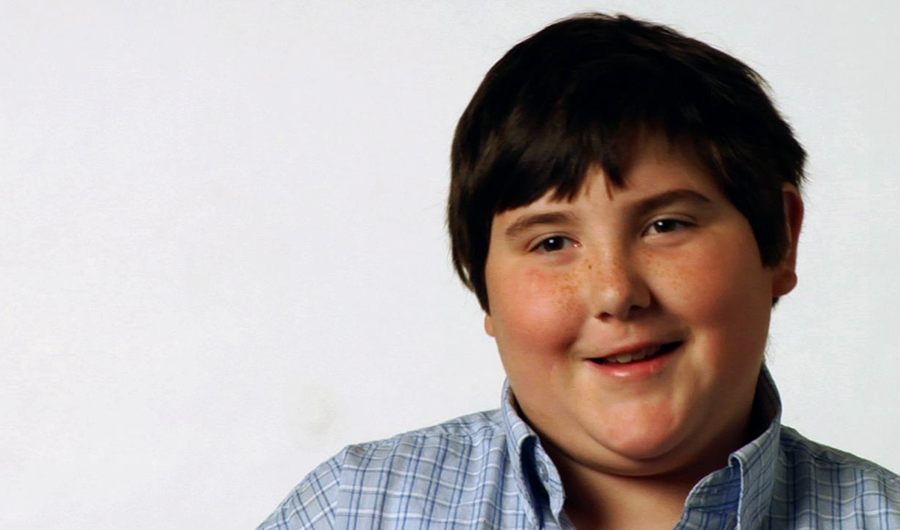 Finally, Jonathan Skurnik's short films revolve around kids who don't conform to conventional gender roles. I'm Just Anneke tells the story of a gender fluid twelve-year-old girl who's taking hormone blockers that delay puberty so she can decide if she wants to be male, female, or somewhere in-between, when she grows up. In The Family Journey: Raising Gender Nonconforming Children, parents and siblings of children in transition relate their experiences. Maria Jose and Pam, for instance, talk about boys who longed to wear dresses, and Jeannine relates the hostile reactions to her son's going to school in girls' attire. All of the adults find acceptance of their children's differences difficult but necessary, with one saying "You have to get over yourself, and get over your own fear." The Youth & Gender Media Project has recently received grants from The Arcus Foundation and The Fledgling Fund to complete the third and fourth films in the series, Becoming Johanna & Creating Gender Inclusive Schools and to create curriculum for teachers and administrators to use in the classroom.
Explore New Day's full collection of films on LGBTQ issues.