Vote… as Though Your World Depends on It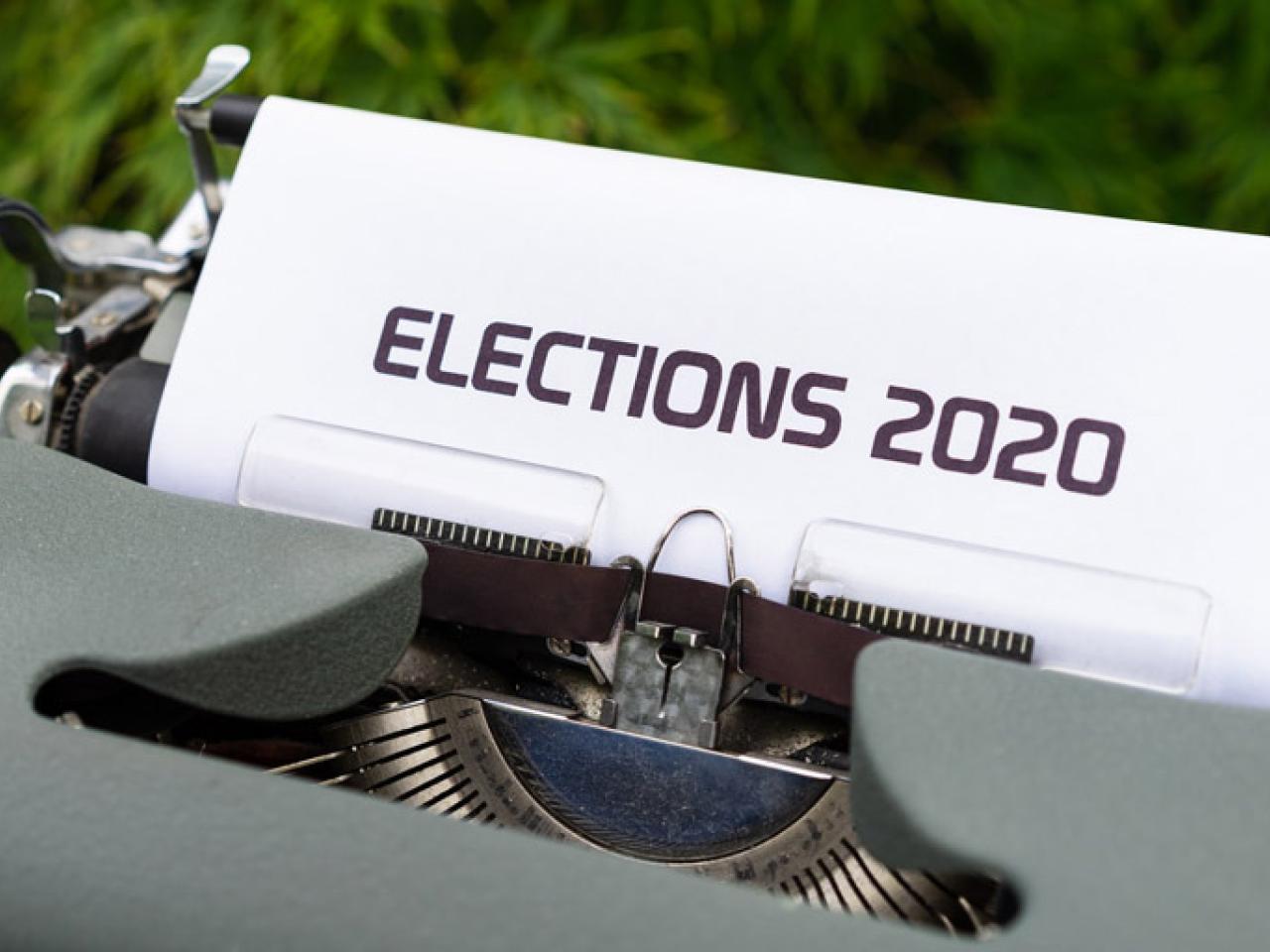 This is the most important presidential election of our lifetimes!
I've now heard that alarm 13 times in my lifetime. I don't believe it's ever rung more true. According to the current occupier of the White House, Don Trump, if his opponent wins the country will be taken over by "violent anarchists, agitators and criminals" who will threaten "the American way of life." For challenger Joe Biden, this election is nothing short of "a battle for the soul of America."
In a climate dominated by dueling monologues, documentaries that provoke thought and stimulate conversation are welcome resources. Works that inform and inspire civic engagement are vital to perpetuating democracy. At a time when there are so many important issues at stake and in the spirit of getting out the vote, New Day features the following films that focus on the country's pivotal concerns in this election edition of our newsletter.
In Faubourg Treme: The Untold Story of Black New Orleans, filmmaker Dawn Logsdon (backed by executive producers Stanley Nelson and Wynton Marsalis) chronicles the famous New Orleans neighborhood that gave birth to jazz, founded the first Black daily newspaper in America, and cultivated generations of Black activists. Commentary from scholars John Hope Franklin and Eric Foner, and Louisiana Poet Laureate Brenda Osbey add depth to the riveting story of the battle for racial equality taking place in this neighborhood. Driven by a soundtrack of legendary New Orleans music, the documentary depicts slave revolts and underground free Black antebellum resistance and continues through the post-Katrina rebuilding struggles. Considered the birthplace of the civil rights movement in the United States, the story of Faubourg Treme encapsulates the struggles and resistance of Black communities through the centuries. And as racial disparities and anti-Black violence continue to be laid bare by the Black Lives Matter movement today, this historical perspective can offer grounding for the work ahead.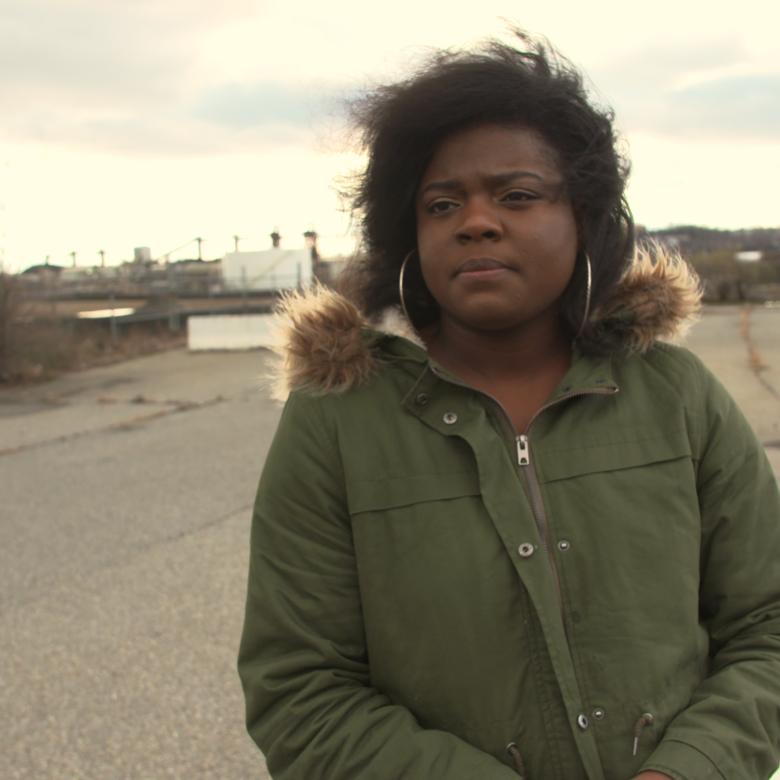 As forest fires turn parts of the Western U.S. sky an eerie orange and ashes fall like snowflakes, Unbreathable: The Fight for Healthy Air couldn't be more timely. Nearly half of all Americans live in areas with unhealthy levels of air quality. Those in poorer communities are especially hard hit. Asthma is the number one health issue for children in the U.S. and research links air pollution to higher cases and deaths from COVID-19. Yet, environmental regulations are being dismantled and their enforcement weakened. Maggie Burnette Stogner's powerful film examines fifty years of the Clean Air Act - one of America's most consequential environmental laws that has been essential in reducing pollution from cars, trucks and factories. The documentary weaves historical milestones of the landmark legislation with contemporary struggles for environmental justice, demonstrates how these laws are not enforced equally, and offers hope through stories of community organizing efforts that have successfully curbed local sources of pollution.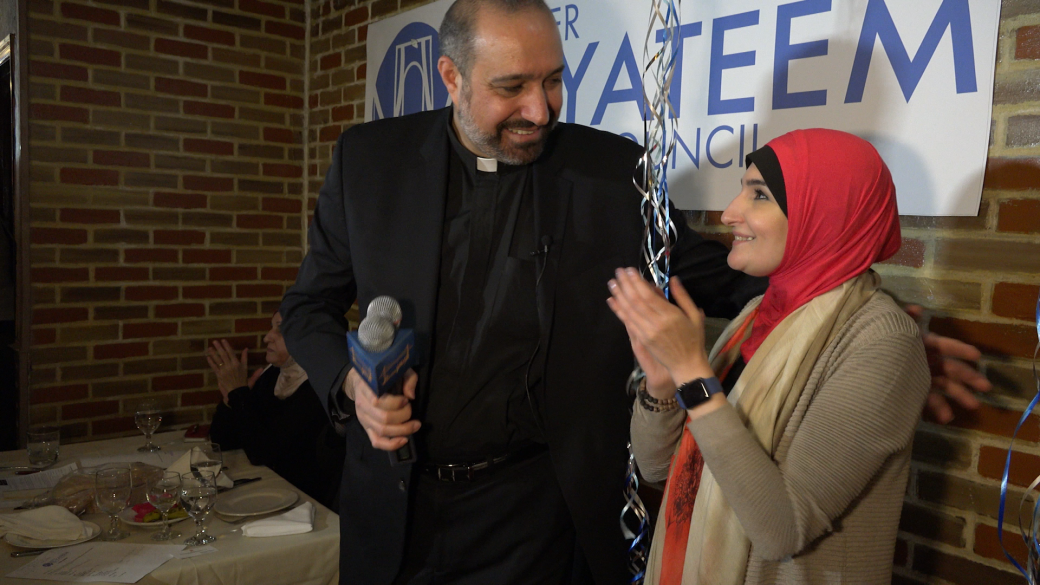 In Brooklyn, Inshallah, filmmakers Ahmed Mansour and Jillian Karole demonstrate the power of voting and the importance of representation for minority communities. Arabs have lived in NYC for more than a century but have never served on the City Council. The film focuses on Father Khader El Yateem, an Arab Lutheran pastor, Linda Sarsour, Muslim political activist and a leader of the Women's March, and Aber Kawas, a local community organizer, as the trio attempts to make history by electing the first Arab representative (Father Yateem) to the city's governing body. Their efforts are on full display as they strive to reverse the dismal Arab turnout at the previous election in which only 250 out of 40,000 Arab-Americans in Bay Ridge, Brooklyn, cast a ballot. Chronicling the high-stress and inspiring campaign exposes the hostile Islamophobia many Arab-Americans face – in this case one who is a Christian pastor. As the film depicts a grass-roots effort and the emotional highs and lows of a political campaign, it begs the questions: "How important is representation and to what lengths must a community go to achieve it?"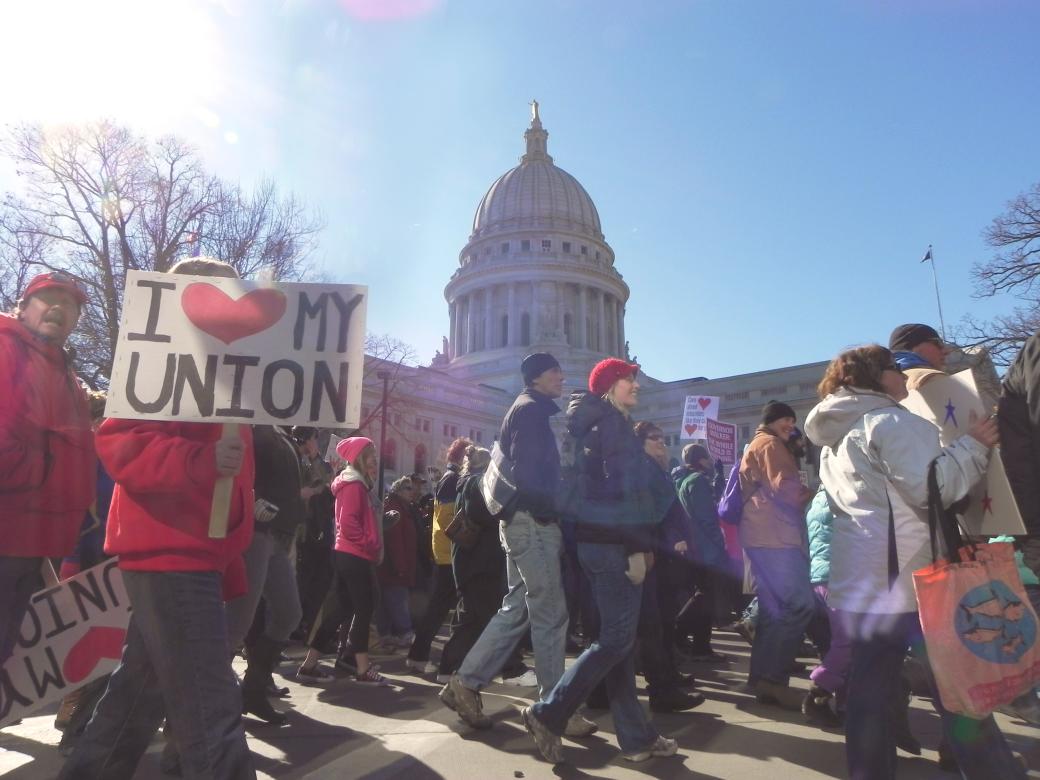 In Divided We Fall, director Katherine M Acosta documents the resistance to an anti-labor and austerity agenda in the spring of 2011, as Wisconsinites staged an historic occupation of the state capitol. Tens of thousands of people protested for two weeks to oppose newly elected Governor Scott Walker's signature legislation to dismantle collective bargaining for public sector workers. Intertwining original in-depth interviews with dramatic citizen-produced video and photos, the filmmaker weaves a compelling narrative. Experts sharing insights include the late Marty Beil, executive director of AFSCME Council 24, Frank Emspak of Workers Independent News, Professor Katherine Cramer, author of The Politics of Resentment, and Matthew Rothschild, long-time editor of the Progressive magazine. Through the prism of graduate teaching assistants at the heart of the action, the film underscores both the common goals and conflicting tensions of the diverse social movement.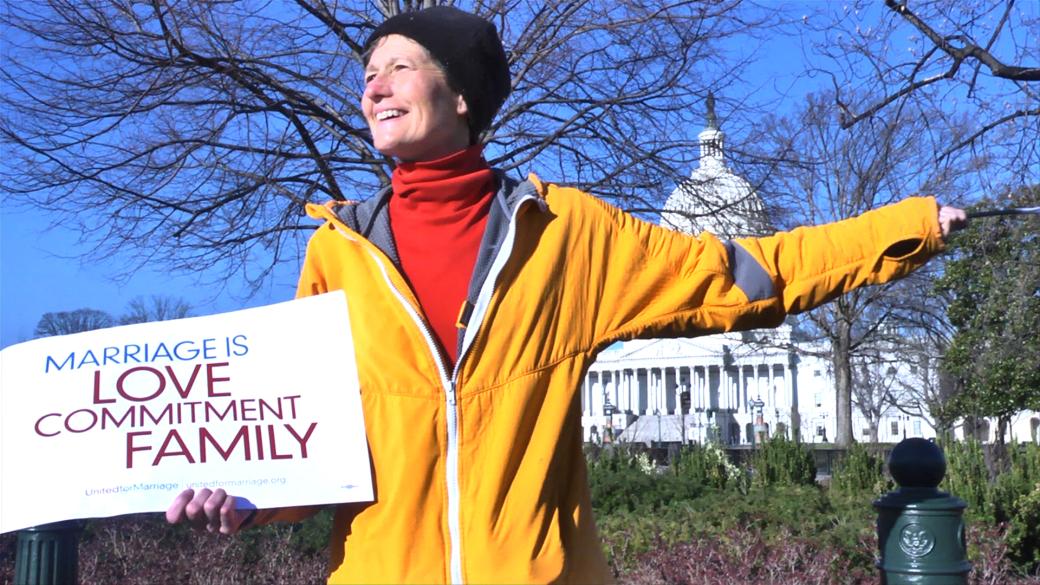 Filmmaker Christie Herring, in The Campaign, digs deep behind the scenes of California's historic and heroic "No-on-8" ballot initiative that protected same-sex marriage. Five characters are featured as they toil tirelessly to defeat Proposition 8: Alison, Anne, Claudia, Holli, and Richard all sacrifice time with the loved ones they are battling to defend. The documentary places their struggles within the context of the prevailing political and legal environments of the day and couples exclusive footage with the national history of same-sex relationship recognition in the United States since the 1950s. The Campaign is a groundbreaking look at LGBTQ+ history and challenges viewers to consider what might inspire them to take on a challenge far greater than themselves.
To find these and many other relevant titles that document and inspire political action, please browse New Day's complete catalog. By all means, educate yourself and vote!