September 2020: Commemorative Months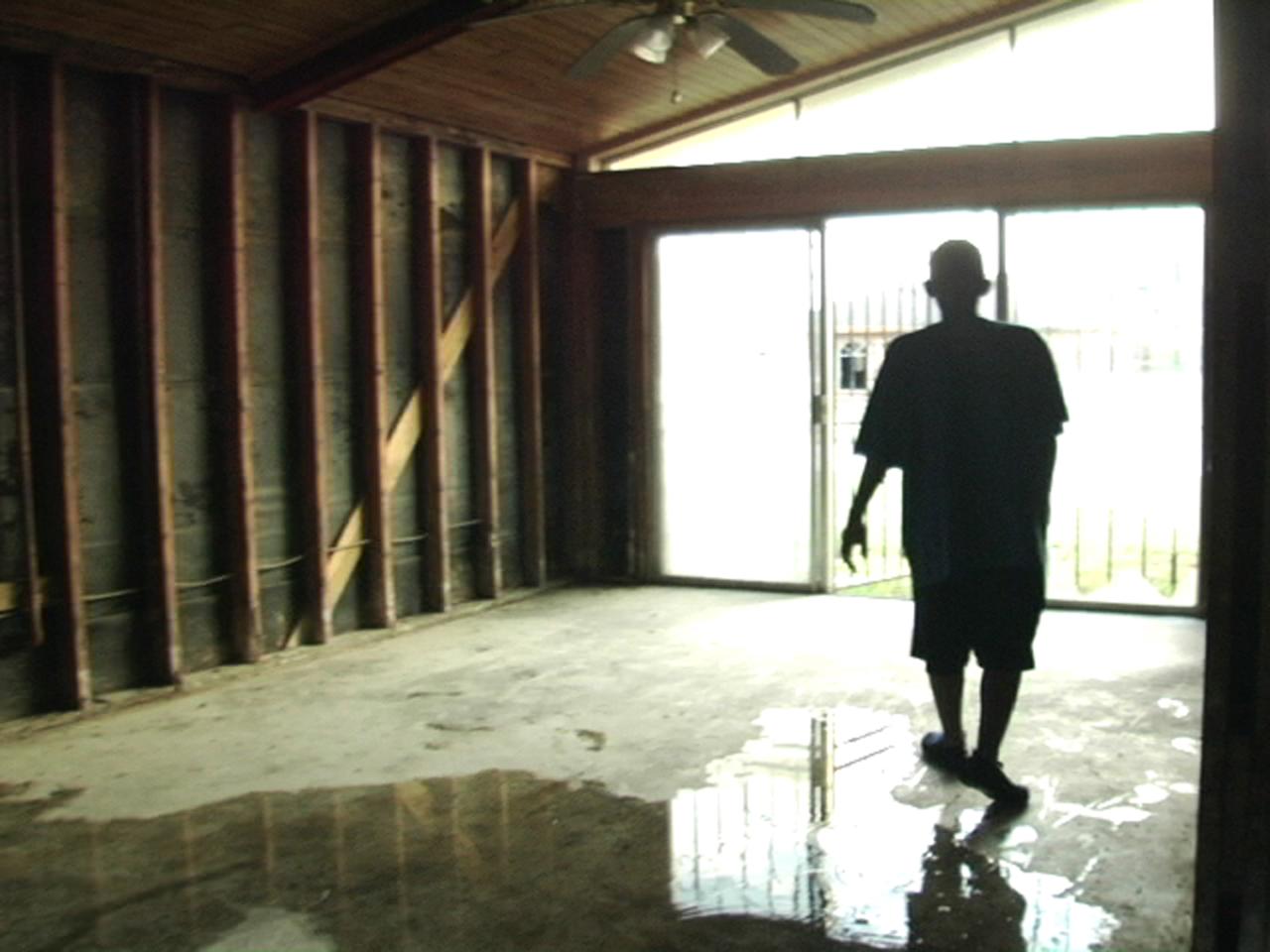 September 2020: A Look Back at Hurricane Katrina Through Film
Fifteen years ago on the morning of August 29th, 2005, Hurricane Katrina made landfall on the coast of Louisiana, bringing death and destruction particularly to residents of New Orleans. To honor those impacted by this devastating event, New Day highlights several relevant films from our collection.
Luisa Dante's Land of Opportunity brings us into the aftermath of Hurricane Katrina and gives voice to everyday people working hard to rebuild their city and personal lives.
Young Aspirations, Young Artists, a film by Shirley Thompson, highlights an amazing organization that continues to provide life-changing experiences in the arts and entrepreneurship to New Orleans-area children and youth.
And finally, filmmaker S. Leo Chiang's A Village Called Versailles recounts the empowering story of how a village of Vietnamese "boat people" who settled in New Orleans rise to the challenges of rebuilding their community after this devastating tragedy.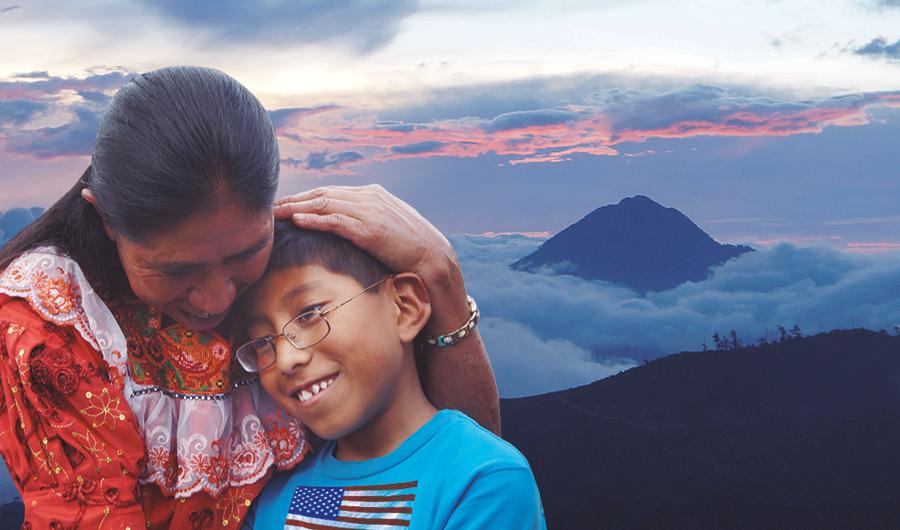 September 15 - October 15 2020: Celebrating Latinx Heritage Month
September 15 - October 15 we celebrate Latinx Heritage Month (also known as Hispanic Heritage Month), a time to honor the lives, perspectives, and contributions of Americans of Mexican, Caribbean, and Central and South American descent. New Day has a wide selection of films that teach us about the languages, traditions, and forms of resistance that these communities bring to the larger culture.
Los Trabajadores/The Workers, a film by Heather Courtney, highlights the stories of Ramon Castillo Aparicio from Mexico and Juan Ignacio from Nicaragua--day laborers working in the construction industry in Austin, Texas. The film points to the tension between America's dependence on immigrant labor and discrimination against those who do the labor.
Filmmaker Theo Rigby, in Waking Dream, steps inside the lives of six undocumented young people as they struggle for legal status in the United States, while pursuing their dreams in a country that is now pushing them out.
Abrazos follows the transformational journey of a group of fourteen U.S. citizen children, sons and daughters of undocumented immigrants, as they travel from their home in Minnesota to meet family members in Guatemala for the first time. Filmmaker Luis Argueta takes audiences on an emotional pilgrimage, as the characters share stories and traditions and begin to reconstruct cultural identities.
You can find these and more in New Day's collection of Latinx Studies films.