What it Means to Serve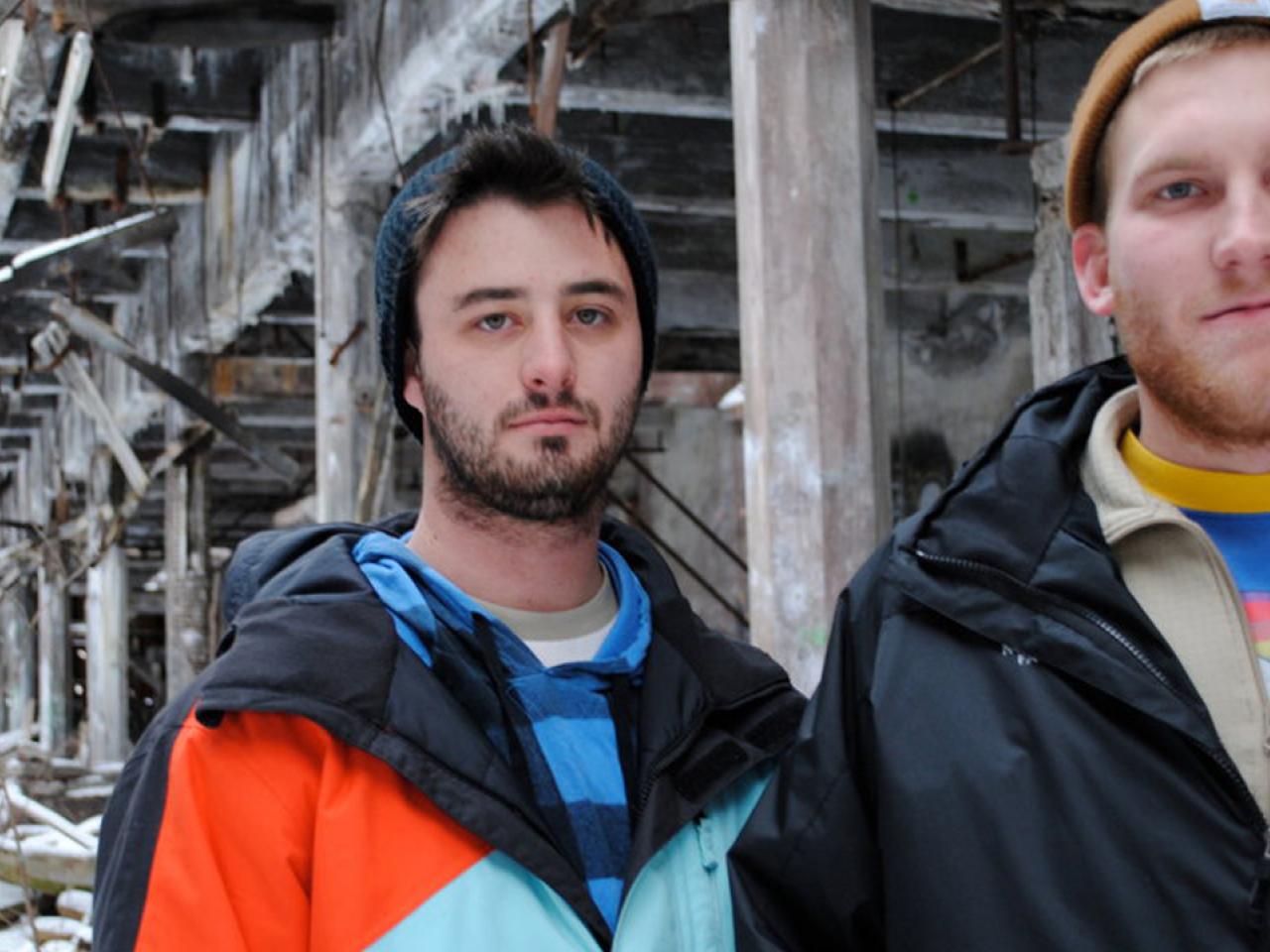 As we approach Veteran's Day, we highlight a handful of films in the New Day collection exploring the psychic wounds of war while also honoring the individuals who serve.
Winner of an Emmy and the Independent Spirit Award, Where Soldiers Come From is an intimate look at the young men who fight our wars and the families and town they come from. Returning to her hometown, director Heather Courtney gains extraordinary access following these young men as they grow and change from teenagers stuck in their town, to National Guard soldiers looking for roadside bombs in Afghanistan, to 23-year-old veterans dealing with the silent war wounds of Traumatic Brain Injury and PTSD.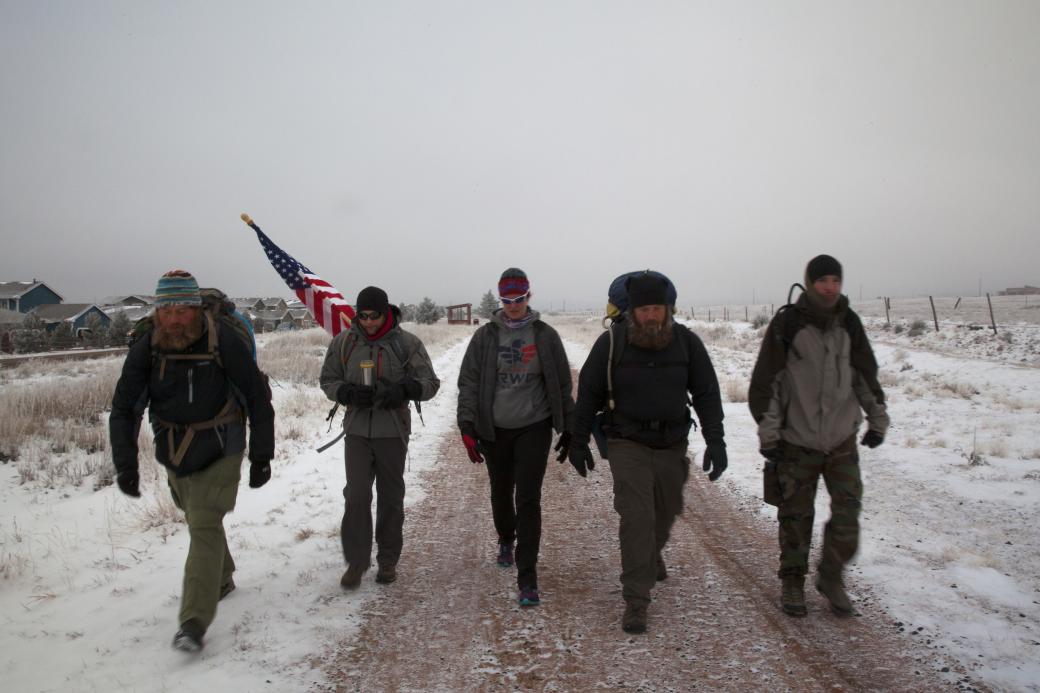 The award-winning film Almost Sunrise, directed by Michael Collins and produced by Marty Syjuco, follows two friends, who in an attempt to put their haunting combat experiences behind them, embark on an epic 2,700-mile trek by foot across America seeking redemption and healing. A popular companion piece for the classroom is Voices of Resilience, which is a deeper conversation about "moral injury" and society's role in war.
Award winner at the Tribeca Film Festival, When I Came Home, directed by Dan Lohaus, follows the struggles of Herold Noel, an Iraq war veteran who becomes homeless in New York City after returning from combat with Post-Traumatic Stress Disorder.
A refreshing and poetic insight into the experience of post-traumatic stress disorder, Michael & His Dragon, directed by Briar March, is told from the perspective of a young Iraq war veteran.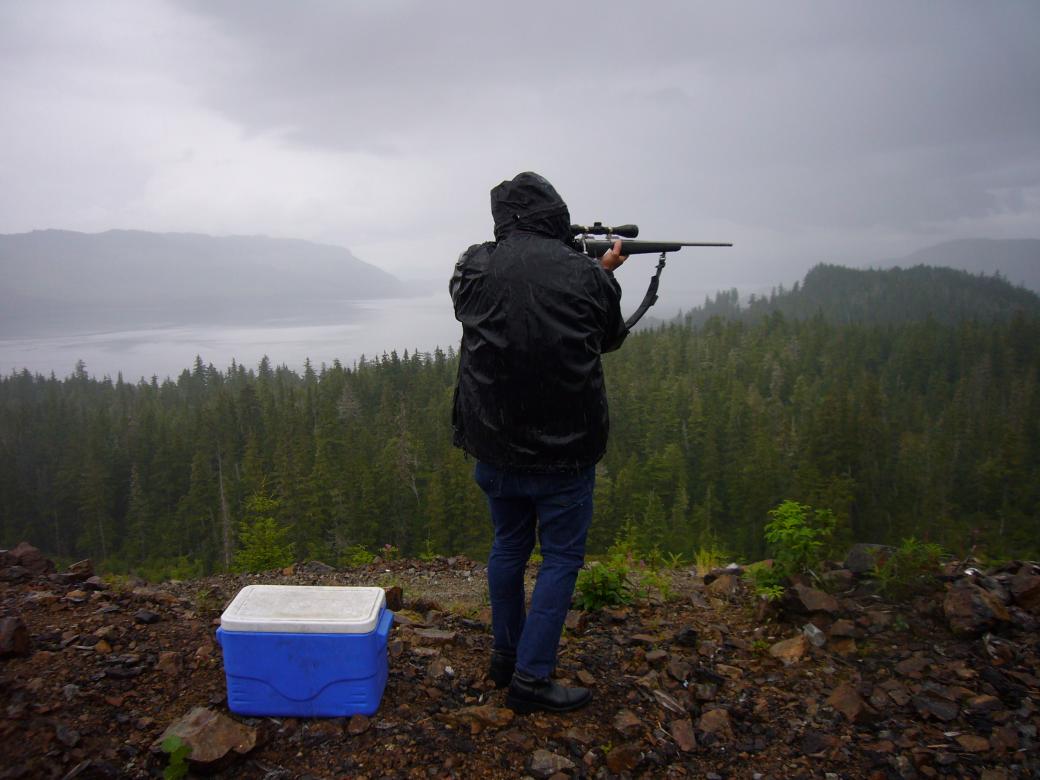 Hunting in Wartime, directed by Samantha Farinella, profiles Tlingit veterans from Hoonah, Alaska, who saw combat during the Vietnam War. The veterans talk about surviving trauma, relating to Vietnamese civilians, readjusting to civilian life, and serving a government that systematically oppresses native people. Their stories give an important human face to the combat soldier and show the lasting effects of war on individuals, families and communities.
For more information on these films and others dealing with Peace and Conflict, please visit: www.NewDay.com.