October 2019: Commemorative Month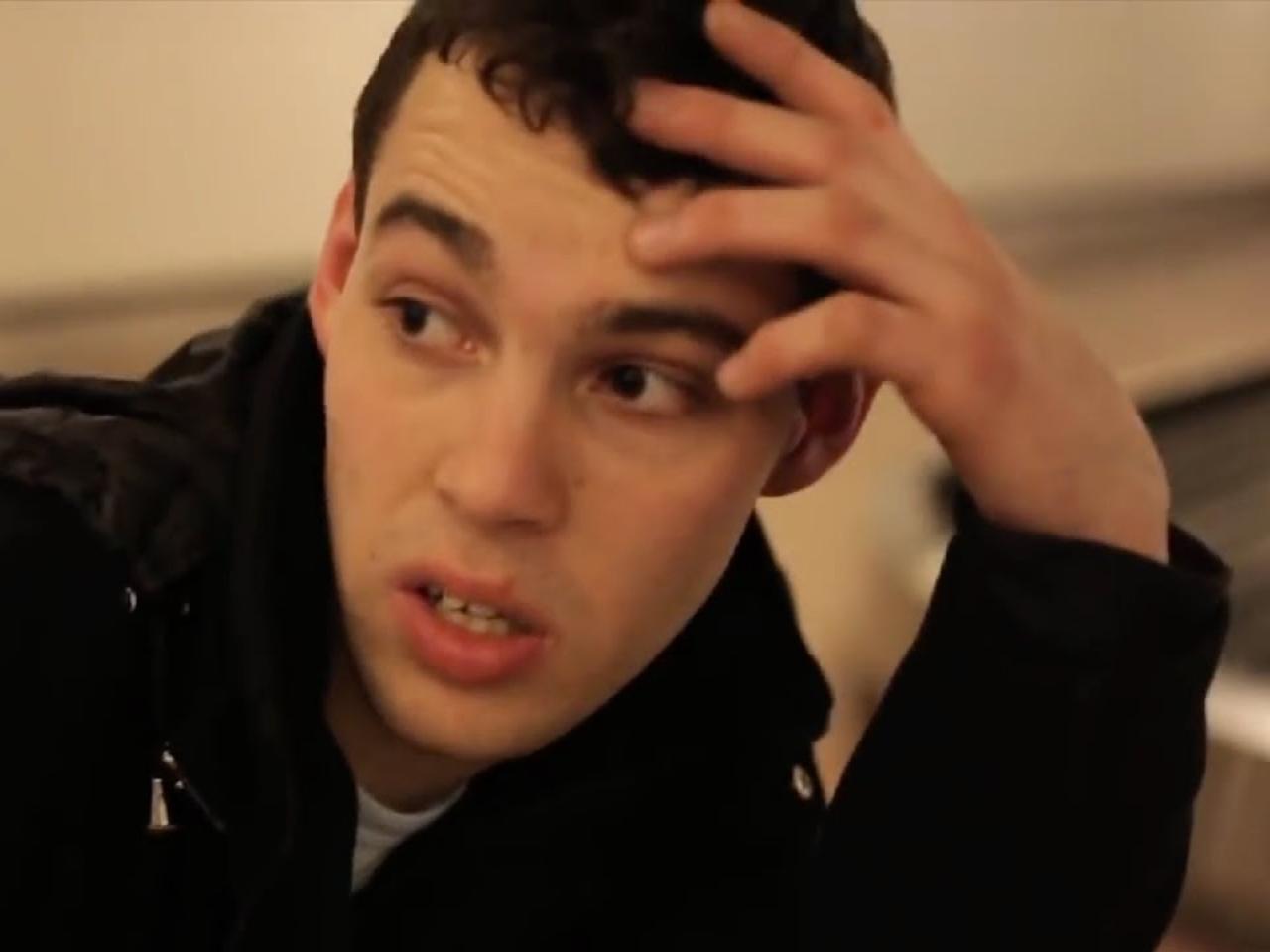 October is National Disability Employment Awareness Month, with the 2019 theme of "The Right Talent, Right now." This is a great time to highlight films made by disabled filmmakers! New Day's collection features the work of several disabled filmmakers including:
Concerning Barriers: Three Films on Disability and Society, by Reid Davenport, consists of three short films about disability from the perspective of people with disabilities. The films implicitly and explicitly explores issues such as accessibility, the medical model versus social model, marginalization, societal response to disability and the Americans with Disabilities Act.
Who Am I To Stop It, by Cheryl Green, is a documentary about isolation, art, and transformation after traumatic brain injury.
Read Me Differently, by Sarah Entine, explores how undiagnosed dyslexia and ADHD have impacted three generations in Sarah's family, starting with her own struggles.
Fixed: The Science/Fiction of Human Enhancement, by Regan Brashear, explores disability and the promise and perils of human enhancement technologies.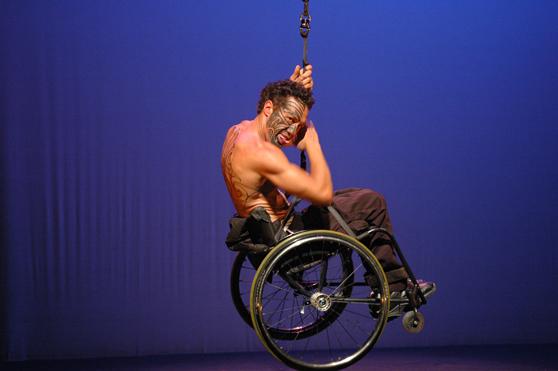 Sins Invalid: An Unshamed Claim to Beauty by Patty Berne, witnesses a performance project that incubates and celebrates artists with disabilities, centralizing artists of color and queer and gender-variant artists.
These films range from first-person narratives, to investigations of science and ethics, to profiles of artists and movement-builders. They amplify the excellence of disabled culture, and exemplify the disability rights motto that proclaims "Nothing About Us Without Us."