Commemorative Months in May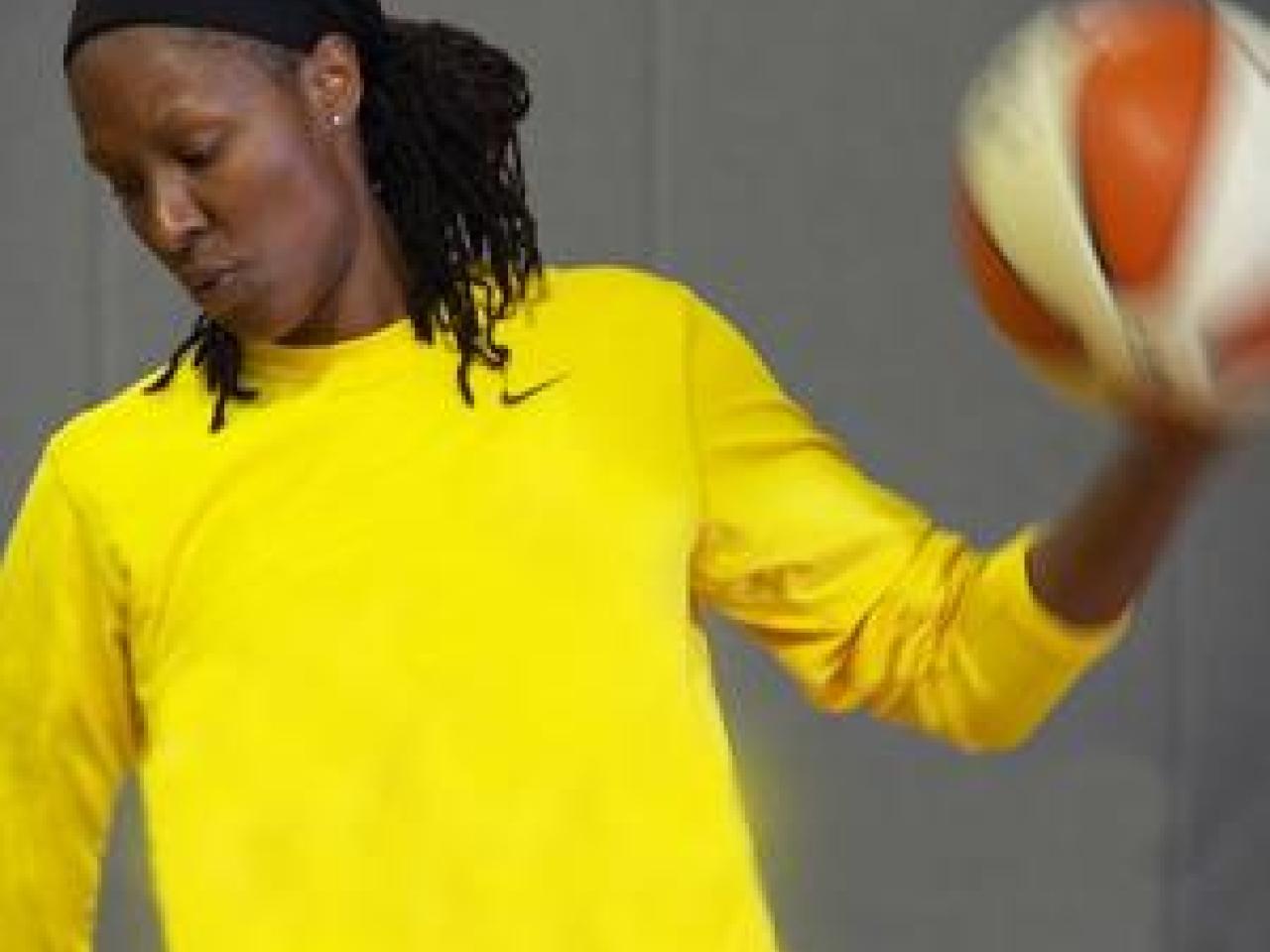 Mental Health Month raises awareness about mental illnesses, such as depression, schizophrenia, and bipolar disorder. New Day has a rich collection of films that lift the veil of silence over mental health issues.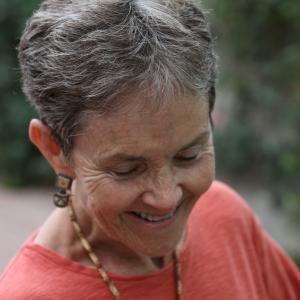 Older Americans Month is a time to celebrate the contributions of older adults to our nation. Several new additions to the New Day catalogue highlight such achievements. In Nine To Ninety, a family's matriarch boldly leads her family in making difficult end-of-life decisions. In States of Grace, a celebrated doctor recovers from a devastating accident to create a holistic pain clinic. Tracing Roots follows the adventures of a native elder as she strives to find the origins of a curious relic in a retreating glacier. Find more New Day films on aging and gerontology.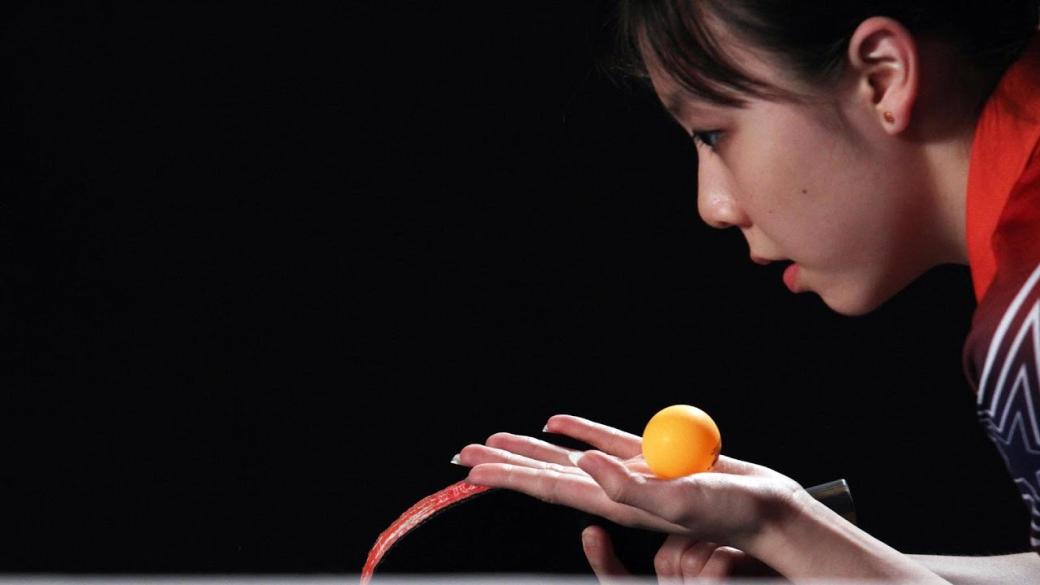 Asian American and Pacific Islander Heritage Month honors the culture, traditions, and history of Asian Americans and Pacific Islanders in the United States. Two new films in the New Day collection shed new perspective on the Asian-American experience. In Top Spin, Chinese-American ping-pong prodigies set their eyes on Olympic gold. In Making Noise in Silence, two high school students must balance being both Korean immigrants and members of the Deaf community. Find more titles exploring Asian-American and Pacific Islander life.