New Day Films Blazing Trails for Older Americans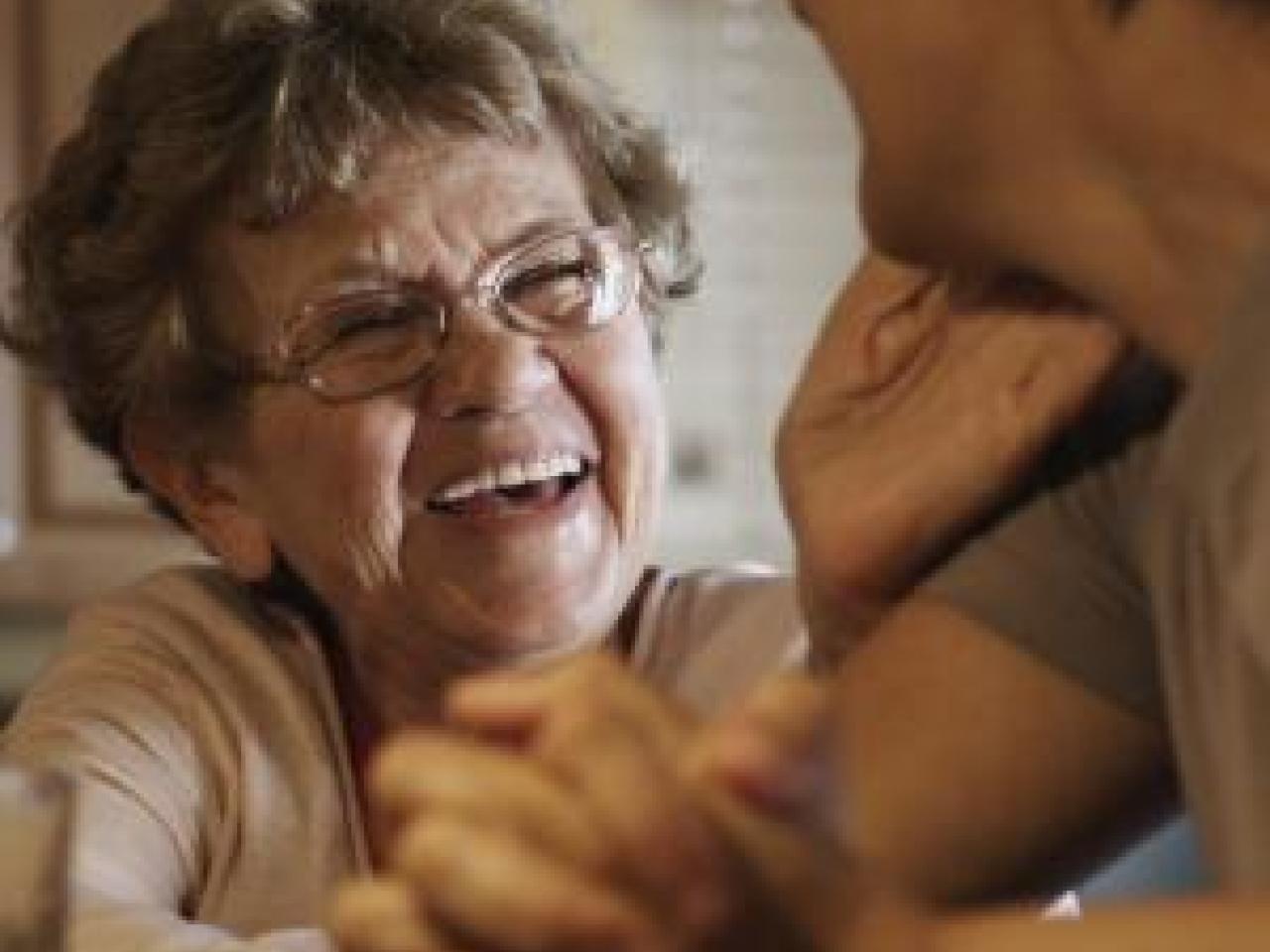 The demographics of the United States are changing rapidly; research shows that the number of people who are 65 or over will double by 2050.
As with any major shift, this will have major implications for our society, our economy, and our personal lives. This May, as we celebrate Older Americans Month, New Day Films is proud to showcase six films that raise awareness about important issues facing older adults and their loved ones. These films transform our culture's myopic fascination with youth by featuring stories of those on the frontier of the aging boom-- older Americans who are breaking taboos by advocating for themselves, their peers, and their communities.
One of the newest additions to New Day's collection is Nine To Ninety, a short film I directed on the difficult choices older Americans are forced to make as they near the end of their lives. At the heart of the film is my producer Juli Vizza's 89-year-old grandmother Phyllis, a vivacious petite woman who finds herself having to part from her husband of 62 years in order to ease the caretaking burden on their daughter. In a time of crisis magnified by limited finances, Phyllis bravely tackles the taboo of talking about death with her tightly knit family and begins the emotional-spiritual process of saying goodbye to her loved ones.
This powerful story inspired Juli and me to develop an engagement campaign with partners like The Conversation Project, Caring Across Generations and AARP. Since launching the film on PBS at the beginning of the year, we have been working to connect classrooms, communities, and families with resources to ensure that we, and those who care for us, can live (and die) well.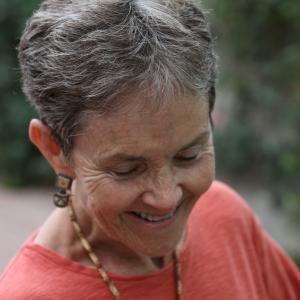 Winner of multiple festival audience awards, States of Grace intimately captures the profound transformation of revered physician Dr. Grace Dammann and her family after Grace is involved in a devastating car accident. With dry humor and brave candor, Grace, her partner Nancy "Fu" Schroeder, and their teenage daughter Sabrina recalibrate their lives. Filmmakers Helen Cohen and Mark Lipman reflect that, "After screening States of Grace, we've had many people comment about the power and honesty of the caregiver/care receiver relationship and thank us for showing the frustrations and challenges that many individuals face as they care for older adults."
Despite her severe disabilities, Grace returns to work as a physician, designing and directing a cutting-edge pain clinic that uses many healing modalities including meditation, acupuncture, music therapy and massage. Her experience managing her own chronic pain leads her to become a strong advocate for non-traditional approaches to pain management and the building of community so patients can support each other in managing their pain.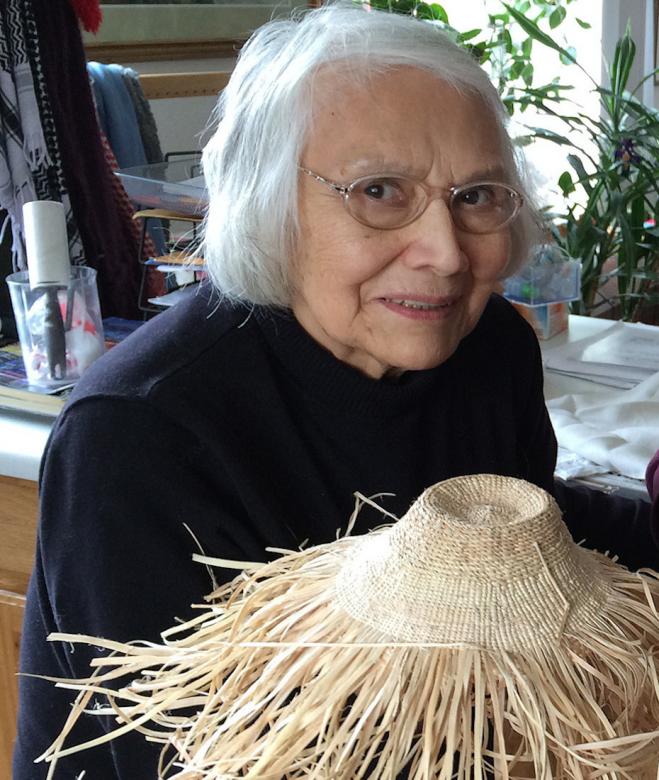 In Tracing Roots: A Weaver's Journey, 86-year-old Delores Churchill is bolstered by her passion to learn, teach, and literally dig into issues of intellectual property and cultural heritage. A master weaver and elder of the Haida people of the Pacific Northwest coast of North America, Delores sets out on a journey to understand the origins of a spruce root hat found with Kwäday Dän Ts'ìnchi, also known as the Long Ago Person Found, in a retreating glacier in Northern Canada.
"I'm continually in awe of how she inspires students and audiences of all ages," says filmmaker Ellen Frankenstein about her collaboration with Delores in making the film and screening it in communities, on campuses, and in museums. "Delores is a role model for what it means to age well and with grace, and her story reflects on the power of connecting with culture, art and community as part of that."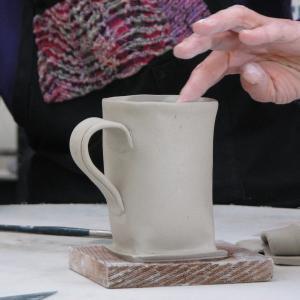 Women in the arts rarely get serious attention in our culture. Older women in the arts are virtually ignored. Filmmaker Pam Walton breaks the mold with Triptych, a documentary featuring ceramic artist Lana Wilson, best-selling children's writer Jeanne DuPrau, and painter Nan Golub– three dynamic women who continue to be productive into their 70's. Walton explores each artist's creative processes and key relationships that have shaped them. She also delves into how the artists have handled both rejection and success over their lives, and how they see the development of their work over time.
"As an older woman myself, I'm more and more fascinated by what happens to us as we age," says Walton. As Lana, Jeanne, and Nan share their experiences, the film inspires audiences with the revelation that growing older can mean growing deeper and wiser in your artistic craft.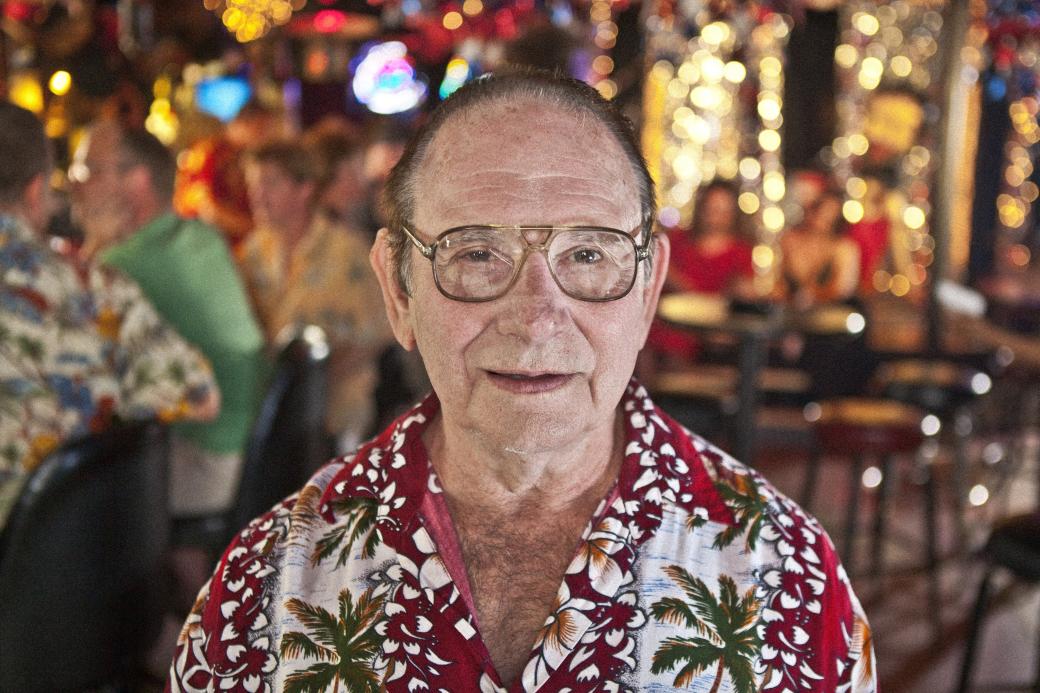 The subjects of Before You Know It are go-go booted bar-hoppers, love-struck activists, troublemaking baton twirlers, late night Internet cruisers, seasoned renegades and bold adventurers. They are also among the estimated 2.4 million lesbian, gay and bisexual Americans over the age of 55 in the United States, many of whom face heightened levels of discrimination, neglect and exclusion. According to recent studies, LGBT seniors are twice as likely to live alone as their heterosexual counterparts and four times less likely to access social services such as healthcare.
The film highlights generational trailblazers who have surmounted prejudice and defied expectations to form alternative communities of strength, renewal and camaraderie. As filmmaker PJ Raval points out, "This current LGBT senior generation is the first visible and out community, banding together and creating community organizations, living facilities and much needed support structures for one another, taking the initiative to make change rather than wait for change."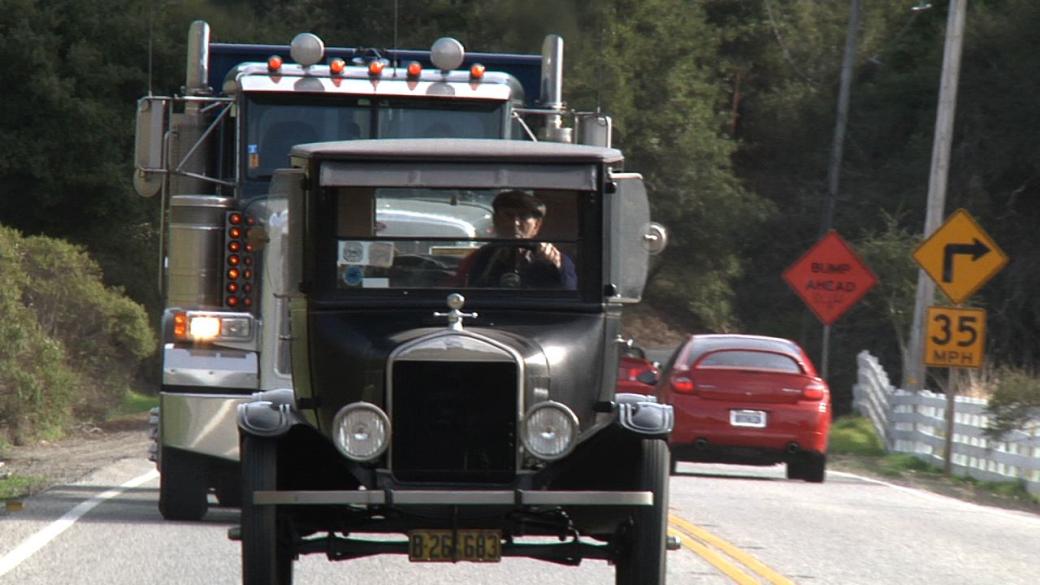 In Old People Driving, filmmaker Shaleece Haas addresses a vital issue facing older adults that is often ignored until there's a crisis: driving retirement. Milton and Herbert are men in their late 90s both deeply engaged in decision-making about their own lives. When we meet them at the beginning of film, both are still driving. Herbert, a spry 99, decides it's time to hang up the keys before someone else makes that decision for him. Milton, 96, who is also Haas' grandfather, is committed to keep driving until he decides the time has come to move into the passenger seat. The film uses intimate personal stories, humor, and solid reporting to explore issues of older adult autonomy, emotional health, and community safety.
"Never in human history have we had this many older people and this many older people on the road," Haas says. "It's a discussion that needs to happen - in our family, and probably in yours as well." These six films are unflinching, beautiful and comical, and they ignite critical conversations about how to age with dignity. To learn more about them and other films on aging and gerontology, please visit our entire collection.