These Two Personal Films Highlight Resilience and Remembrance for Universal Human Rights Month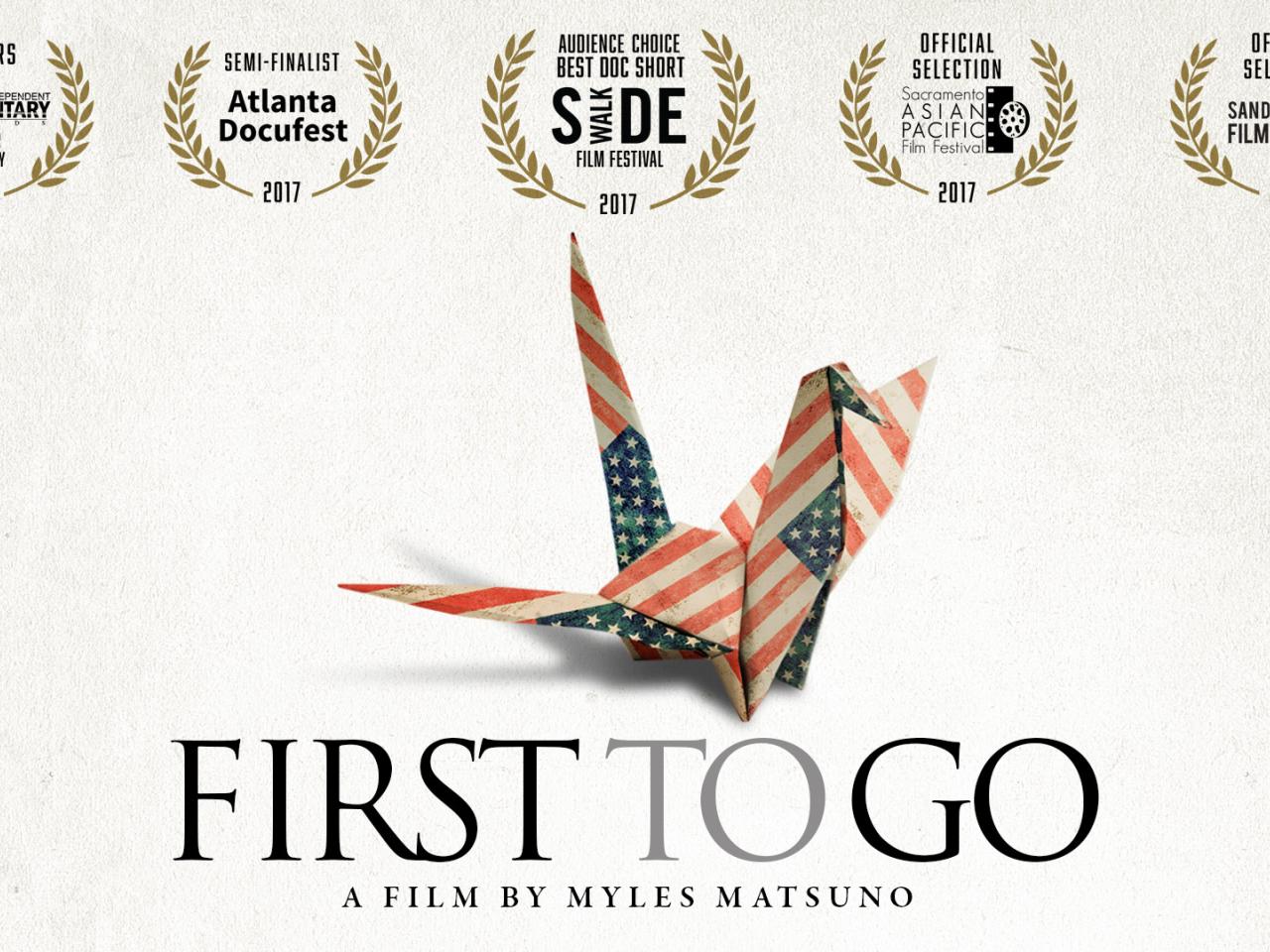 The Universal Declaration of Human Rights (UDHR) was signed by member nations on December 10, 1948. For the first time, it set out fundamental human rights to be universally protected. The 30 rights and freedoms set out in the UDHR include the right to asylum, the right to freedom from torture, the right to free speech and the right to education. It includes economic, social and cultural rights, like the right to social security, health and education. It also includes civil and political rights, like the right to life, liberty, free speech and privacy. UDHR has become a touchstone for actions by individuals, governments, and non-governmental groups.
These personal films from the New Day collection were made by filmmakers whose parents' and grandparents' lives were deeply affected by WWII and its aftermath. They will spark conversations about the legacy of history, the power of family ties, and the resilience of those whose human rights are violated.
First to Go: Story of the Kataoka Family
Myles Matsuno, 21 minutes
While the incarceration of Japanese Americans in the US during WWll is glossed over in most U.S. history books, it still weighs heavily on the families who survived it. Myles Matsuno's Japanese grandmother recounts her father's incarceration during the war and the ramifications it had on her family. Weaving together her story, the filmmaker's experience, and archival footage, the film brings the viewer an intimate and emotional story of the impact traumatic events have across generations.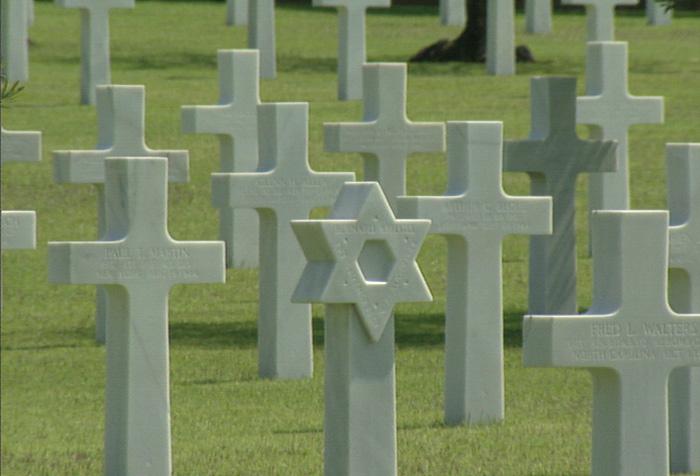 Heidi Schmidt Emberling, 66 minutes
Through intimate interviews with both her Jewish relatives in America and her German Lutheran relatives abroad, the filmmaker discovers a rich family tapestry spanning three continents, shaped by war, genocide, courage, and fear. The film gives a powerful, personal voice to a generation of German children branded forever by their parents' actions during WWll, as well as to the countless Jewish people whose lives were altered forever by the horrors of the holocaust.