Women's History Month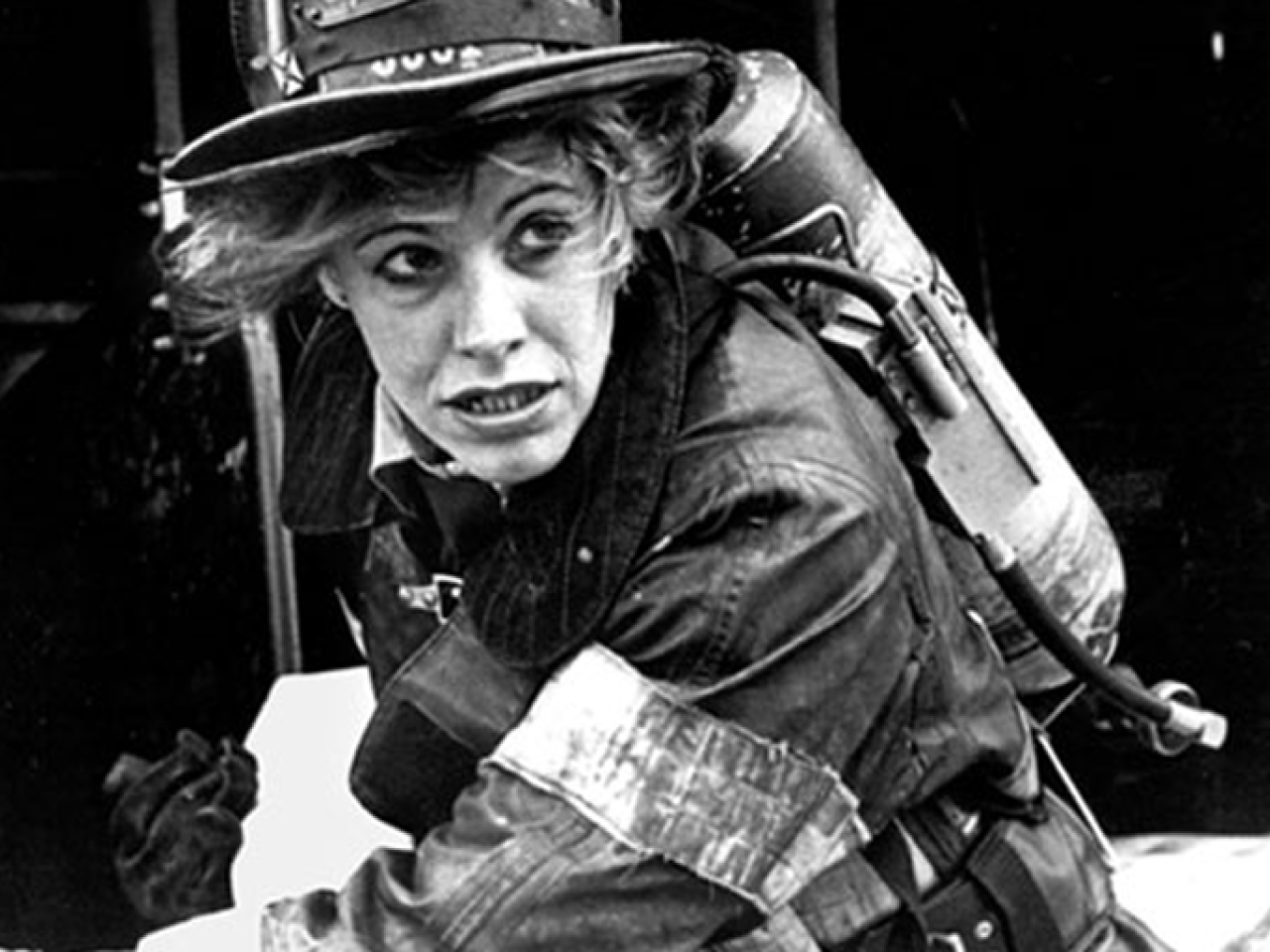 March is Women's History Month. It is a time to recognize the struggles, celebrate the achievements, and encourage the study of the vital (and often unacknowledged) role of women in US History.
Taking the Heat, a film by Bann Roy, tells the courageous story of one woman who took on the New York City Fire Department in a landmark lawsuit and paved the way for women to become firefighters for the first time.
In The Amasong Chorus Singing Out, filmmaker Jay Rosenstein shares the inspiring story of a group of strong women from different backgrounds who formed a lesbian/feminist chorus and connected with a traditionally-conservative community through music.
Made in 1969 before the women's liberation movement of the 1970s had taken hold, Amalie R. Rothschild's pioneering film, Woo Who? May Wilson paints an important portrait of a brave woman, breaking the conventions of her time and pursuing an independent and artistic life at the age of 60.
Find these titles and other similar films in New Day's Women's Studies collection.