Meet New Day: Kimi Takesue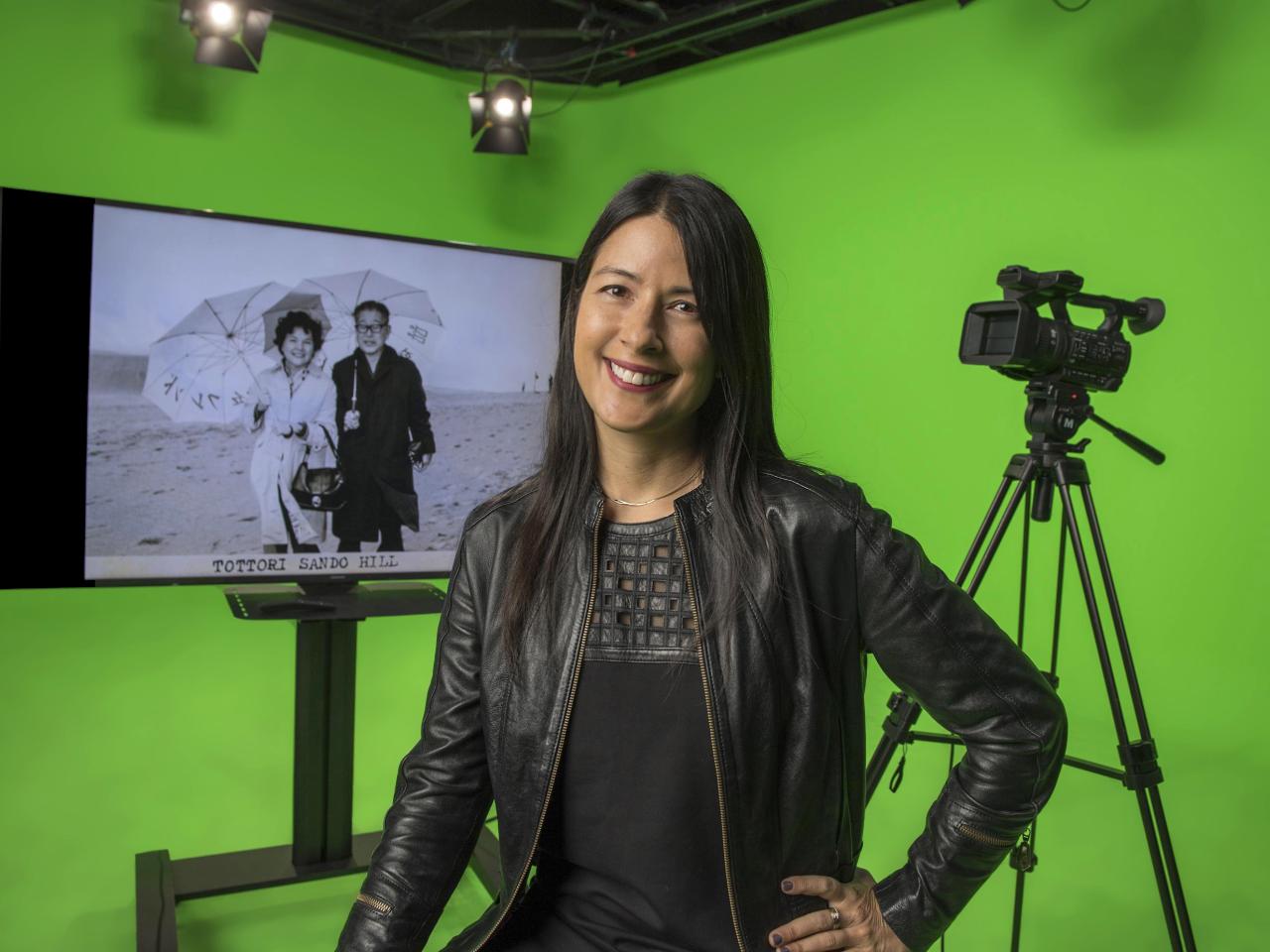 I am a Brooklyn based filmmaker who grew up in two radically different cultural zones: Hawai'i and Massachusetts.
My film 95 and 6 to Go takes me back to Honolulu where I discover an unlikely creative collaborator in my spry, Japanese-American grandfather. Grandpa Tom is a retired postal worker in his 90s, and recent widower, who keeps his loneliness at bay puttering around his modest home--clipping coupons, rigging an improvised BBQ, and lighting firecrackers at New Year's. His daily routines are interrupted when he takes an unexpected interest in my stalled romantic screenplay; suddenly, his imagination is unleashed. While slurping noodles or munching on toast, he eagerly comes up with new titles, songs, and a happy ending to the fiction script. Reality and fiction intertwine as Grandpa Tom's creative ideas converge with memories of his life marked by love, loss, and perseverance.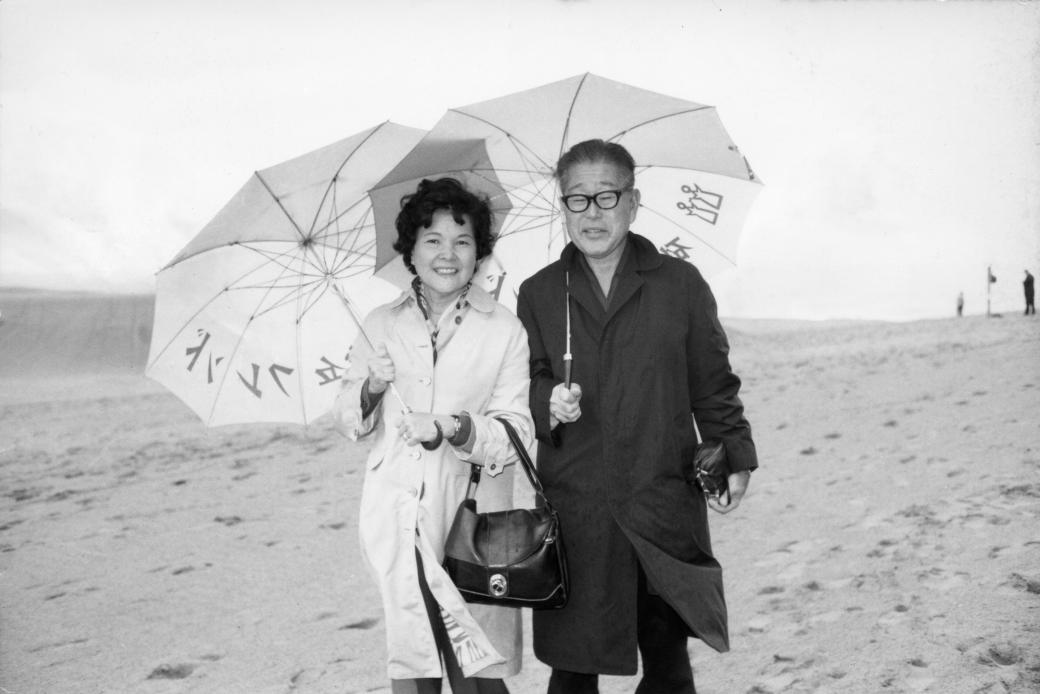 While growing up in Hawai'i, I never knew Grandpa Tom harbored creative interests. I never saw him read a novel or talk about art. For me, he existed on the fringes; he was a pragmatic, hard-working grandfather who consistently reinforced the importance of family obligation and a steady job. 95 and 6 to Go is about the process of "seeing" my grandfather, and bonding with him, for the first time. The filmexplores the life of an ordinary man, who proves to be exceptional in his creativity, humor, candor, and will to live.
95 and 6 to Go features a distinctive and little known group of Japanese-Americans in Hawai'i who were not interned during World War II and, thus, retained a fascinating fusion of Japanese and American culture. Most of our representations of Japanese-Americans are in the context of suffering during the war; it's critical to see an alternative portrait. 95 and 6 to Go is an intimate story that has resonated powerfully with audiences of different ages and across cultures, encouraging viewers to reflect on family, memory, and mortality. Folks come away from the film eager to hear the stories of elders and to connect across generations.