Meet New Day: Andrea Kalin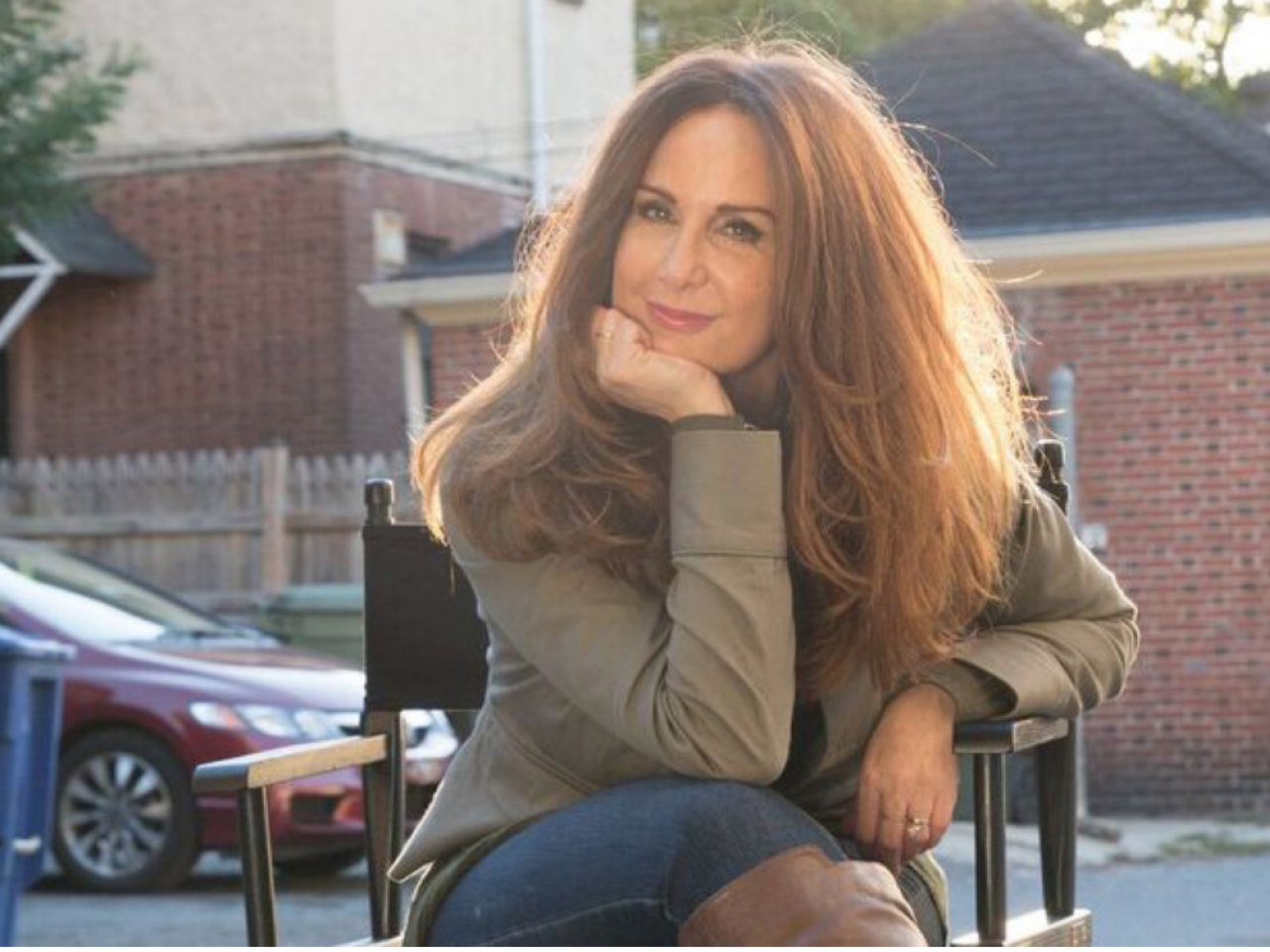 I am an award-winning filmmaker and the founder of Spark Media, a company dedicated to producing programs with a social conscience. I have worked in 25 countries, from disaster zones to remote tropical rain forests, crafting gripping human stories for the screen that forge a genuine emotional connection with audiences. My work has received more than 100 industry awards and honors, including a Primetime Emmy, 2 Gracie Allen Awards, and Golden Globe and WGA nominations.
When Air Force recruit CJ Twomey ended his life at age 20, his family was plunged into unrelenting grief. In a moment of desperate inspiration, his mother, Hallie, put a call out on social media: would a handful of sympathetic travelers help fulfill her son's ambition to see all the corners of the earth by scattering some of his ashes in a place of beauty or special meaning to them? It was a call that would resonate beyond her wildest expectations; the world answered and the loss of one became the inspiring, heart-wrenching mission of thousands.
Scattering CJ begins in a dark place but reflects the brightest of lights and the best of humanity. This film shows strangers across the globe organically and selflessly helping each other by remembering a young man they didn't know and helping a family they'll likely never meet. This story demonstrates the power of human connection, of kindness, and how compassionate people can be to others' suffering. It shows how out of something so heartbreaking and bleak, came something so resolutely full of life.
My goal in bringing Scattering CJ to audiences is to spark these essential conversations about mental wellbeing, suicide prevention, grief, and healing. I hope viewers feel a sense of hope and community, and gain an understanding that suicide is a public health crisis that transcends borders, genders, age, race, and ethnicity. I want people to know that there should be no shame or embarrassment in asking ourselves, those close to us, or even a stranger, "Are you okay?" I want viewers to realize that even when they feel most alone, there is always help out there.
I invite you to watch the trailer and learn more about Scattering CJ.