February: National Developmental Disabilities Awareness Month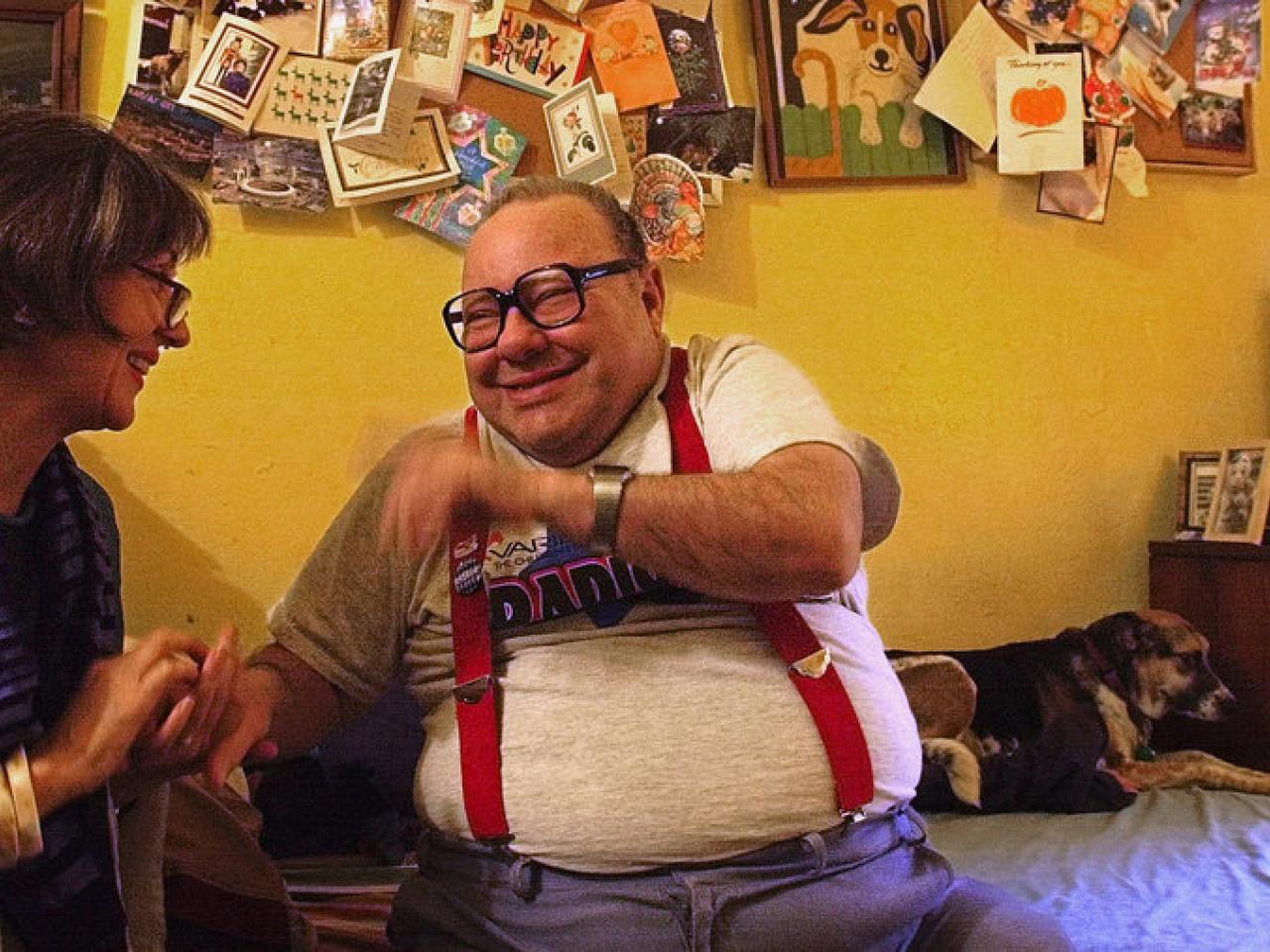 National Developmental Disabilities Awareness Month is a time to elevate conversations with and about our community members with intellectual disabilities, to reflect their value and recognize the obstacles they face.
Mimi and Dona, a film by Sophie Sartain, takes us into a mother-daughter relationship and reveals the challenges aging caregivers face when caring for people with intellectual and developmental disabilities.
Alice Elliott's Academy Award® nominated short film, The Collector of Bedford Street, showcases the mission and obstacles of Alice's neighbor, Larry Selman, a community activist and fundraiser who has an intellectual disability.
In his award-winning documentary, The Key of G, Robert Arnold gives a close-up view of how family and friends help to launch a young man with complex disabilities into his adult life.
Explore New Day's entire collection of excellent films on disability-related topics.